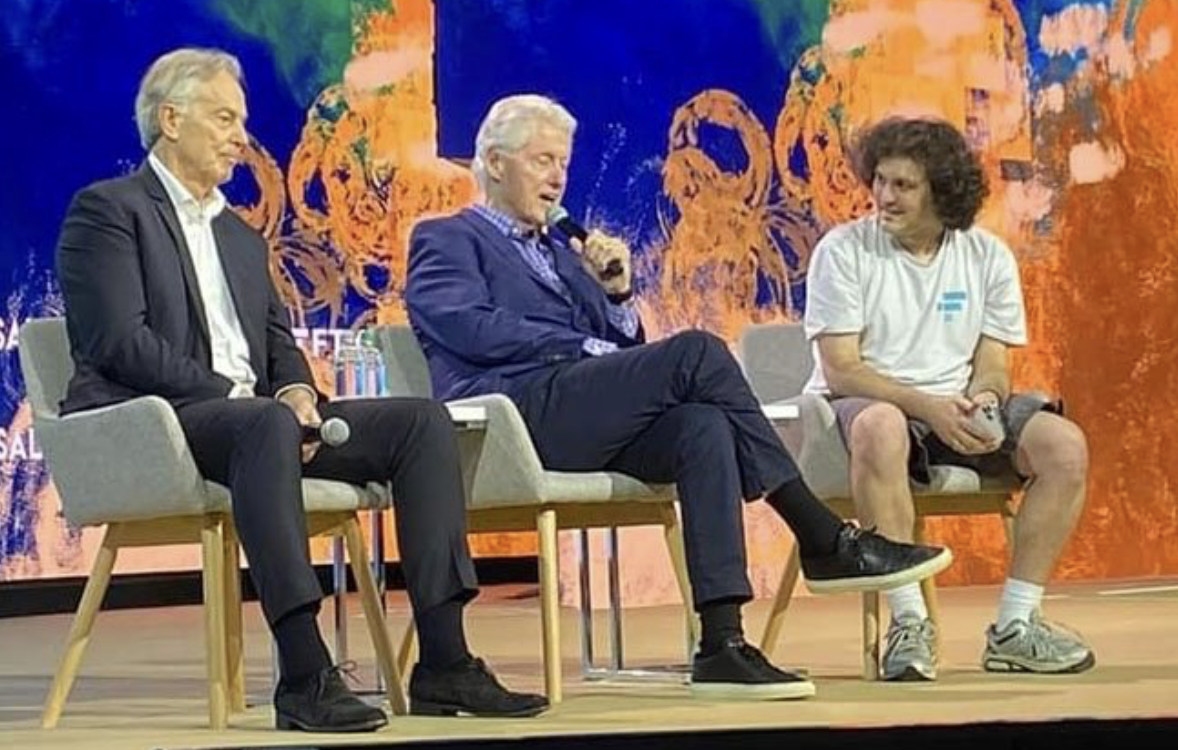 The prosecutors who have charged former FTX CEO Sam Bankman-Fried with wrongdoing may also be looking at the politicians that he supported.
According to the New York Times, some of the biggest politicians and campaigns were asked for information about the donations and interactions that they had with SBF. Law firms representing these politicians received these requests last week. Most of them were Democrats because those were the camps that SBF and FTX supported.
According to the Times, "There has not been any suggestion that political campaigns and groups engaged in wrongdoing related to the donations they received…. But the prosecutors' requests widen what has quickly become one of the biggest campaign finance scandals in years, as both Democrats and Republicans grapple with questions about their eagerness to tap into a stream of cash from a murky and largely unregulated industry that emerged suddenly as a powerful political player."
Last week on Redacted, we put forward a theory that federal prosecutors picked up SBF before he could testify to Congress because Congress may have been moving to protect him in order to save themselves embarrassment. Could this be the FBI hip to that game and coming in to take down big fish? We're watching this one closely!