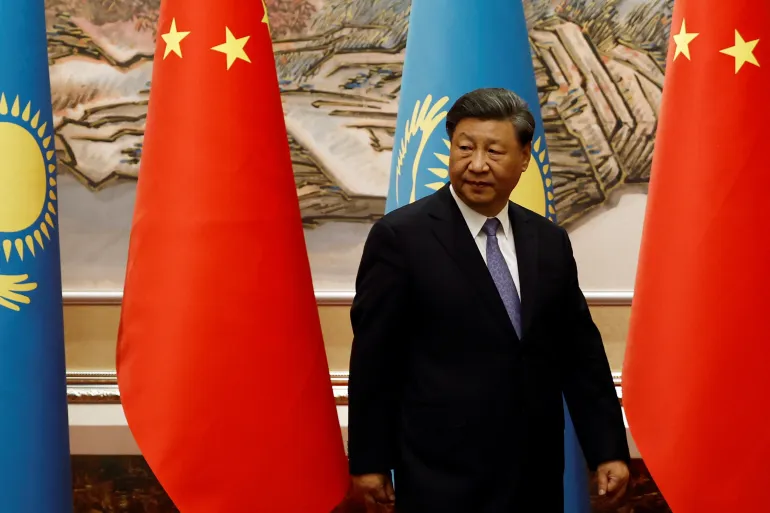 Two groups of world leaders will meet in Asia this weekend with very different agendas.
In China, the first-ever summit of six Central Asian nations will kick off. The two-day event will be attended by leaders from China (obviously), Kazakhstan, Kyrgyzstan, Tajikistan, Turkmenistan and Uzbekistan. It will take place in Xian, the ancient imperial capital and embarkation point for the Silk Road. The summit indicates a strengthening of China's Belt and Road Initiative.
In Japan, the G7 leaders will meet to discuss expanding Russian sanctions and increased support to Ukraine.
Former world leaders have sent a letter to G7 leaders urging them to make nuclear policy a priority. They are asking Russia and the U.S. to "compartmentalize" the issue of Ukraine and come to "good faith negotiations" to replace the New START treaty before it expires in 2026.
G7 leaders will tour Hiroshima, one of the only places ever to fall victim to an atomic bomb dropped in 1945 by the U.S.