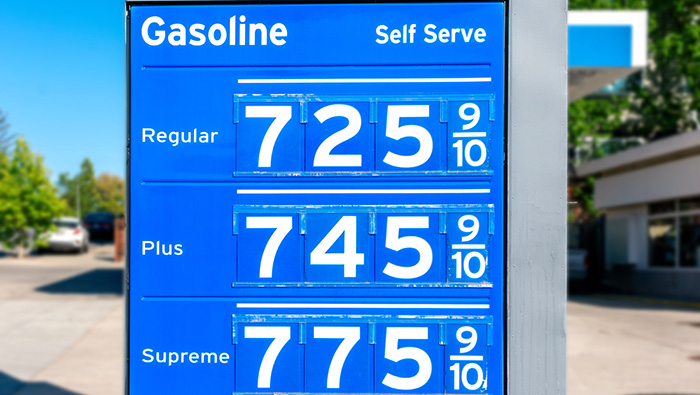 OPEC nations may cut supplies of oil and gas at a meeting on Wednesday. This has investors very nervous.
This will be the first in-person OPEC meeting since the pandemic. Oil prices are falling and members are said to want to cut global supply to protect profits. This is the opposite of what President Biden asked of Saudi Arabia earlier this year.
It may confuse you to read that oil prices are down since they're not down much for consumers. The price of crude oil is down from $120 per barrel in June to about $85 per barrel. Plus, see the story below about a decrease in global demand, and you'll see why the industry is nervous.