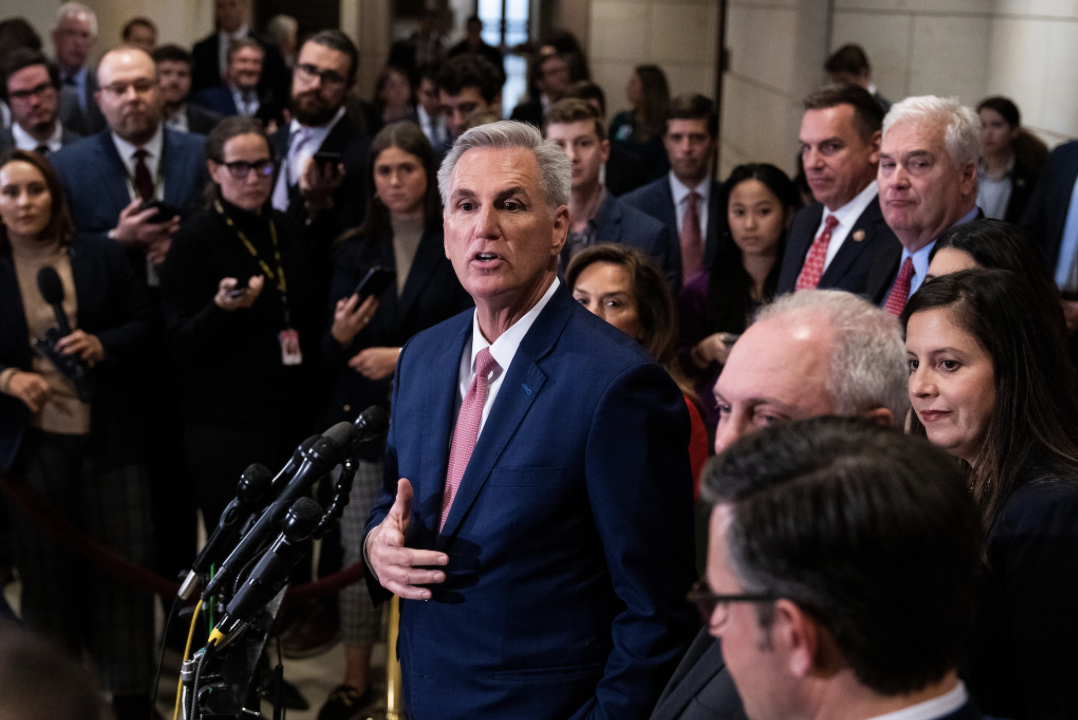 The U.S. is again facing a government shutdown at the end of September. Lawmakers are returning to Washington to debate another short-term funding bill. They are calling this a "continuing resolution" because it is by no means a permanent solution.
If no resolution is made, the U.S. will run out of money on September 30. Yet U.S. Secretary of State Antony Blinken is expected to commit another $1 billion of aid to Ukraine today.
Consumers are feeling the effects of politics. Gas prices are at their highest seasonal level in more than a decade with an average of $3.811 per gallon. This was a reaction to Saudi Arabia and Russia extending the OPEC+ production cuts in order to avoid flooding the market with cheap gas.
The last time gas prices were this high was September 2012.
Europe is also facing a gas crisis due to threat of strikes in Australia. Australia is the number one exporter of liquefied natural gas (LNG). Chevron is trying to avoid a workers strike in those plants, which is scheduled for Thursday. If they don't reach a deal, they face a two-week strike. This would disrupt the gas market around the world and send prices up just as winter is coming.