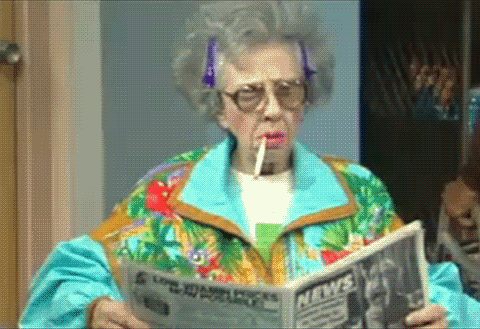 The media is throwing objectivity out the window. Or the illusion of objectivity because maybe that was always a ruse.
A new playbook shows journalists how to "gain back eroded trust." It was based on over 75 interviews done with news execs. It addresses this question: If the media can't be objective, how can they "create a new set of standards for trustworthy news?"
What's so wrong with objectivity? The report says that "objectivity" is "an unachievable or misleading goal and many journalism practitioners no longer use the term…. Newsroom leaders are confronting a generation of increasingly diverse young journalists struggling to reconcile traditional news standards with their concepts of "cultural context," "identity," "point of view," and "advocacy journalism."
Their concepts? Meaning they want to do those things with their journalism? In which case, they're not journalists. They're pundits and advocates.
Those who aim for objectivity, says the report, are "white male newsroom leaders." When reporters are hired for their diversity, however, they cannot be expected to be objective.
How does this gain back eroded trust exactly?