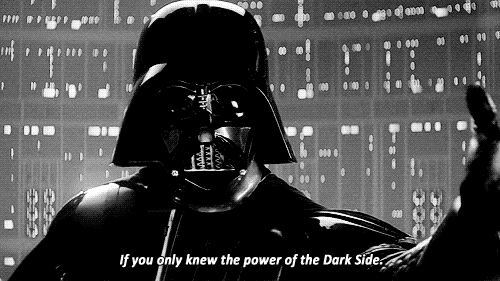 The timing is fishy; you've gotta admit. In the wake of the FTX crypto exchange collapse, the U.S. announced that it will launch a trial of its own digital currency, full of U.S. regulations.
Regulations of crypto exchanges were out of reach for governments that wanted to tax and track them. But now they can point to failed exchanges as a reason that they need to regulate the industry. Convenient!
The Federal Reserve will work with a group of big banks, including HBSC, Mastercard and Wells Fargo to test a digital money platform called the Regulated Liability Network. It will be based on blockchain technology.
In response to this announcement, Edward Snowden Tweeted: "It begins." Watch our take on this in Tuesday's episode of Redacted.
Meanwhile, the fallout over FTX continues. Regulators in The Bahamas want to control the bankruptcy proceedings since the company was based there, but the company filed in the U.S. There may be a jurisdiction fight over this and, based on rumors of how salacious this fight will be, you better believe both sides will throw their weight behind it.