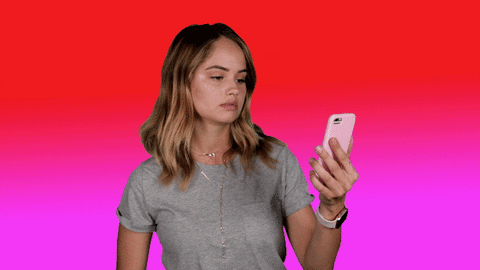 The European Union is interested in a scheme to block out the sun to change global weather patterns.
According to a document seen by Bloomberg, the EU is developing a framework for looking into these idea in order to combat climate change.
Global scientists have called for an "international non-use agreement on such solutions" for many reasons. Chief amongst them: we don't know what undesirable chain could be set in motion by messing with the global ecosystem.
Also, even though the media screams about global temperatures rising, there are some desirable effects of climate cycles such as increased forest area, greening of many ecosystems such as the Pacific slope of Peru, and declining wild fires.
This sun blocking scheme has been promoted by Bill Gates and George Soros. It involves pumping white clouds into the atmosphere to block the sun.