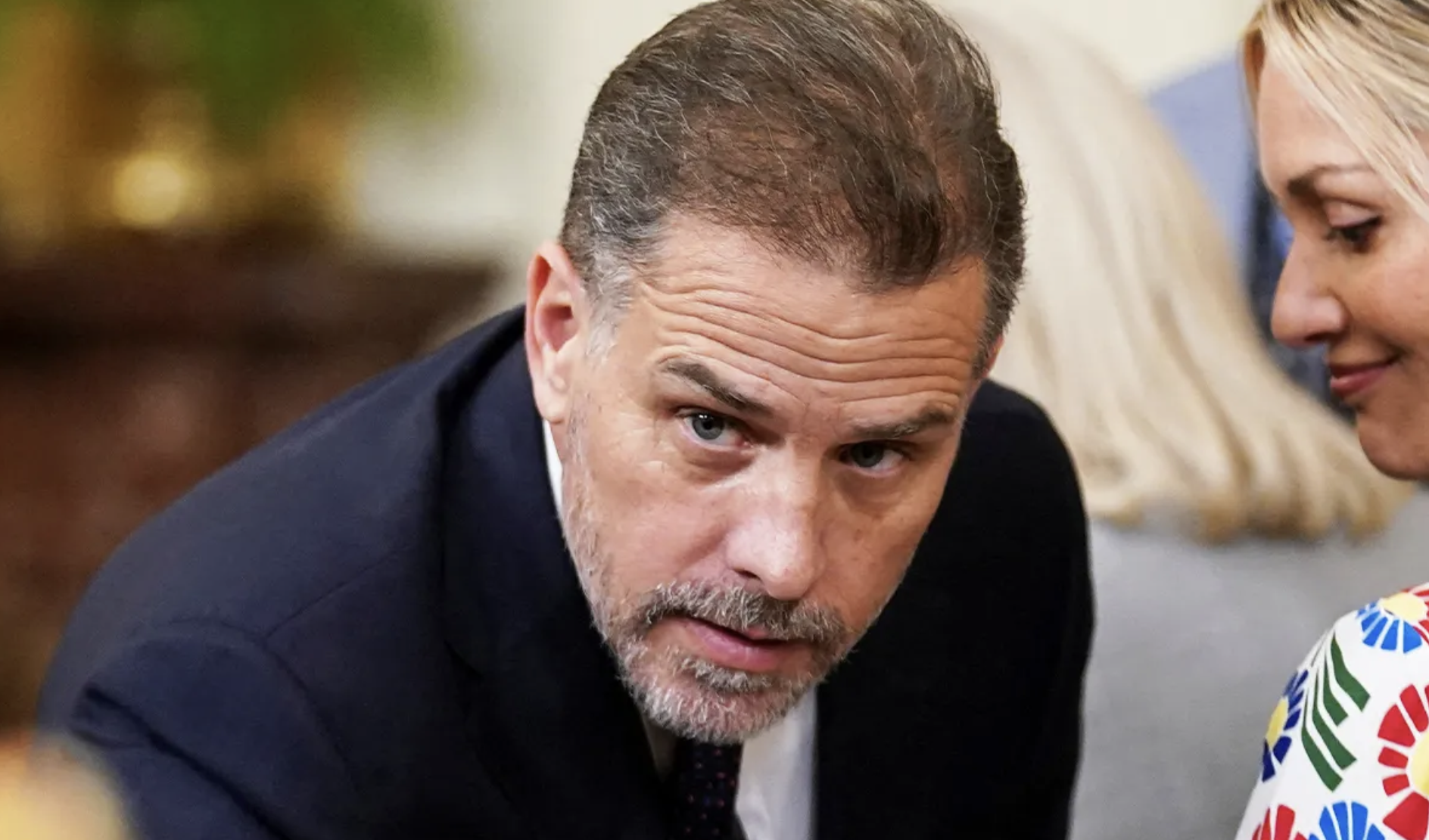 An IRS whistleblower says that he and his entire team was removed from an investigation into Hunter Biden after claiming he had evidence of political interference. What he is asserting is that someone in the Justice Department was trying to thwart an investigation into the President's son.
Lawyers for the whistleblower sent a letter to the House and Senate detailing his/her claims and seeking whistleblower protection.
IRS Commissioner Danny Werfel testified to congress in April and promised that there would be no retaliation over the whistleblower's communication with Congress but Representative Jason Smith says that the latest evidence "appears to contradict" that promise.
Given that the Durham report, released this week, showed clearly that Democrats do seek and win political favors in the Justice Department, are we to believe that the Biden administration is letting this investigation play out its just and legal course?