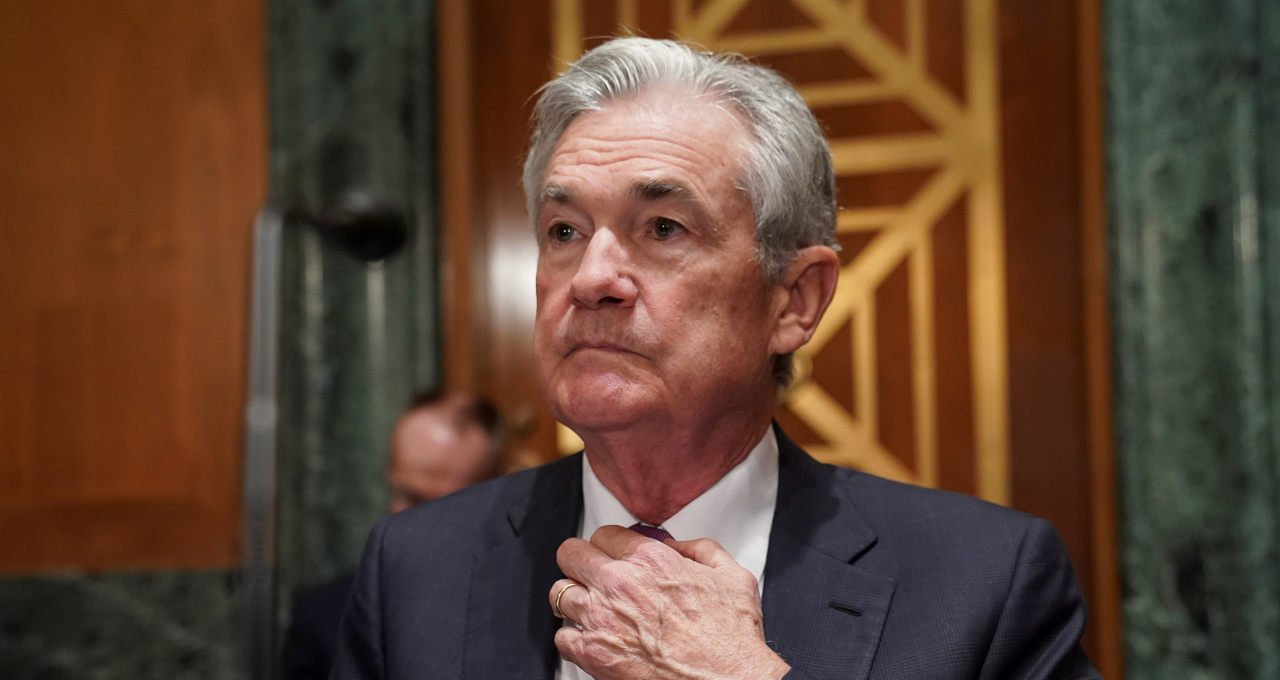 The U.S. Federal Reserve will raise interest rates another 0.75%. It feels like decades ago that they were at 0% but it was less than one year ago!
This is the third consecutive increase and likely not the last. All 19 members of the board voted for this increase. There will be two more Fed meetings this year and most are expecting at least two more similar increases before the clock strikes 2023.
Fed officials are hoping that these big rate jumps will slow inflation to 3.1% by 2023.