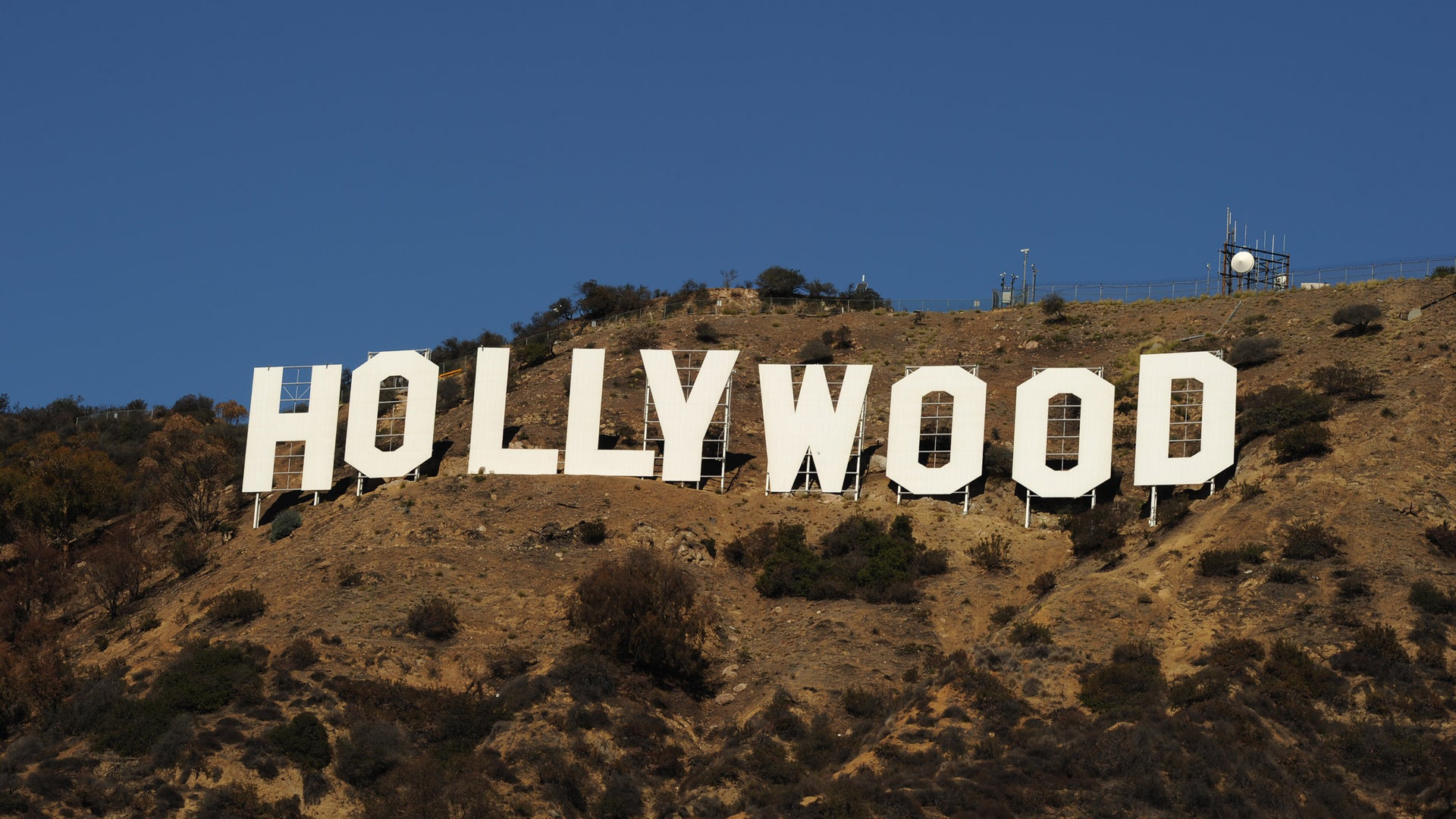 Hollywood writers will go on strike for the first time in 15 years due to failed union negotiations.
This means that at least 11,000 screenwriters will picket starting today and no scripts will be written until an agreement is reached.
Writers were offered pay increases and more revenue from streaming services but that did not appease them. The sticking point is what they call "a gig economy inside a union workforce." They object to the option of "day rates" and the use of AI for all writers.
The Alliance of Motion Picture and Television Producers says that they are willing to improve their offer but did not "because of the magnitude of other proposals still on the table that the guild continues to insist upon."
The strike could go on for months. Late-night talk shows plan to go dark in the meantime or try to write their own jokes.