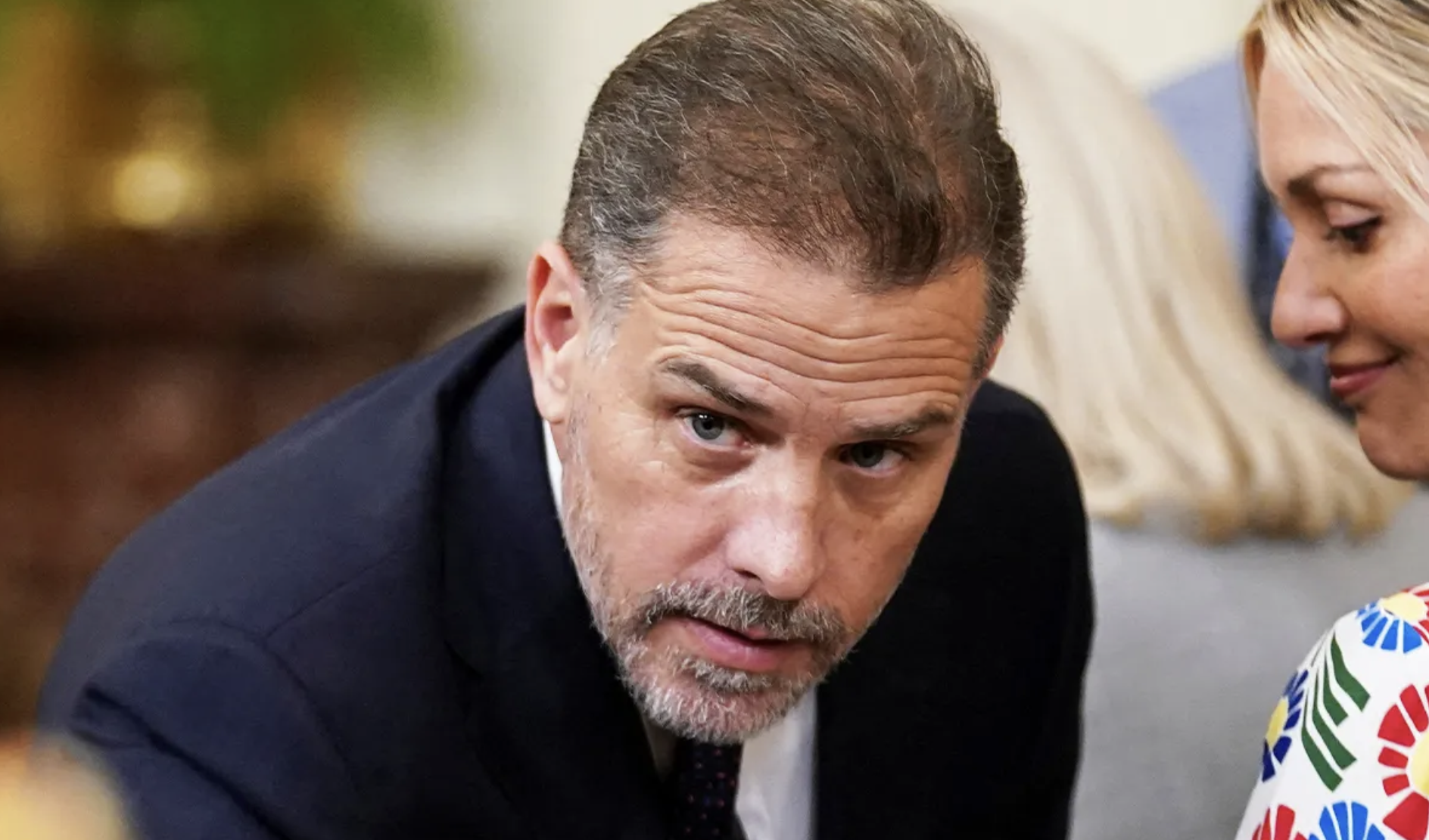 President Biden's son Hunter Biden has pled guilty to tax charges. Just a few weeks ago the lead investigators in the IRS were removed from the investigation.
Hunter Biden's agreement involves a guilty please to misdemeanor tax charges. He will not serve prison time and will pay a fine for the tax improprieties. The plea avoids further prosecution on a separate gun possession accusation.
This ends an investigation that has taken years but it does not end the legal problems for Hunter Biden. U.S. Attorney David Weiss said Tuesday that a plea agreement will not end the Justice Department's (DOJ) investigation into Hunter Biden. Weiss's office characterized the investigation into Biden as "ongoing," which contradicts Biden's attorney Chris Clark, who told CBS News on Tuesday it is his "understanding that the five-year investigation into Hunter is resolved."
Congress is also continuing to pursue an investigation into both Hunter and President Joe Biden and Senator Chuck Grassley says that they continue to find evidence that shows that both Bidens accepted money for political favors with foreign actors.