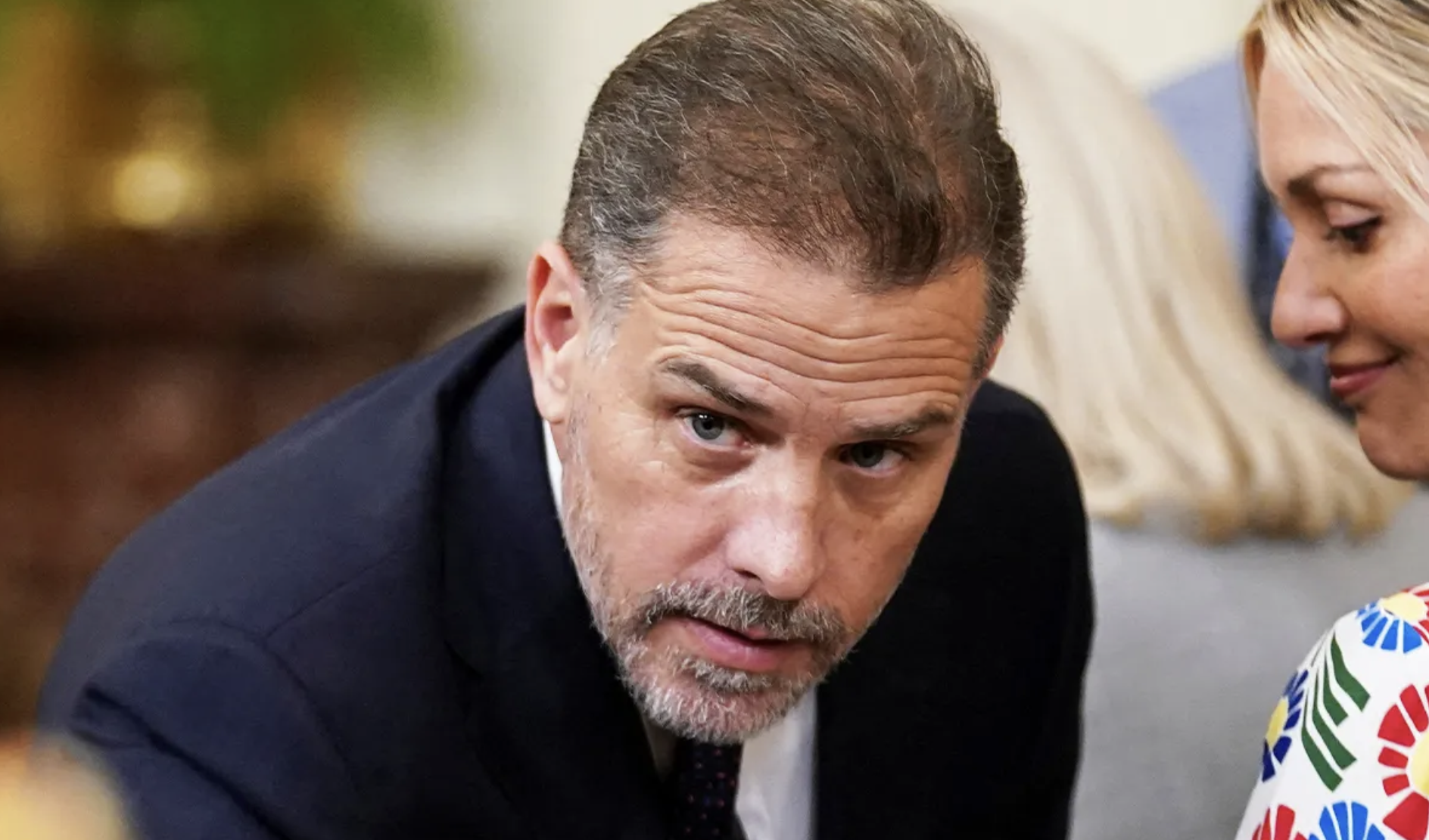 Two separate sources show just how much money President Biden's son Hunter received from foreign companies.
Court documents show that Hunter Biden received almost $5 million from foreign companies. Separately, the House Oversight Committee on Wednesday published receipts showing that the younger Biden also received money from Russia, Ukraine and Kazakhstan to the tune of $20 million.
We already knew he'd accepted money from foreign actors seeking influence from the Bidens but now we know how much. We also know that President Biden himself was in fact involved in many of these business relationships.
The President's son failed to pay taxes on most of this income and used the business accounts that received this money as his personal piggybank, paying for sex workers and drugs. He pled guilty to two misdemeanor tax crimes but the judge did not accept that plea deal in late July.
One of the associates involved in these business deals is Chinese businessman Ye Jianming who was placed under investigation in 2018 and his whereabouts are unknown. Another was Patrick Ho, a former Chinese Communist Party government official who was sentenced to three years in U.S. federal prison for crimes related to his activities in 2019.
According to the Epoch Times, "Hunter Biden also admitted in the court record to having received $70,000 from a Romanian business and $48,000 from a multinational law firm where he worked. He also confirmed having made $666,666 from his domestic business activities in 2017." An ominous number if ever there was one for a case that just reeks of corruption.
Joe Biden lied about all of this on the campaign trail.