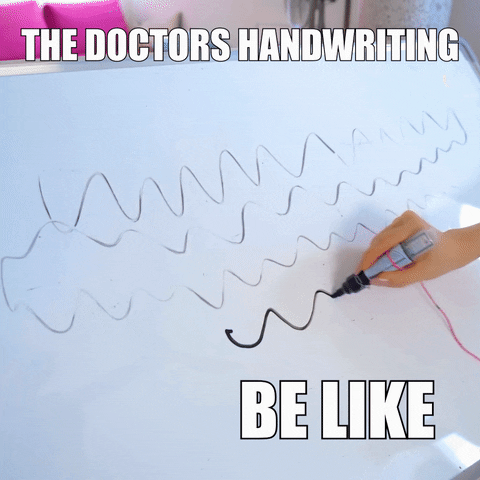 Google wants to help you understand your doctor's chicken scratch. The company announced a new Google Lens program that will help patients decode their handwritten prescriptions.
At a conference on Monday, Google said that it is working with pharmacists to work out the handwriting of doctors. The app can find the medication from an image of the handwriting, something pharmacists have been doing for decades.
I have to wonder, how many people still get handwritten prescriptions? I haven't seen one in my family for years.