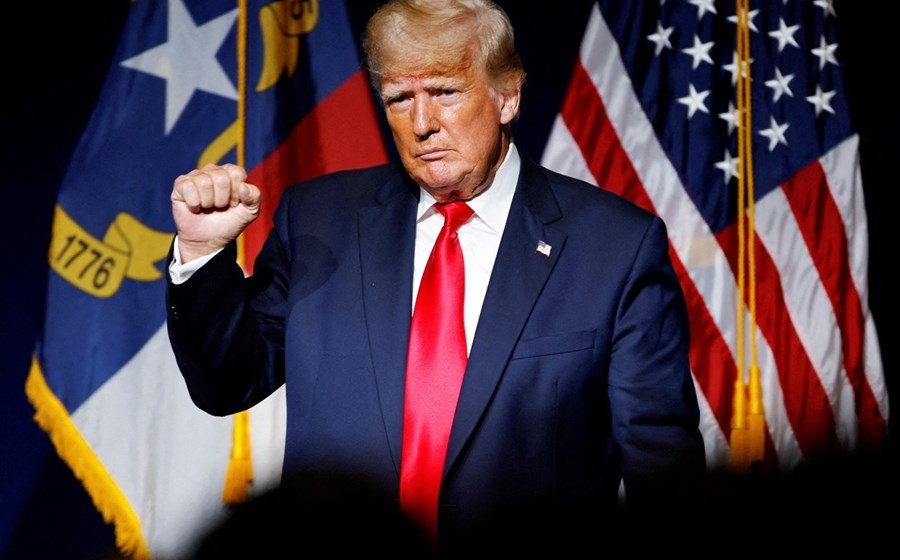 The indictments did indeed come for former President Trump, 34 of them to be exact.
This is related to payments made to an adult film star in 2016 before the presidential election. A grand jury voted Thursday to proceed with indictments after being presented with evidence by the Manhattan District Attorney Alvin Bragg.
Former President Trump is expected to come to New York to face these charges, be fingerprinted, and have a mug shot taken. He'll then arrange bail while he awaits a trial. Unless he takes a plea deal, we are most likely to watch a trial now. Statements from his lawyers indicate that they intend to fight.
"He did not commit any crime. We will vigorously fight this political prosecution in Court," said Trump lawyer Susan Necheles.
No matter how you feel about this, the case is no slam dunk. Former Manhattan DA elected not to charge Trump so why has Bragg done the opposite?
Also, these questions: Is this passed the statute of limitations? Why the different standards for the Hillary Clinton campaign, which was only fined for inappropriate financial contributions to her campaign and certainly not indicted? Is this politically motivated? Some are convinced that it is. One legal foundation called America's First Legal has "launched an investigation into the Manhattan District Attorney's Office's "abusive and partisan" pursuit of former President Donald Trump." They have filed a Freedom of Information request for Trump-related communications with Bragg's office.