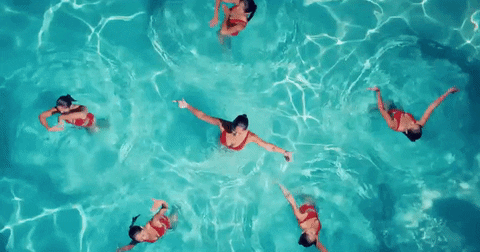 France is using drones to search for undeclared pools. This means that someone built a pool without government permission or proper tax declarations.
According to The Guardian, the French government found over 20,000 unregistered pools by sending up drones to capture aerial footage. These pools could add up to over 10 million Euros of additional tax revenue.
France has over 3 million swimming pools but apparently there were a lot more built during the pandemic and the government wants its share before its citizens dive off the deep end!
Undoubtedly other governments are going to do this too so if you've got an undeclared shed or gazebo, you've been warned!