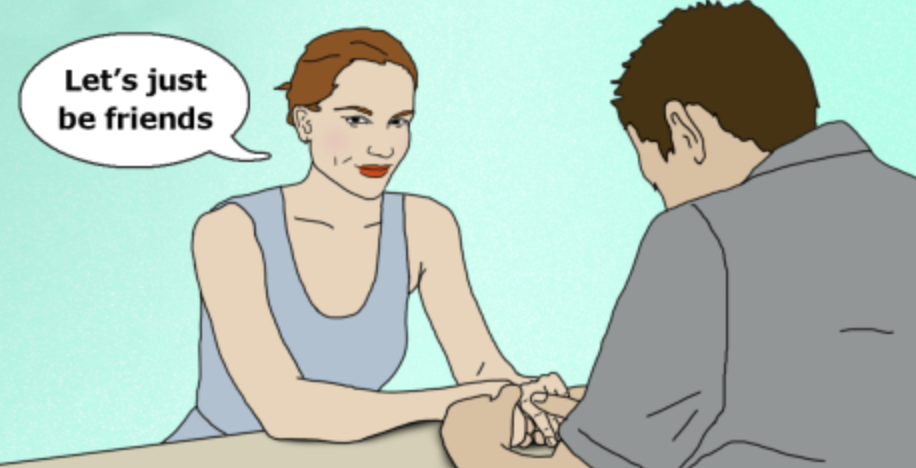 Do you know what an incel is? It is an "online subculture of men who feel unable to secure romantic or sexual relationships with women." They are involuntarily celibate.
A new study shows that this group of men is more likely to suffer from depression, paranoia and fearful attachments.
According to the study, "These subjects find difficult or impossible to have a romantic and / or a sexual partner and they move on to attacks and manifestations of hatred towards the female gender, until they transform, in the most extreme cases, in real violent acts no longer limited to the virtual world."
The good news is that men with secure attachment styles can prevent them from becoming incels in the first place.