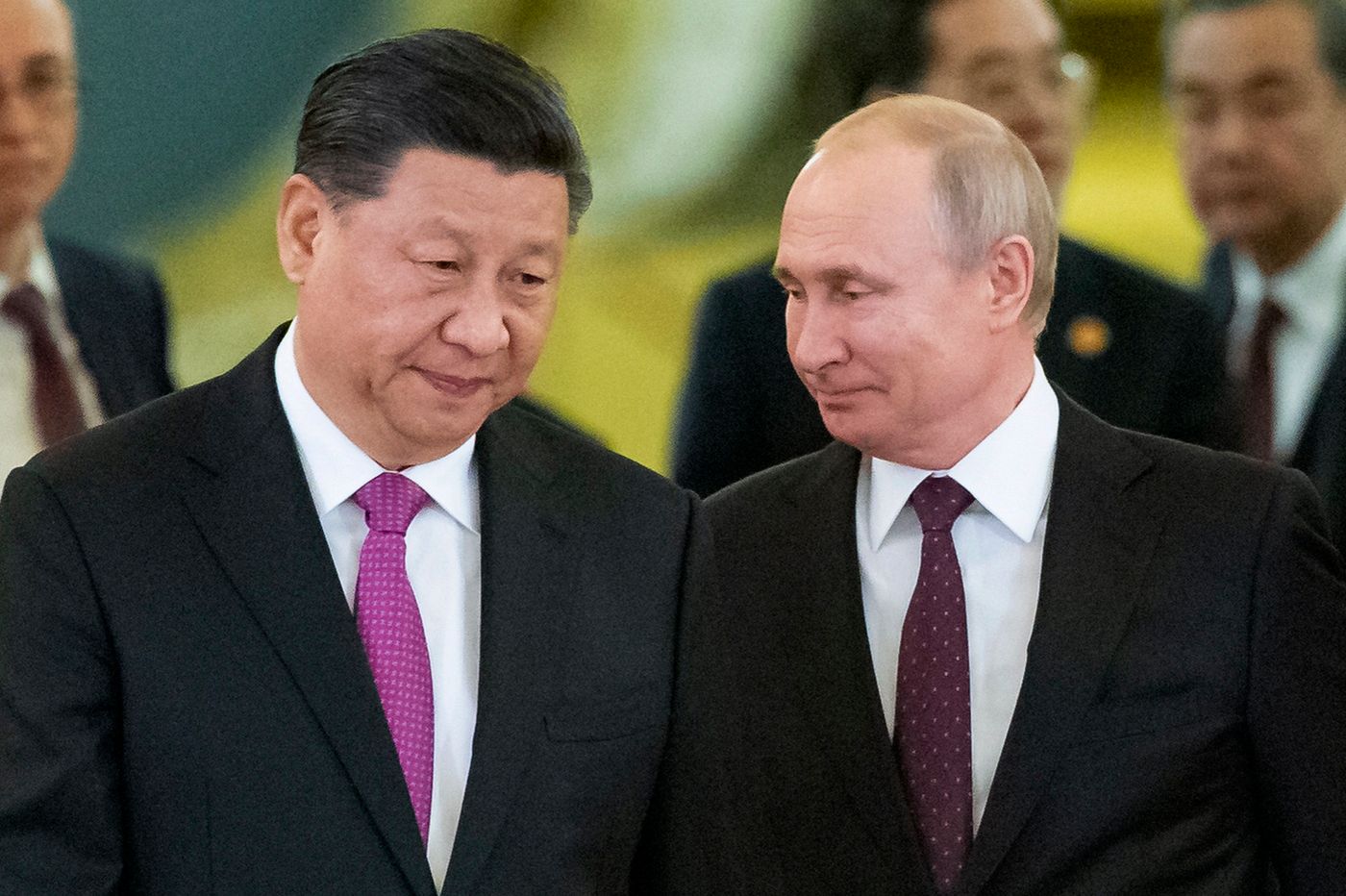 A group of world leaders are meeting with China in order to discuss peace talks between Russia and Ukraine. This could signal a move away from the U.S. as a major player in this conflict – a missed opportunity if ever there was one.
Spanish Prime Minister Pedro Sánchez will meet with Chinese President Xi Jinping this week. He said that he is "grateful for President Xi's invitation. It is important to know his position on peace in Ukraine and to convey to him that it will be the Ukrainians who establish the conditions for that peace."
Brazilian President Luis Inácio Lula da Silva will also meet with China this week and propose a "peace club" with China to mediate an end to the conflict in Ukraine.
French President Emmanuel Macron will go to China next week and he is bringing along European Commission President Ursula von der Leyen who will give a speech on Thursday to lay out the nature of the EU's relations with China. Could it be a break with the U.S. line in the sand?
In response to all of this diplomacy, the U.S. has doubled down on the message that a ceasefire is unacceptable. This message is complicated by the fact that Ukraine has admitted that it is out of weapons.