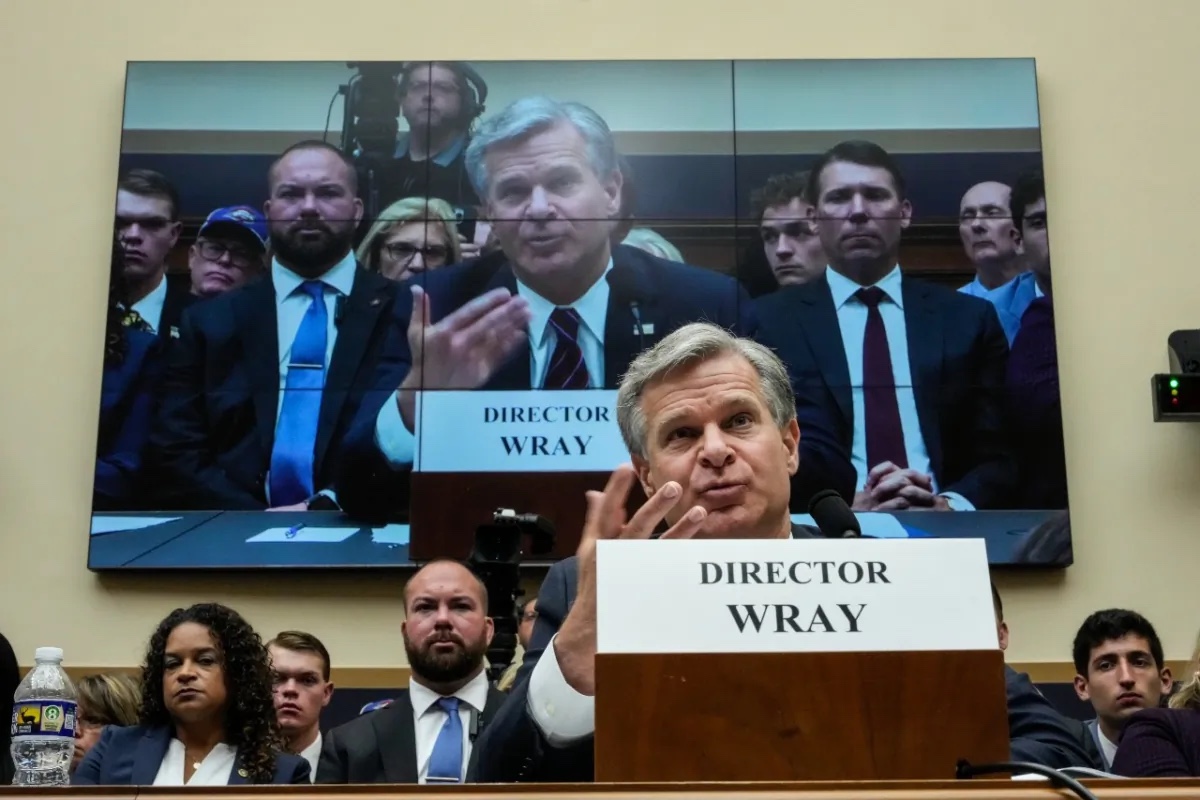 FBI Director Christopher Wray testified in front of Congress on Wednesday and said that his agency is "absolutely not" protecting the Biden family.
When asked why incriminating evidence continues to leak about the Bidens, he said "the FBI has no interest in protecting anyone politically." When asked about the text messages from Hunter Biden that indicate a bribery scheme involving the President, he admitted that there is an ongoing investigation of this but would not specifically say that it implicated the President.
Wrap was also pushed on its pursuit of the January 6 protestors. Representative Jim Jordon showed that the FBI had received financial records of January 6 protestors. He was also pushed on the strange inconsistencies around Ray Epps.
Director Wray's testimony did not quell sentiment that the FBI's work has been politicized. Many current presidential candidates say that they will call for his removal if elected.