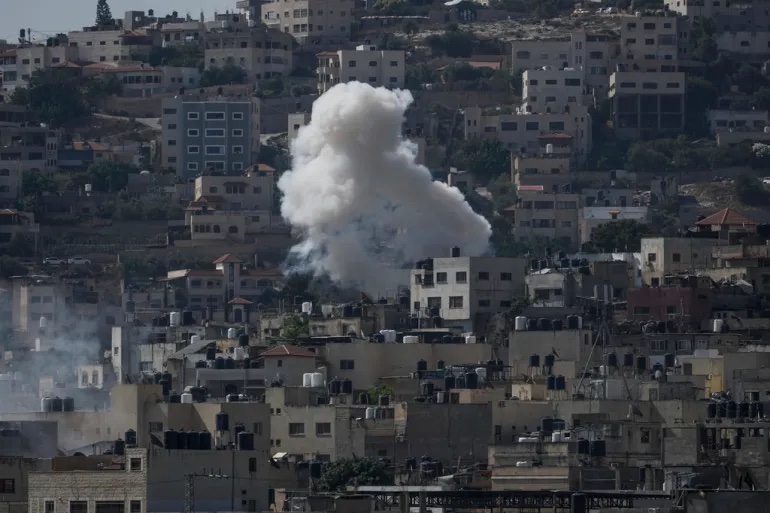 Israel is using major firepower against the Palestininan people living in the West Bank and the U.S. says that they support this. Over 20 drone strikes have rained down on a refugee camp called Jenin since Monday.
Much of the weapons Israel uses were funded by the U.S.' $3.8 billion annaul military aid. Israeli Prime Minister Benjamin Netanyahu said as much to legitimize the attack. "America has provided Israel with moral and political backing against those who would wipe us out, the only Jewish state. Security cooperation has never been better; intelligence sharing has never been deeper."
A spokesperson for the White House National Security Council affirmed this on Monday saying "We support Israel's security and right to defend its people against Hamas, Palestinian Islamic Jihad, and other terrorist groups."
What are they defending against? We will discuss this later today in our live show.
At least eight peole have been killed, some of them children. Palestinian authorities say that this is the worst attack on the city since 2002.