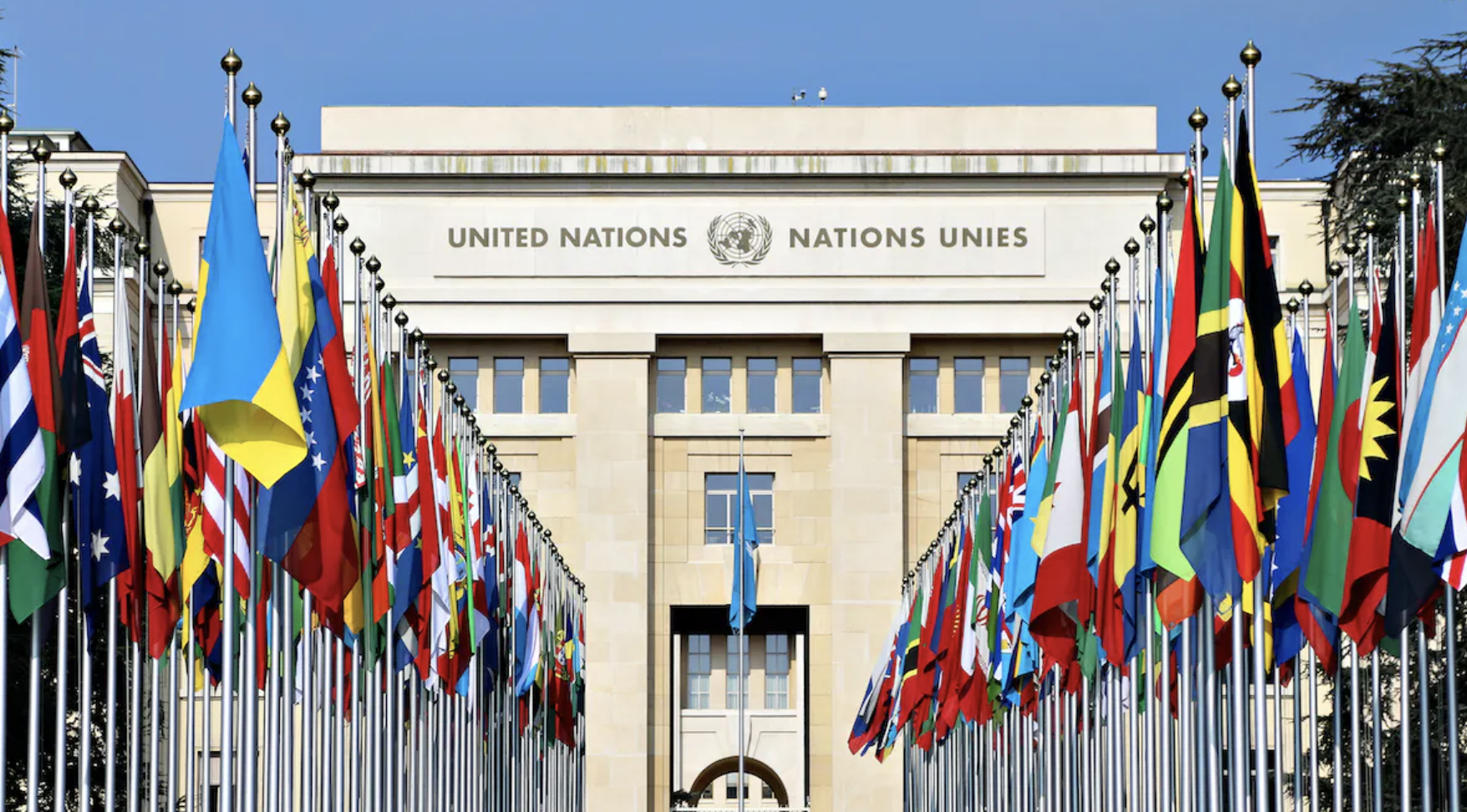 Uganda wants to break up with the United Nations. The country said that they will not renew the mandate of the U.N. human rights office.
This does not mean that Uganda can leave the United Nations. Technically, the U.N. does not allow nations to leave. Nations can, however, stop cooperating with specific agencies such as the World Health Organization or UNESCO.
Uganda says that it does not want to work with the U.N.'s human rights office and instead will work directly with Geneva headquarters as needed. The U.N. will likely not let this go easily. It accused Uganda of human rights abuses over the 2021 election.