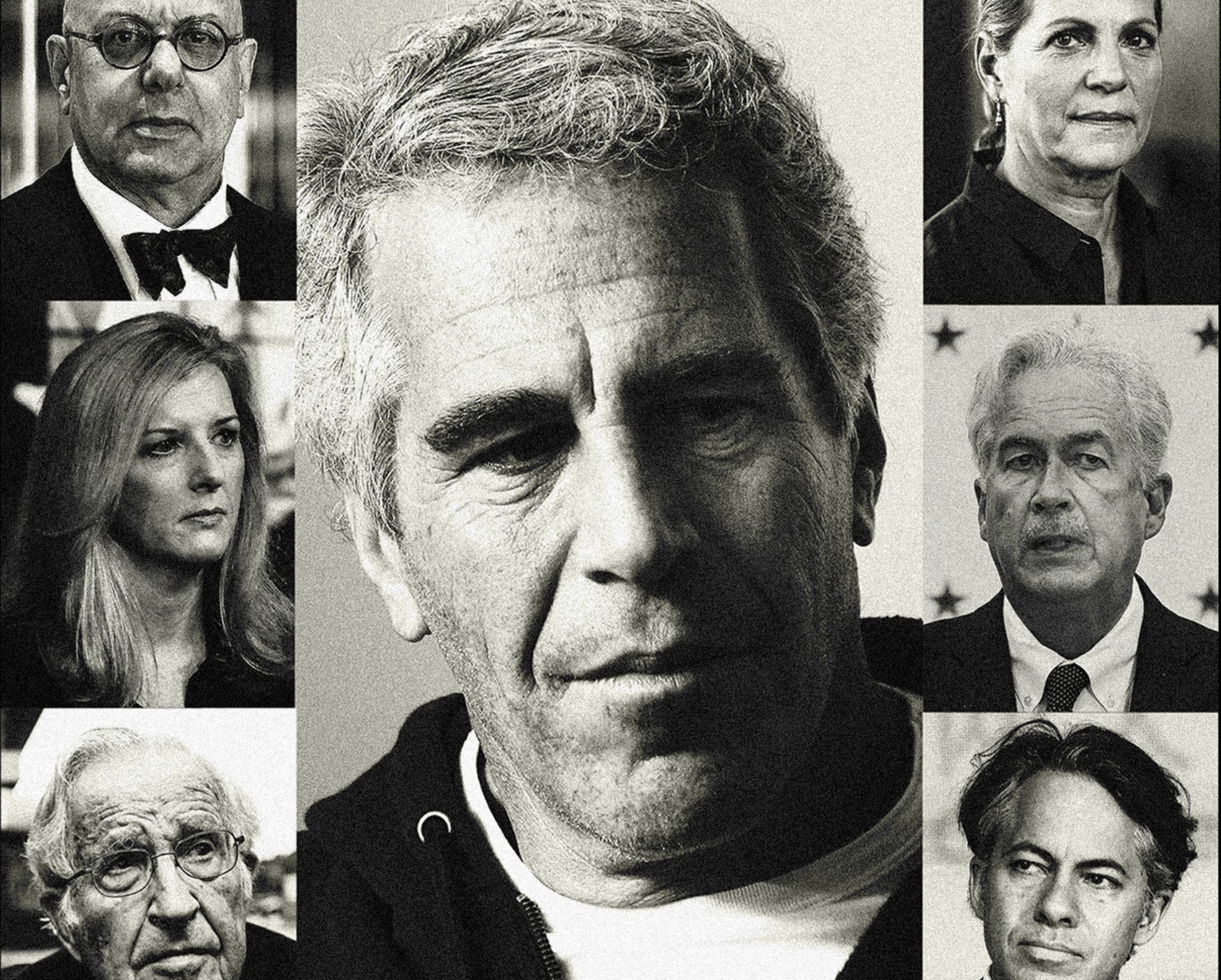 After Jeffrey Epstein pled guilty and served prison time for abusing young girls, some as young as 14, wealthy and powerful people allegedly met and traveled with him and sought him out on topics ranging from geopolitics, neuroscience, law, love and classical music. What a versatile dude.
The Wall Street Journal obtained Epstein's calendars and analyzed the years after his 2008 conviction. They found that Epstein met with people whose names never appeared in any previous documents, including academic Noam Chomsky, former Obama White House lawyer Kathryn Ruemmler and current CIA director William Burns who was deputy secretary of state at the time.
Yes, the head of the CIA. 
Director Burns' people say that he did not know anything about Epstein at the time. Does that sound right for someone who leads the world's largest spy agency?
At one point, Epstein apparently asks Ruemmler if she would consider joining the Bill & Melinda Gates Foundation's legal team. Why was Epstein trying to find counsel for the Bill & Melinda Gates Foundation? The foundation says that he misrepresented that relationship.
Through Ruemmler, he is introduced to Ariane de Rothschild, who is now chief executive of the Swiss private bank Edmond de Rothschild Group. When the Epstein scandal broke in 2019, the bank said that de Rothchild had never met Epstein and had no business links with him. This week they admit that their "earlier statement wasn't accurate."
A lot of these stories play out that way. Famous people suddenly remembering but insisting that it was all on the up and up.