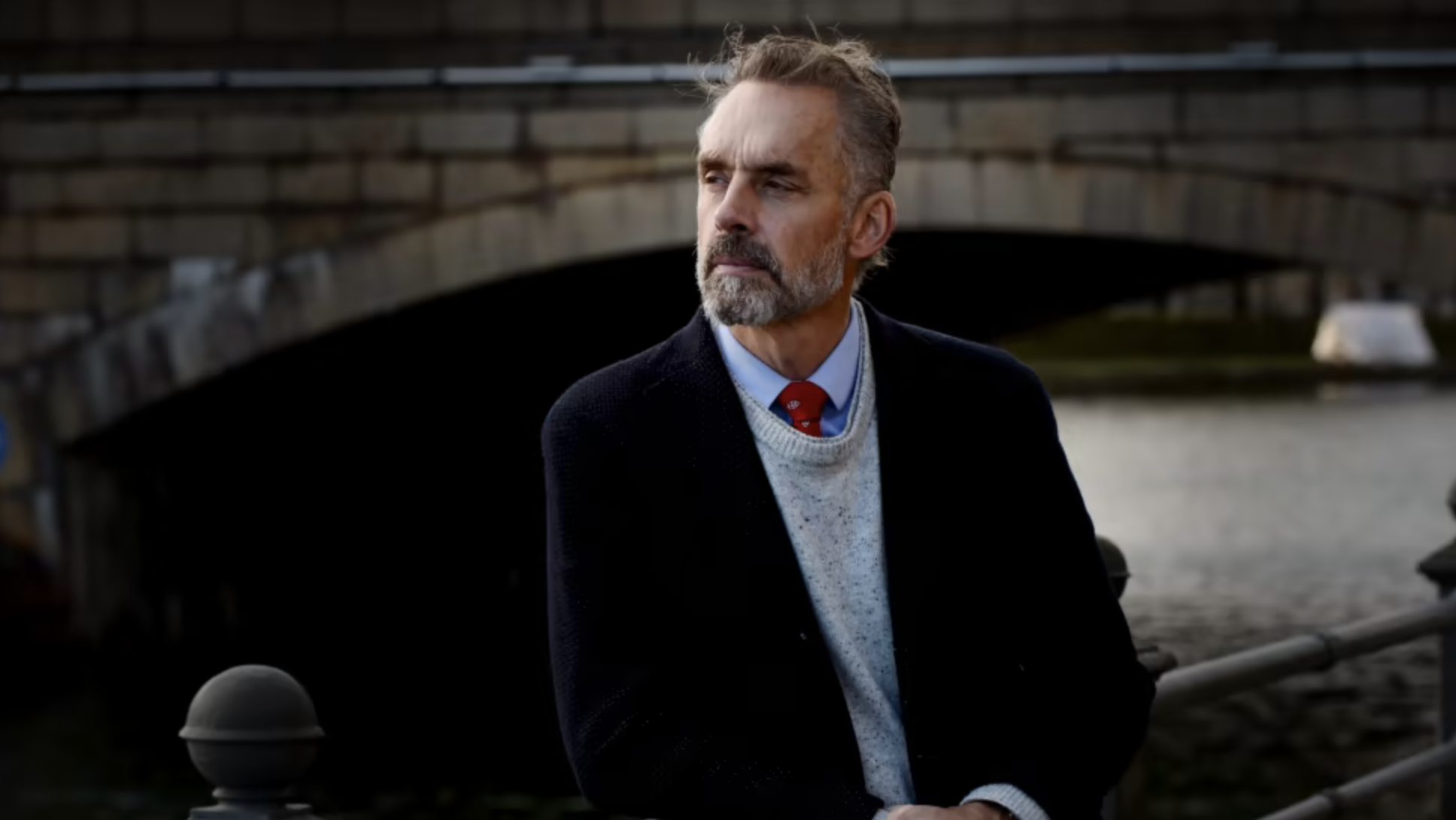 Psychologist Jordan Peterson is suing the College of Psychologists of Ontario for requiring him to take social media training or else risk losing his license.
The directive says that Peterson must "complete a prescribed Specified Continuing Education or Remedial Program (SCERP)…to address issues regarding professionalism in public statements."
What public statements? Peterson is a controversial figure. He has criticized Canadian Prime Minister Justin Trudeau for Covid lockdowns and travel bans. He has spoken about transgenderism as a social contagion on an episode of Joe Rogan. He also dead-named actor Elliot Page, formerly Ellen Page on Twitter. That means he used the actor's previous name before a gender transition. That got him banned from Twitter but he was reinstated last November by new CEO Elon Musk.
But are these things his right to do in a country with free speech laws? That is the case he will make in a court of law and we will be watching.