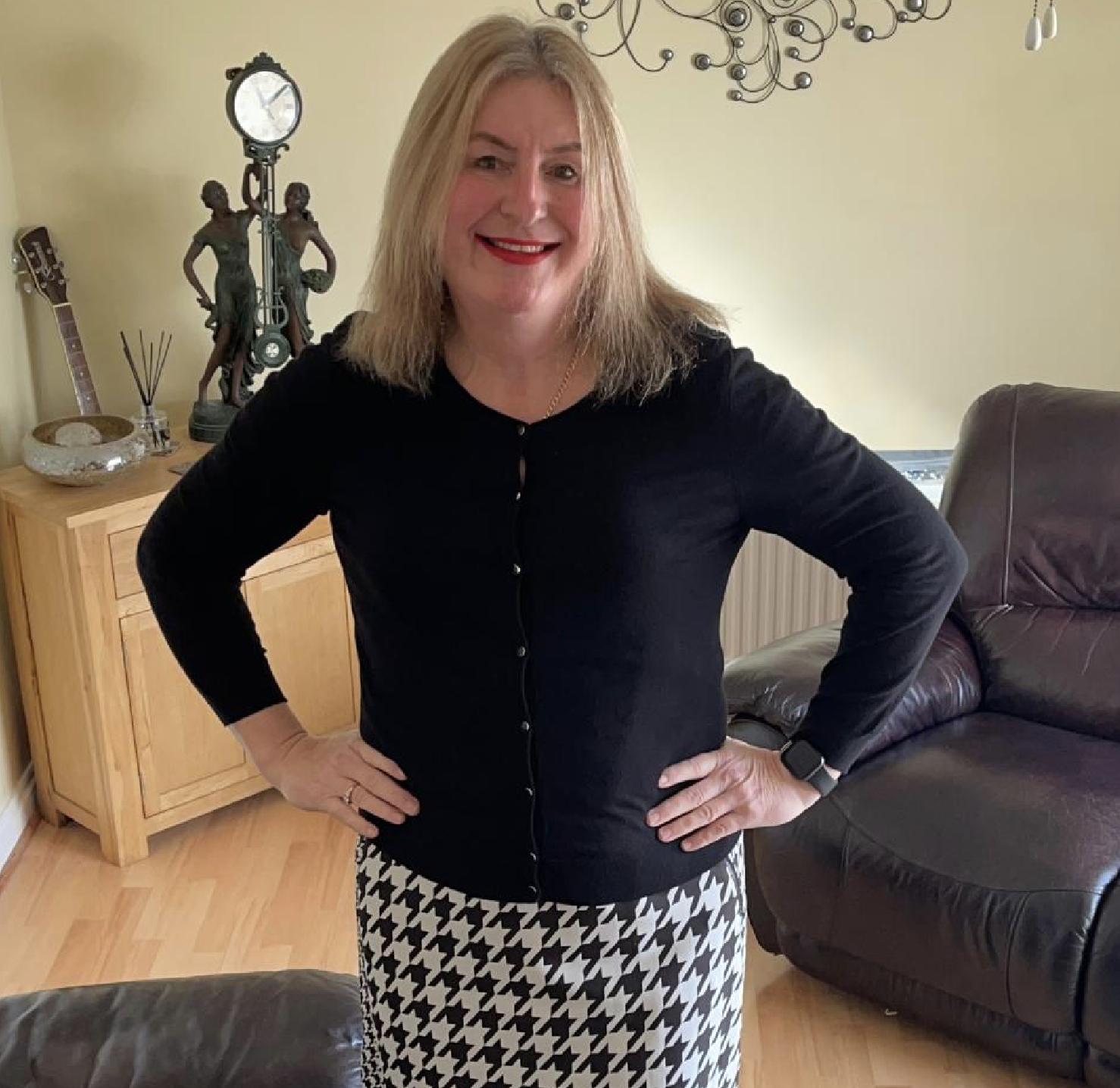 Can we talk about gender pronouns for a minute? I can't stop thinking about this story about a deceased woman whose husband transitioned to a woman after her death. Is it right to call the woman "her wife" given she was never married to a woman? Can we assign someone a same-sex marriage posthumously?
This is a news article about a man whose wife died of breast cancer. He calls her death his "eureka moment" and decides to start living as a woman because he has always wanted to BE his wife. In telling this story, the author repeatedly refers to the deceased woman as "her wife."
It is the journalistic integrity that I cannot reconcile. She was never "her wife." She was "his wife." Is it ethical to rewrite her story to validate his? Whose story do we respect? The living or the dead?