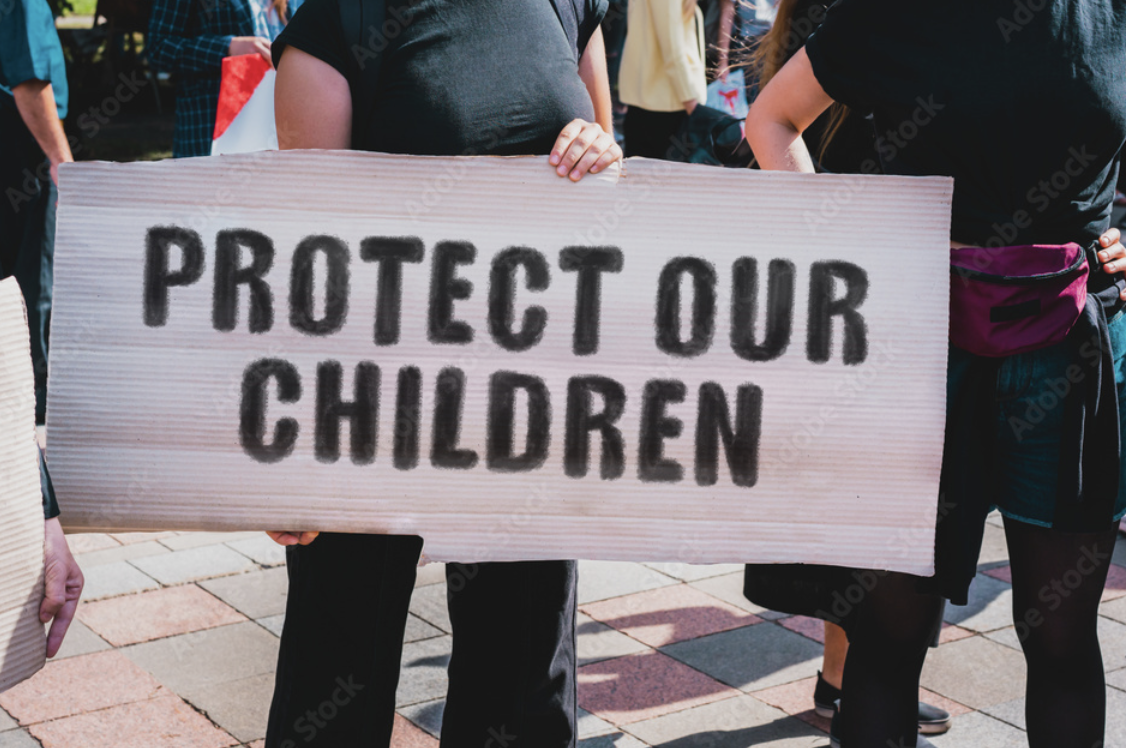 Last year the World Professional Association for Transgender Health (WPATH) revised its guidelines on treating people with gender dysphoria. One of the major changes was removing all age limits for procedures such as hysterectomies, puberty blockers, cross-hormone therapy and breast removal surgery.
What data did they have to go on to do that?
We shall soon see. A federal judge has ordered WPATH to provide all information regarding its process of advising minors. The subpoena asks that they also provide information regarding their consideration of studies done, reactions to concerns about pediatric transitioning care, involvement in standards of care for other organizations, review of literature related to pediatric transitioning and knowledge of pediatric transitioning treatments in Alabama, where the suit is being brought.
This is substantial because much of what is called gender-affirming care is medical experimentation.
This case came about because a plaintiff was suing the state of Alabama to remove the law prohibiting transitioning before the age of 19. The plaintiff used WPATH as justification for the earlier transition so the state asked WPATH how they arrived at their positions.
WPATH filed a motion to quash the state's, arguing the subpoena violated its First Amendment rights, was irrelevant to the plaintiffs' case and "imposed undue burden." The judge denied this and they will now have to comply.
Yelling "transphobe" won't help here. They will now have to show data behind their positions or admit there is not.