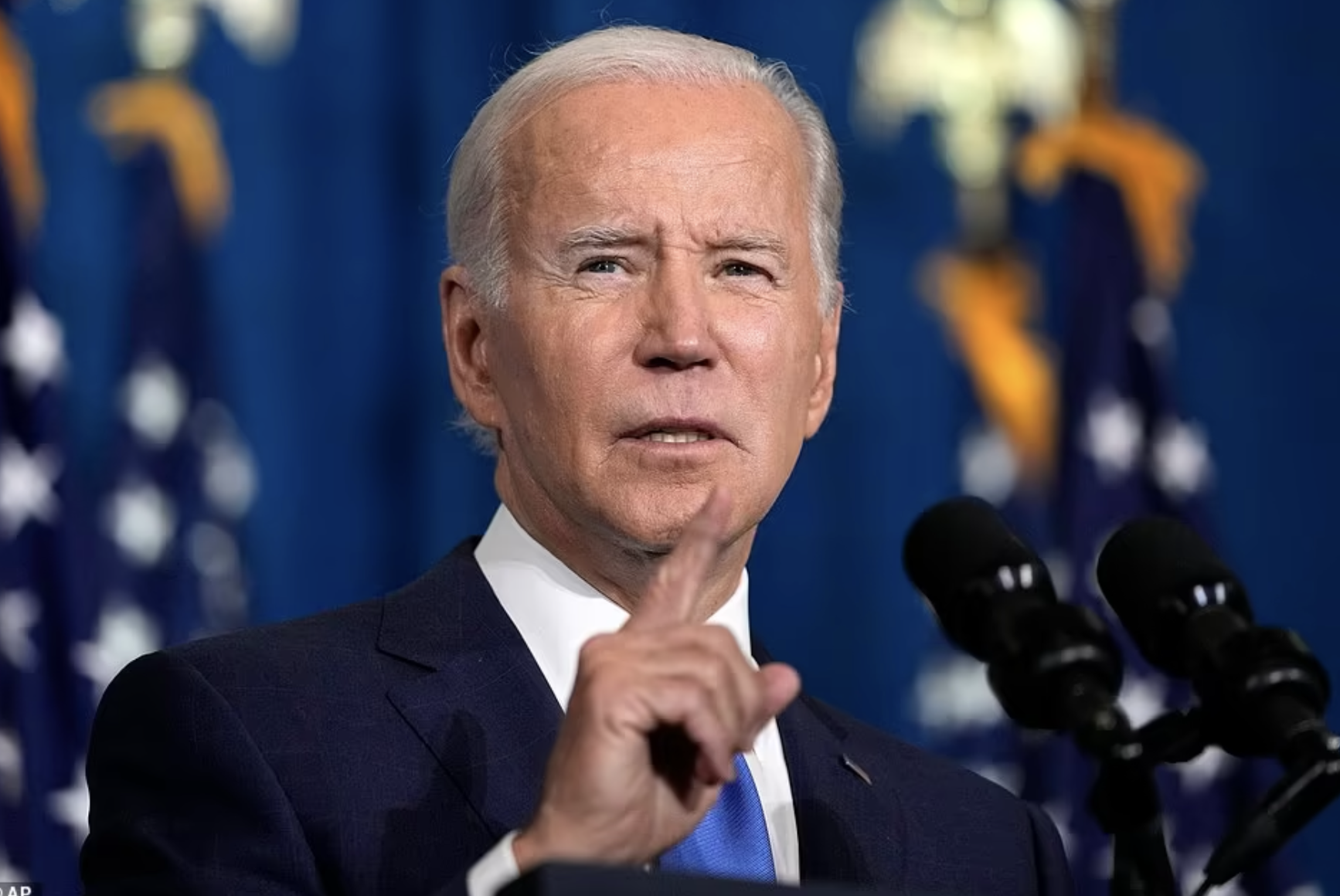 President Biden spoke on Monday about the two major U.S. bank failures saying that Americans can be assured that their money is safe.
Signature Bank and Silicon Valley Bank both received emergency lending to guarantee all depositors could retrieve their funds. The U.K. government stepped in to help, arranging for HSBC to purchase the British arm of SVB for a symbolic £1.
The fallout from this was tumultuous, with U.S. stocks taking a dive on Monday. This may continue today when the February inflation numbers are announced.
Some lawmakers called this market failure a "Twitter-fueled bank run" and discussed social media censorship to curb it. Journalist Michael Shellenberger reported that Arizona Senator Mark Kelly called for social media censorship to prevent a run on the banks. Representative Lauren Boebert said that Biden Under Secretary of the Treasury Nellie Liang asked about reaching out to Twitter and Facebook to "monitor misinformation and 'bad actors.'"
Imagine the powers that could be flexed to prevent you from knowing about a financial crisis and acting in your own self-interest to withdraw YOUR own money. That should not sit well with anyone.