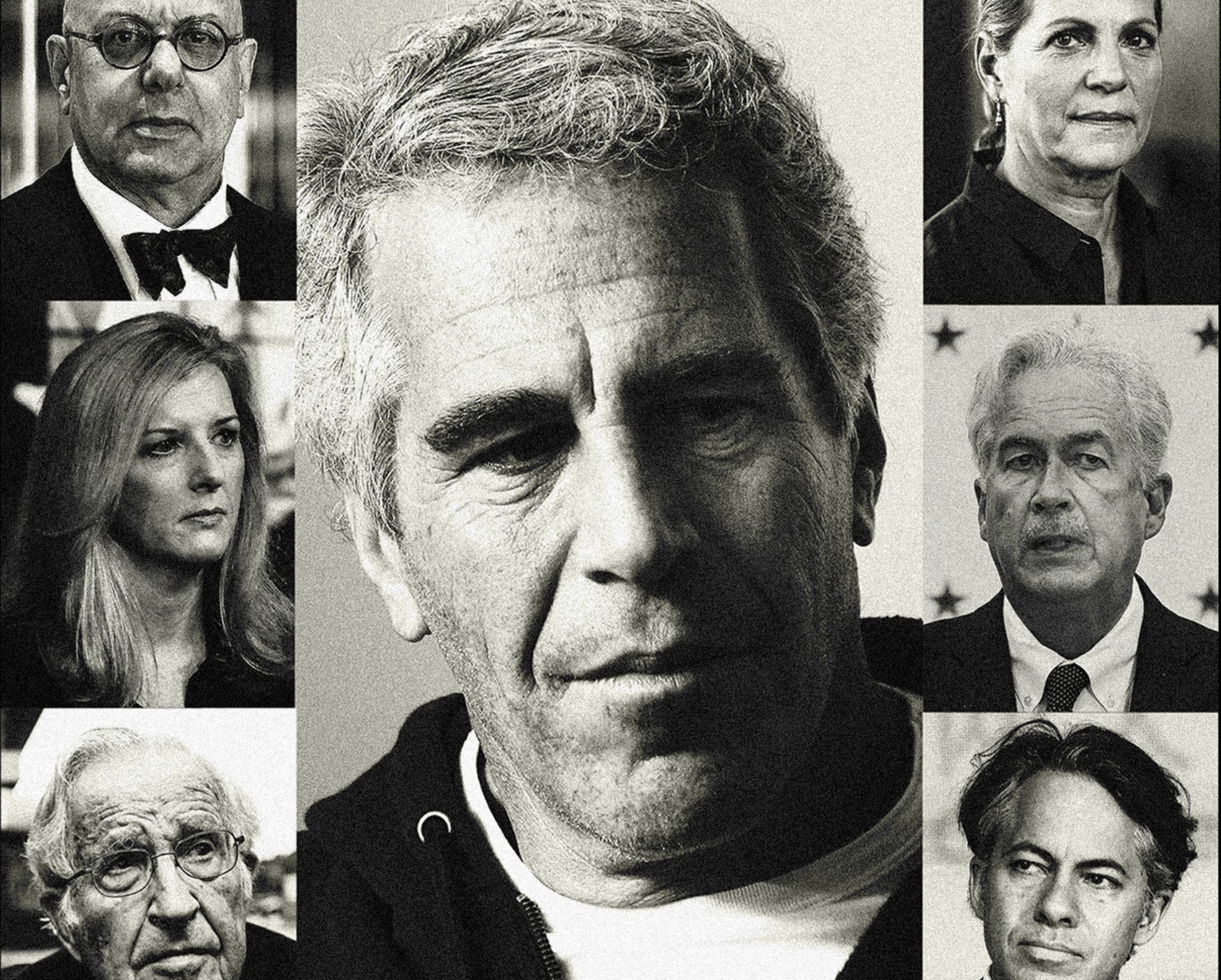 People who downplayed their relationship with Jeffrey Epstein are continuing to have to answer for it. The Wall Street Journal published more documents related to Epstein's life and they show influential people with regular contact with him after a sex crime conviction, including Bill Gates.
Gates has repeatedly said that he just liked to have dinner with Epstein from time to time. New reports show that he vetted legal counsel for the Bill & Melinda Gates Foundation and that he told people that he "was managing money for Mr. Gates."
He also was said to be helping wealthy people "try to solve problems facing rich donors, such as how to make large gifts."
Spokespeople for Gates continue to insist that Epstein misrepresented his relationship when talking to other people.
Harvard President Lawrence Summers and his wife accepted donations for their pet projects long after Epstein's 2008 conviction for soliciting and procuring a minor for prostitution. Both say that they deeply regret having done that and that their charities made contributions "exceeding the amount received, to a group working against sex trafficking."
Here are a few other previously-unknown things from Epstein's documents from the Journal: 
Reid Hoffman, a billionaire venture capitalist and LinkedIn co-founder, visited Epstein's private island in the Caribbean and was scheduled to stay over at his Manhattan townhouse in 2014.
Woody Allen, the Oscar-winning movie director, attended dozens of dinners with his wife, Soon-Yi Previn, at Epstein's mansion and invited Epstein to film screenings.
Ehud Barak, the former Israeli prime minister, visited Epstein dozens of times and accepted flights on Epstein's private jet while visiting Epstein's mansions in Florida and New York.
Leon Black, the billionaire co-founder of private-equity giant Apollo Global Management, scheduled more than 100 meetings with Epstein from 2013 to 2017.