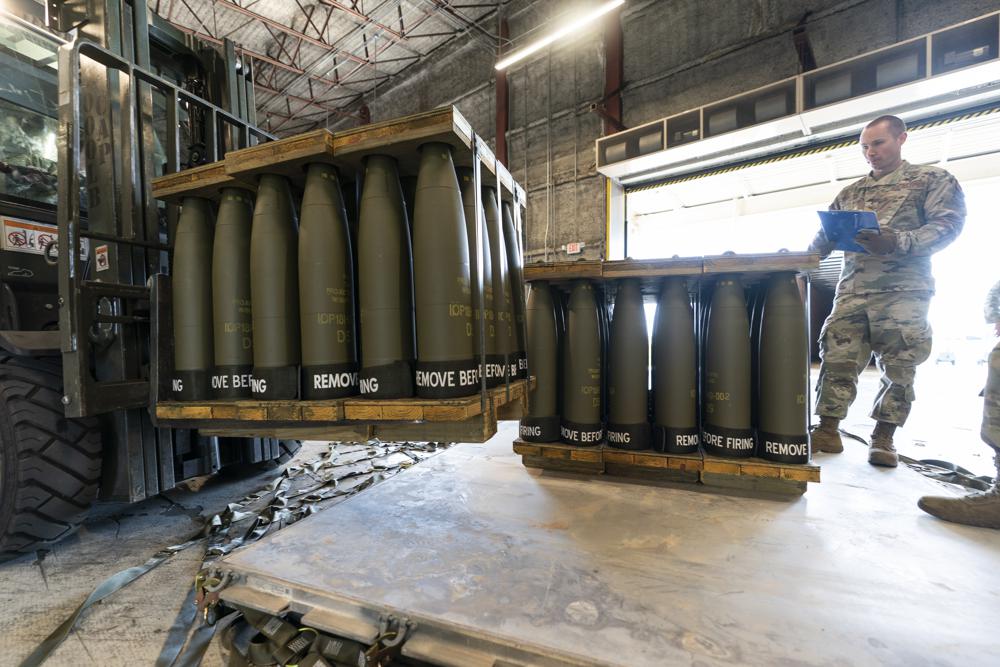 The United States committed another $2.1 billion in weapons aid for Ukraine on Friday. The new package includes Patriot and Hawk air defense systems.
It's a big gift but one that could take some time to be delivered. As Antiwar points out, "The weapons are being purchased for Kiev under the Ukraine Security Assistance Initiative (USAI). Weapons provided under the USAI could take months or years to deliver as they involve contracts and might need to be manufactured."
So it's a nice contract for American weaponsmakers but to what end? The counteroffensive that Ukraine has been promising has not materialized into much ground re-gained. Russia says that it was able to fend off a naval drone attack on its fleet in the Black Sea.
Meanwhile, President Zelensky had time to host Canadian Prime Minister Justin Trudeau this weekend. You wouldn't think that a President overseeing a major offensive would have so much time for diplomacy but alas, the photo ops were plentiful.
After Prime Minister Trudeau lectured Italy and Poland about LGBTQIA+ rights in recent weeks, we wonder if Zelensky also recieved a talk about this given that gay marriage is not legal in Ukraine.