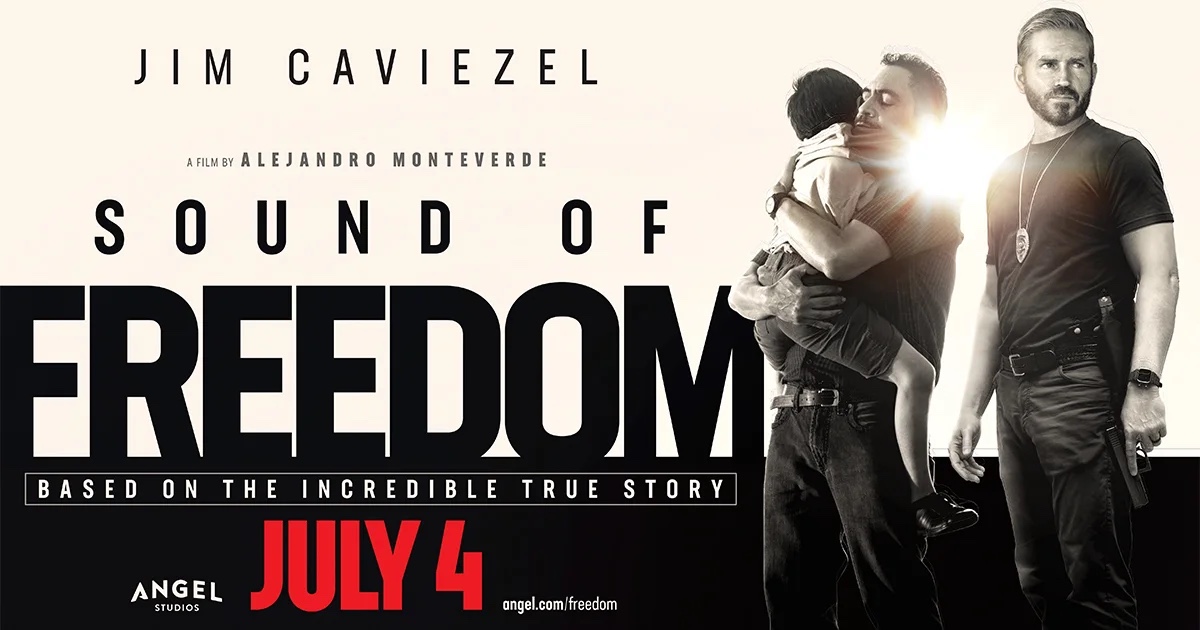 A new movie called "Sound of Freedom" is breaking box office records but the mainstream media says that it is feeding QAnon conspiracies.
This is a really weird narrative. The movie is about the very real and horrifying world of child trafficking and one man's efforts to stop it. The media is saying that, sure, child trafficking is real and bad but it's just too much to validate that QAnon cares about this platform. It's not that the movie shines a light on child trafficking. It's just that it is too validating for conspiracy theorists.
WHAT!? How can one raise too much awareness about child trafficking?? If you're afraid of too much disruption in child trafficking, that would mean you are…for it?
Sound of Freedom beat box office expectations by earning $18 million in its opening weekend at taking the number 3 spot at the box office despite reports of people having strange experiences of tickets canceled and air conditioning turned off in their theaters.