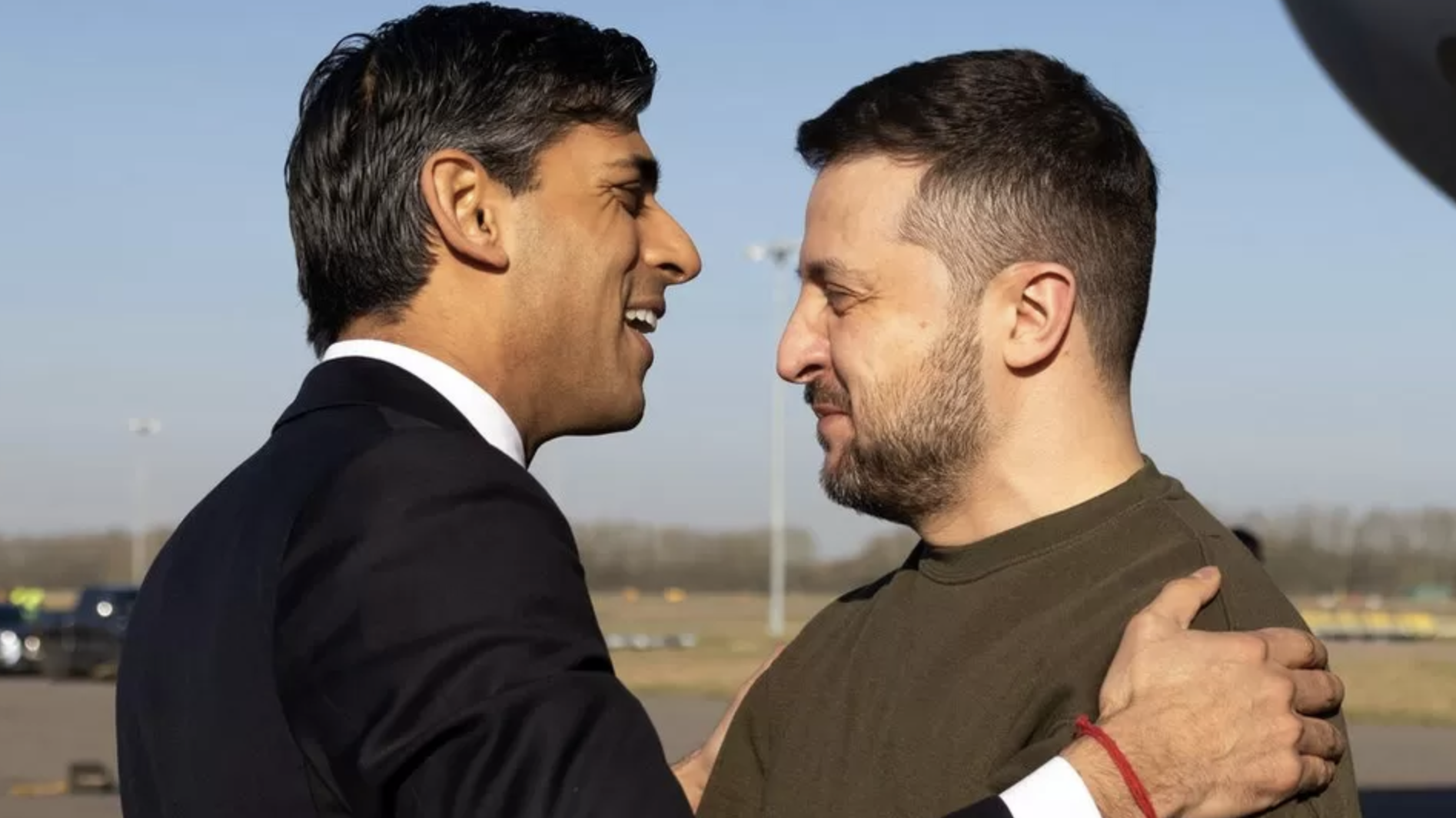 Ukrainian President Volodymyr Zelensky will visit the UK this week to address parliament and petition Prime Minister Rishi Sunak for more aid.
The UK has already committed more training for UK troops as well as longer-range weapons. The UK is also expected to announce a new round of Russian sanctions, following the European Union's new sanction package.
Meanwhile, the UK economy continues to suffer. The National Institute for Economic and Social Research estimates that households in Britain will suffer a £4,000 hit to their household budget this year, on average.