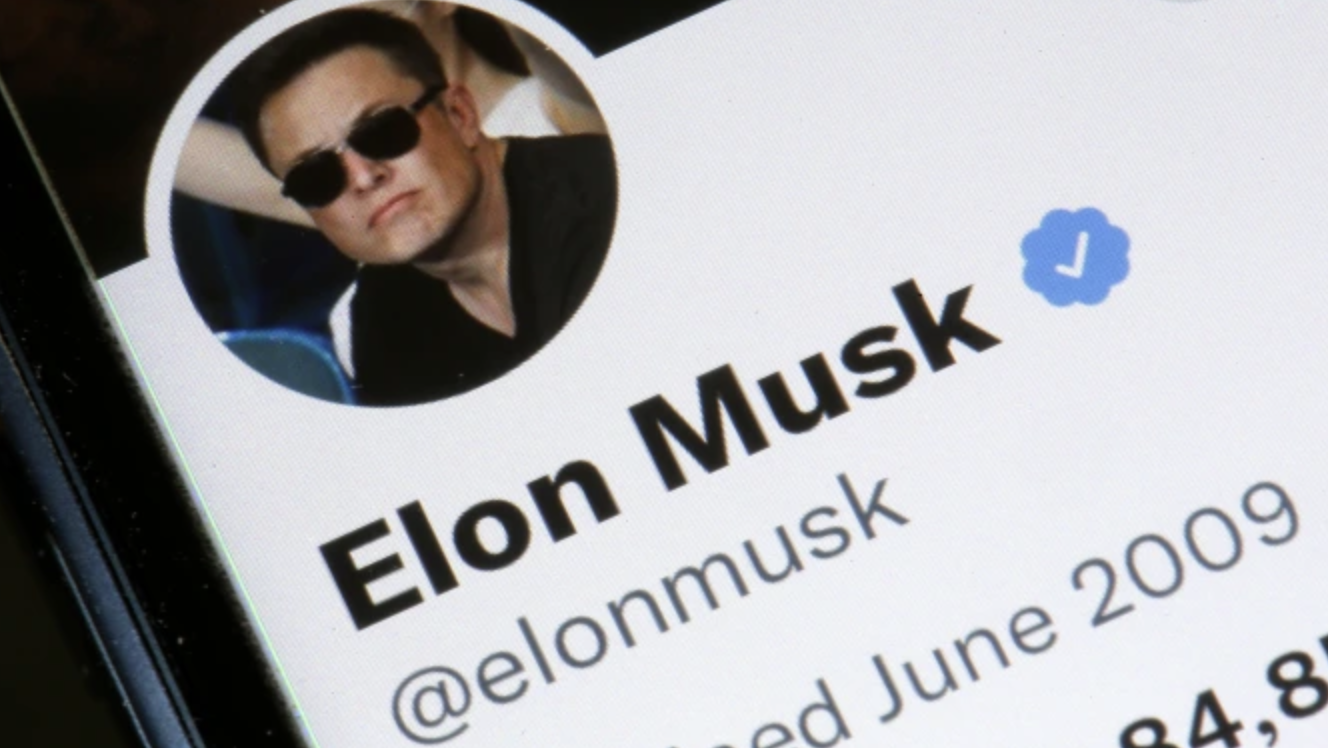 Elon Musk may buy Twitter after all. Bloomberg reports that he has resumed his offer to buy the social network for $54.20 per share.
This means that the litigation over buying the company would end but presumably because Musk was able to get satisfactory answers to his questions about Twitter's policies. The trail for that litigation was scheduled for October 17.
Twitter shares were suspended on this news and of course Twitter users will resume losing their minds over this.