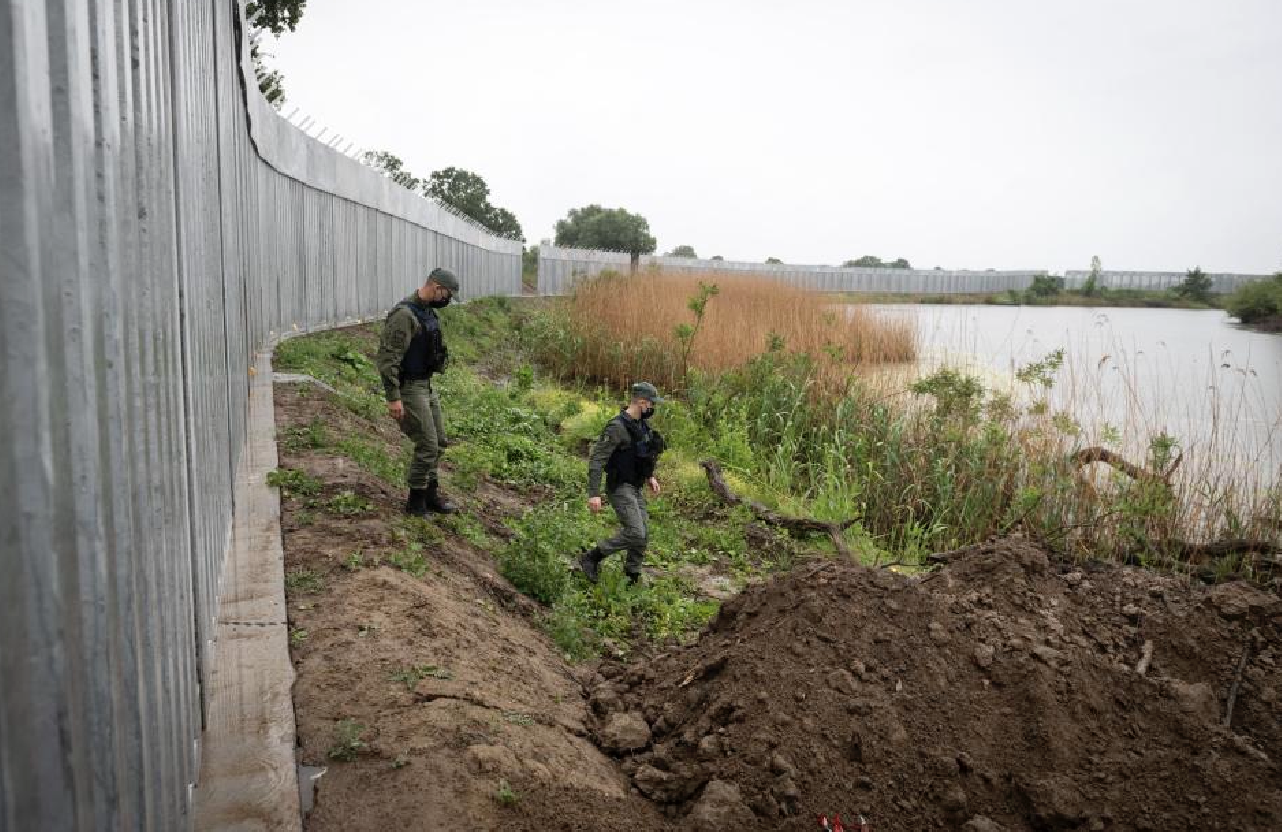 Nearly 100 migrants were reportedly found naked at the border of Greece and Turkey this week. They were not a part of a nudist colony. They were migrants who had been stripped of their clothes on their way from Turkey to Greece.
The group consisted mostly of men but there were also children. They were from Afghanistan and Syria and many had bodily injuries.
The United Nations has demanded an investigation into this matter. Authorities from Turkey and Greece are blaming one another for this abuse.