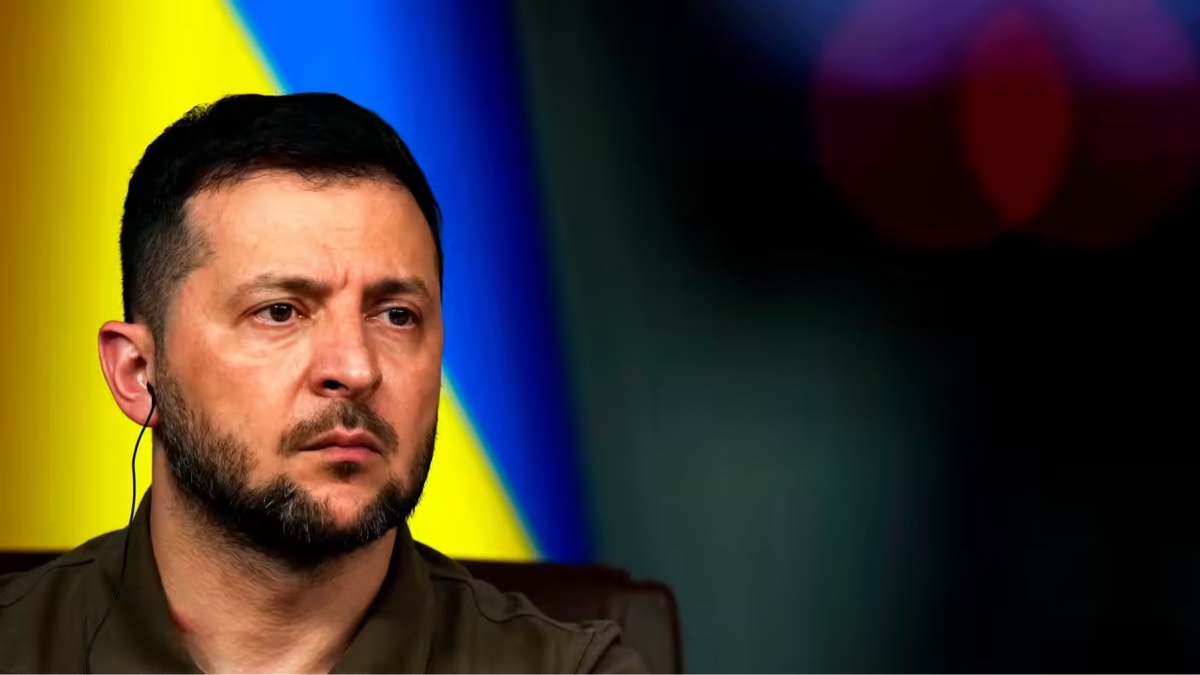 Ukrainian President Vladimir Zelensky is none too happy about the lack of NATO membership offered to him at this week's NATO summit.
"It seems there is no readiness neither to invite Ukraine to Nato nor to make it a member of the alliance . . . For Russia, this means motivation to continue its terror," he said, ahead of arriving at the summit in Vilnius, Lithuania.
NATO offered Ukaine an opportunity to skip one of two application steps, which other applicants such as Finland, Sweden and Norway did not get but Ukraine did not want a fast pass. They wanted a full pass.
On his official Telegram channel, Zelensky called these symbolic offerings "unprecendented and absurd."
Still, President Zelensky will show up for the first meeting of the Ukraine-NATO council today with President Biden to discuss further military aid to Ukraine in its war with Russia.
A new report from Ukrainian media says that the counteroffensive has failed because the West hasn't sent enough weapons fast enough.