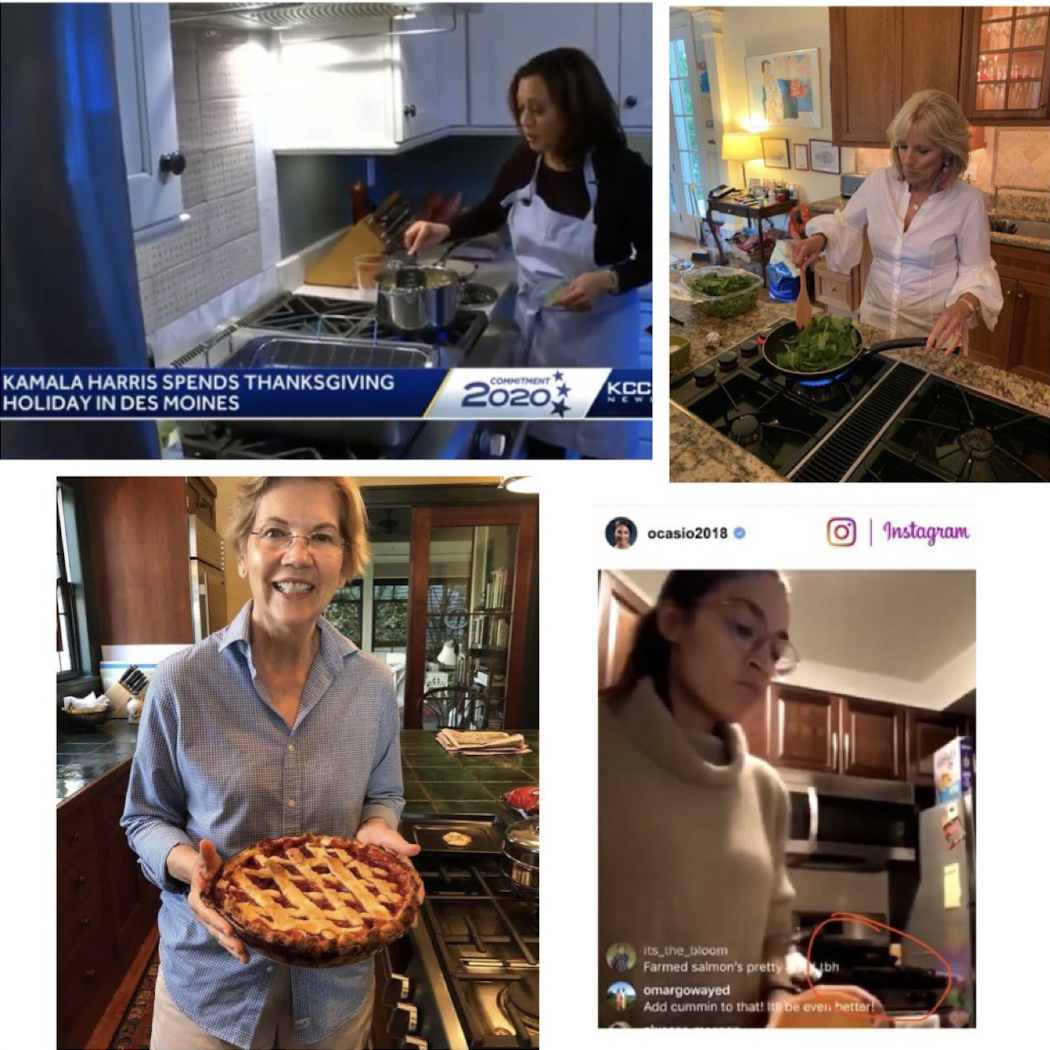 The battle over gas stoves is coming to a boil. (Get it!?) This is an issue that has been brewing and we've put it on the back burner. (Get it!?) But alas, the pot is stewing and it is time to talk about it. (Okay I'll stop.)
On Monday, the head of the US Consumer Product Safety Commission told Bloomberg that a ban on gas stoves was being considered in order to "address the pollution, which can cause health and respiratory problems." This caused a freakout by gas stove enthusiasts who say that the government cannot have their gas stoves. They point out that Democrats who approve this ban have gas stoves themselves.
No one would take away gas stoves. The ban would be on all new construction homes going forward, which some cities have already done in favor of electric stoves. But do we want that?
Research does show that combusting fuel inside your home can pose a health hazard but one eagle-eyed Twitter user points out that some of that research was done by a company called Rocky Mountain Institute, a partner of the World Economic Forum. The WEF has pushed total elimination of carbon emissions, at any cost, even the lives of the poorest among us. So…huh? Conflict here or actual concern? You decide.