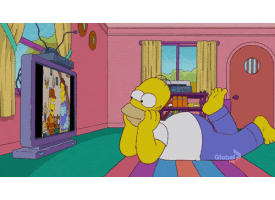 Should Netflix and other streaming services have to answer to government regulation like other broadcast stations? That is the plan in the U.K.
Sometime next year, Prime Minister Rishi Sunak's government will allow streaming channels to be policed by Ofcom, the U.K. version of the FCC. This means that they would face fines for violations such as the ones that viewers claim are in the Harry & Meghan documentary.
Netflix supports this reform, according to The Mirror.