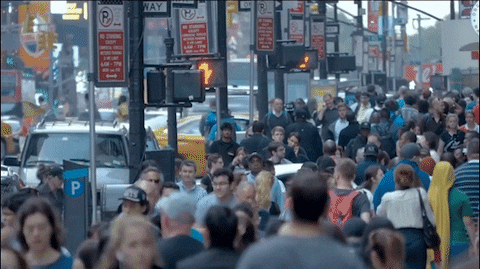 New York City has warned that people who are vaccinated or already had Covid are more likely to get infected with the omicron subvariant XBB.1.5. The Tweet says that the subvariant now accounts for 73% of Covid cases in the city.
In the same thread, the city health officials say that getting vaccinated is "still the best way to protect yourself from hospitalization and death from COVID-19, including from these new variants."
But if you get vaccinated, you are more likely to get it? I'm not following.
Also, hospitalization data since last August has shown that more vaccinated people are dying of Covid than unvaccinated people. So if the vaccine may cause you to get Covid and the vaccinated are more likely to die, why this vaccine now?