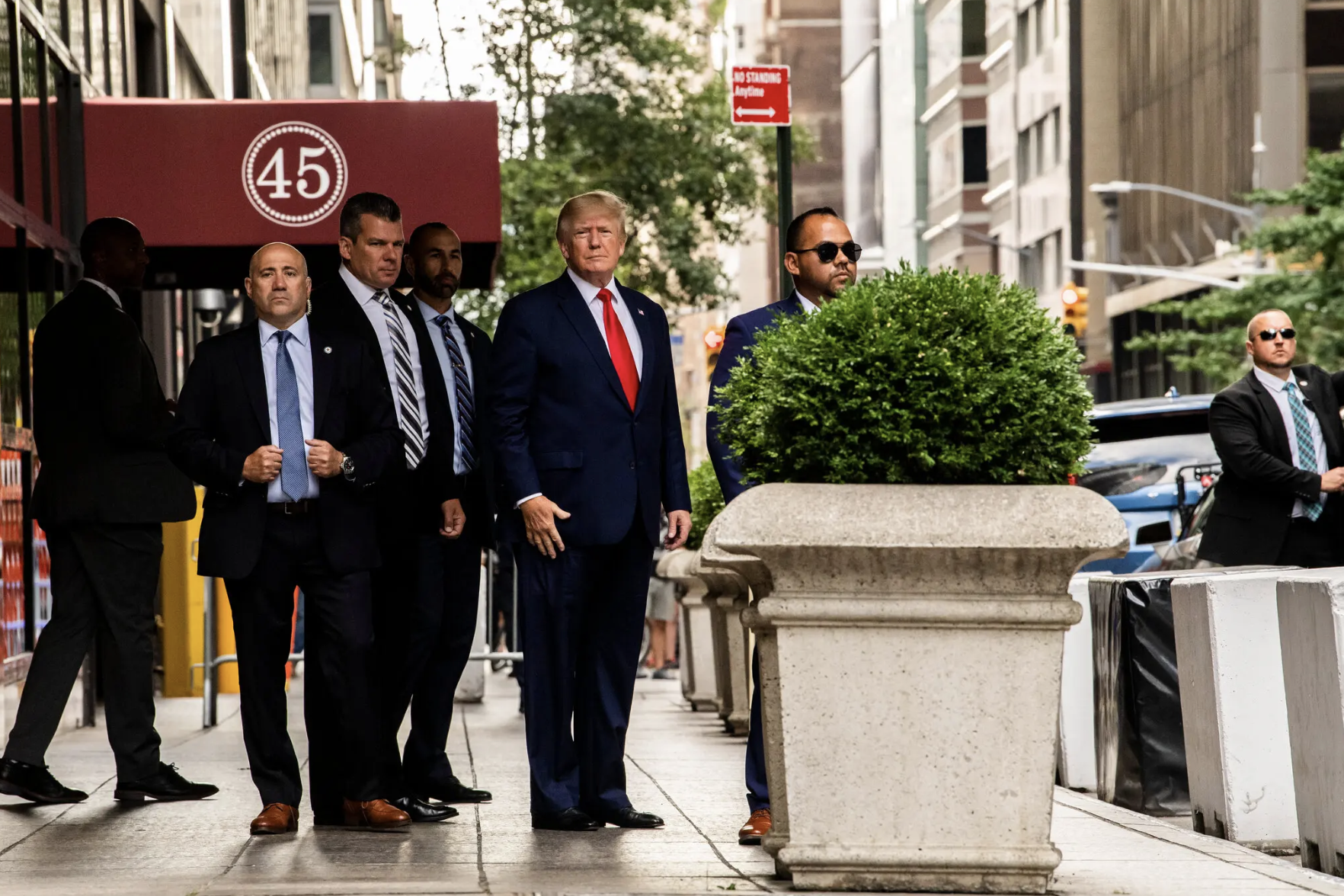 The office of New York Attorney General Letitia James filed a lawsuit against former President Trump and his three oldest children on Wednesday. The claim accuses the Trumps and their organization of inflating the value of assets in order to secure favorable bank loans.
"There aren't two sets of laws for people in this nation: former presidents must be held to the same standards as everyday Americans," James said on Twitter. "Trump's crimes are not victimless. When the well-connected and powerful break the law to get more money than they are entitled to, it reduces resources available to working people, small businesses, and taxpayers."
The suit claims inflated values for a number of Trump-owned assets. It asks a court for a judgment of $250 million and to prohibit any of the Trumps from serving as officer or director of any New York organization in the future.
The former President has reportedly already offered a settlement for this case but the AG rejected it. That doesn't mean that a settlement won't come eventually but the AG clearly wanted this case to be filed at the very least.