| TOGETHER WITH | |
| --- | --- |

Happy Thursday. Meet Patch, this year's winner of the Drake University Beautiful Bulldog Contest. She won out nine other rescue dogs for this title.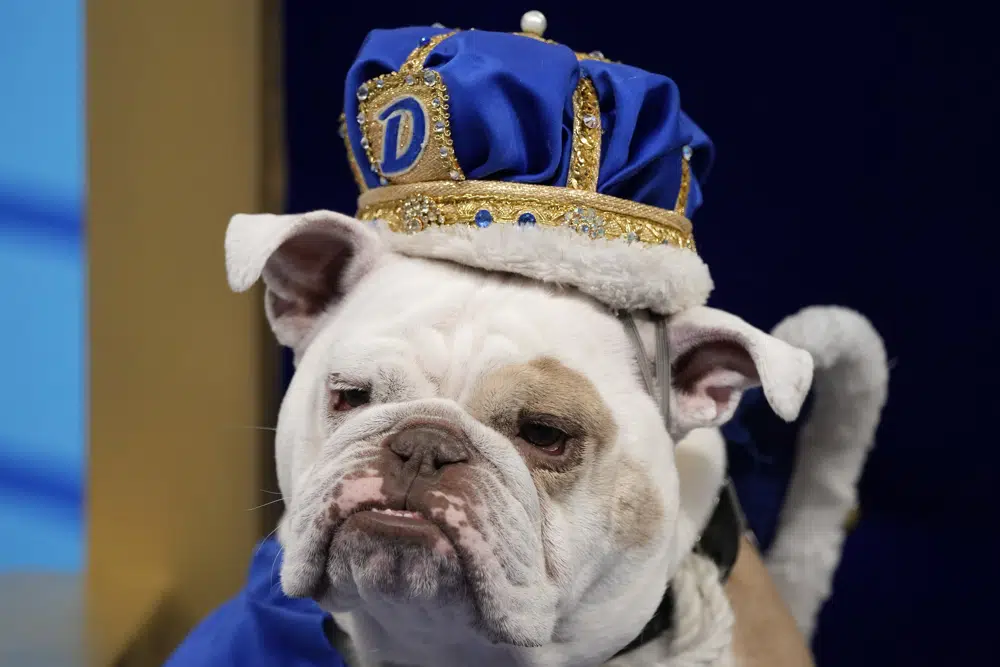 credit: ap
In Case You Missed It.
👏🏻 Nancy Pelosi was given an award by a hospital lobbying group for her work protecting their corporate interests. Way to go!
⚖️ Disney filed a lawsuit against Florida Governor Ron DeSantis, claiming he retaliated against the company for political reasons.
🏛️ Montana has punished transgender representative Zooey Zephyr by forbidding Zephyr from debating or participating in any further legislative for the 2023 season. Zephyr can still vote remotely.
📺 YouTube employees in Texas voted to unionize, meaning Alphabet will have to deal with collective bargaining for the first time.
🇧🇷 Brazil has fined Telegram nearly $200,000 per day and ordered it removed from app stores until it hands over data from a neo-Nazi group.
🚨 Tucker Carlson has spoken out since his removal from Fox News for the first time in a video that addresses media complicity.
🇦🇷 Argentina will now pay for its imports from China using the yuan instead of the U.S. dollar.
📺 Remember to join our live show called Redacted today at 4 PM Eastern on Rumble. You can watch last night's full show, including a bombshell report on Pfizer's latest document dump. Click here to watch the full show.


| | | | |
| --- | --- | --- | --- |
| | Gold | $1,998.17 | |
| | | | |
| --- | --- | --- | --- |
| | Silver | $25.01 | |
| | | | |
| --- | --- | --- | --- |
| | Bitcoin | $28,997.88 | |
| | | | |
| --- | --- | --- | --- |
| | Dow | 33,301.87 | |
| | | | |
| --- | --- | --- | --- |
| | S&P | 4,055.99 | |
| | | | |
| --- | --- | --- | --- |
| | Nasdaq | 11,854.35 | |
*Stock data as of market close, cryptocurrency data as of 5:00pm AM.


The Lead: The Government is Listening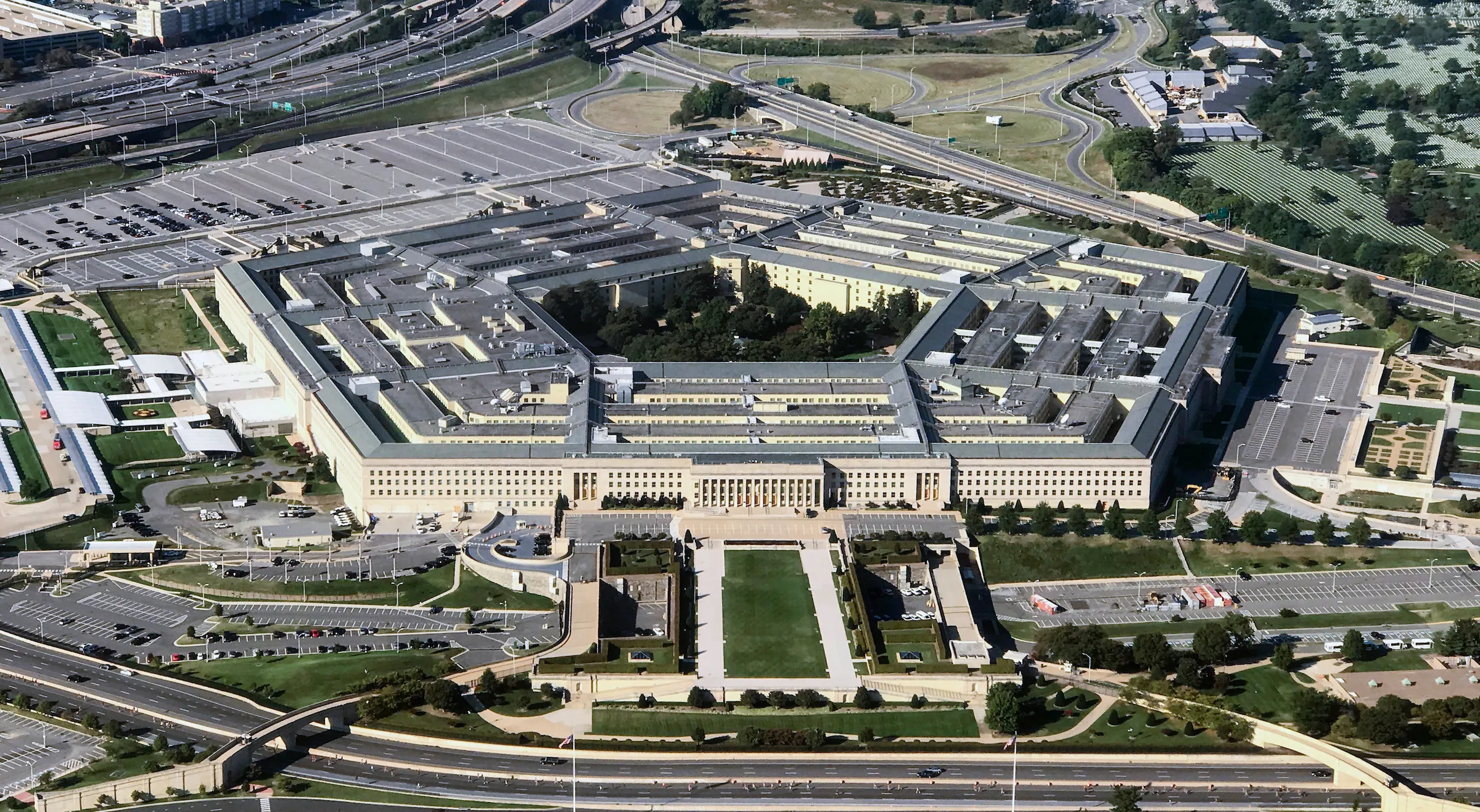 credit: roll call
"Civic listening." That is what social media platforms call it when they help the government spy on its citizens.
This comes from a new round of Twitter Files, published by Andrew Lowenthal, former executive director of a non-governmental organization called Engage Media.
Lowenthal shows copious amounts of communication between social media companies and government organizations and journalists to hand over access and control. The government presented frameworks for access and was granted that access by Facebook, Google, Reddit, Pinterest, LinkedIn, Microsoft, Verizon, and of course Twitter. The emails show executives happily coming up with "industry-wide" policies for an open door for government reach.
How bad is it?
According to Lowenthal, "tech companies not only collaborate on content, they gather regularly for "private sector engagement" with the FBI, DOD, DHS, House and Senate Intel Committees, and others."
The government provides these companies with suggestions on how to give certain accounts "state media" labels, which in turn discredits accounts that are guilty of wrong think. This happened to former Scottish politician George Galloway whose account was labeled "Russian state media" because he is critical of the war. The label has since been removed but how did it get there in the first place??
This round of Twitter Files also shows government and NGOs alike trying to figure out how to reach into encrypted communication through programs such as WhatsApp and Signal in order to hunt down "problematic content." That initiative is code named Junkipedia.
Through these files we can see that the lines between the government, the media and social media are non-existent. Thus the censorship industrial complex. It's a hungry beast.


Whistleblower Says U.S. Government is Trafficking Young Children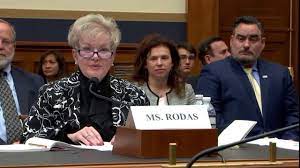 credit: getty
A government whistleblower says that the U.S. government is acting as the "middleman" to traffic young children into unimaginable lives through the migrant crisis.
Tara Lee Rodas, a Health and Human Services whistleblower, gave her opening statement on the child migrant crisis to the House Judiciary Committee on Wednesday. It is horrific.
She says that the U.S. government, perhaps unintentionally, "has become the middleman in a large-scale multibillion dollar child trafficking operation that is run by bad actors seeking to profit off of the lives of children."
The says that the government is complicit in schemes that include "recruiting in home country," smuggling to the U.S. border and then handing children off to sponsors that they know are criminals and traffickers.
"According to Customs and Border Protection (CBP) statistics, the number of UACs who came to the border shot up from 33,239 in FY2020 to over 146,000 in FY 2021 and 152,000 in FY 2022. So far in FY 2023 there have been over 70,000 encounters of unaccompanied children.
But the Biden administration has been rocked by a number of reports that officials have been unable to make contact with over 85,000 child migrants, and more recently that administration officials ignored signs of "explosive" growth in child labor. A number have been forced into indentured servitude to pay back smugglers and have worked in dire conditions."


Minnesota To Become Safe Haven for Pedophiles

credit: Minnesota.gov
Minnesota may be a safe haven for pedophiles if Representative Leigh Finke passes bill HF 1655.
The bill provides protection for various sexual orientations but it excludes adults who have "a physical or sexual attachment to children." Finke, a transgender person, proposes removing that exclusion. Meaning that pedophiles would be a protected sexual orientation.
Why do this? If MAP is a protected sexual orientation, how would it be criminalized? Aren't we supposed to be the generation of parents that listens when our children talk so that sexual abuse doesn't happen? Instead, we seem to be creating a world where it can happen more.
Finke was elected in 2022 after he campaigned on a promise to codify medical transition into law. Finke has written books targeted at youth aged 12 to 17 as a guide for young queer lifestyles. The books advocate that children under 18 visit sex shops as a part of their self-exploration.
There is a movement online to re-brand pedophiles as minor-attracted persons (MAP) or youth-attracted persons (YAP). Recently, a YAP flag showed up on Twitter and Elon Musk suspended the account saying that is "not tolerated on this platform." If you see this flag online, report it.
Also, this reminder, that this has nothing to do with the LGB community.


Indeed You Do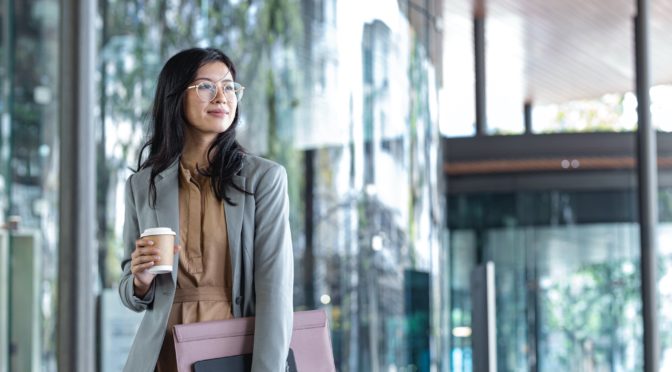 You're the hiring expert for your company – and what you really need is help making your shortlist of quality candidates. You need a hiring partner who helps make your life easier. You need Indeed.
Indeed is the job site that makes hiring as easy as 1, 2, 3. Post, screen, and interview – all on Indeed.

Get your quality shortlist of candidates whose resumes on Indeed match your job description faster, only pay for the candidates that meet must-have qualifications, and schedule and complete video interviews in your Indeed Dashboard.

Indeed makes connecting with and hiring the right talent fast and easy.
With tools like Indeed Instant Match – giving you quality candidates whose resumes on Indeed fit your job description immediately – and Indeed Skills Tests – that on average, reduces hiring time by 27%.
Get started RIGHT NOW with a Free $75 job credit to upgrade your job post at Indeed.


The Poop Pill for People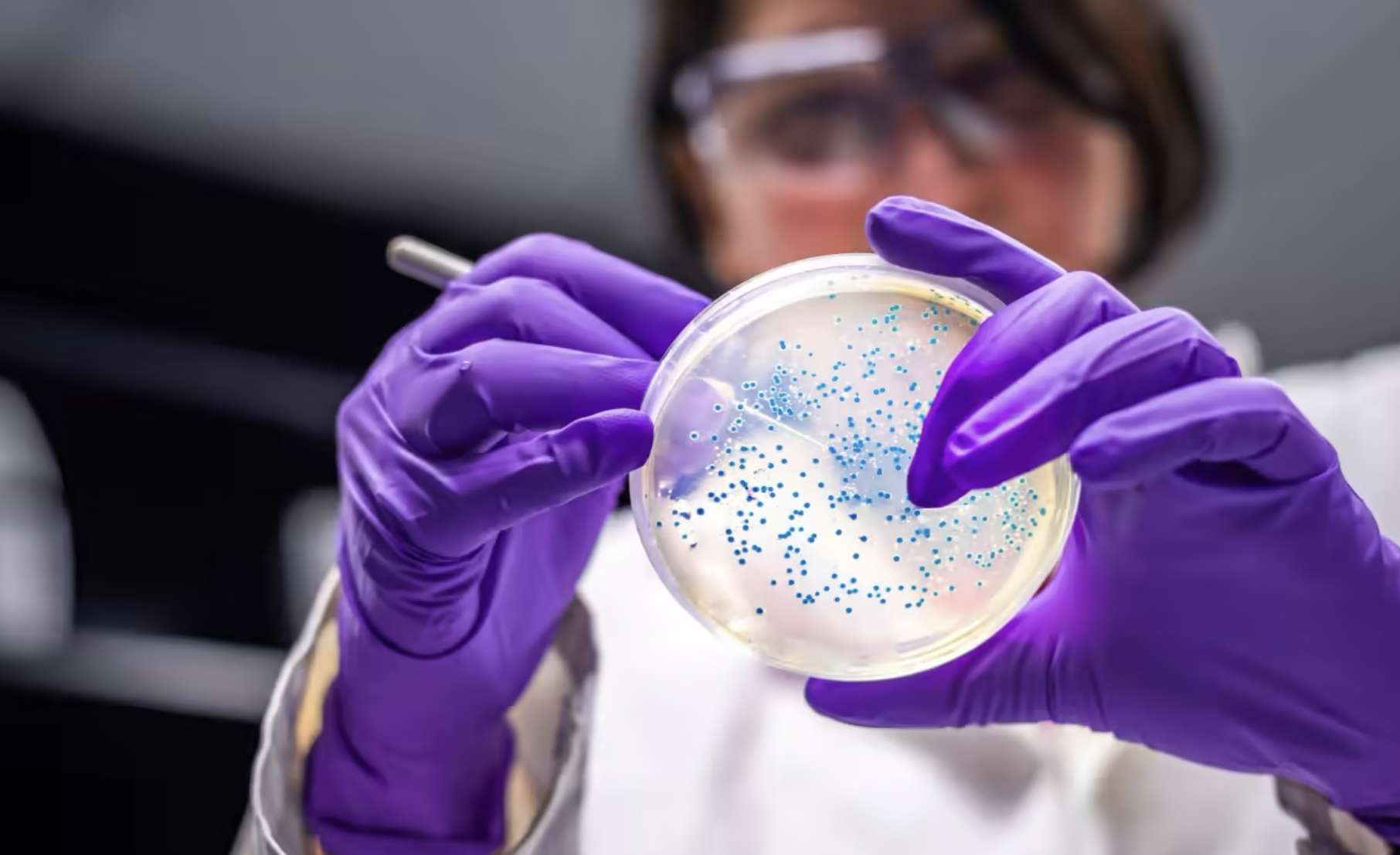 credit: ft
The U.S. has approved a pill that is made from human poop. It is called Vowst and it is made to treat the recurrence of a gut infection called C. difficile.
C. difficile causes almost half a million infections per year in the U.S., according to the CDC. It can lead to death in extreme cases. Scientists have been working on a new class of drugs to treat stomach bacteria called "microbiome therapeutics."
Last year scientists began treating these infections with "fecal transplants," done with an enema. Now this poop pill is another option from Seres, a company backed by Nestle and Moderna. It is made by treating human faeces with ethanol to kill off viruses and bacteria but leaving behind "spores produced by a type of bacteria called Firmicutes, which compete with C. difficile bacteria in the gut and makes it harder for them to multiply and release toxins that trigger diarrhea and inflammation."
In clinical trials, Vowst reduced repeat infections in 88% of cases.


News By The Numbers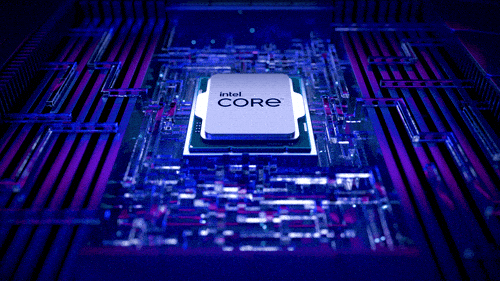 53%. That is how much Intel revenue is expected to drop when the company reports first-quarter earnings today. That would be its largest revenue drop ever.
$0. That is how much one woman received from the sale of her home after a county in Minnesota seized her home for an unpaid tax bill and sold it for a profit. The Supreme Court took up this case this week and seems likely to side with the 94-year-old woman who owed a measly $2,300 in back taxes.
3%. That is how much revenue was up for Facebook parent Meta in first-quarter earnings. This follows three straight quarters of revenue declines.


What's Trending?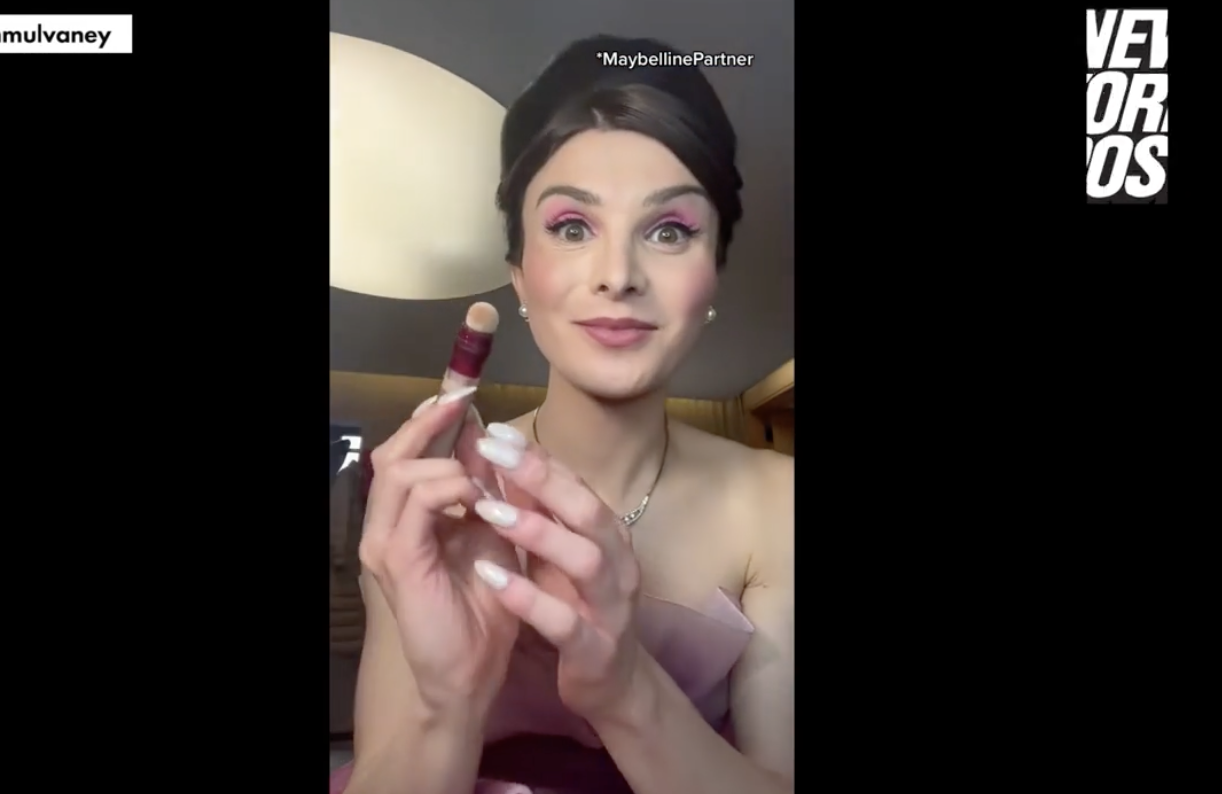 credit: twitter
Maybelline is trending because users are calling for a boycott of the brand due to a partnership with transgender person Dylan Mulvaney. This is in the same vein of the boycott of Bud Light for the same reason.
Ethan Hawke is trending because of this new trailer for an upcoming movie with Pedro Pascal. The film is being called a "queer western" by director Pedro Almodóvar.
Ezra Miller is trending because of the second trailer for the upcoming Flash movie and stellar early reviews. However, people online are debating whether or not to give Miller a pass for multiple run-ins with the law and restraining orders from parents who say he'd groomed and and sexually abused their minor children.
Star Wars Jedi: Survivor is trending because early reviews of the game are in and it is being called "one of the best games of 2023."


SUPPORT INDEPENDENT JOURNALISM!
Click here to go to our store to grab some of our exclusive Merchandise.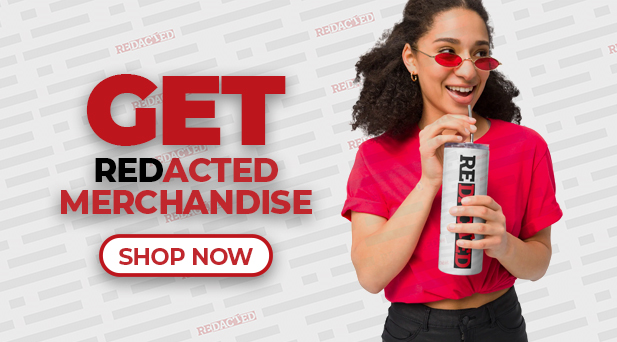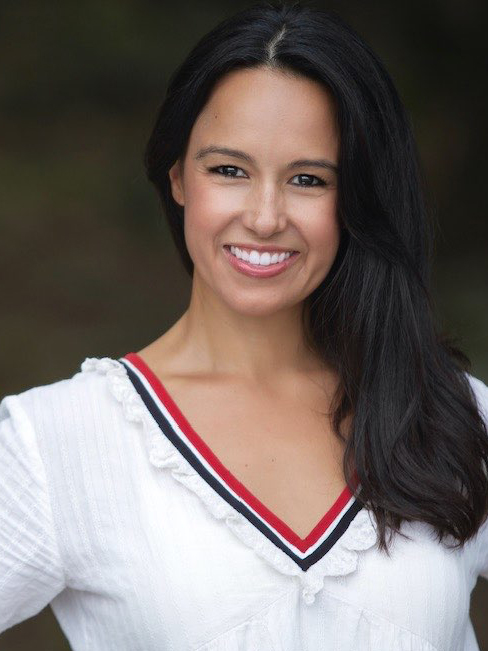 This newsletter is written and researched by Natali Morris.
Please feel free to reach Natali at

[email protected]


for any editorial feedback.