| TOGETHER WITH | |
| --- | --- |

Happy Tuesday.
Actual NY Post headline: "People shocked to discover what nutcrackers are actually for." Answer: It has nothing to do with ballet.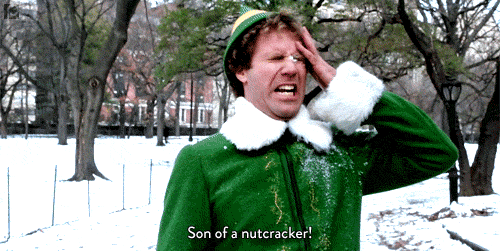 credit: giphy
In Case You Missed It.
🚀 The U.S. launched its first hypersonic missile.
🔋 The U.S. will loan automakers $2.5 billion to make electric car batteries.
🇹🇷 Turkish President Erdogan said that he expects inflation to fall to 40%, which would be a relief from the current 84%.
🇸🇪 Bloomberg reports that Sweden is experiencing the worst economic slump in Europe.
🏛️ The Senate may extend the government shutdown deadline by one week.


| | | | |
| --- | --- | --- | --- |
| | Gold | $1,786.67 | |
| | | | |
| --- | --- | --- | --- |
| | Silver | $23.46 | |
| | | | |
| --- | --- | --- | --- |
| | Bitcoin | $17,396.70 | |
| | | | |
| --- | --- | --- | --- |
| | Dow | 34,005.04 | |
| | | | |
| --- | --- | --- | --- |
| | S&P | 3,990.56 | |
| | | | |
| --- | --- | --- | --- |
| | Nasdaq | 11,143.74 | |
*Stock data as of market close, cryptocurrency data as of 5:00pm AM.


The Lead: Bahama Bankman Breeze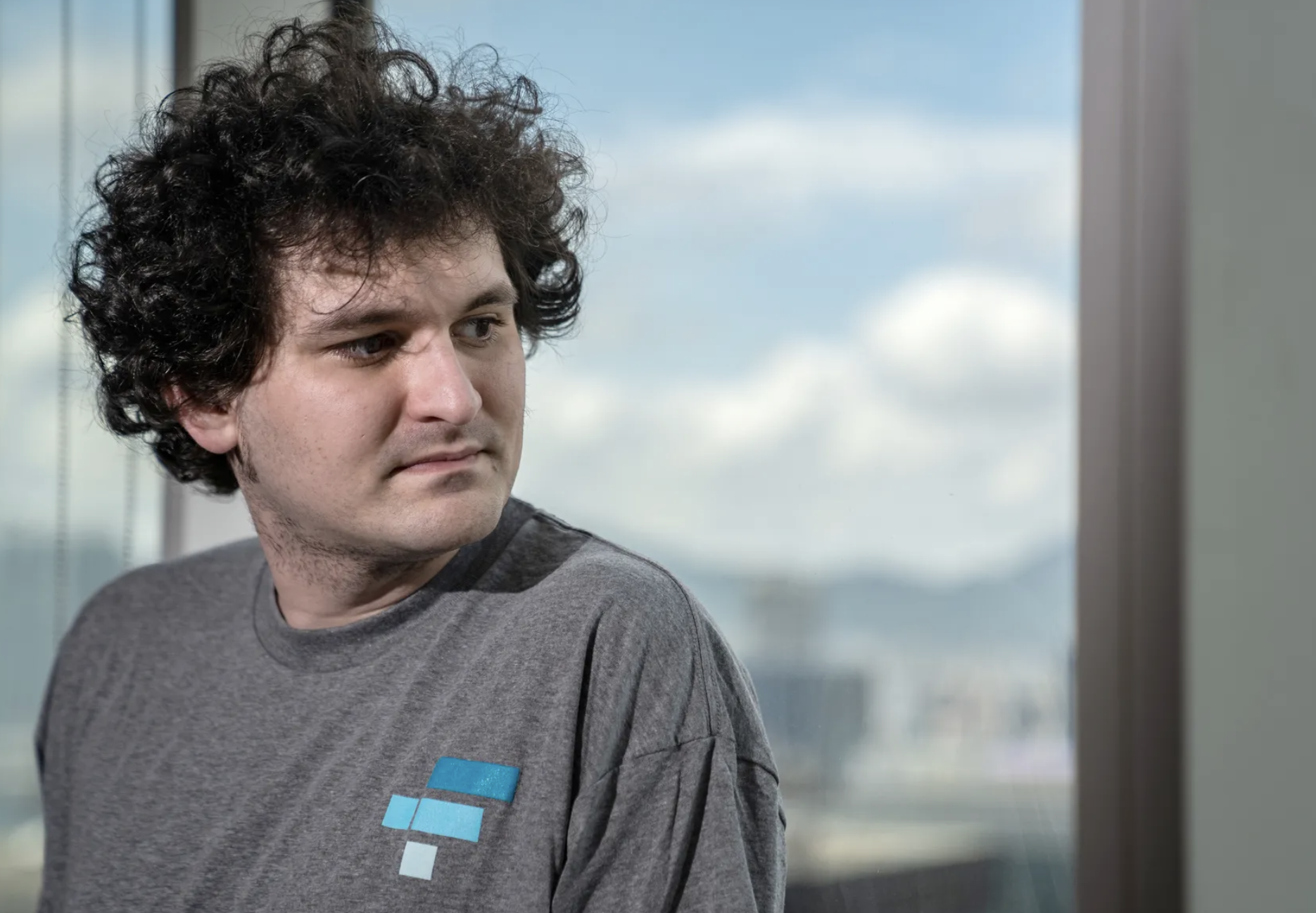 credit: getty
The head of the crashed crypto company FTX, Sam Bankman-Fried (SBF), has been arrested in the Bahamas by the U.S. based on criminal charges.
SBF is being held in the Bahamas according to the Extradition Act. Recall that the Bahamas had intended to fight the U.S. for jurisdiction and possibly pursue SBF themselves but it seems the nation has ceded this one to the U.S. The Prime Minister says that the Bahamas will still "continue its own regulatory and criminal investigations into the collapse of FTX, with the continued cooperation of its law enforcement and regulatory partners in the United States and elsewhere."
The timing of this arrest smells fishy. 🐟
SBF was set to testify before Congress today. He was going to be questioned by the very representatives to whom he had donated millions of dollars. He is no longer expected to sit for that testimony, but the current CEO of FTX, John Ray III will.
Many are questioning Maxine Waters' participation in the hearings as the head of the House Financial Services Committee given she was a major recipient of donations from SBF.


The Twitter Files Part 5: Dumping Trump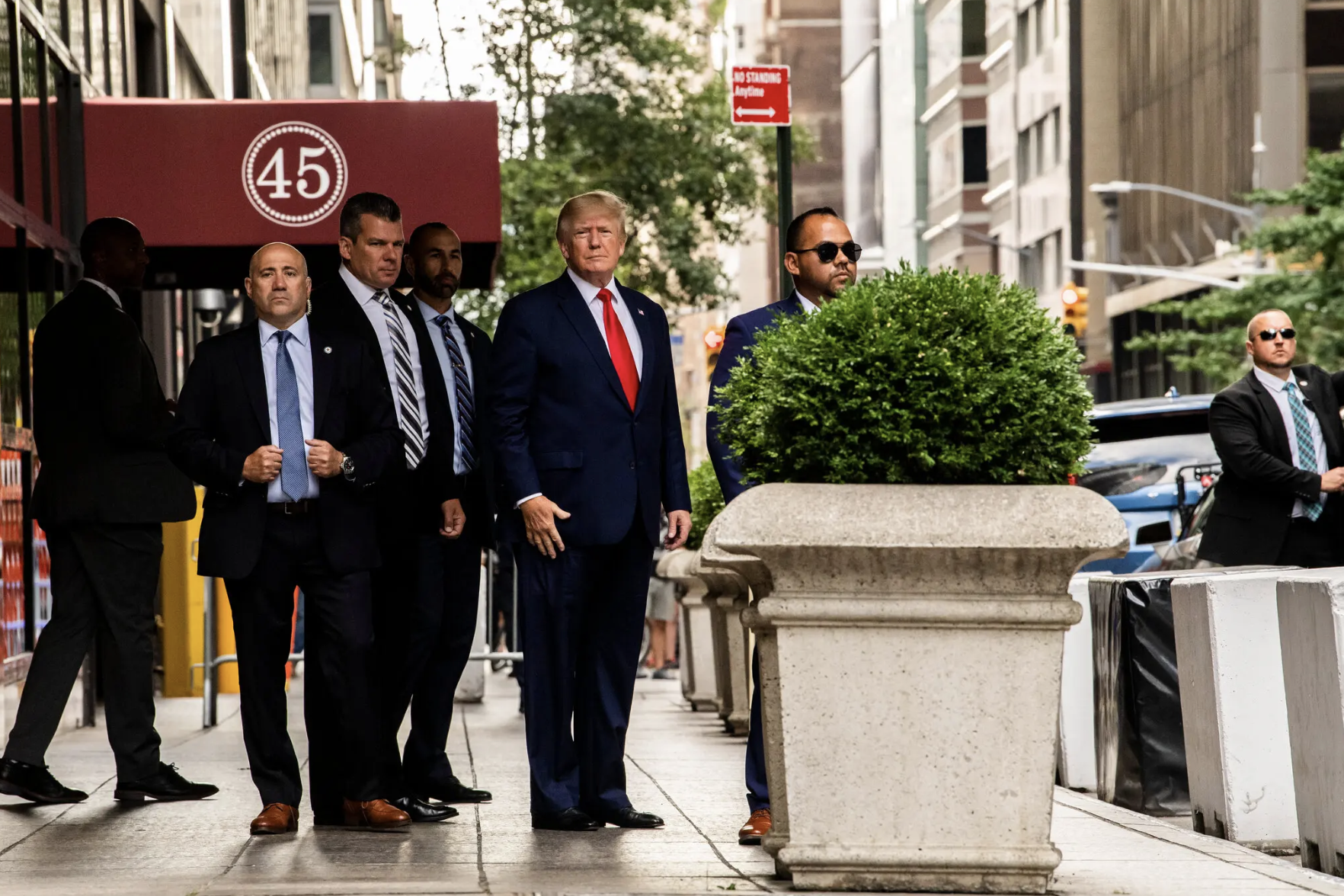 credit: nytimes
Another day, another Twitter File. This one is from journalist Bari Weiss and it details the internal conversations around booting former President Trump from the platform.
It is clear from internal communication that even Twitter employees were not sure which rules they could cite to boot Trump permanently. They wanted to boot him, surely, but wanting something and citing an actual violation are two entirely different things.
The documents over the weekend showed that leaders at Twitter had been waiting for Trump's next move to assign another strike that would lead to a permanent ban. When Trump did Tweet again on January 8, 2020, they analyzed the words carefully with the intent of banning. There were very few dissenters to this idea.
Weiss points out how other world leaders have said far more inflammatory things on Twitter without the same punishments and how this move looked to other world leaders. After this decision, Weiss shows that Twitter executives said that they would turn their attention on Covid misinformation next. That is the content we expect from the next round of Twitter Files and we are here for it. Watch our interpretation of Monday's document dump on this episode of Redacted.
Some of the executives who made these autocratic decisions at Twitter say that they've had to go into hiding because of these reveals. In related news, Twitter says that it has dissolved the Trust and Safety Council because the company says that the council was no longer the "best structure" to gain outside insights on policies.


The Money App that Works for You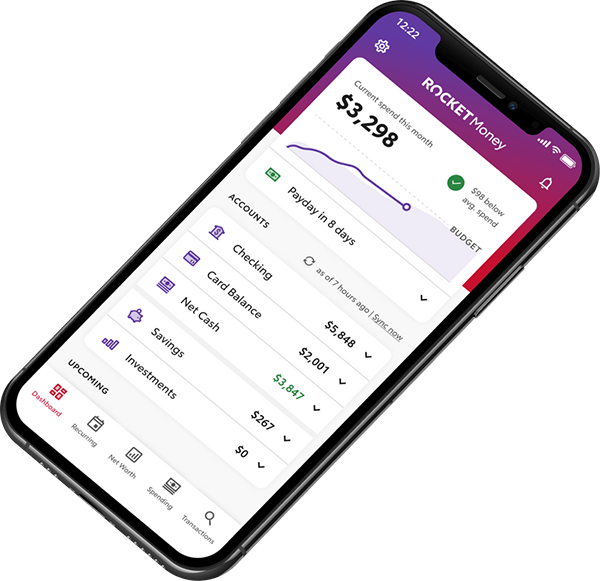 Stay on Top of your Spending
Are you WASTING MONEY on subscriptions? 80% of people have subscriptions they forget about. Maybe for you, it's an unused Amazon Prime account or a Hulu account that never gets streamed.
You have to check out this amazing FREE app that will help you track all of your expenses – and because of it, users will no longer waste money on subscriptions. You might have heard of it: it's called Rocket Money, formerly known as Truebill.
Do you know how much your subscriptions REALLY cost? Most Americans think they spend around $80 a month on subscriptions when the actual total is closer to $200+. That's right – you could be wasting hundreds of dollars each month on subscriptions you don't even know about.
Get rid of useless subscriptions with Rocket Money now. Go to RocketMoney.com/REDACTED. Seriously, it could save you HUNDREDS per year.


Peace Through Weapons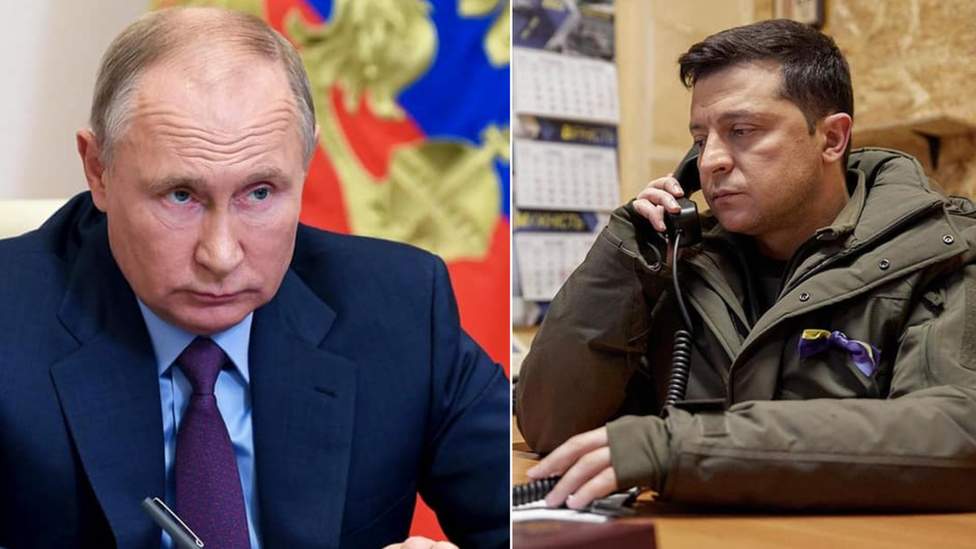 credit: bbc
Ukrainian President Vladimir Zelensky says that he is ready to "take long-awaited steps to accelerate the coming of peace" but first he needs more weapons. Weapons for peace? Gotcha.
Speaking to the G7 on Monday, he said that Ukraine needs a "new force" which will require more modern tanks, artillery and long-range missiles. Ukraine also needs energy stability, given that millions are without power during plummeting temperatures. Lastly, he proposed the Ukrainian Peace Formula, which calls for Russia to withdraw troops and cease hostilities. And a return to the Minks agreement? No. That's a non-starter for Zelensky.
Zelensky has signed a law prohibiting peace talks with Russia, but apparently, this law could be bent under certain conditions. But the Kremlin says that it has received no such invitation for peace talks and that the rejection of the Minsk doctrine "absolutely confirms" the unwillingness of Ukraine to take peace seriously.
So, serious question: is this peace talk serious or is it rhetoric to keep Western countries supporting war efforts? Speaking of that support, data from the Center for Strategic and International Studies, shows just how much aid is flowing from the U.S. to Ukraine and a stunning visualization of that aid can be found here. Each dot represents $100,000 in U.S. taxpayer dollars.


What's Trending?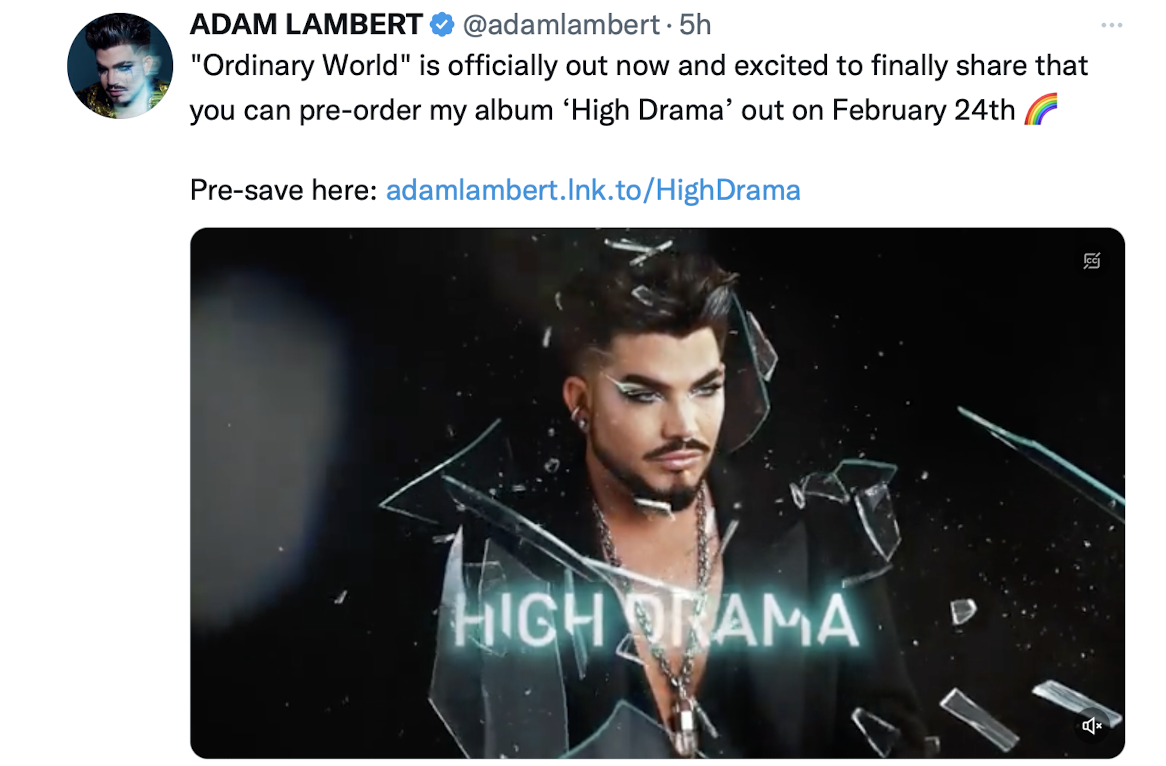 credit: twitter
Adam Lambert is trending because he has a new album available for pre-order today.
Los Angeles City Councilman Kevin de León is trending because of this Tweet showing an altercation between him and Los Angeles residents at a Christmas event. CNN shows more of the video here.
Robert Malone is trending because the doctor who created the technology used in the mRNA vaccine but was critical of the Covid vaccine was reinstated to Twitter. So was Dr. Peter McCullough.
Dave Chappelle is trending because he brought his buddy Elon Musk on stage at a comedy show in San Francisco. The media say that Musk was booed, but more complete footage shows that it was a cheer/boo. Chappelle acknowledges both.


News By The Numbers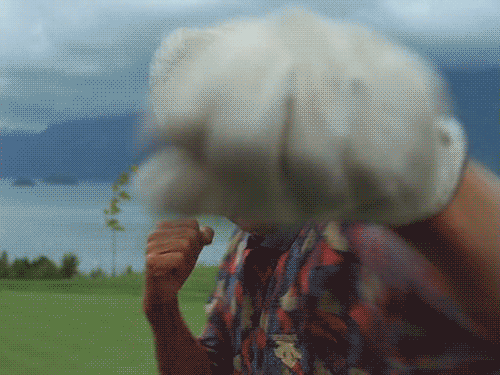 99. That is how old Bob Barker turned on Monday. Come on down!!
96. That was the age of the last Hawaiian princess who died on Monday in Honolulu.
$114,000. That was the price at auction for the world's oldest pair of jeans. They came from an 1857 shipwreck off the coast of North Carolina.


Introducing Camel Flu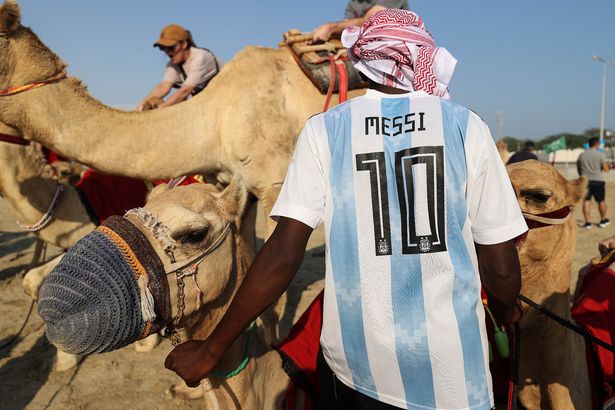 credit: getty
Doctors in the UK and Australia are concerned about World Cup travelers bringing back camel flu. Okay I'll bite. What is camel flu?
Camel flu is the common name for MERS, Middle East respiratory syndrome. One can actually catch it from camels. Symptoms include coughing, difficulty breathing and fever.
Doctors say that it is rare but serious. The World Health Organization says that it has a 35% fatality rate.


SUPPORT INDEPENDENT JOURNALISM!
Click here to go to our store to grab some of our exclusive Merchandise.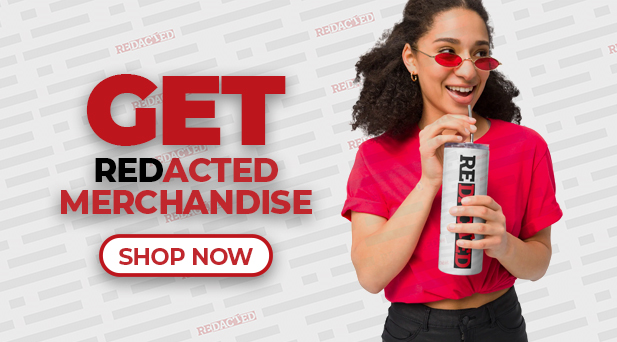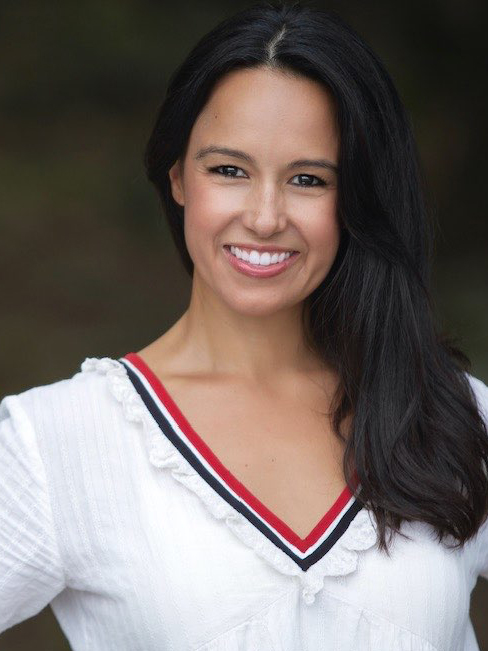 This newsletter is written and researched by Natali Morris.
Please feel free to reach Natali at

[email protected]


for any editorial feedback.