| TOGETHER WITH | |
| --- | --- |

Happy Monday. 
Frontier Airlines admitted that their staff makes a bonus for every customer they charge for overweight luggage. I knew it! My dad once passed a weigh-in and the (United) attendant tried to re-weigh it so she could fail him.
credit: wapo
In Case You Missed It. 
👁️𝑸 New research suggests that IQs are dropping and that the biggest drops seem to be in young people.
🌀 Cyclone Fredding pummeled the coast of Mozambique for the second time in just two weeks, killing at least one person this weekend.
👀 A new study finds that actively monitoring prostate cancer may be a safe alternative to surgery or radiation.
😷 New York City Mayor Eric Adams says that people should not enter public places in masks because it is leading to increased incidents of shoplifting and hindering facial recognition technology. People can put them back on once inside. Oh how the times have changed.
🛢️The U.S. has privately asked oil companies to continue to trade with Russia, despite public big talk about santions, according to The Financial Times.
🛢️The Biden administration will block new leases on oil and gas in the Arctic Ocean.
📺 Tucker Carlson was kind enough to sit down with Redacted for an interview about the January 6th footage, journalism and more. You can watch the full interview here.


| | | | |
| --- | --- | --- | --- |
| | Gold | $1,889.26 | |
| | | | |
| --- | --- | --- | --- |
| | Silver | $20.88 | |
| | | | |
| --- | --- | --- | --- |
| | Bitcoin | $22,394.59 | |
| | | | |
| --- | --- | --- | --- |
| | Dow | 31,909.64 | |
| | | | |
| --- | --- | --- | --- |
| | S&P | 3,861.59 | |
| | | | |
| --- | --- | --- | --- |
| | Nasdaq | 11,138.89 | |
*Stock data as of market close, cryptocurrency data as of 5:00pm AM.


The Lead: The Other Banks To Drop?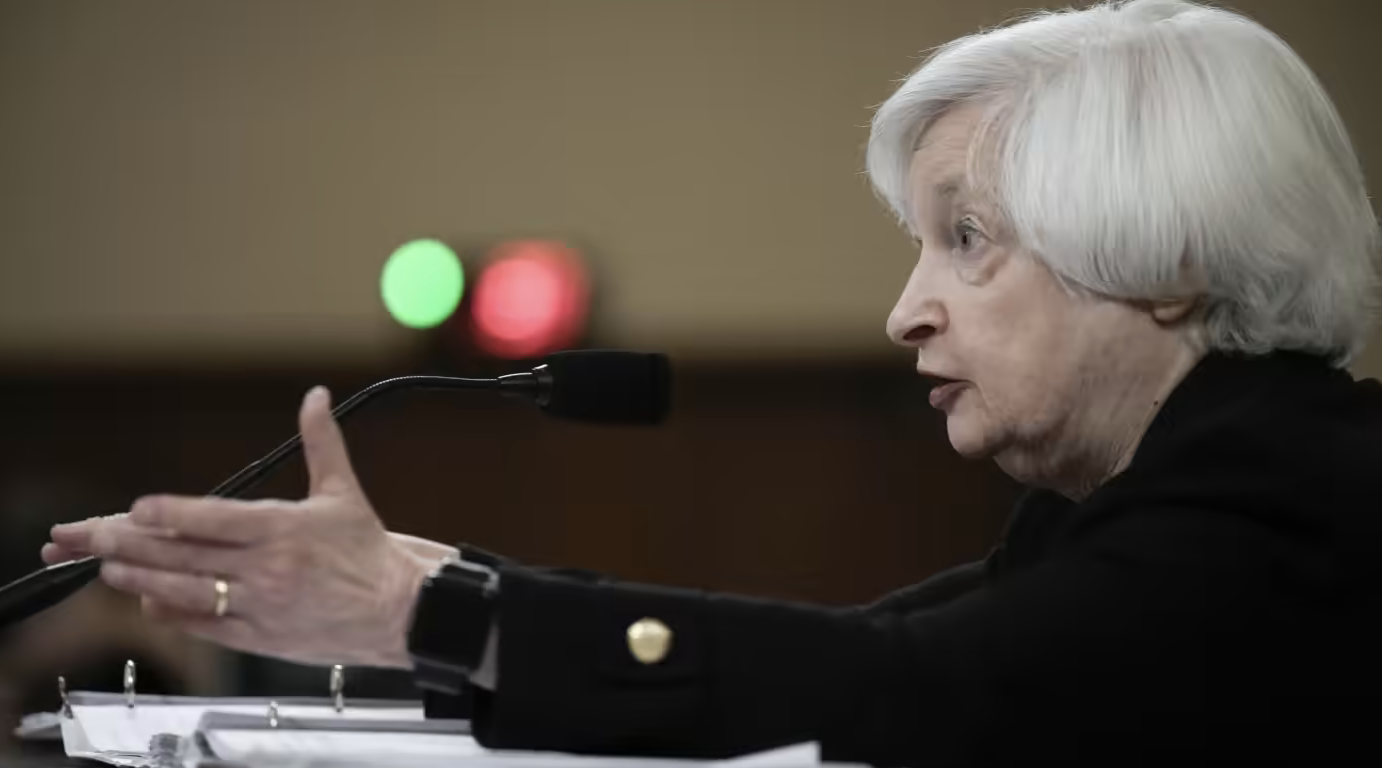 credit: getty
Could the collapse of Silicon Valley Bank be the first domino the way Lehman Brothers was in the 2008 collapse? That may be what regulators fear.
Unelected members of the U.S. Federal Reserve will hold a closed-door meeting today. Here is a little history lesson. The Federal Reserve was created by J.P. Morgan himself in response to the Panic of 1907. He created it as a U.S. central bank and lender of last resort. The world "reserve" is really the operative word here.
The Federal Reserve uses wholesale money while people use retail money. They have power to use money most people will never access and if they think that the system is threatened, they step in and use those powers. That is what we should be watching for.
Already regulators are saying that they will make sure every client of the bank gets their money back, citing emergency measures. Could these "emergency measures" include introducing curbs on speech to prevent a run on the banks? That terrifying notion was proposed in government meetings this weekend, according to Congressman Thomas Massie.
Speaking of powers, CNBC reports that Silicon Valley Bank executives received large annual bonuses just hours before regulators seized the failing bank on Friday. I know, you're so shocked.


CDC vs. Florida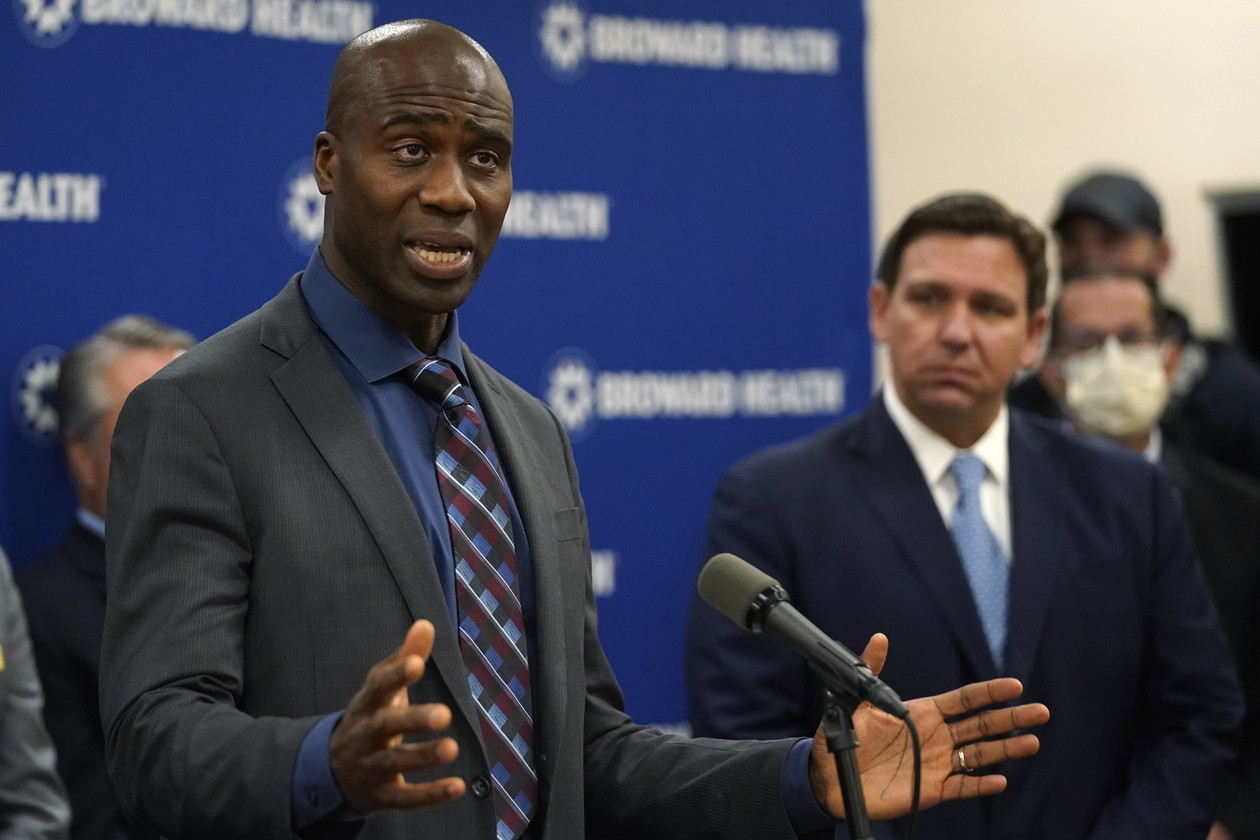 florida surgeon general joseph ladapo credit: ap
The FDA and the CDC are sparring with Florida Surgeon General Joseph Ladapo over Covid vaccines. In February, Dr. Ladapo sent a letter to the federal government telling them that the increase in adverse events was a cause for concern and asking the government to "promote transparency in health care professionals to accurately communicate the risks these vaccines pose."
The FDA and CDC published a letter in response saying that Dr. Ladapo's concerns "could be harmful to the American public."
Dr. Ladapo has been critical of the vaccine rollout for not taking individual health into consideration. His letter pointed out that "in Florida alone, we saw a 1,700% increase in reports after the release of the COVID-I9 vaccine, compared to an increase of 400% in vaccine administration for the same period. The reporting of life- threatening conditions increased 4,400%."
He has continued to call for more direct research, not just wide sweeping population studies. But the CDC's response including wide sweeping population studies.
Still, the Associated Press reports that the agencies "debunked" Dr. Ladapo. They rebutted, yes, but debunked? Debunked implies a definitive conclusion and if you read the letter, that conclusion cannot be drawn. They point to population studies, not actual adverse events reports or direct studies of correlation. In fact, they warn that more adverse events should be expected. I would hardly call this debunking. Nice try, AP.


Men's vitality just got better!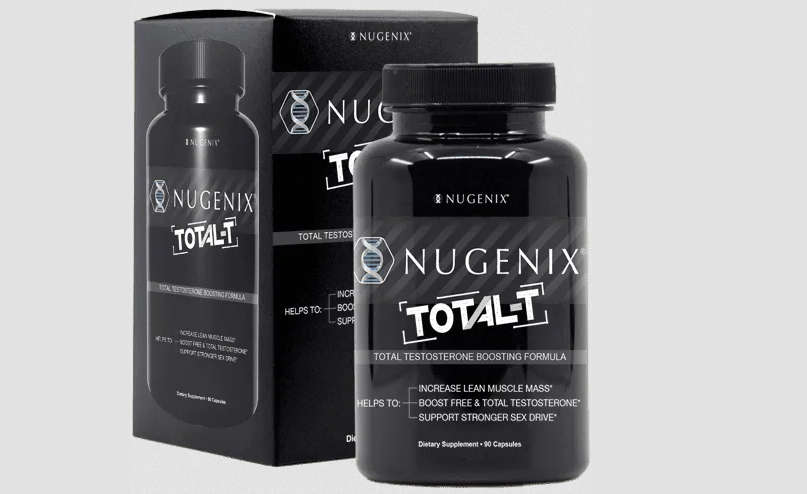 Nugenix Total-T is the free and total testosterone booster you need to try to believe. Rediscover your confidence, boost your energy and restore overall wellness with Nugenix Total-T!
Feeling like you just can't get in shape? It's not your fault. As men age, our body naturally loses free testosterone – the "man hormone." It happens to every man and can make it more difficult to stay in shape and be energetic/active
Remember when winning felt easy? That's because when you were younger, you were at the peak of your testosterone production. What some have called the "Winner's Hormone" or the "Man Hormone". Wouldn't it be nice to get that winner's edge again and that old swagger back in your step?
Nugenix Total T contains man-boosting key ingredients like Testofen®. It has been validated in 5 clinical studies shown to boost free testosterone levels in men.
Because Nugenix Total T boosts free testosterone that the aging process robs, you'll feel stronger, and leaner with more energy and drive – and more passion, too. Your partner will notice the difference.
Nugenix Total T can help re-energize your life and help you get back the powerful, confident, good-looking "warrior" you used to be. Now get a complimentary bottle of Nugenix Total T when you text REDACTED to 231-231. Text now and get a bottle of Nugenix Thermo, their most powerful fat incinerator ever, with key ingredients to help you get back into shape fast…absolutely free. Text REDACTED to 231-231.


Big Pharma Using Social Media Influencers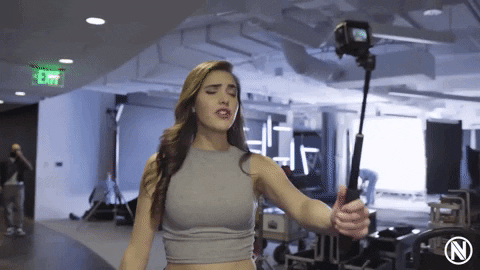 credit: giphy
Drug companies spent millions to pay influencers to promote the injectable drug that helps people lose weight. Another shocker, I'm sure.
The drug in question is called Ozempic but it is also called Wegovy. It was created to treat diabetes but it has earned popularity with Hollywood celebrities to help them slim down for red carpet wear. In a recent discussion about this drug, journalist Bari Weiss says that no drug since Viagra has garnered this much cocktail chatter.
Does the drug cure obesity? No. The underlying conditions persist. Does it have a pathway to get off of it if patients improve? No. According to the research, one is not supposed to get off of it once one gets on it. And now U.S. medical associations are recommending it for children as young as 12 years old.
Can we trust doctors and experts to point out these dangers? Apparently we cannot if recent research is to be believed. Novo Nordisk, the maker of Wegovy, spent at least £21.7 million to pay health organizations and professionals "who went on to praise the treatment without making clear their links to the firm."
The same thing happened when 60 Minutes featured a doctor discussing this drug recently without disclosing that the doctor had been the recipient of money from the pharmaceuticals that make the drug.


What's Trending?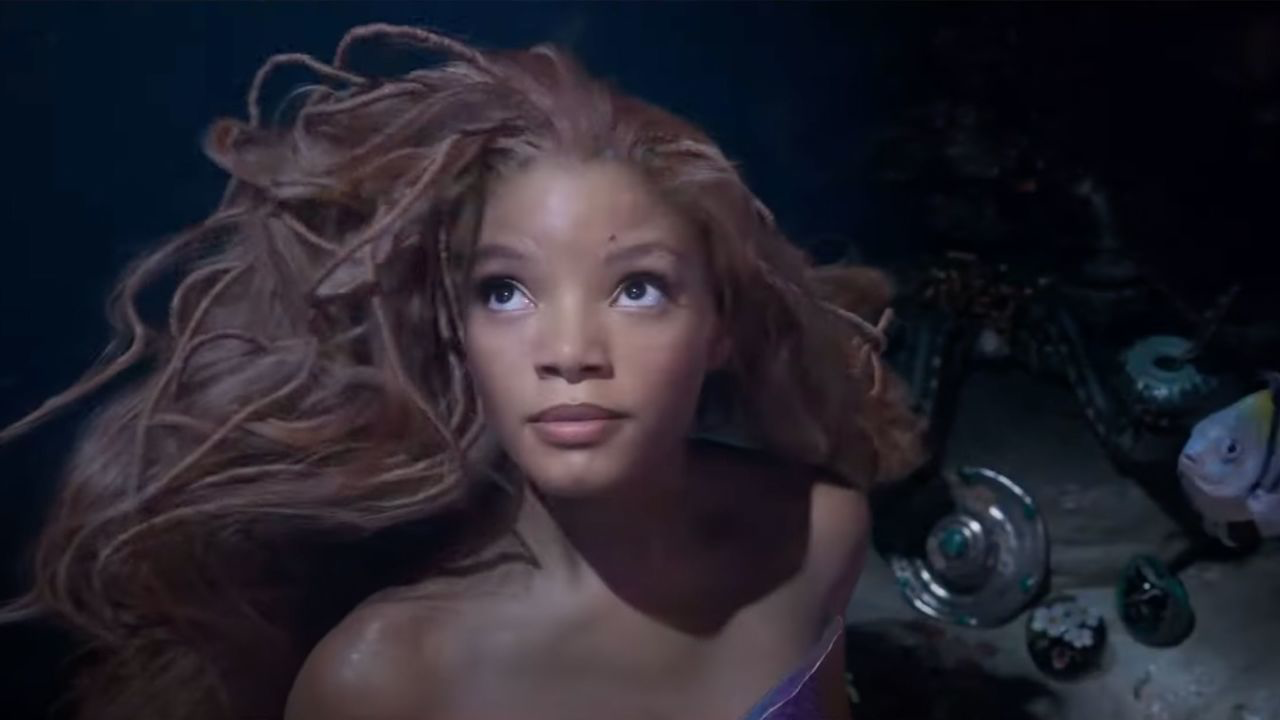 credit: disney
The Little Mermaid is trending because of a new trailer for the live action film.
World Baseball Classic is trending because that began this weekend in Taiwan and Japan.
Lady Gaga is trending because she performed at the Oscars in a normal people look.
Alexy Navalny is trending because he won an Oscar for a documentary about his career and trials as the main political rival of Russian President Putin. He is in a Russian prison so did not accept the award in person.


News By The Numbers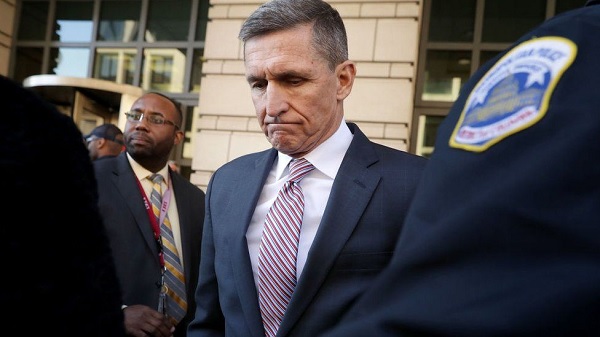 5 months. That is how long the Crew-5 team of astronauts spent at the Space Station. The crew splashed down safely into the Gulf of Mexico on Saturday.
2,000. That is how many employees that Moderna says that it will hire this year in order to develop new products as the demand for Covid vaccines declines.
$161.1 billion. That was the net profit that Saudi Arabia's Aramco reported for 2022, up 46% from the previous year.


China Cozies Up To Saudi Arabia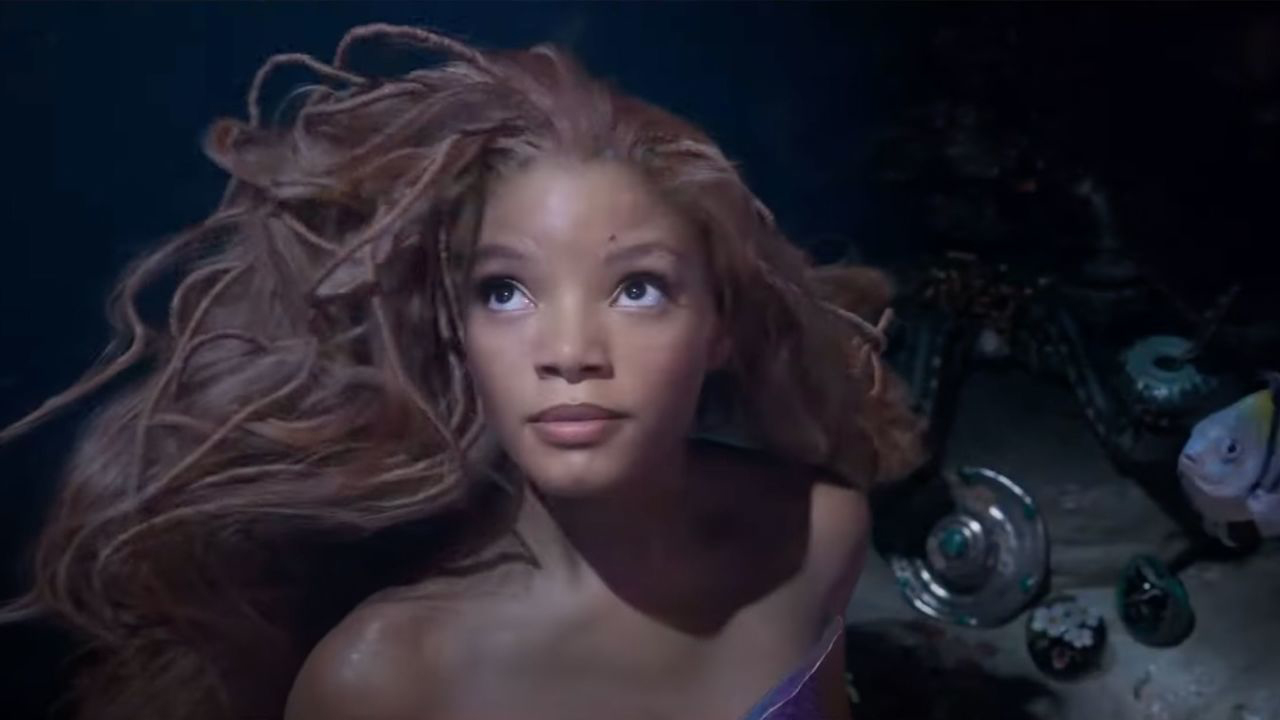 Saudi Arabia and Iran have patched up diplomatic relations and both countries will re-open respective embassies in the next two months. This deal was brokered by China over secret meetings in Beijing. Expect the West to denounce this due to severe FOMO.
A statement for the two nations says that the new agreement "includes their affirmation of the respect for the sovereignty of states and the non-interference in internal affairs."
This is a deal for trade and investment in addition to diplomacy, something the West has worked to prevent for decades. The U.S. expressed skepticism that it would work out.
"This is not a regime that typically does honor its word, so we hope that they do," White House National Security Council Strategic Coordinator John Kirby said about Iran. "We'd like to see this war in Yemen end, and that this arrangement that they have, might help lead us to that outcome."
The New York Times points out that this deal is an embarrassment for the U.S. because it shows that China has an "ambition of offering an alternative to a US-led world order."


SUPPORT INDEPENDENT JOURNALISM!
Click here to go to our store to grab some of our exclusive Merchandise.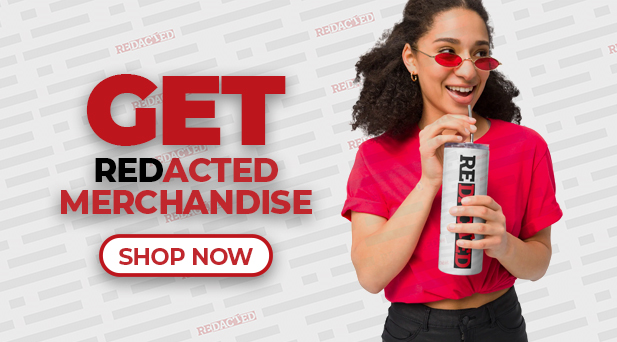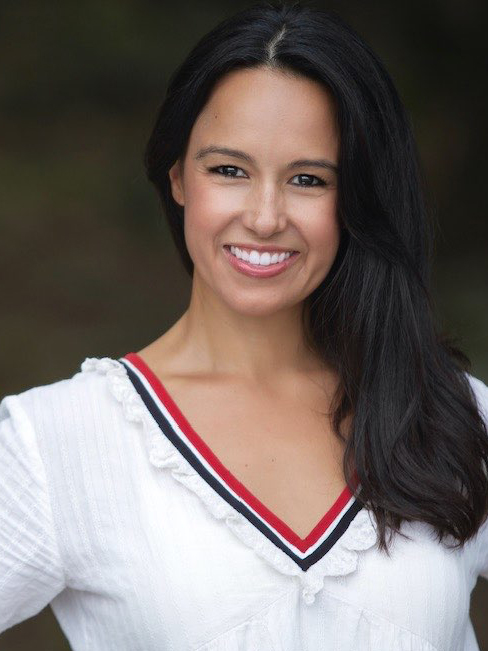 This newsletter is written and researched by Natali Morris.
Please feel free to reach Natali at

[email protected]


for any editorial feedback.