| TOGETHER WITH | |
| --- | --- |

Happy Tuesday.
The COO of Beyond Meat was arrested for allegedly biting a man's nose in Arkansas over the weekend. Maybe it was his cheat day?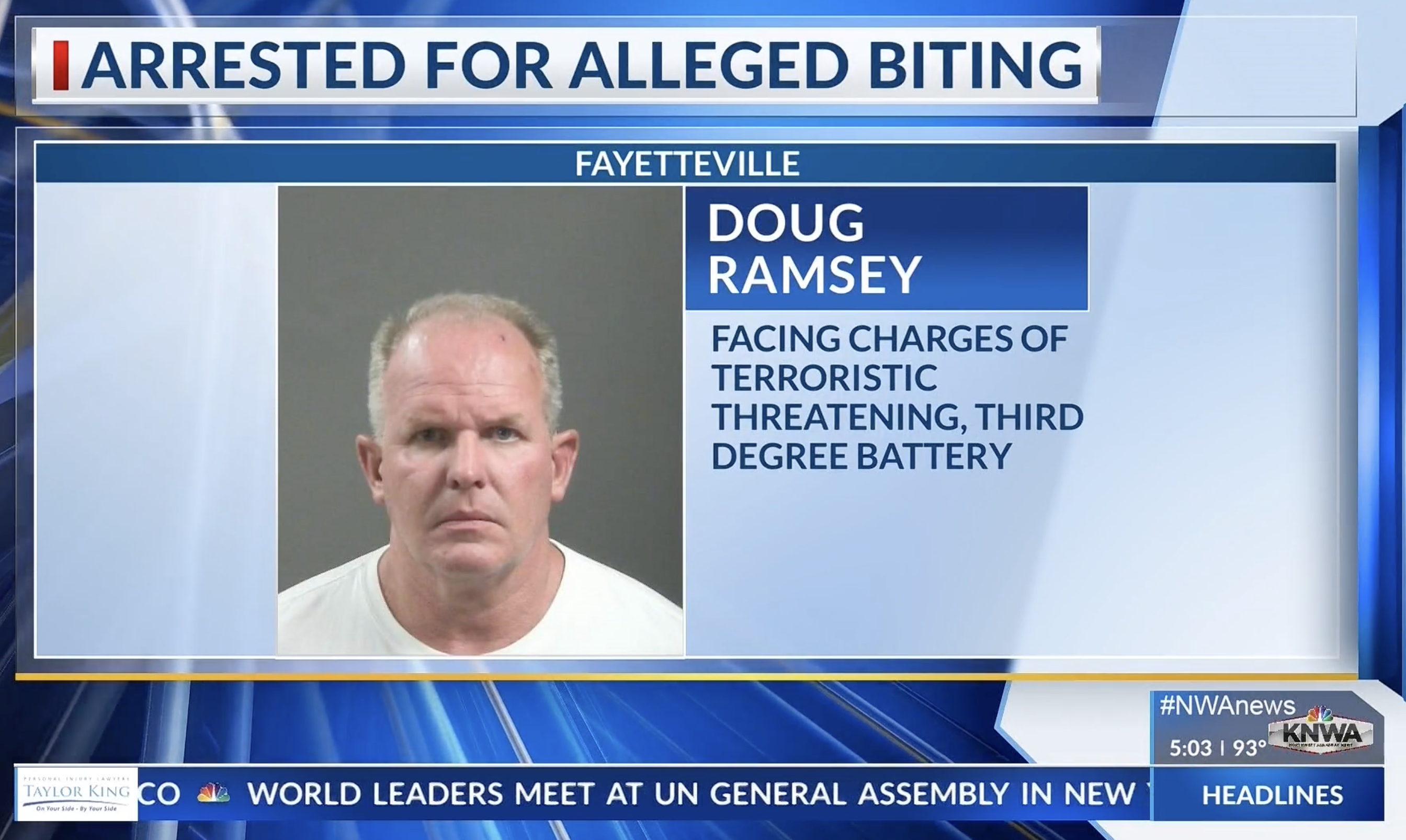 credit: knwa
In Case You Missed It.
🇲🇽 A 7.6-magnitude earthquake hit Mexico's Pacific coast, killing at least one person.
🇪🇨 Ecuador reached a deal with China to restructure $1.4 billion in debt until 2025.
👽 Researchers at MIT are warning that analysis of the James Webb Space Telescope data may not be a valid indication of whether or not planets are habitable.
🌀 Hurricane Fiona strengthened to a Category 3 storm on Tuesday and is making its way to Turks and Caicos.
🚨 Adnan Syed was released after 23 years in prison on charges of murdering his ex-girlfriend. His case was made famous by the Serial podcast. The state has 30 days to seek a new trial or dismiss the case.


| | | | |
| --- | --- | --- | --- |
| | Bitcoin | $19,225.87 | |
| | | | |
| --- | --- | --- | --- |
| | Ethereum | $1,351.56 | |
| | | | |
| --- | --- | --- | --- |
| | Cardano | $0.4454 | |
| | | | |
| --- | --- | --- | --- |
| | Dow | 31,019.68 | |
| | | | |
| --- | --- | --- | --- |
| | S&P | 3,899.89 | |
| | | | |
| --- | --- | --- | --- |
| | Nasdaq | 11,535.02 | |
*Stock data as of market close, cryptocurrency data as of 5:00am ET. .


The Lead: Biden Kidding Not Kidding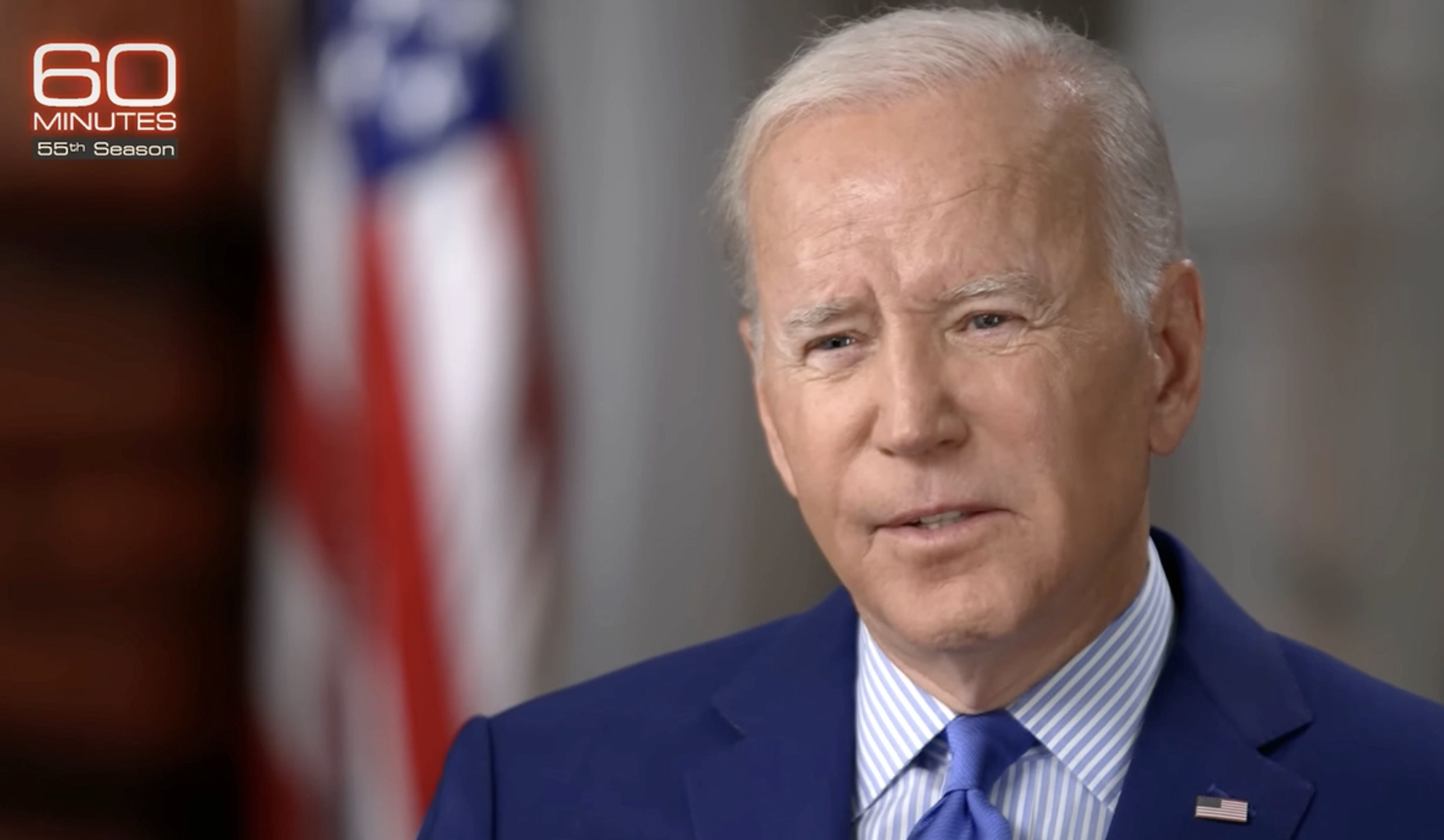 credit: cbs
U.S. President Biden told 60 Minutes that if you're worried he's too old for the job, "Watch me!"
Okay, we watched and saw that the President said two major things in that interview that the White House has had to walk back.
The first was regarding the pandemic. He said it's over. We're glad to hear it! Does that mean that vaccine mandates are over? Does it mean that the Public Health Emergency has ended? No actually. The White House told CNN that those things are still in place. That was a J/K.
The second was regarding Taiwan. The President said that the U.S. would go to war with China to defend Taiwan, including militarily. Host Scott Pelley clarified that the U.S. response to China would be unlike the U.S. response to Ukraine and the President said, "Yes."
That also was a J/K. The White House followed up that interview with a call to CBS clarifying that the U.S. policy regarding Taiwan was unchanged.
So, regarding that "watch me" bit? We watched the President make two major mistakes about things that affect everyday lives. Is that what we're supposed to be watching exactly or is there something else?
Can we please now have a mature conversation about age limits for elected officials?


Major Win For Free Speech?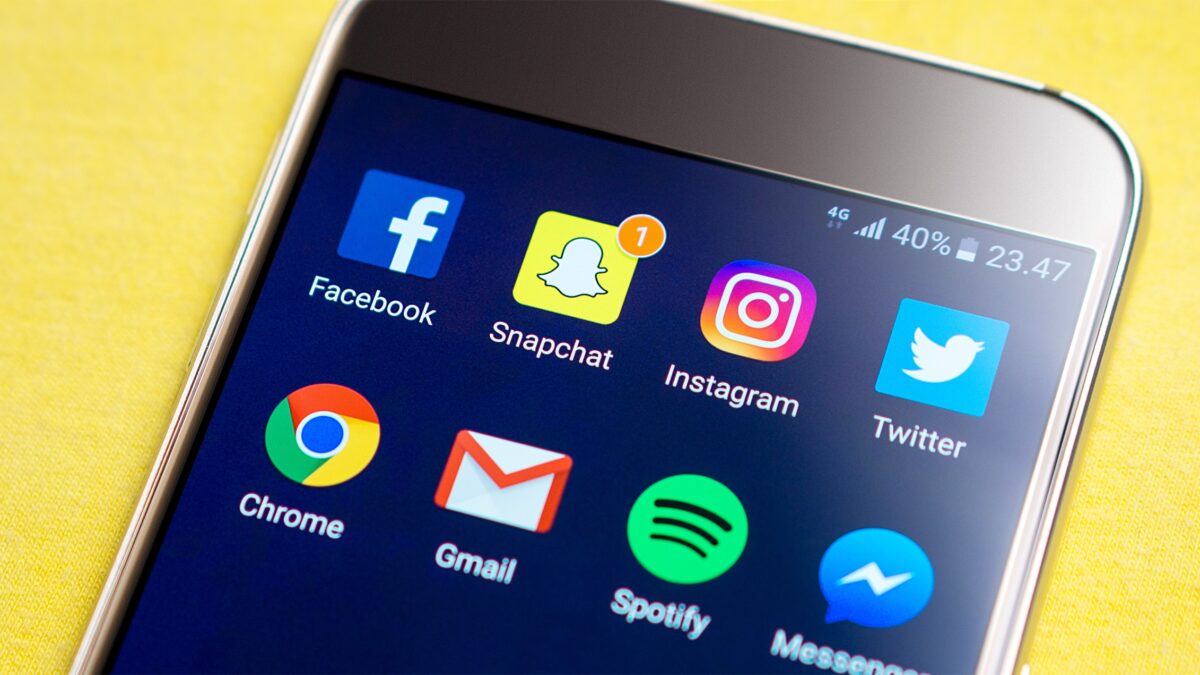 credit: raw pixel
Republicans who are fighting social media companies' censorship policies scored a major win last Friday in a federal court in Texas.
The case pertains to Texas law HB20 which prohibits the likes of Twitter and Facebook from discriminating against users based on their speech. The social media companies sued Texas Attorney General Ken Paxton, claiming that HB20 violated their First Amendment rights. On Friday, a court rejected that claim. This means that Texas can now enforce HB20, which means lawsuits are coming.
HB20 gives Texans the right to sue social media companies if they have been censored, deplatformed, demonetized or down-ranked based on their content. Social media companies have readily admitted that they do this to conservative users so they will now have to answer for it.
Tech companies had argued that HB20 would prevent them from censoring illegal content but HB20 does not give users the right to post content that is prurient, harassing or illegal.
This is not the last we've heard of this battle. Tech companies have signaled that they will take this fight all the way to the Supreme Court.


Sleep better. Feel better. Live better.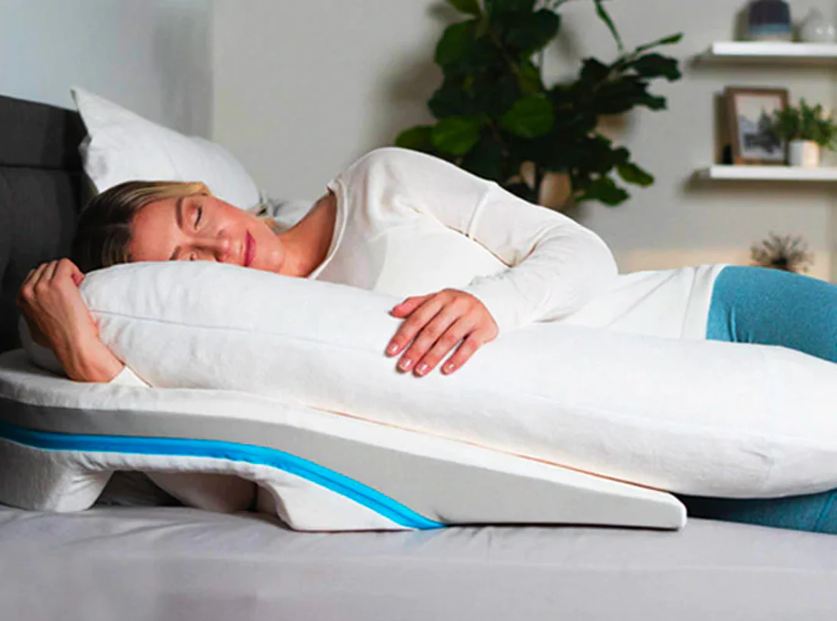 With MedCline you CAN end nighttime pain.
This is my new favorite pillow and my shoulder pain is now gone! MedCline has been validated in seven independent clinical trials as the most effective natural treatment for heartburn, regurgitation and the many painful symptoms of GERD…all while you sleep!
MedCline sleep systems are not simple foam wedges. They are true medical devices, FDA registered, doctor recommended and clinically proven to provide relief. The Patented arm-pocket allows for comfortable side-sleeping the entire night. You're enveloped in side-sleeping comfort.

93% of patients reported a reduction in nighttime heartburn with the Reflux relief system and an overall improvement in sleep quality.

The MedClineReflux Relief system is proven to reduce exposure to harmful stomach acid 87% better than a bed wedge.

Sleeping on The MedCline Reflux Relief System may protect against the long-term health consequences of untreated nighttime reflux, such as Barrett's Esophagus.
Now get twenty percent off when you go to Medcline.com/redacted/. Get 20% percent off and a better night's sleep today.


The Army's Inflation Weapon: Food Stamps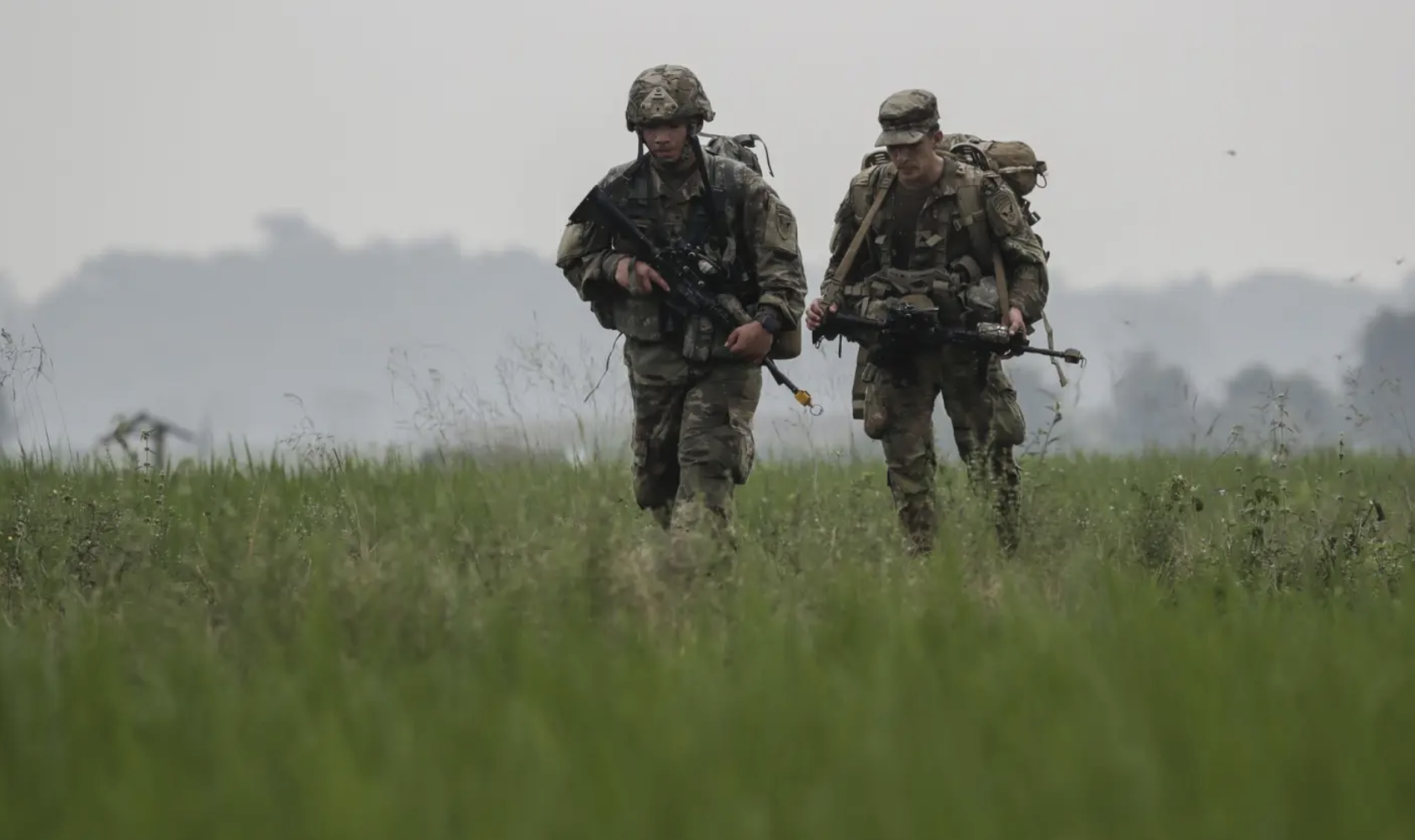 credit: shutterstock
The United States Army is telling soldiers to take advantage of food stamp programs due to rising inflation. But wait, isn't the military budget higher than ever? It is but that money is not for soldiers who risk their lives. It's mostly for weapons makers and foreign assistance.
Guidance from Sergeant Major Michael Grinston said that "soldiers of all ranks can seek guidance, assistance, and advice through the Army's Financial Readiness Program."
Inflation in the U.S. was 8.3% for the month of August and is expected to stay above 8% for the foreseeable future. Even though the upcoming military budget will cost a record $773 billion, military personnel will only receive a 4.6% pay increase.
Meanwhile President Biden has asked Congress to approve another $12 billion in aid to Ukraine and told 60 Minutes that the U.S. will continue to open its wallet for this war for "as long as it takes."


What's Trending?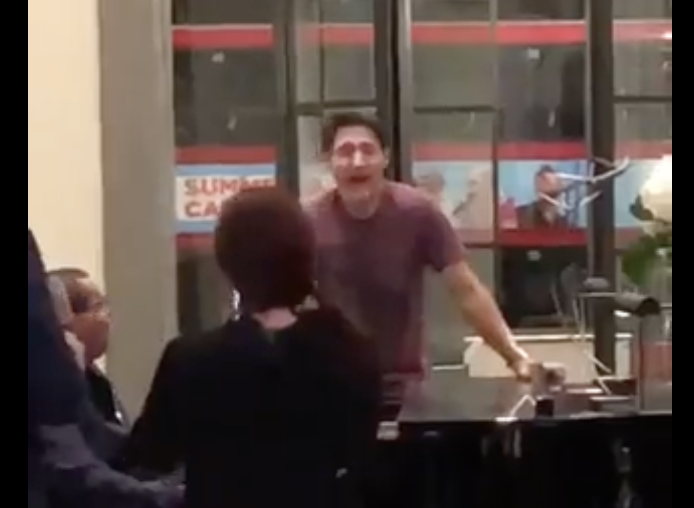 credit: twitter
This video of Canadian Prime Minister Justin Trudeau is trending. He is in London for the Queen's funeral and decides to sing a song by the other Queen. Some say that this was uncouth behavior.
#DutchessMeghan is trending because her outfit for the Queen's funeral was on point. This is unequivocal, no matter what you think of her.
Woody Allen is trending because the filmmaker announced his retirement.


News By The Numbers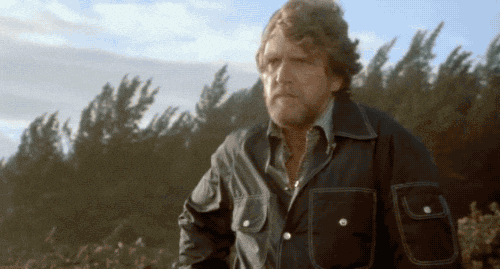 20 quadrillion. That is how many ants are in the world, according to a recent study. According to researchers, if the ants were weighed together, they would weigh more than all birds and mammals combined.
33. That is how many U.S. Senators asked the Department of Justice for a special counsel to investigate President Biden's son Hunter Biden.
2 million. That is how many migrants have come across the southern border of the U.S. this year so far, a new record.


Say Goodbye to Self-Checkout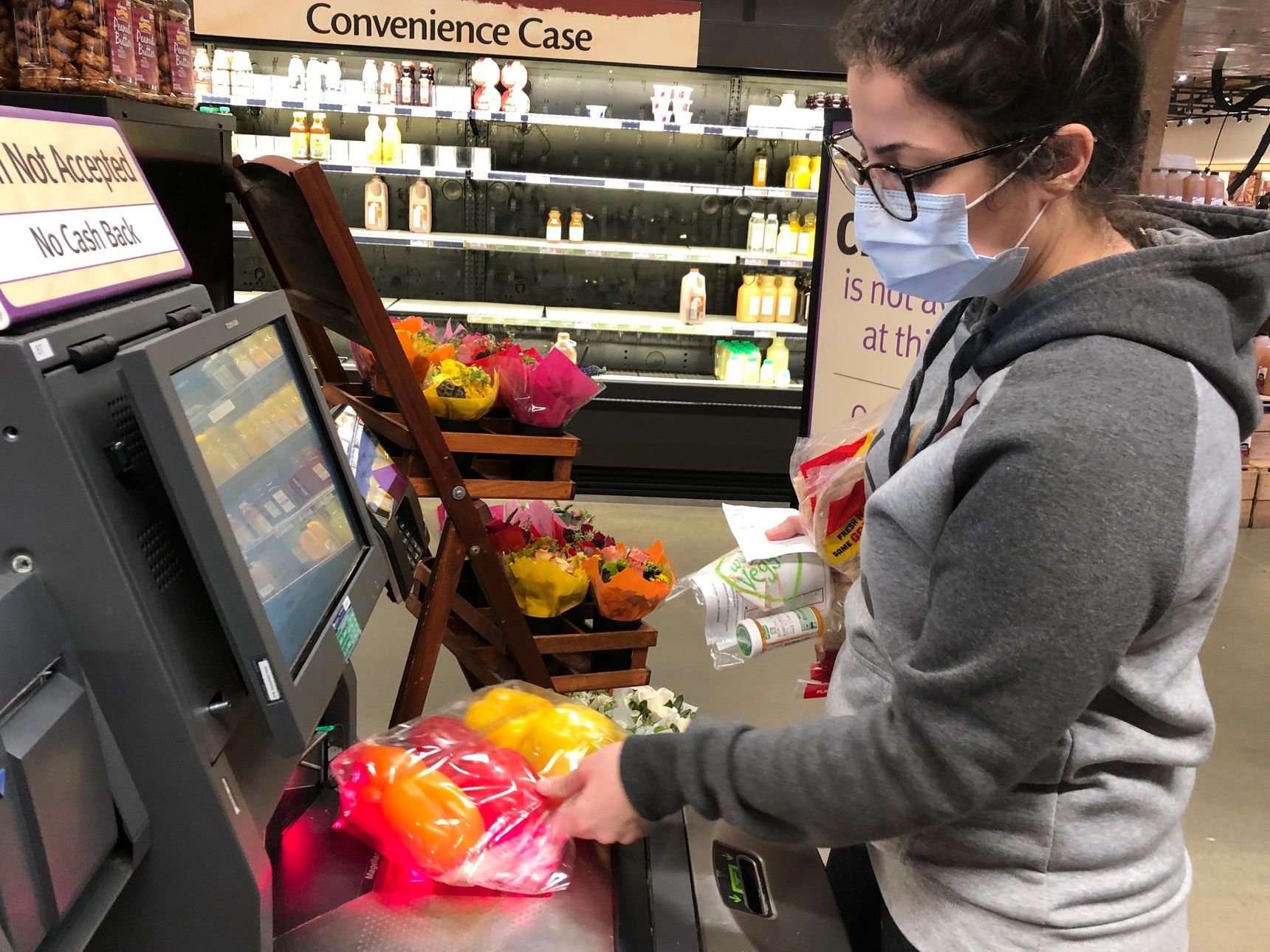 credit: ap
A few bad eggs ruin it for us all. East Coast supermarket chain Wegmans announced that they would close down self-checkout stations because people use them to steal.
"Unfortunately, the losses we are experiencing prevent us from continuing to make it available in its current state," said Deana Percassi, a Wegman's spokeswoman.
Self-checkout has increased in popularity. Some reports say that it accounts for nearly one-third of grocery store purchases. But even if you're not stealing items, self-checkouts can be frustrating. They always have trouble with my own reusable bags and sensing smaller items that were already placed in the checkout area like hair ties. I usually have to flag an irritated employee over to help so I figure I might as well use a real person to help me check out. Plus, why does the scanner work so well for them and not for me?? Sometimes progress is not progress.


Share The Love
Become a friend of Redacted by sharing this newsletter with someone you love.
When you do, we don't just give you a pat on the back and say, "Well done old sport." We give you actual rewards that'll make everyone jealous.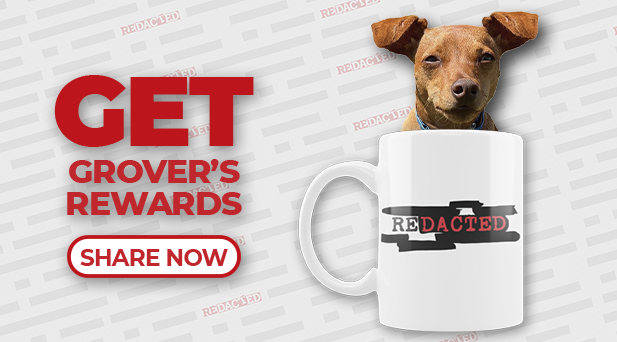 Or copy & paste your referral link to others: