| TOGETHER WITH | |
| --- | --- |

Happy Wednesday.
McDonald's collaborated with Crocs to make shoes to celebrate your love of McDonald's characters.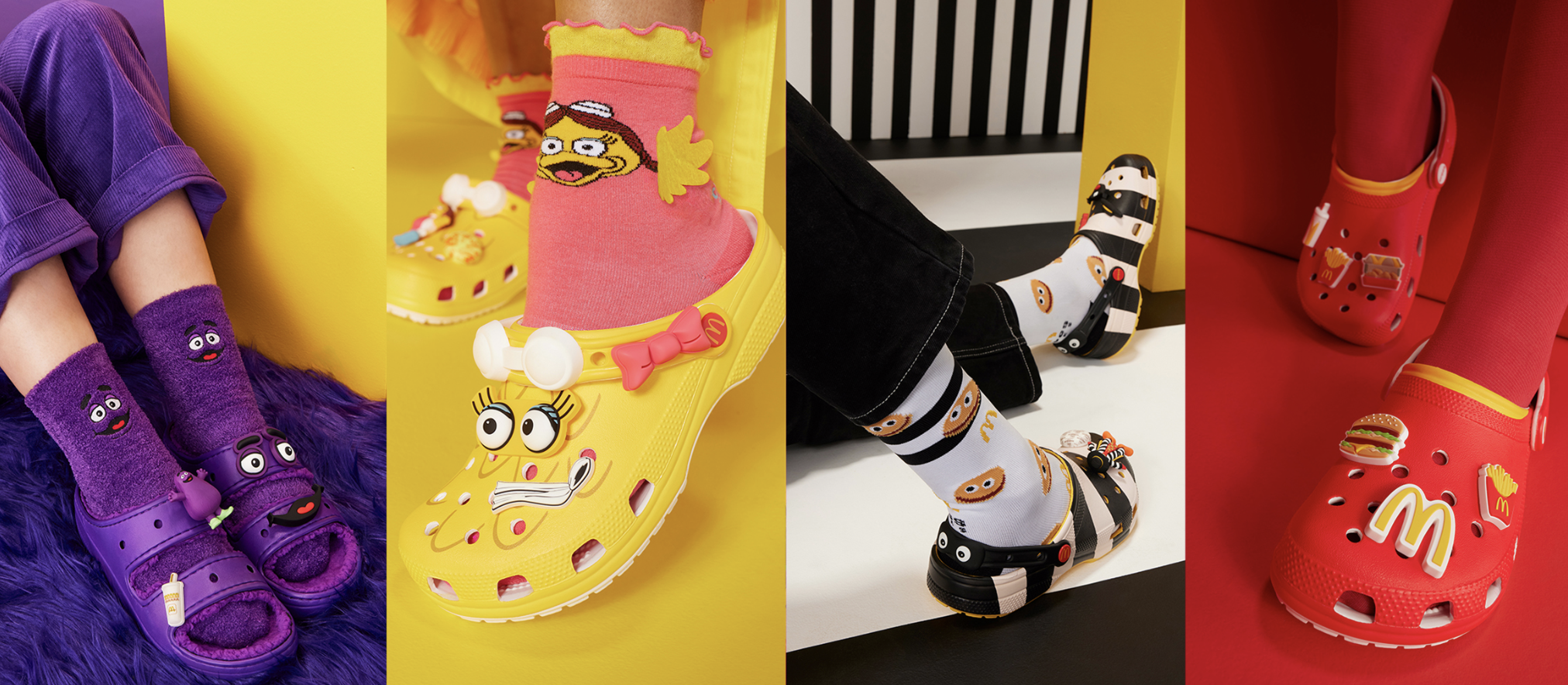 credit: mcdonalds
In Case You Missed It.
🇨🇳 San Francisco cleaned out the homeless but not the crime. A Czech TV crew was robbed at gunpoint while filming the APEC Summit this week.
🚌 At least 30 people were killed after a passenger bus slid off the road in the Himalayas on Wednesday.
⛸️ Hockey player Matt Petgrave was arrested in the death of Adam Johnson on suspicion of manslaughter after he slashed Johnson neck with his skate during a game.
🇭🇺 Hungary has introduced a bill to maintain the country's sovereignty to combat outside interests.
🚀 The U.S. will pay $120 million to buy an anti-aircraft system for Ukraine from Jordan. That is a huge markup from the price that Jordan paid, which was about $380,000.
🇧🇷 A judge in Brazil is under investigation for using AI to write a decision.
📺 Catch Redacted's live show today at 4PM Eastern.


| | | | |
| --- | --- | --- | --- |
| | Gold | $1,973.00 | |
| | | | |
| --- | --- | --- | --- |
| | Silver | $23.39 | |
| | | | |
| --- | --- | --- | --- |
| | Bitcoin | $36,260.89 | |
| | | | |
| --- | --- | --- | --- |
| | Dow | 34,827.70 | |
| | | | |
| --- | --- | --- | --- |
| | S&P | 4,495.70 | |
| | | | |
| --- | --- | --- | --- |
| | Nasdaq | 14, 094.38 | |
*Stock data as of market close, cryptocurrency data as of 5:00pm AM.


Lead: Hospitals Become Targets in Gaza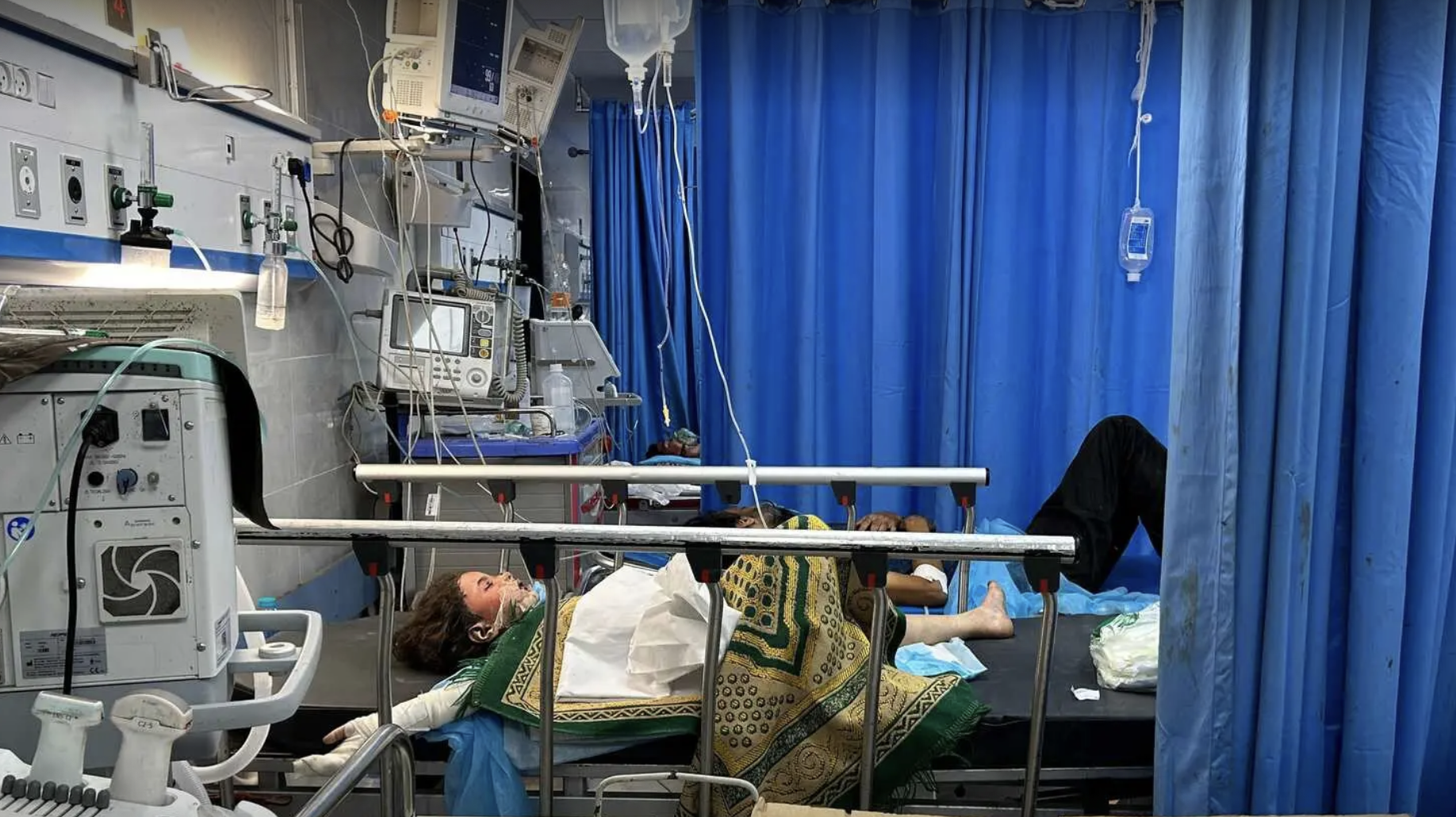 credit: getty
Israeli troops have surrounded and launched missiles at a hospital in Gaza. They say the hospital sits atop Hamas hostile infrastructure. Hamas says that this is not true and has invited the United Nations to investigate.
The Pentagon said that their intelligence confirms that there are militant tunnels under the hospital but could not say where they got this information because the U.S. has "no boots on the ground."
An Al Jazeera digital investigation "found no grounds to the Israeli forces claim that there is a Hamas tunnel under Gaza's Sheikh Hamad Hospital."
How can we know for sure if only interested parties are reporting and no neutral parties can investigate? We can't. And it's not for us to be sure about anything right now other than the fact that innocent civilians are dying at a FAR higher rate than Hamas fighters.
New reporting claims that at least two babies have died when a hospital generator powering their incubators were shelled. The United Nations and the Red Cross have expressed concern over this situation.
The Israeli Military said on X that it has brought incubators and baby food to the hospital.


I'm On A Boat
credit: reuters
Big business may be showing that it's done being stalked by climate protestors. Last week, Shell filed a lawsuit against Greenpeace for $2.1 million in damages after protestors boarded an oil vessel earlier this year.
According to the suit, activists boarded the vessel while it was in transit off the Atlantic coast. They reportedly tied ropes to hoist themselves onto the ship from inflatable boats moving at high speeds. A Shell spokesperson said that is "unlawful and extremely dangerous." Especially if you're not a pirate!
"The right to protest is fundamental and we respect it absolutely. But it must be done safely and lawfully," the spokesperson said.
Greenpeace says that this lawsuit is a threat to its ability to campaign but they refused to settle the case in earlier settlement discussions.


Gold and Silver Prices Jump Overnight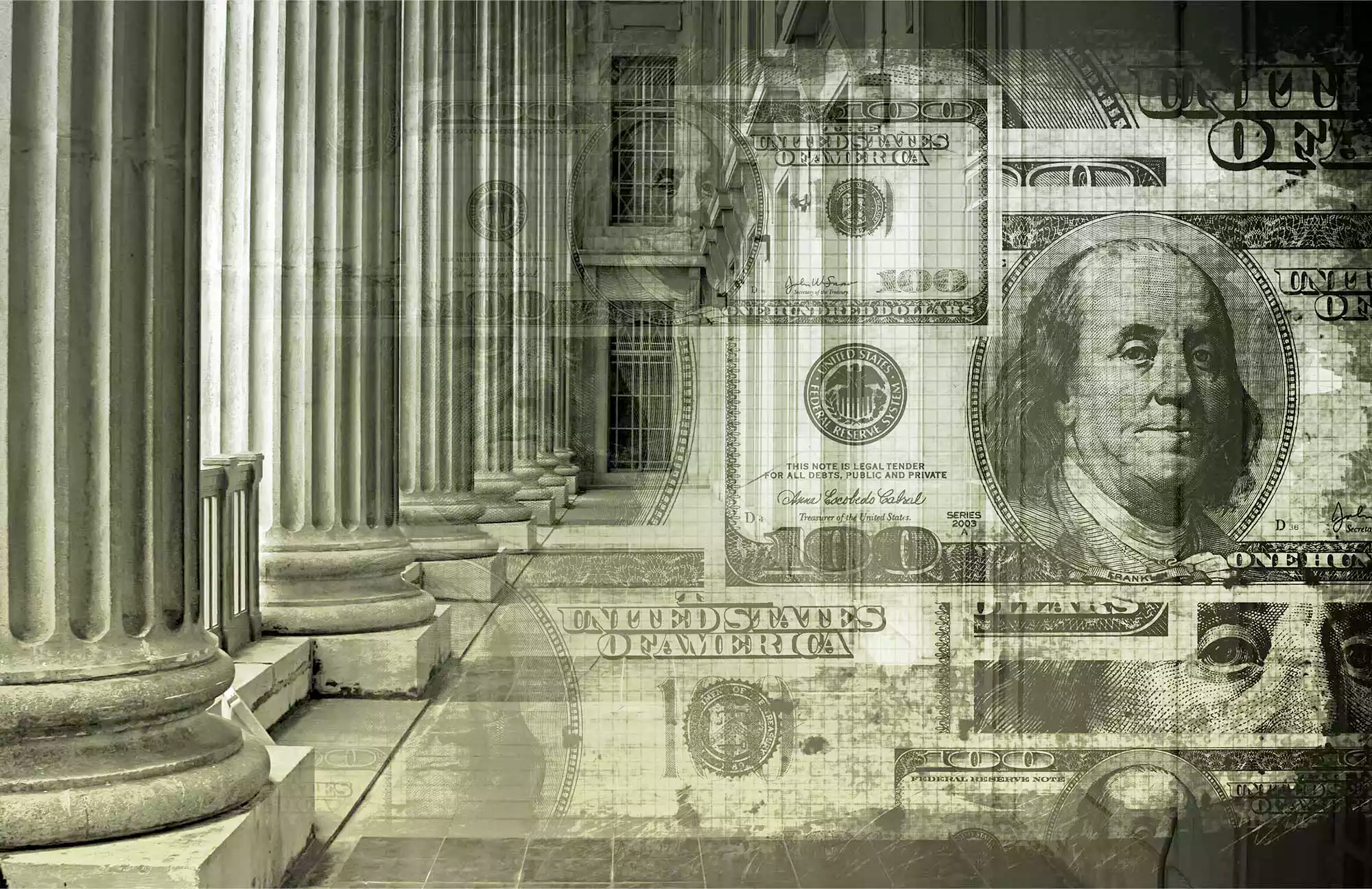 Gold and Silver prices jumped last night on new CPI data showing real inflation is dropping.
Bank of America expects gold to hit $3,000 an ounce, and America's largest precious metals company Lear Capital is giving away one ounce of silver for every ounce of gold you buy! They're also giving you $250 in your account. That's free money.
So as the U.S. dollar continues to face massive debt pressure, investors have been pouring back into precious metals. If you have your retirement in a dollar format, then it will continue to lose value every day that it's there in a bank. It's time to move some of your retirement into gold and silver and away from government currencies.
Gold and Silver have sustained for over 4,000 years while every government currency in world history has collapsed. Every one of them. Will this time be any different? Of course not.
Right now, you can get a FREE gold kit and learn how gold and silver can help you protect your family against these central banks. Visit LearRedacted.com right now to get your TOTALLY FREE Gold Kit and start taking action today.


Want to Swap Your Genitals?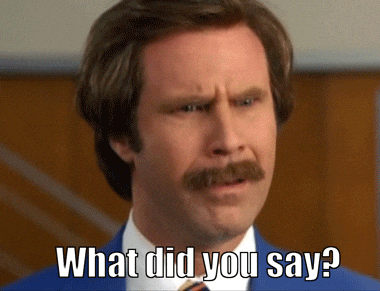 credit: giphy
A Serbian doctor says that he is this close to what he calls "genital-swap surgery."
A genital swap is when two people of the opposite sex surgically switch genitals to "affirm" their gender identity. Dr Miroslav Djordjevic who works both in New York City and Serbia, says he's been working on this for 15 years and that he's almost ready to start offering this "service."
"The final approach will be to transplant the penis," he says. "This is my main goal, goal of my career. And I hope that this future started yesterday."
Imagine this being your main goal in life.
Currently, sex change surgeries involve a surgeon creating a prosthetic version of the opposite sex genitals from other parts of the body. Dr. Djordjevic says that this is a waste because the removed parts are just "put in the garbage." He wants to upcycle them onto a person who wants them. A tit for tat, if you will.
At least one doctor, Dr. Robert Cykiert, admits that this procedure carries "very significant high risks for the patients who are trading their genitalia."
Given that you are operating on an area that excretes poop and pee, the infection rate is very high due to all the bacteria in that area. There is also a chance that the body rejects the new sex organs so patients have to be on immunosuppressants for an extended amount of time.
"These medications put patients at high risk of getting severe infections, cancers of various types, and other serious, chronic medical problems," Dr Cykiert said.
So, who's going first!?


News By The Numbers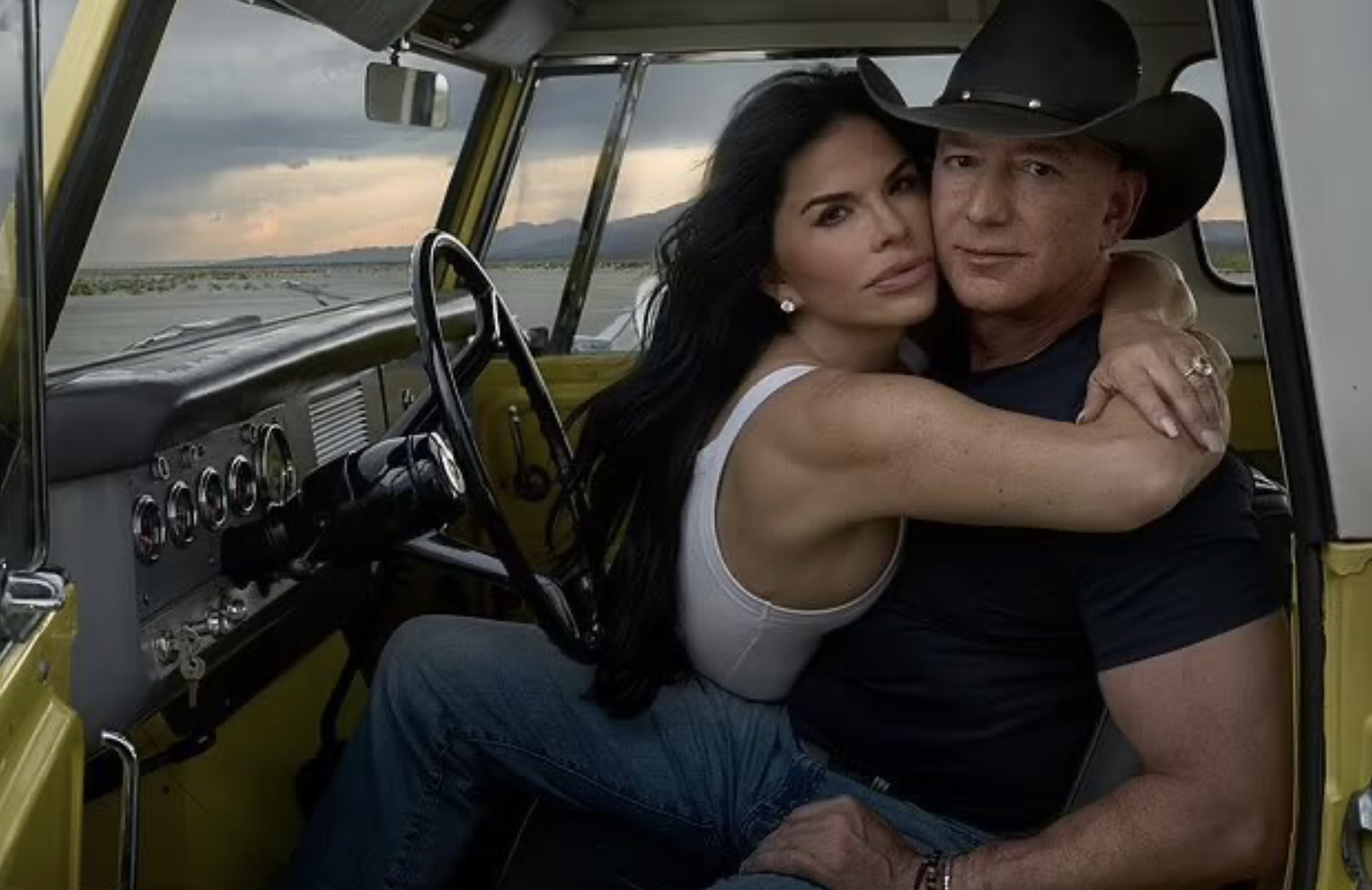 Credit: annie leibovitz
$10 billion. That is how much Lauren Sanchez and her fiancé Jeff Bezos have invested in their "long-term commitment to climate," according to a feature piece on the couple in December's Vogue. Meanwhile, they fly all over the world in private jets and travel on enormous yachts. This piece has been slammed for being so flamboyant. The photos, some say, are like a caricature of a Viagra advert.
115. That is how many types of instant noodles are on the menu at a new restaurant in New York City. You have to cook them yourself though.
75. That is how old King Charles turned on Tuesday. To celebrate, the Royal Family released this photo montage.


What's Trending?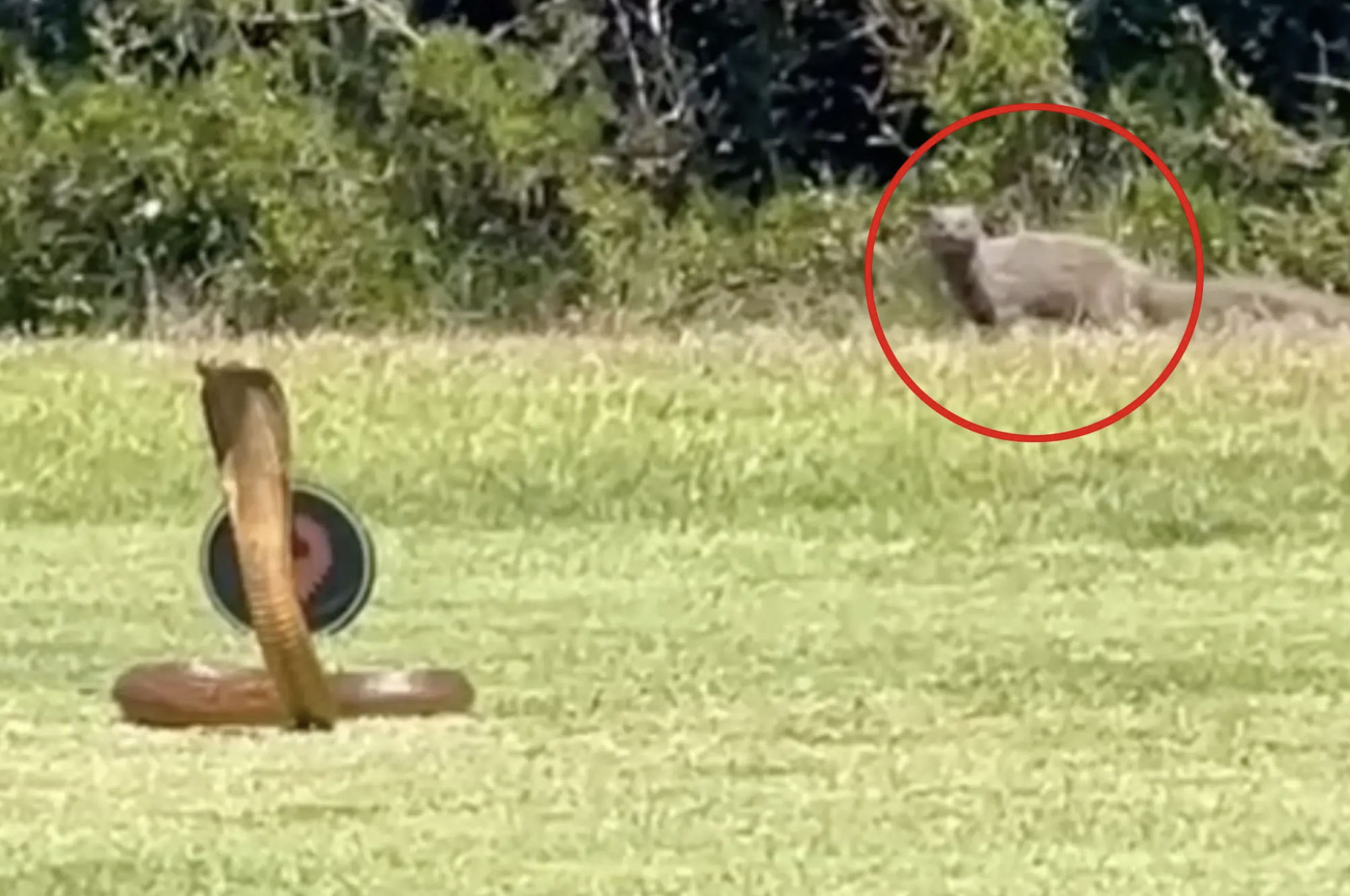 credit: @elithapeachey on Instagram
This video is trending of a cobra running from a mongoose on a golf course in South Africa. I'd never golf again if I saw this.
This video is trending of an American Airlines pilot giving his farewell speech in advance of his final voyage at the helm of a flight to Chicago. I dare you not to get at least a little choked up.
Barry Manilow is trending because of an interview with CNN's Chris Wallace where he discusses coming out as gay in 2017.


Want Herpes or Chicken Pox? Your Choice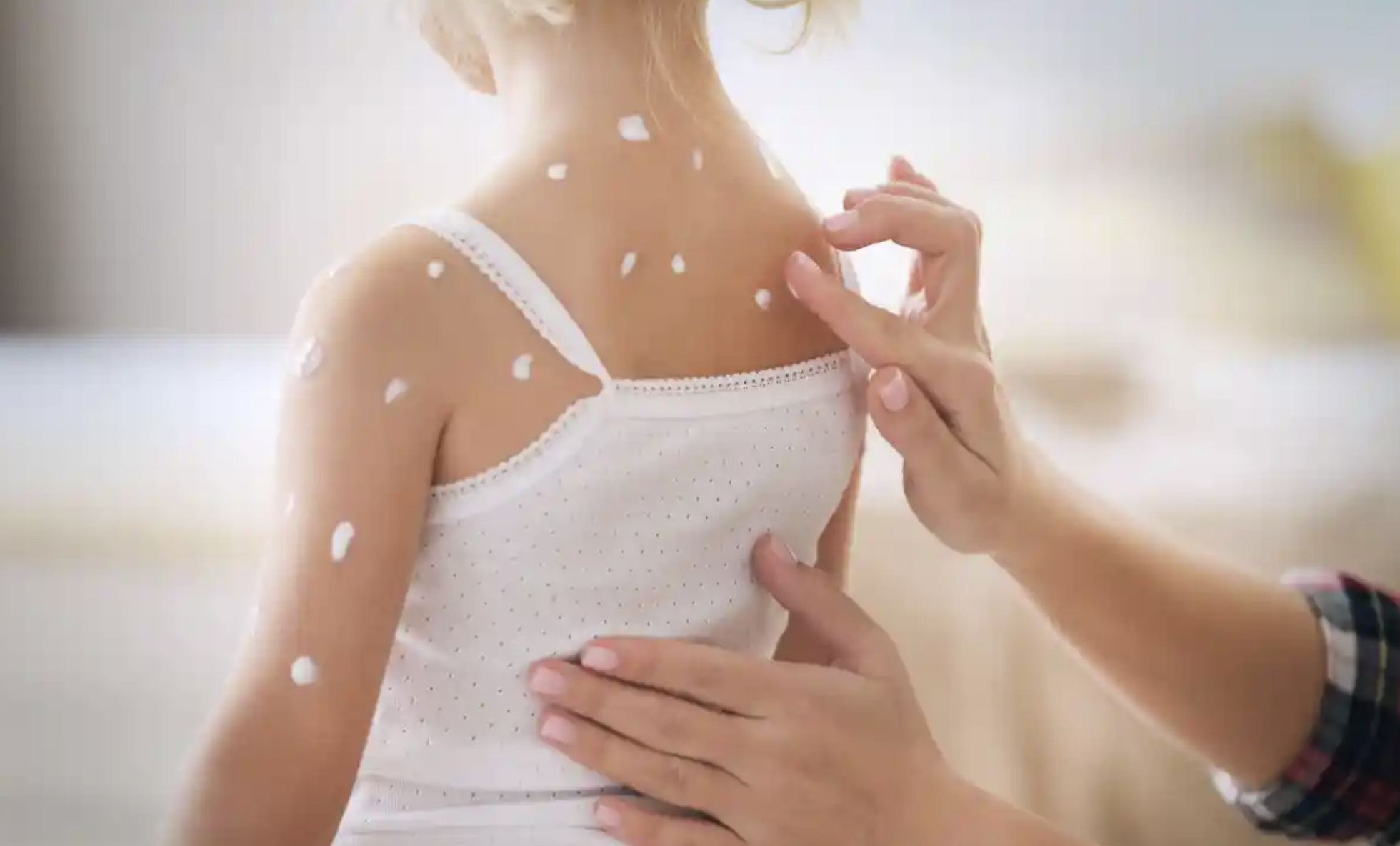 credit: alamy
The U.K. government wants to add the chicken pox vaccine to the routine childhood vaccination schedule. This is the vaccine known as varicella.
Varicella is already included in the childhood vaccination schedule in the U.S. The varicella vaccine has been shown to lead to herd immunity.
Chicken pox is a mild and common condition. Authorities say that the vaccine will reduce the rare complications of the virus in children. But the varicella vaccine has been associated with herpes in young children and shingles in adults, which can create even more health complications. So it's a trade off.


SUPPORT INDEPENDENT JOURNALISM!
Click here to go to our store to grab some of our exclusive Merchandise.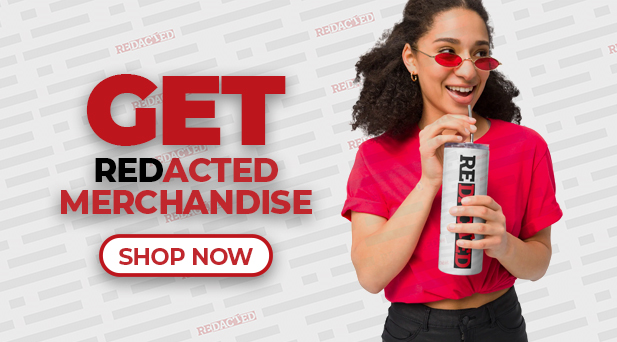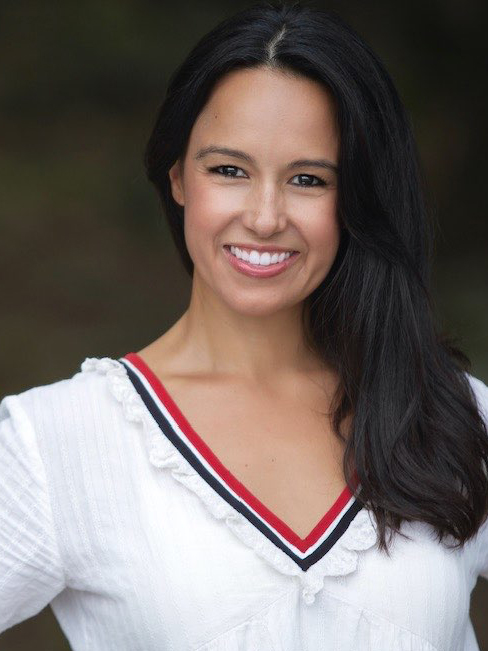 This newsletter is written and researched by Natali Morris.
Please feel free to reach Natali at

[email protected]


for any editorial feedback.