| TOGETHER WITH | |
| --- | --- |

Happy Wednesday.
Harry Styles is rumored to be up for the role as the next James Bond. What do you think?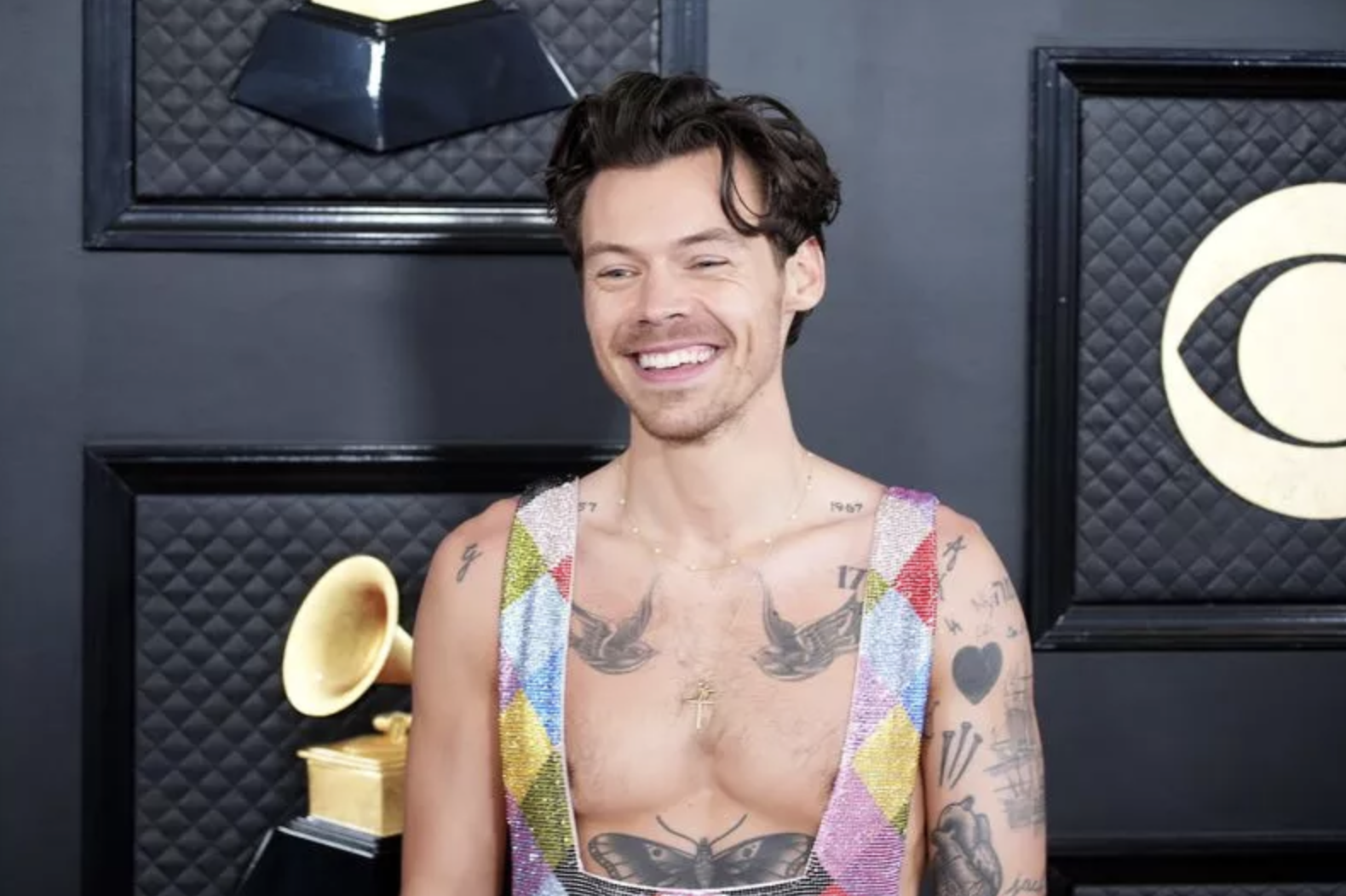 credit: film magic
In Case You Missed It.
🗳️ Most Republican Presidential candidates will participate in a debate tonight but former President Trump will not.
👑 King Charles delivered his first King's Speech on Tuesday, laying out the government's priorities "to change this country for the better." The Guardian called it boring. He did seem rather sleepy.
🇵🇹 Portugal's Prime Minister Antonio Costa has resigned after being linked to corruption related to mining projects.
🇺🇦 A spokesperson for Ukrainian President Zelensky criticized the West for war fatigue. Maybe because we're humans and not robots, only robots would not tire of war.
💊 A drug used to treat breast cancer has received official approval for the prevention of breast cancer in "postmenopausal women at moderate or high risk of developing the disease."
🇨🇳 China's central bank said that the nation's debt level was at the "mid-to-lower level internationally." That must be nice.
📺 You can watch last night's full Redacted show right here.


| | | | |
| --- | --- | --- | --- |
| | Gold | $1,963.78 | |
| | | | |
| --- | --- | --- | --- |
| | Silver | $22.39 | |
| | | | |
| --- | --- | --- | --- |
| | Bitcoin | $35,359.25 | |
| | | | |
| --- | --- | --- | --- |
| | Dow | 34,152.60 | |
| | | | |
| --- | --- | --- | --- |
| | S&P | 4,378.38 | |
| | | | |
| --- | --- | --- | --- |
| | Nasdaq | 13,639.86 | |
*Stock data as of market close, cryptocurrency data as of 5:00pm AM.


The Lead: Don't Call It A "Ceasefire"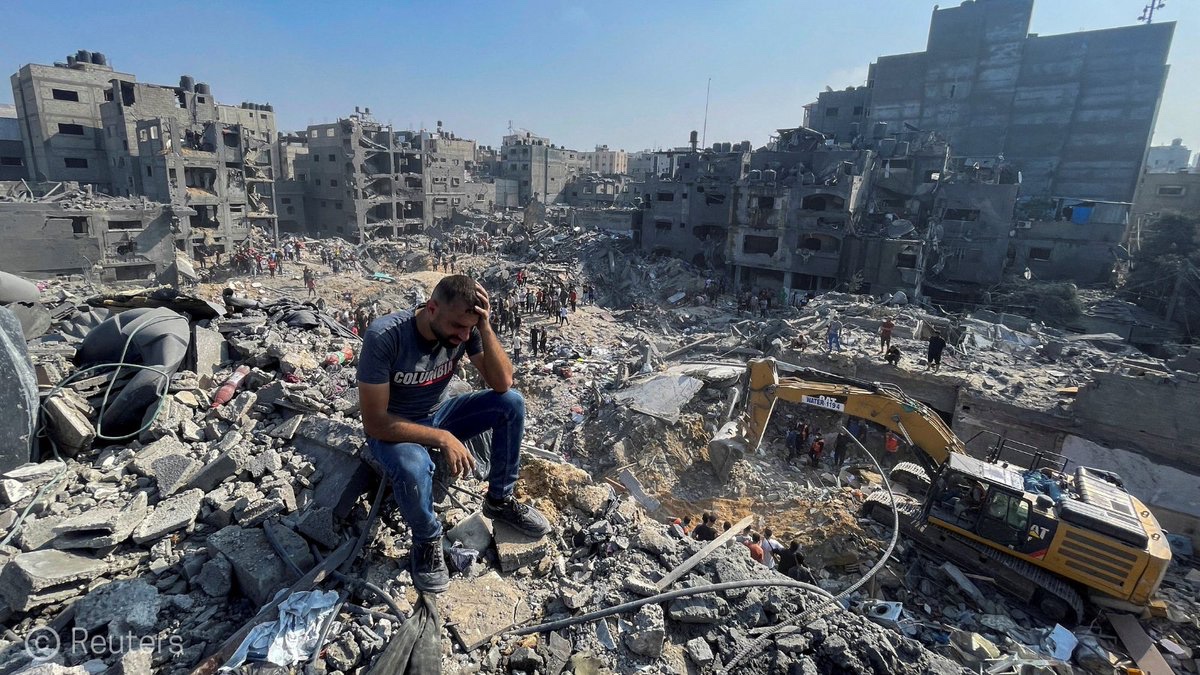 credit: reuters
Reports show that the amount of Palestinians killed has now topped 10,000 – 40% of them children. Thousands are still missing. The United Nations warns that Gaza is "becoming a graveyard for children."
The White House admitted during a press conference yesterday that Israel has killed "many, many thousands of innocent people."
The U.N. called for a "humanitarian ceasefire," but they are among the few Western organizations to use that word. In a joint statement by representatives of the G7, leaders avoided that word but did call for "humanitarian pauses."
The word "ceasefire" has become politicized, so politicians are asking for a ceasefire without asking for it.
On Monday, Israeli Prime Minister Benjamin Netanyahu said that "a ceasefire would be a surrender to Hamas." That is how they are shutting down this call for peace.
Now, politicians who want to prevent the civilian deaths in Gaza are dancing around that word. Take Senator Bernie Sanders, who seems to have just woken up and decided to speak for peace again after basically sleeping through the war in Ukraine since 2022. He released a statement calling for the innocent killings to stop and says that the U.S. has a say here. "It is no great secret that the United States provides $3.8 billion every year to Israel."
But he doesn't use the term ceasefire.
The United Nations is also calling for the "unconditional release of the hostages in Gaza. Now."
Yes. Both things unconditionally.


Meta Ignores Harms To Children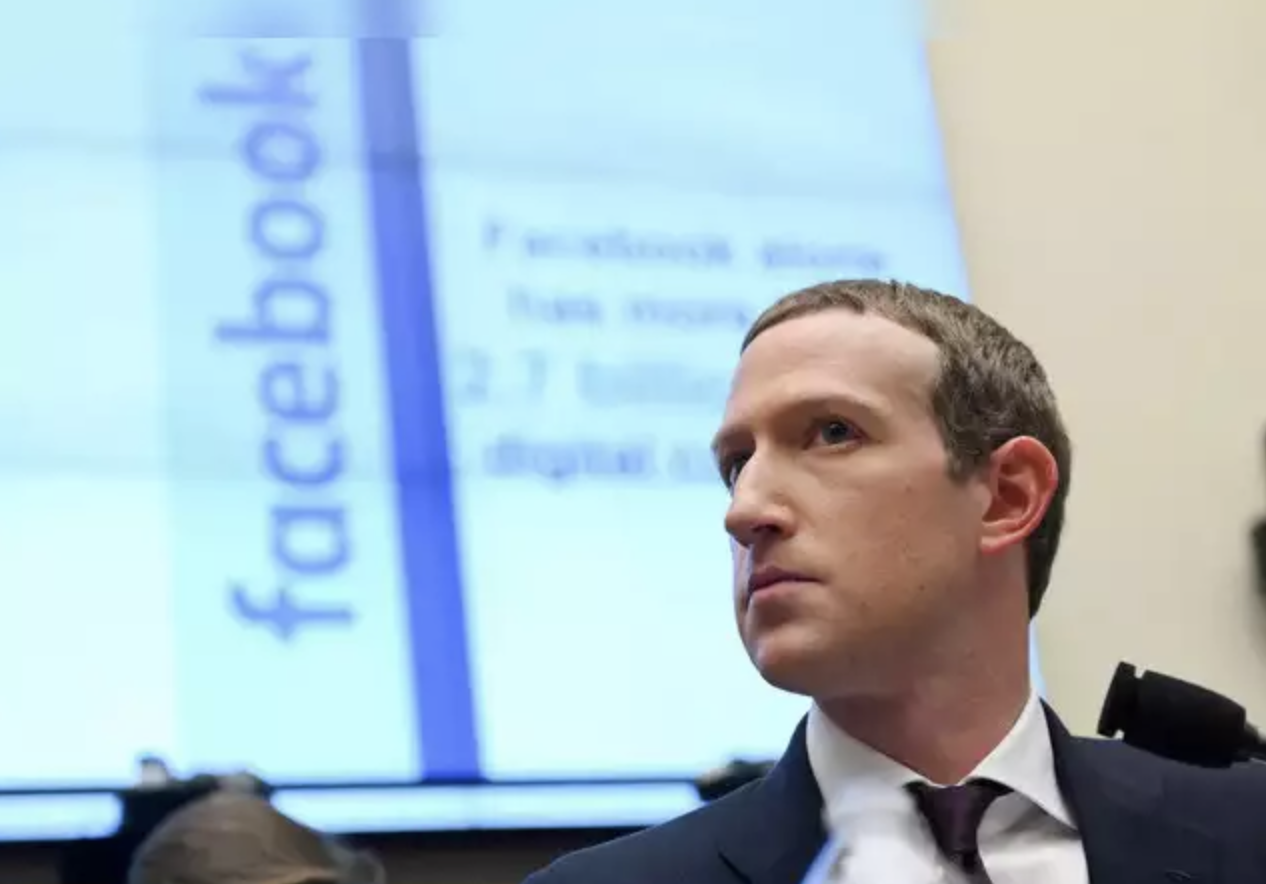 credit: getty
A Meta whistleblower told Congress on Tuesday that Facebook and Instagram regularly ignore warnings about harm to teenagers.
Arturo Béjar was an engineering director for Meta. He testified before a Senate subcommittee on Tuesday. He says that he'd warned CEO Mark Zuckerberg about online harassment and sexual advances in teenage users.
"I can safely say that Meta's executives knew the harm that teenagers were experiencing, that there were things that they could do that are very doable and that they chose not to do them," Béjar told The Associated Press. This, he said, makes it clear that "we can't trust them with our children."
Béjar says that simple fixes allowing teens to report inappropriate content would go a long way, but Meta has shown no appetite for those fixes. In response, Meta said this in a statement:
"Every day, countless people inside and outside of Meta are working on how to help keep young people safe online. The issues raised here regarding user perception surveys highlight one part of this effort, and surveys like these have led us to create features like anonymous notifications of potentially hurtful content and comment warnings. Working with parents and experts, we have also introduced over 30 tools to support teens and their families in having safe, positive experiences online. All of this work continues."
Meanwhile, keep an eye on your young people and their social media! The struggle for us parents is REAL!


Amazing Skincare For Everyone at 70% Off!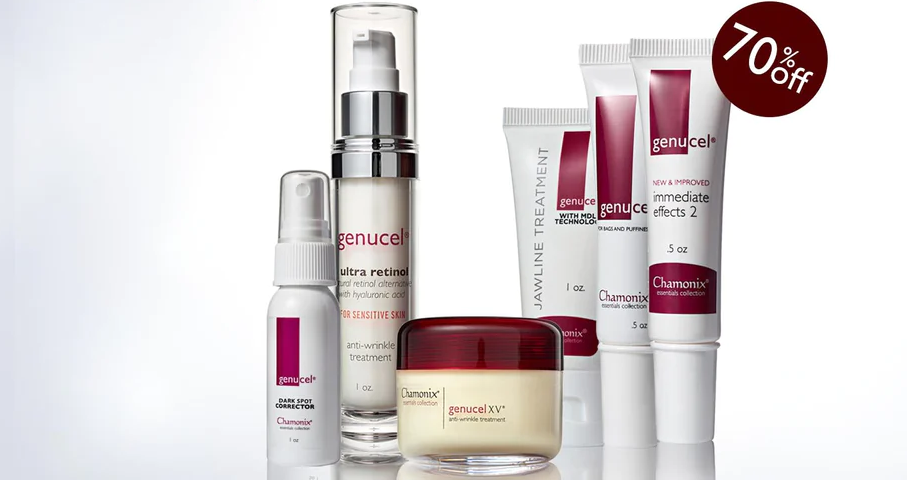 Works For Men & Women
Ladies, look at the mirror, do you see those dark spots? Well, they're not going away on their own!
Introducing the dark spot corrector from Genucel, right in time for the Fall after all that Summer sun!
The dark spot corrector, with not one but three cutting-edge ingredients, goes to work fast to target sunspots, dark spots, liver spots and even old discoloration both on your face and hands!
Get your dark spot corrector with the new Genucel Most Popular Package- now featuring Summer Essentials like the bestselling Ultra Retinol moisturizer – with a powerful retinol alternative for safe use in the summer sun! Go to Genucel.Com/redacted right now for these amazing summer essentials and save over 70% off Genucel's most popular package!


Abortion as a State Issue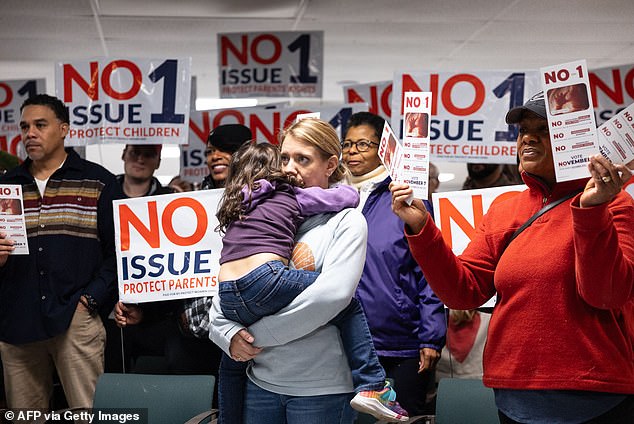 credit: afp
Ohio voted to protect access to abortion in the state. The state voted in favor of protecting access to abortion in the state constitution.
This is a reaction to the Supreme Court's ruling last year to overturn Roe v. Wade, which guaranteed access to abortion as a federal right. The court ruled that abortion rights should be a state issue. This was not because the court was anti-abortion, as was widely misinterpreted. This was because the court interpreted the constitution to mean that abortion should be legalized state-by-state. Legal experts generally agreed that this was a correct interpretation, no matter how one feels about it.
Ohio now joins California, Kansas, Kentucky, Michigan, Montana and Virginia that have voted to legalize abortion in their states. One could make the argument that this shows that the Supreme Court got it right and that this is appropriately a state-by-state issue. What do you think?


What's Trending?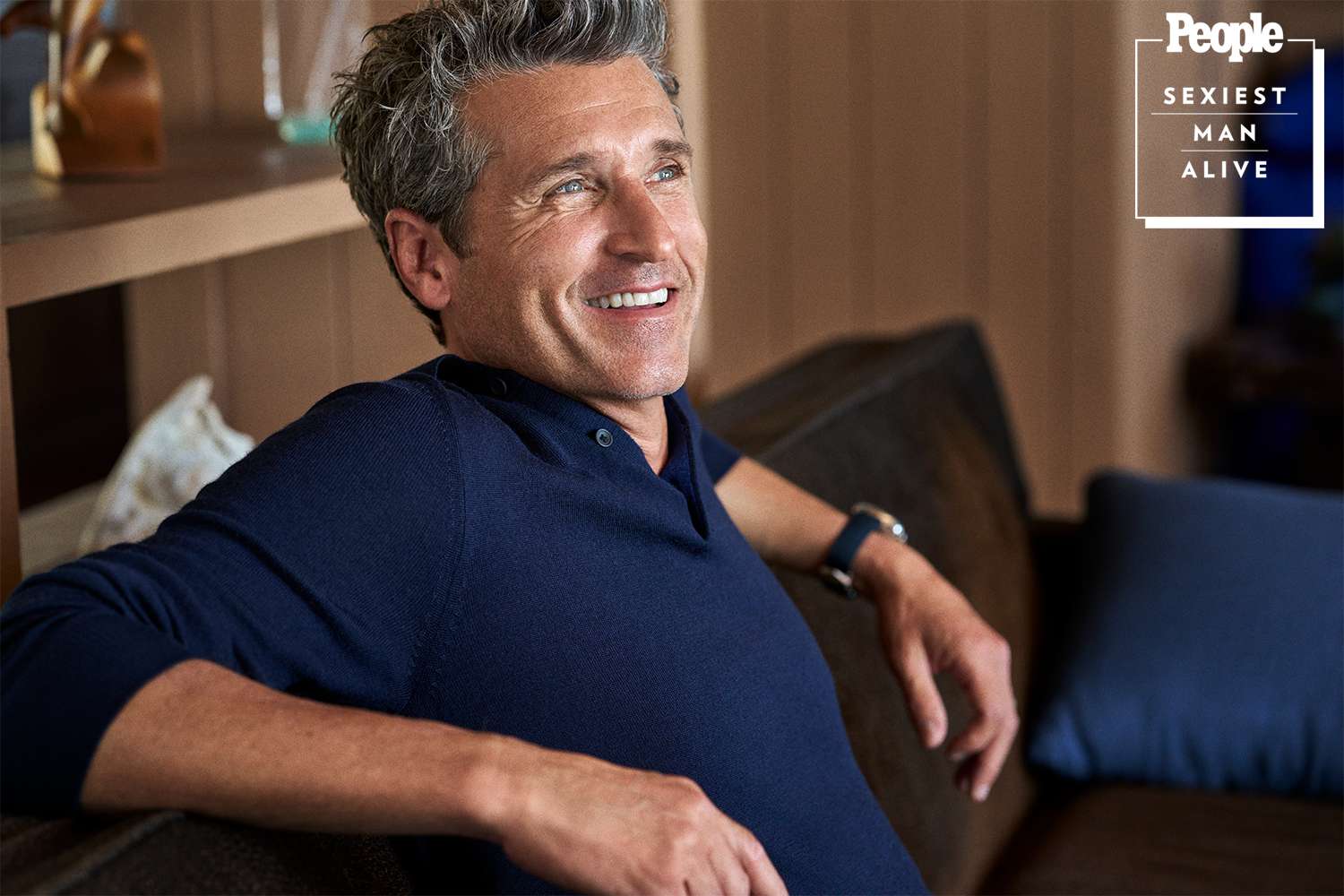 credit: people
Patrick Dempsey is trending because he was named People's 2023 Sexiest Man Alive and many think that's been a long time coming for Dr. McDreamy who just turned 57 years old.
Michael Strahan is trending because he has been absent from his TV jobs on both Fox Sports and Good Morning America and viewers are nosey and want to know why. Both networks say that it is due to "personal family matters."
Dolly Parton is trending because an ABC special about her life aired on Tuesday called "Dolly Parton – From Rhinestones to Rock & Roll."


News By The Numbers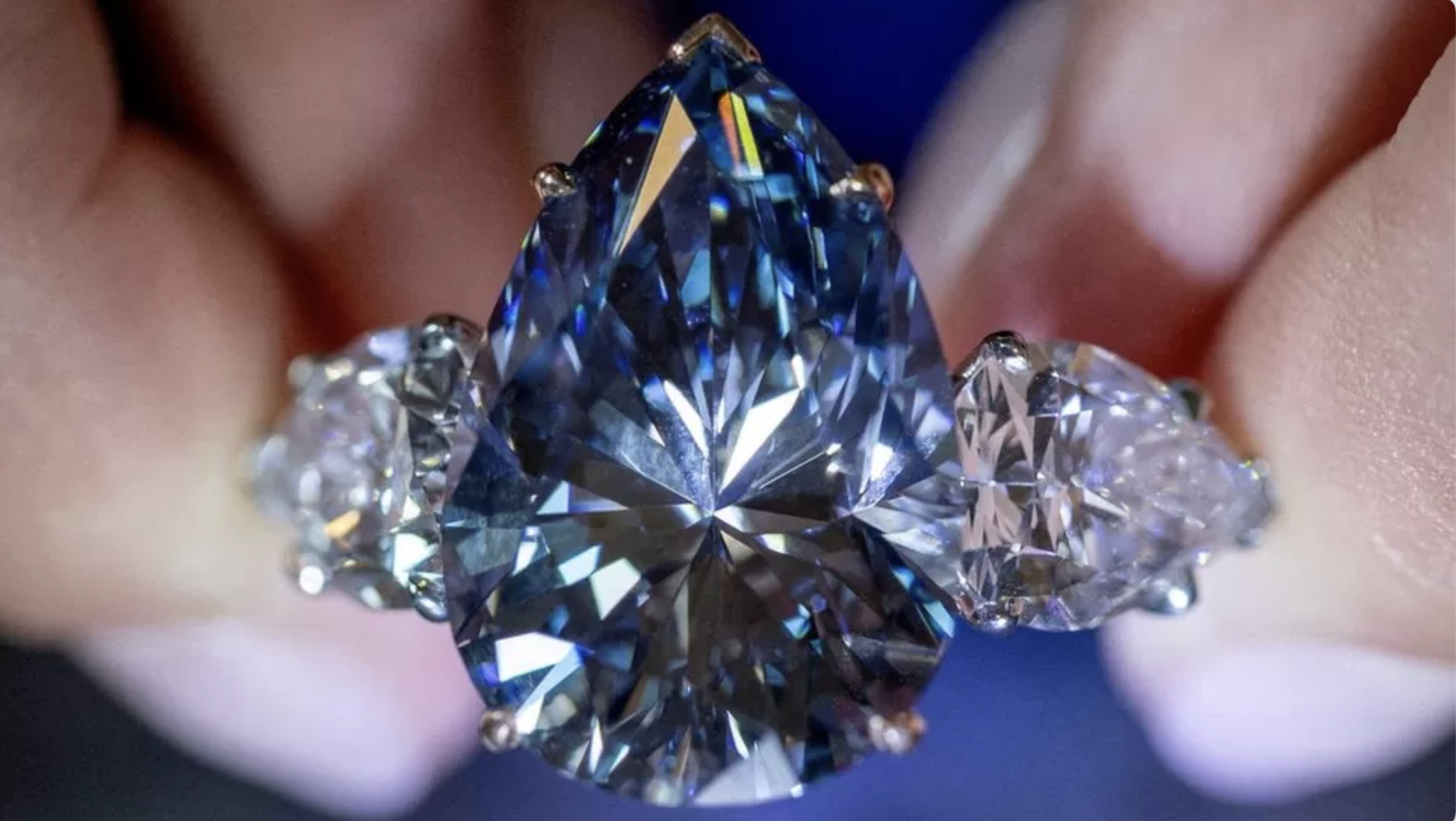 €32 million. That is how much the Bleu Royal diamond sold for at a Christie's auction in Switzerland. That is worth over $40 million.
12 hours. That is how long the Australian mobile phone network Optus was down on Tuesday, leaving millions without service. The company blamed a "technical network fault."
7%. That is how much wine production worldwide is down from last year. This is the lowest level of wine production since 1961.


Let's Revisit Banning Men From Female Sports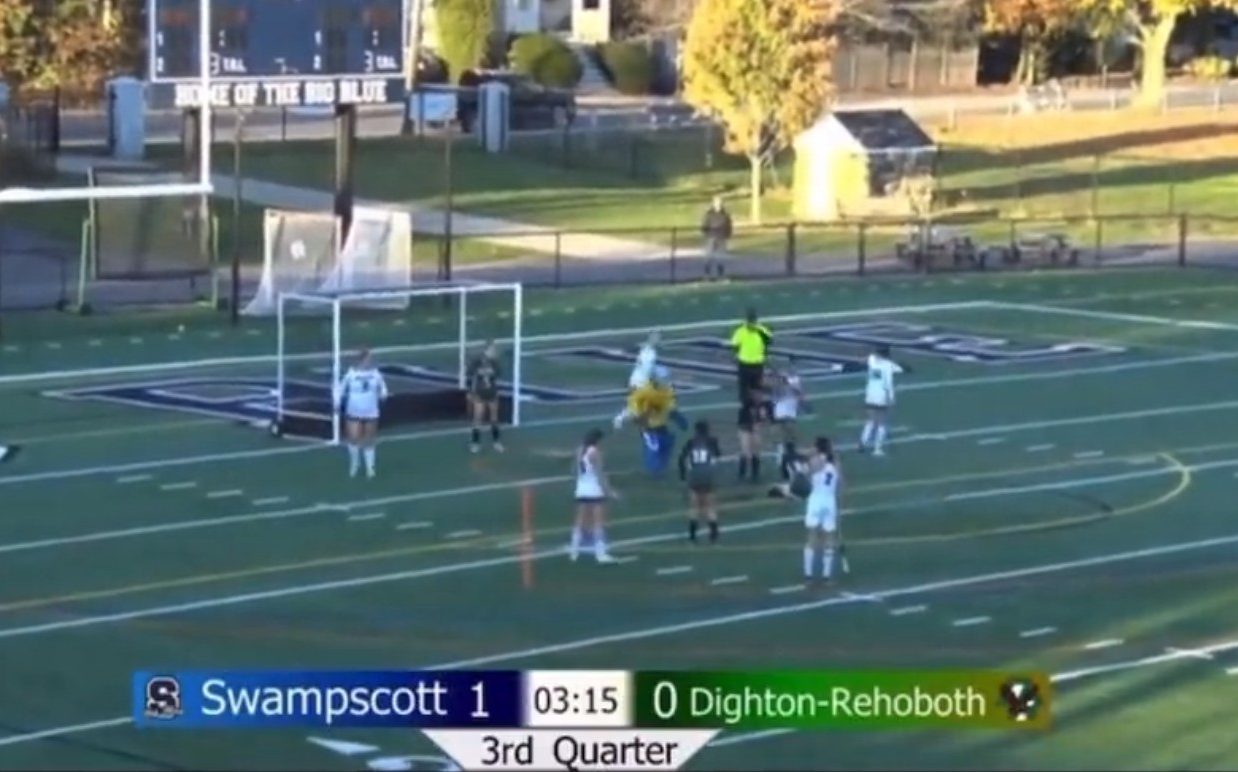 credit: x
Students in Massachusetts are asking the state's athletic division to review their policy on allowing boys to play sports against girls after a teenage girl was severely injured by a male player in a field hockey meet.
The girl was hit in the face by a ball thrown by a male player. She was hospitalized for "significant facial injuries" and lost two teeth.
This is not an issue of trans students. In Massachusetts, boys are allowed to play in leagues with girls if there is no equivalent league available for them. In this case, the boy was playing in the girls league and a teenage girl was hurt. The girls' team captain, Kelsey Bain, has appealed to the Massachusetts Interscholastic Athletic Association (MIAA) to review these rules but they have said they won't.
"Following the injury, my teammates were sobbing not only in fear for their teammate but also in fear that they had to go back out onto the field and continue a game, playing against a male athlete who hospitalized one of our own," Bain wrote. "The traumatic event sheds light on the rules and regulations of male athletes participating in women's sports."
It begs the question of how severe this injury would have been had a female player thrown that ball. It also begs this question: do you litigate it? If the injured player were my daughter, you'd better believe I would take it to court to force the state to address safety issues for male-to-female contact sports!


SUPPORT INDEPENDENT JOURNALISM!
Click here to go to our store to grab some of our exclusive Merchandise.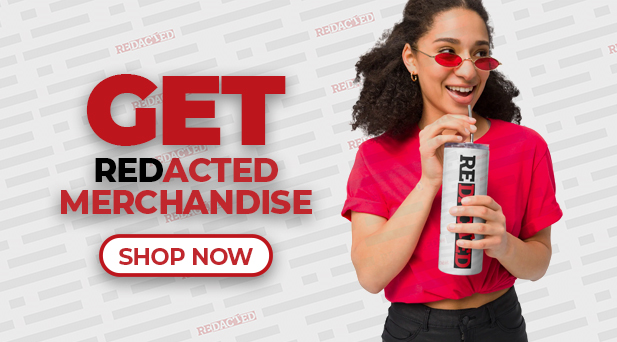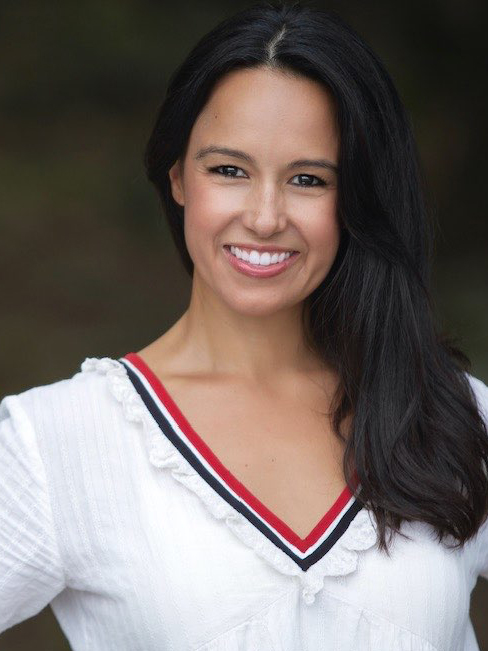 This newsletter is written and researched by Natali Morris.
Please feel free to reach Natali at

[email protected]


for any editorial feedback.