| TOGETHER WITH | |
| --- | --- |

Happy Friday.
Oh darn, you missed Tasercon in Las Vegas. All the biggest names in Tasering were there. Next year!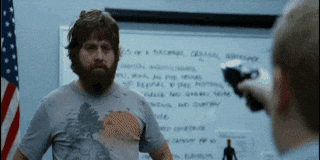 credit: giphy
In Case You Missed It.
🚨 Many layoffs were announced this week. Among them:
🌯 Chipotle says they're hiring 15,000 people for what they're calling 'burrito season'. When is burrito season? Do I have to decorate my house during this season? A burrito tree? I could keep going with this.
📈 The U.S. economy still managed to report a 2.9% growth in the last quarter of 2022.
💸 The IMF is readying a new $16 billion dollar aid package to Ukraine.
💉 The CDC says it is still investigating the link between the risk of stroke and the bivalent vaccine.
📺 Catch last night's full live episode of Redacted right here.


| | | | |
| --- | --- | --- | --- |
| | Gold | $1,925.23 | |
| | | | |
| --- | --- | --- | --- |
| | Silver | $23.74 | |
| | | | |
| --- | --- | --- | --- |
| | Bitcoin | $22,981.39 | |
| | | | |
| --- | --- | --- | --- |
| | Dow | 33,949.41 | |
| | | | |
| --- | --- | --- | --- |
| | S&P | 4,060.43 | |
| | | | |
| --- | --- | --- | --- |
| | Nasdaq | 11,512.41 | |
*Stock data as of market close, cryptocurrency data as of 5:00pm AM.


The Lead: The U.N. Goes After Free Speech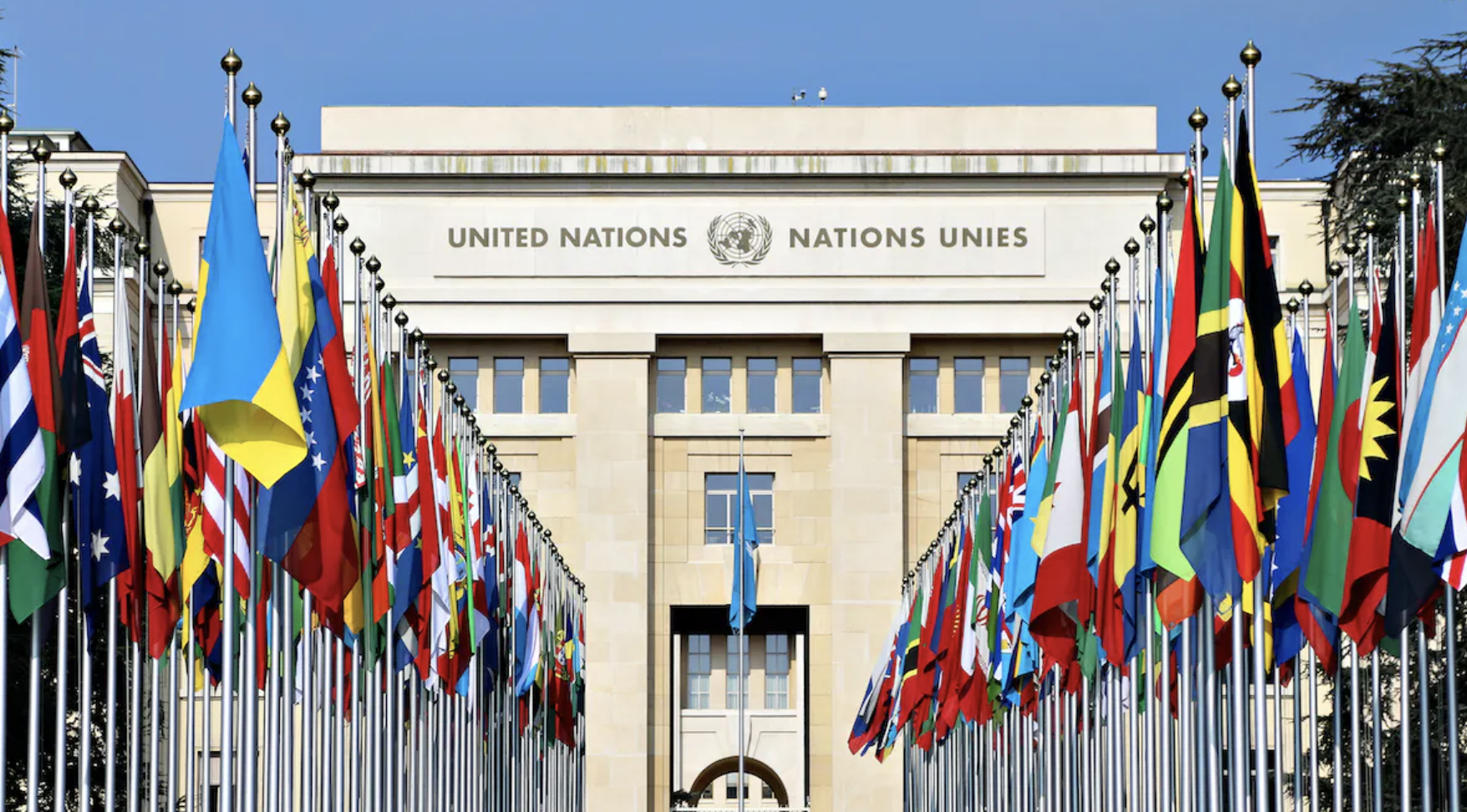 credit: the conversation
The United Nations is seeking to fight what it calls 'misinformation', linking it to criminal behavior.
This is part of a program that the UN began in 2019 called the Convention on Countering the Use of Information and Communication Technologies for Criminal Purposes. Draft versions have been released but the final convention is not due to be formalized until 2024.
So what is 'misinformation'?
The project ropes in Facebook to help them catch "criminal purposes" of spreading "misinformation" but it is not hard to see how that can be concerningly vague. Would people sharing adverse vaccine events be considered criminal? Or those sharing anti-war information? And what power would it give the UN to act in sovereign states?
As you might imagine, we have some pressing questions about this! We discussed this in depth on last night's Redacted.


Pelosi's Remarkable Stock Picks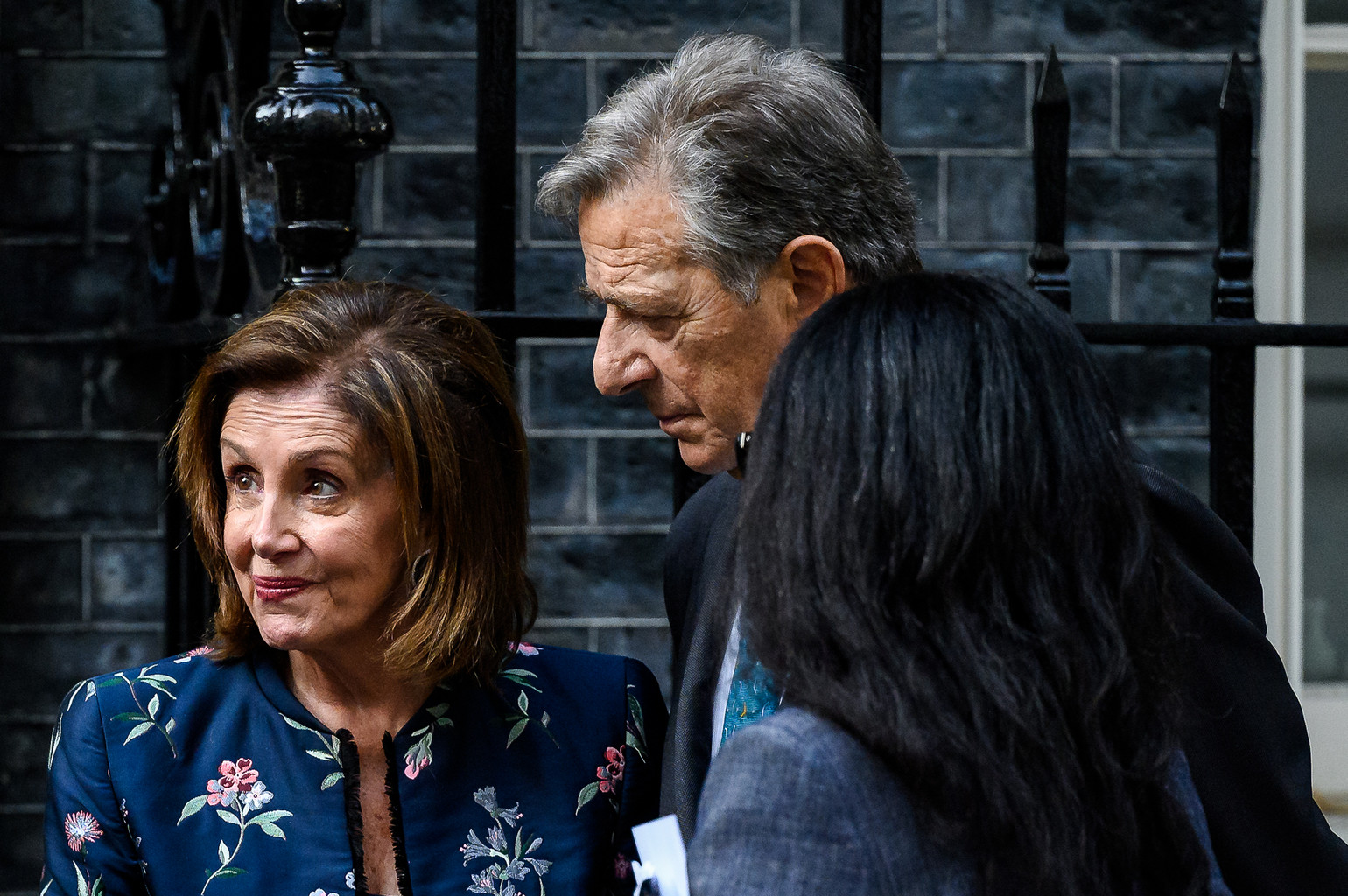 credit: getty
Senator Josh Hawley introduced a bill called the Pelosi Act which forbids members of congress from trading individual stocks. It is named after former Speaker of the House Nancy Pelosi but it is not done so to honor them. It is named thusly to shame them for doing just that, trading in stocks that were related to things that Nancy Pelosi governed.
For instance, Paul Pelosi sold off millions of dollars of shares of Google just one month before the Department of Justice announced an antitrust investigation into Google this week, causing the stock to plummet.
Could he have known that? Well, who knows but it sure is fortuitous timing that would be disallowed if the Pelosi Act is passed. There is no guarantee that it will but it opens up an important conversation.


Men's vitality just got better!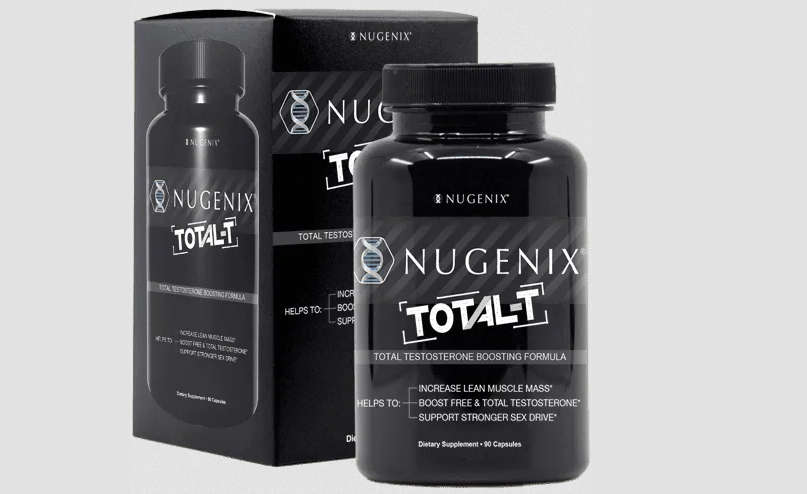 Nugenix Total-T is the free and total testosterone booster you need to try to believe. Rediscover your confidence, boost your energy and restore overall wellness with Nugenix Total-T!
Feeling like you just can't get in shape? It's not your fault. As men age, our body naturally loses free testosterone – the "man hormone." It happens to every man and can make it more difficult to stay in shape and be energetic/active

Remember when winning felt easy? That's because when you were younger, you were at the peak of your testosterone production. What some have called the "Winner's Hormone" or the "Man Hormone". Wouldn't it be nice to get that winner's edge again and that old swagger back in your step?

Nugenix Total T contains man-boosting key ingredients like Testofen®. It has been validated in 5 clinical studies shown to boost free testosterone levels in men.

Because Nugenix Total T boosts free testosterone that the aging process robs, you'll feel stronger, and leaner with more energy and drive – and more passion, too. Your partner will notice the difference.
Nugenix Total T can help re-energize your life and help you get back the powerful, confident, good-looking "warrior" you used to be. Now get a complimentary bottle of Nugenix Total T when you text REDACTED to 231-231. Text now and get a bottle of Nugenix Thermo, their most powerful fat incinerator ever, with key ingredients to help you get back into shape fast…absolutely free. Text REDACTED to 231-231.


U.S. Weapons Production Goes Boom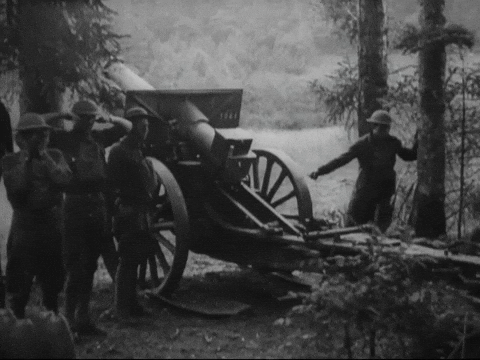 turn of the century US artillery credit: us national archives
The U.S. is planning to boost production of artillery to Ukraine by 500% over the next two years, according to The New York Times.
This means that the U.S. will start sending 90,000 shells per month. Previously, it had been sending about 14,000 per month. The Times calls this "the most aggressive modernisation effort in nearly 40 years," signaling that the U.S. does not see an end in sight to this conflict.
U.S. officials have said that this could compromise its ability to have an armed military of its own but that doesn't seem to slow them down. This in the same week that the nation hit a debt ceiling.
Meanwhile, it's good news for weapons makers. Northrup Grumman forecasts that this year they would have record profits due to weapons sales to the United States and allies.


What's Trending?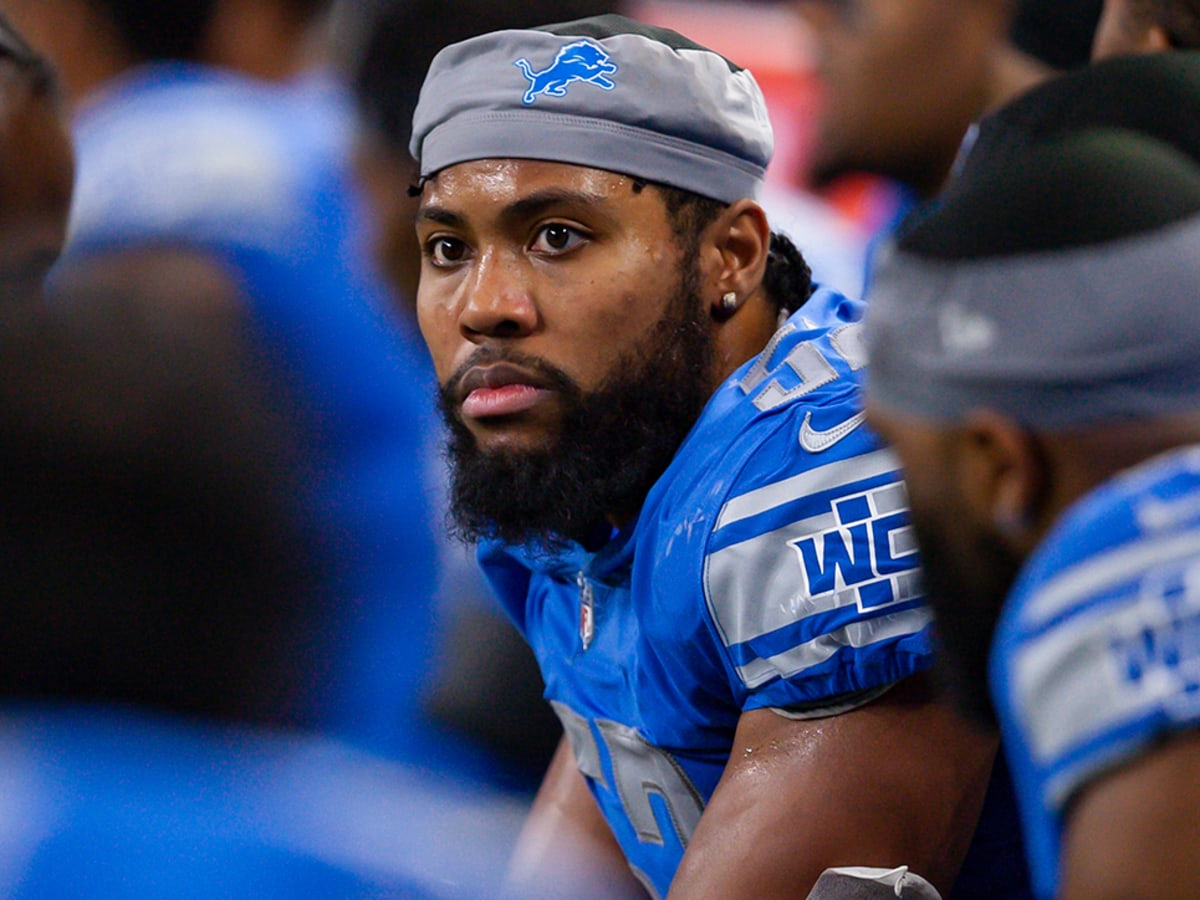 credit: si
Jessie Lemonier is trending because the 25-year-old former NFL player died unexpectedly.
John Mayer is trending because the musician announced an acoustic guitar tour.
Harmeet Dhillon is trending because she is running for chair of the Republican National Committee and she was recently endorsed by Florida Governor Ron DeSantis.


News By The Numbers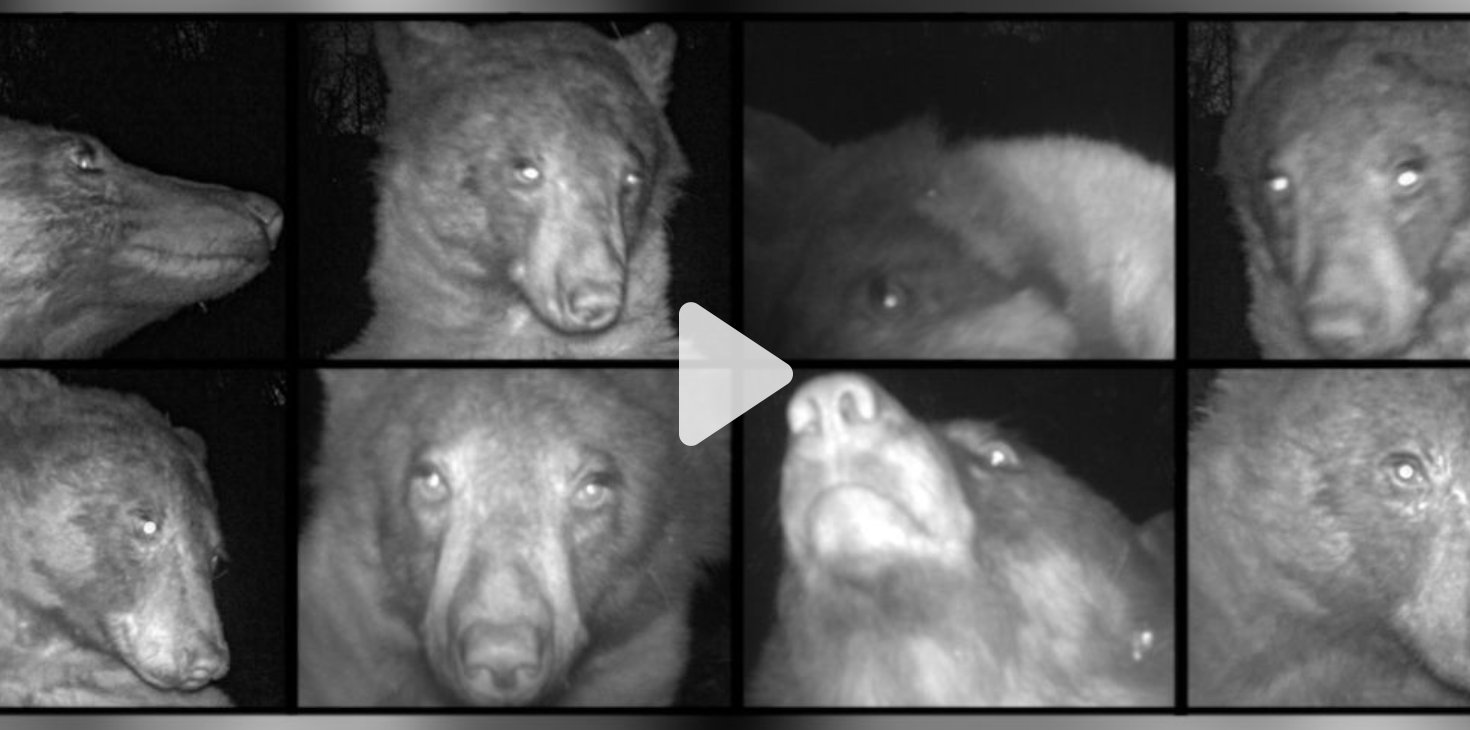 400. That is how many selfies this bear took of itself.
49. That is how many amulets were found on the mummy of a teenage boy in Egypt.
3,000. That is how many birthdays a man in Scotland has memories for people around his town. He greets people by their birthdays instead of their names.


Wind Power: Full of Hot Air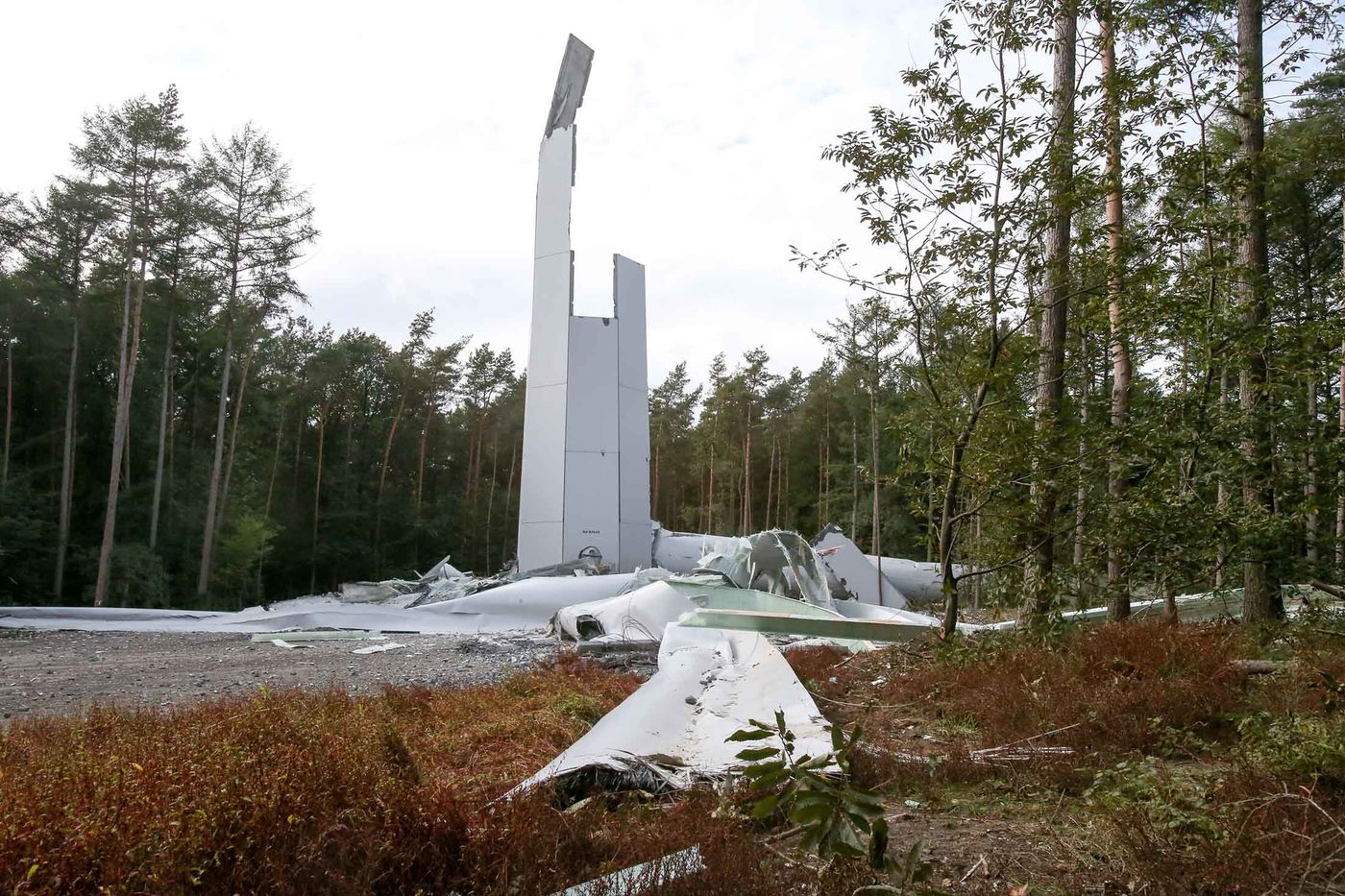 Hey, anyone want to look into faulty wind turbines? Apparently, they are falling out of the sky like this one in the photo above. That can't be safe.
In Oklahoma, one turbine fell over from its height of 100 feet in the air. Soon after, one just like it fell in Colorado.
According to Bloomberg, "The instances are part of a rash of recent wind turbine malfunctions across the U.S. and Europe, ranging from failures of key components to full collapses. Some industry veterans say they're happening more often, even if the events are occurring at only a small fraction of installed machine."
Wind turbines are part of the global push toward renewable energy. The turbines are supposed to last 20 years but according to recent reports, many are not lasting that long because they are being made too quickly.
"Rapid innovation strains manufacturing and the broader supply chain," GE CEO Larry Culp said on an earnings call in October. "It takes time to stabilize production and quality on these new products."
In the meantime, don't go too close!


SUPPORT INDEPENDENT JOURNALISM!
Click here to go to our store to grab some of our exclusive Merchandise.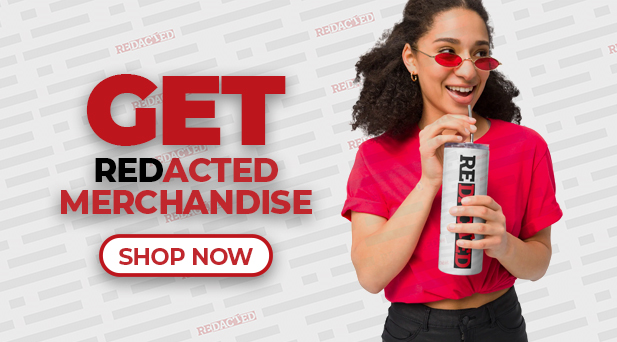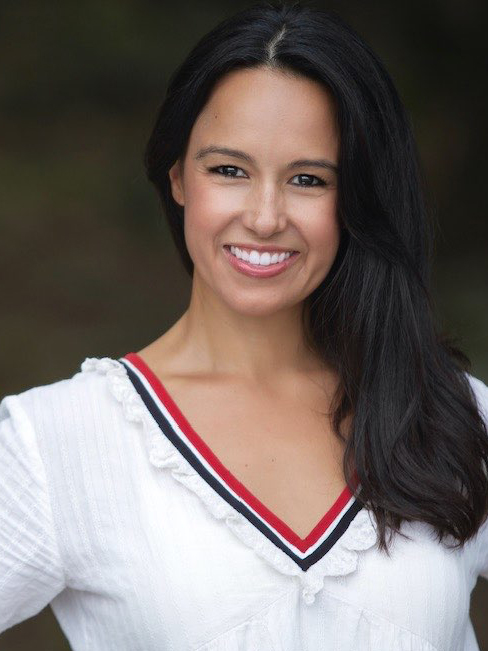 This newsletter is written and researched by Natali Morris.
Please feel free to reach Natali at

[email protected]


for any editorial feedback.