| TOGETHER WITH | |
| --- | --- |

Happy Thursday.
Researchers found that certain body soaps may make you more attractive to mosquitos. You might want to check if yours is one of them if you don't want to get feasted upon this summer.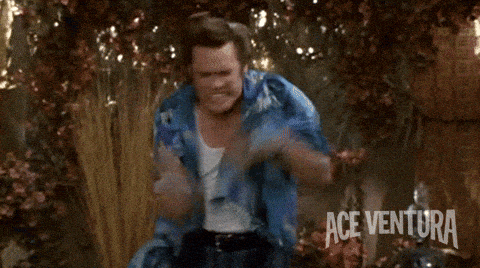 credit: giphy
In Case You Missed It.
📉 U.S. inflation was 4.9% in April, the lowest rate since 2021.
🇸🇳 Violence in Senegal has claimed at least one life and injured at least 30 people.
🇳🇬 The UK Supreme Court dismissed a lawsuit filed by Nigerians who claimed that a 2011 oil spill in Nigeria was a "continuing nuisance."
🇱🇻 The government in Latvia is making Russian citizens pass a Latvian language test to prove their loyalty to a country where they have lived for decades.
🥜 Pharmaceutical companies are testing a skin patch that would treat toddlers who are allergic to peanuts.
🏭 The EPA will announce new rules to force power plants to capture smokestack emissions.
📺 Watch our FULL Redacted live show from last night right here.


| | | | |
| --- | --- | --- | --- |
| | Gold | $2,026.86 | |
| | | | |
| --- | --- | --- | --- |
| | Silver | $24.92 | |
| | | | |
| --- | --- | --- | --- |
| | Bitcoin | $27,443.23 | |
| | | | |
| --- | --- | --- | --- |
| | Dow | 33,531.33 | |
| | | | |
| --- | --- | --- | --- |
| | S&P | 4,137.64 | |
| | | | |
| --- | --- | --- | --- |
| | Nasdaq | 12,306.44 | |
*Stock data as of market close, cryptocurrency data as of 5:00pm AM.


The Lead: Pakistan in Chaos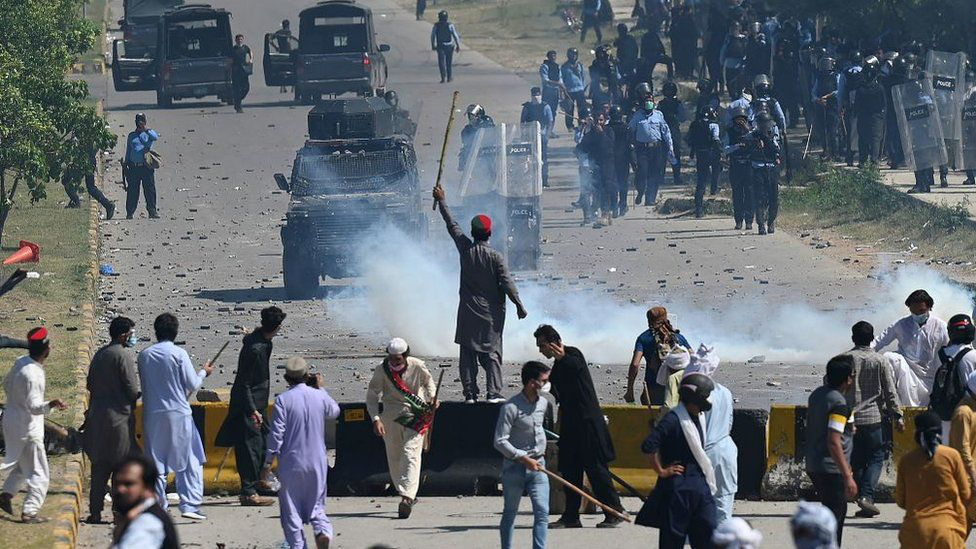 credit: bbc
Pakistan is on the verge of civil war following a U.S.-backed coup. At this hour, protesters have pushed passed the country's official military residence and taken over a military air base. Nearly 1,000 people have been arrested, and at least 50 people have been killed, according to the PTI political party.
On Tuesday, former Prime Minister Imran Khan was arrested after warning that the military was trying to assassinate him to stop him from campaigning. He was beaten up and dragged out of the courtroom by paramilitary forces. This prompted massive protests from his supporters.
"Police teams arrested 945 lawbreakers and miscreants from across the province," officials said in a statement. They claim that 130 security officers were injured, 25 police and government vehicles were burnt and 14 government buildings were attacked during the protests.
The government called in the army to quell the protests and have used Internet jammers to stop protestors from using social media to communicate.
Khan has been campaigning for re-election and is widely expected to win. He was ousted from office last year after a US-backed parliamentary coup.


Biden Family Received $10 Million From China and Other Countries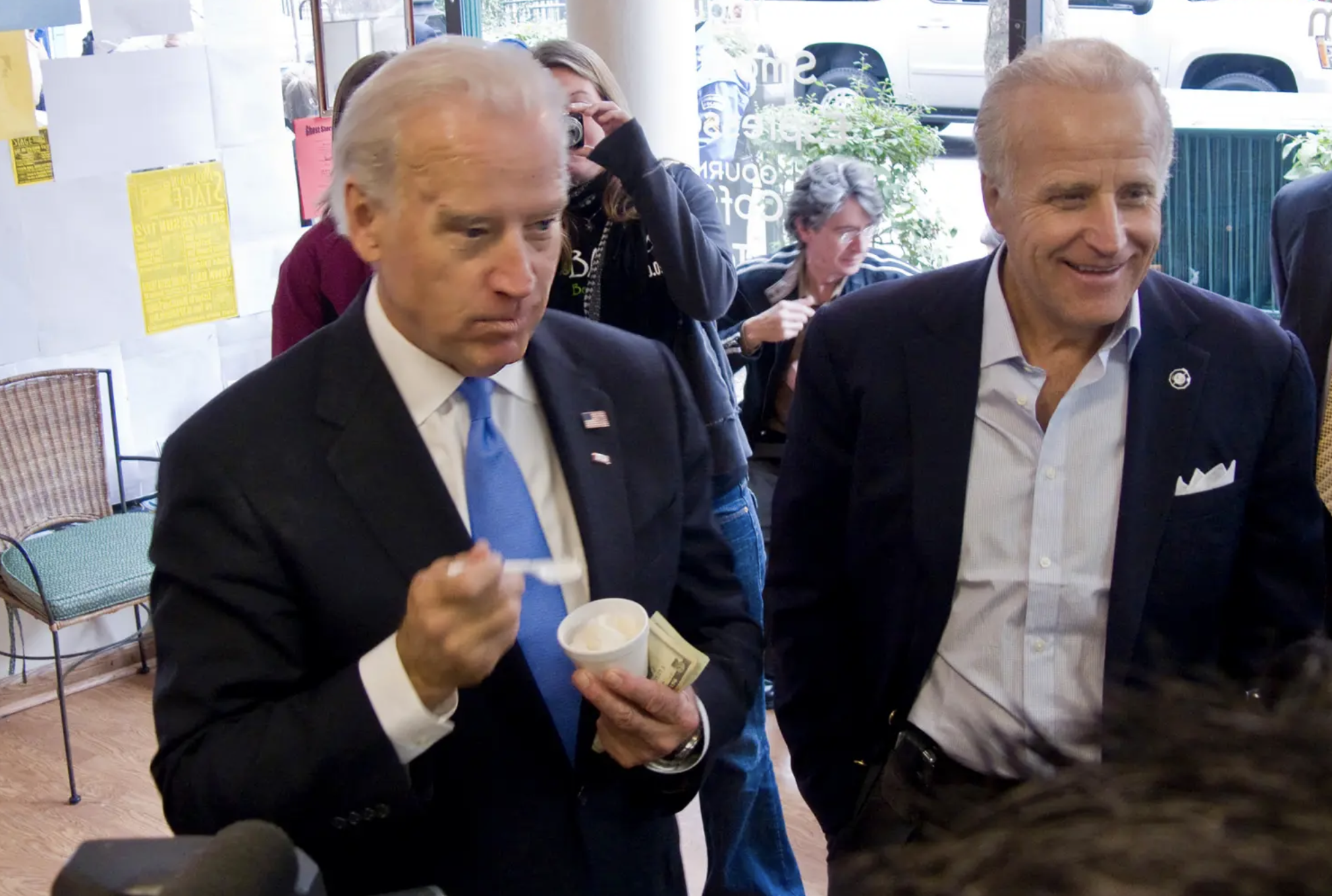 credit: nbc
Why did the Biden family make so much money from China and Romania? Documents released on Wednesday from the House Committee on Oversight and Accountability show that the Biden family made at least $10 million from foreign companies through at least 20 LLCs.
The Committee found that "the Bidens took steps to hide, confuse, and conceal payments they received from foreign nationals" despite claiming that Hunter Biden had never made any money from China.
The revelation about Romania is new. The Committee found records that the Bidens received over $1 million from a Romanian person who was later convicted of corruption between 2015 and 2017.
The Committee will issue more subpoenas to banks and Biden associates to continue this investigation.


You Do Everything Online.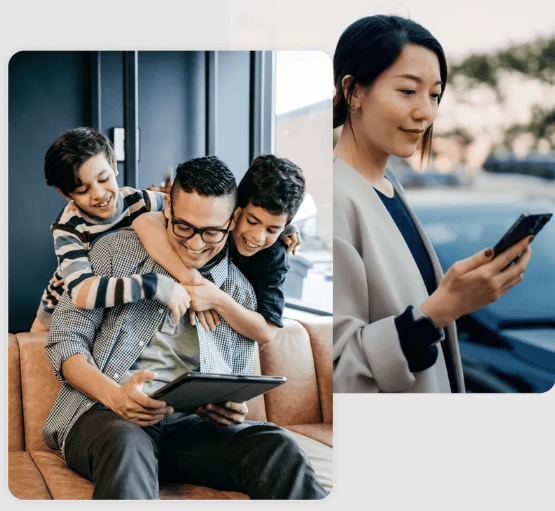 We Help You Do It Safely.
Aura is identity theft protection, fraud monitoring, a VPN, password management, and antivirus software all combined into one, easy-to-use app.
You might have one of these services already. But if you don't have all the tools, it is like locking the front door but leaving the back door wide open.
Those who have had their identity stolen are often shocked when it happens.
Protect your family and yourself from identity theft at Aura.com/redacted.Try 14 days for free and protect yourself from America's fastest-growing crime.


Crisis At The U.S. Border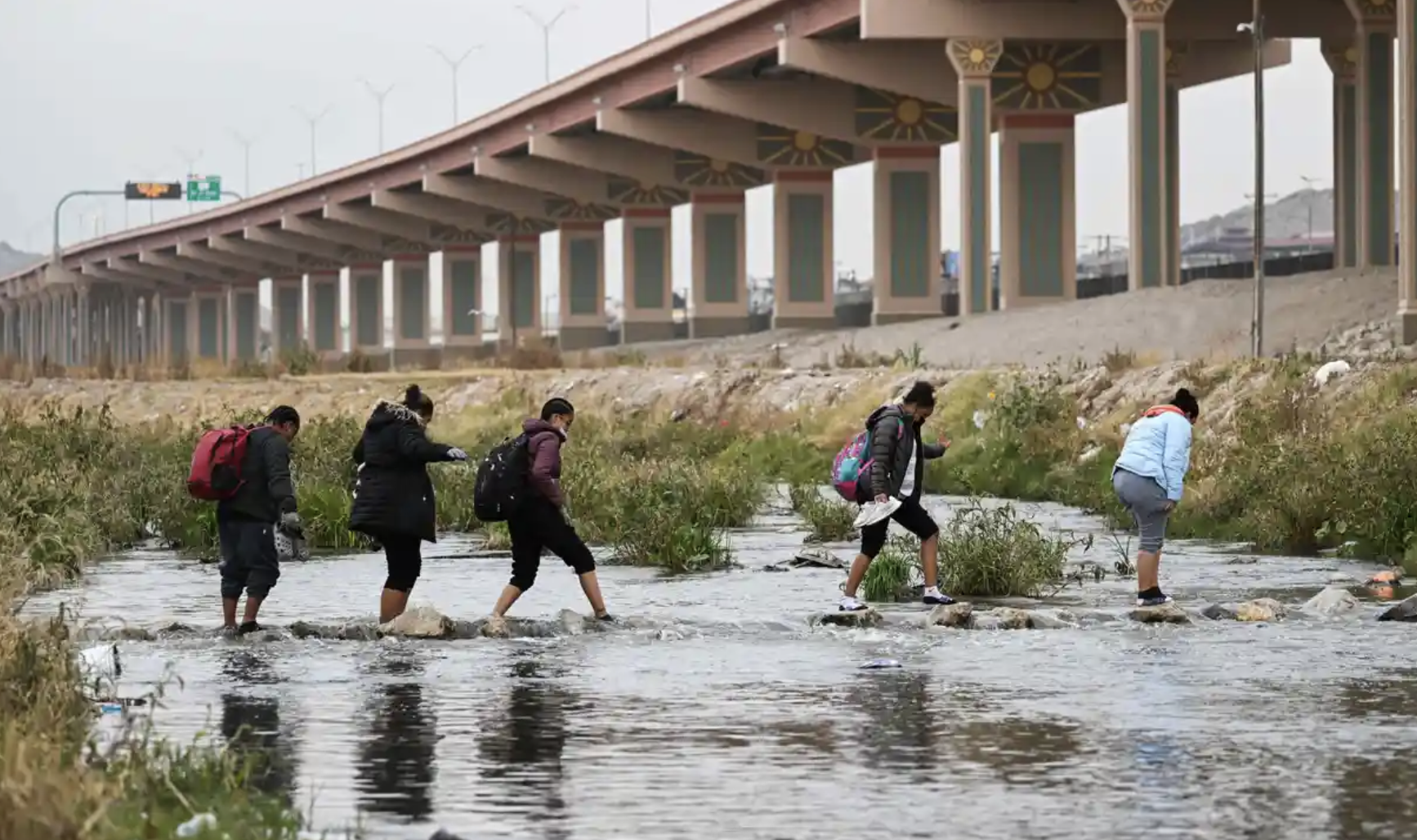 credit: getty
The White House is scrambling to stop a mass influx of immigrants when Title 42 expires today.
Title 42 is a Trump-era rule that denied asylum to people coming across the southern border. The Biden White House has extended it but now they will replace it with a new law that has the same goal: to send migrants to seek asylum elsewhere or encourage them to use "lawful, safe, and orderly" pathways.
Tens of thousands of migrants are gathered along the Mexican border awaiting the expiration of Title 42. Cities in Texas have declared a state of emergency. One mayor said it feels like "a hurricane coming" due to the mass influx of people with no infrastructure to care for them. U.S. Border Patrol agents say that they are overrun, and hundreds of U.S. troops have been sent to the border because no one knows if this new law will hold.


What's Trending?
credit: twitter
Spider-Man is trending because of a new poster for the upcoming film Spider-Man: Across the Spider-Verse. Fans spotted a webbed winged Spider-Man in the poster and are pretty excited about it. Also, Burger King now has a Spider-Man Whopper.
Heather Armstrong is trending. She was one of the original and most successful mom bloggers known as Dooce. She died from suicide this week.
Cleopatra is trending because of a new Netflix series featuring a Black actress playing the Egyptian Queen. Most scholars agree that Cleopatra was of European descent and had fair skin like Ramses II. An Egyptian history channel has begun production on its own Cleopatra show in order to correct what they see as a misrepresentation.


News By The Numbers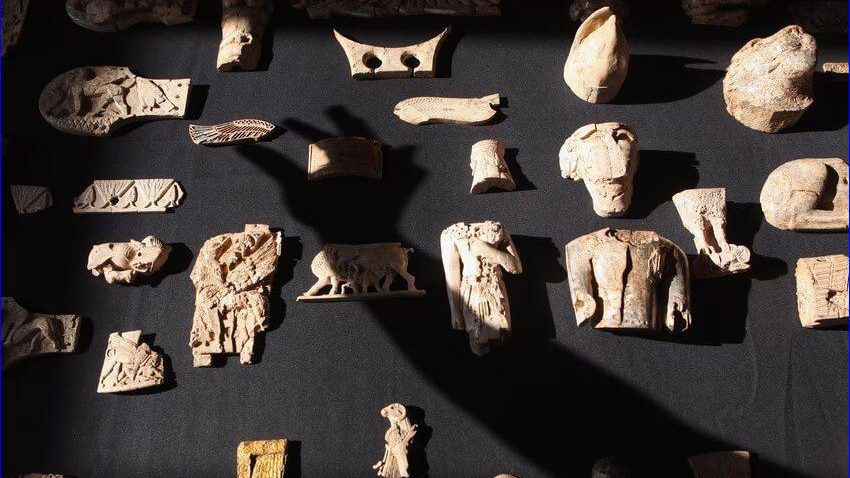 6,000. That is how many "borrowed" artifacts the United Kingdom will return to Iraq after President Abdul Latif Rashid requested them back. Many of them have been there for "scholarly purposes" since 1923.
$10 billion. That is how much First Citizens Bank made when it assumed loans from the failing Silicon Valley Bank.
81. That is how many names the Egyptian government added to its "terrorism list." Some of them are journalists who have been critical of the government and President Abdel Fattah el-Sisi.


Covid Vaccines and Blindness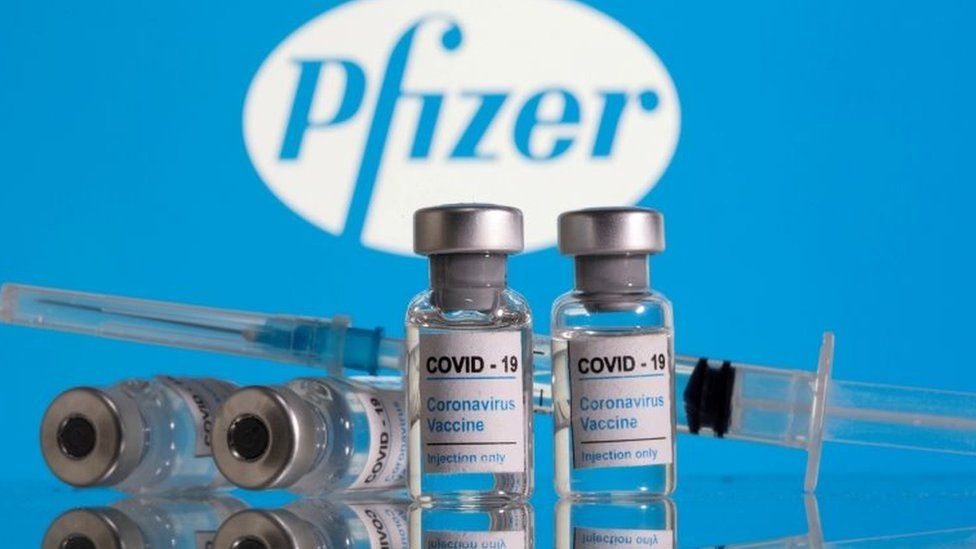 credit: reuters
A new study shows that the Covid vaccine is associated with a higher risk of blood clots in the eyes that cause blindness.
The authors found that vaccinated individuals had a higher risk of "all forms of retinal vascular occlusion in 2 years after vaccination." The risk increased "during the first 2 weeks after vaccination and persisted for 12 weeks."
Retinal vascular occlusion is the most common cause of blinding. It happens when a blood clot blocks the vein to the eye.
This study was done by Taiwanese researchers from the Chung Shan Medical University Hospital and China Medical University School of Medicine. They collected data on over 95 million individuals.


SUPPORT INDEPENDENT JOURNALISM!
Click here to go to our store to grab some of our exclusive Merchandise.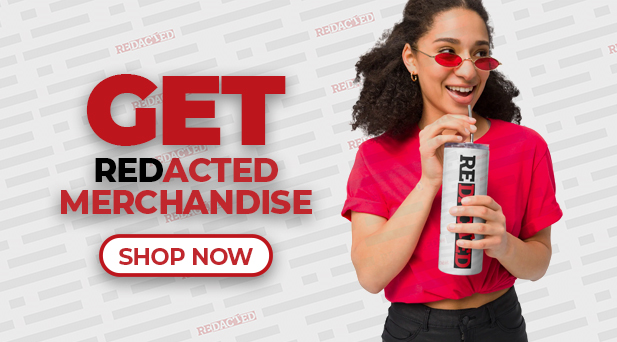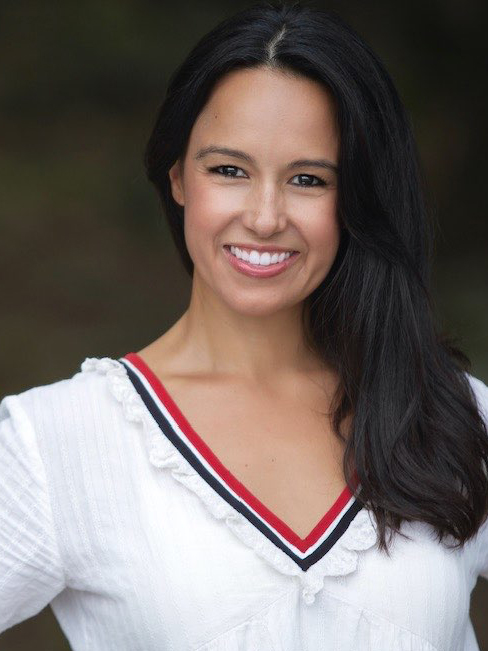 This newsletter is written and researched by Natali Morris.
Please feel free to reach Natali at

[email protected]


for any editorial feedback.