| TOGETHER WITH | |
| --- | --- |

Happy Thursday. Our children go back to school today and I will be able to FINALLY complete a rational, articulate thought for the first time since June. Oh happy day! Have a great year kiddos!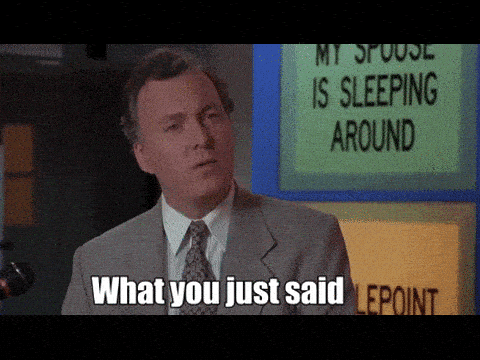 | | | | |
| --- | --- | --- | --- |
| | Bitcoin | $19,944.45 | |
| | | | |
| --- | --- | --- | --- |
| | Ethereum | $1,549.61 | |
| | | | |
| --- | --- | --- | --- |
| | Cardano | $0.444 | |
| | | | |
| --- | --- | --- | --- |
| | Dow | 31,510.43 | |
| | | | |
| --- | --- | --- | --- |
| | S&P | 3,955.00 | |
| | | | |
| --- | --- | --- | --- |
| | Nasdaq | 11,816.20 | |
*Stock data as of market close, cryptocurrency data as of 5:00 am ET.
Markets: Oil markets slumped on news OPEC+ plans to cut production once again. Get ready for soaring gas prices during the winter.


In Case You Missed It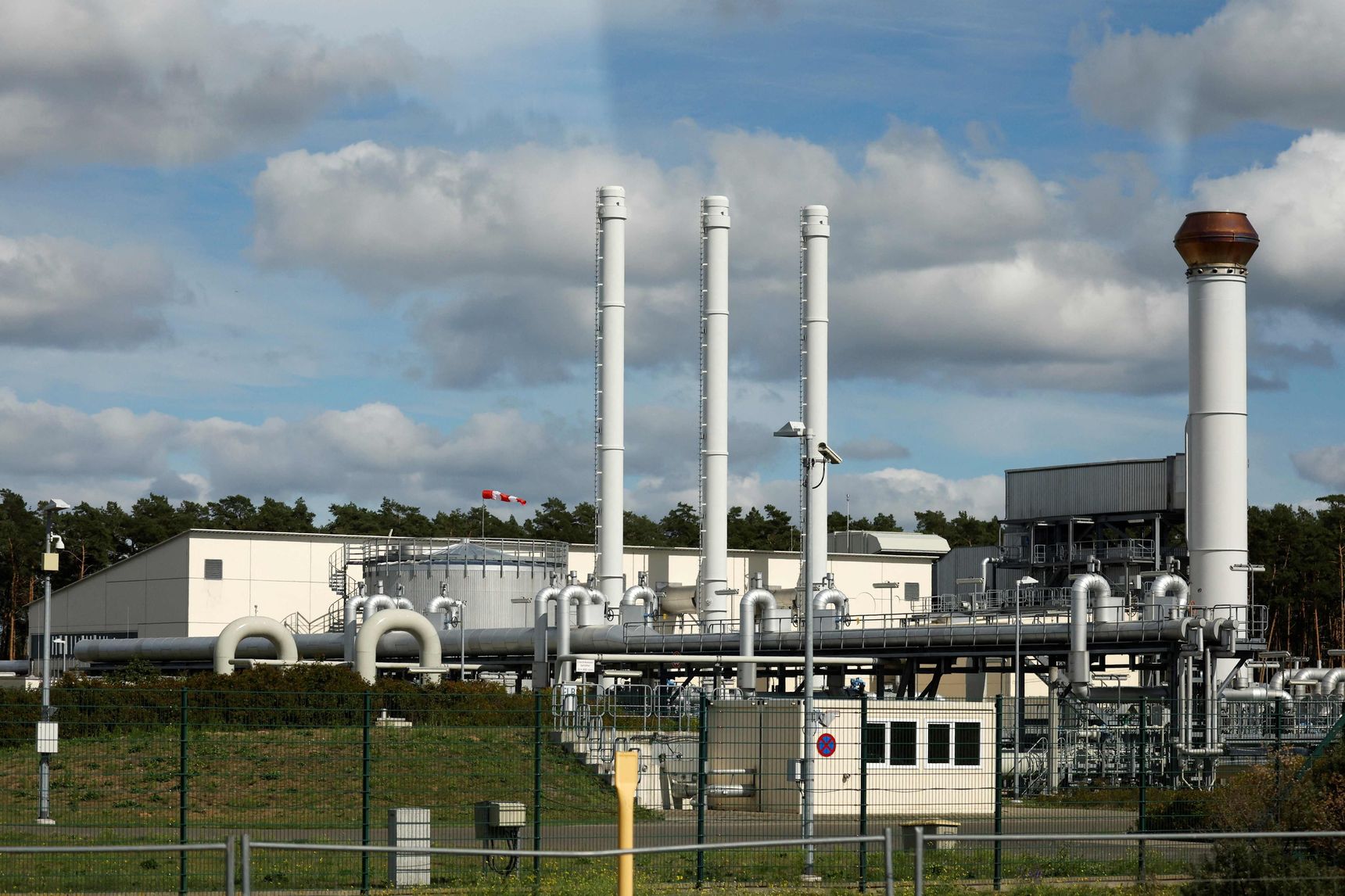 credit: getty
🇷🇺 Russia has closed down the Nord Stream pipeline delivering gas to Europe and Europe is freaking out.
☢️ Two Ukrainian commando groups attacked the Russian-held Zaporozhye nuclear power plant overnight.
🗳 Former Alaskan Governor Sarah Palin lost her special election to replace the late Republican Congressman Don Young. Democrat Mary Peltola won the election and flips that seat from red to blue. Peltola is also the first Native Alaskan ever elected to Congress.
🇷🇺 Ex-Soviet leader Mikhail Gorbachev died this week at the age of 91.
⏰ Starting today, Times Square is now a gun-free zone.
💦 Jackson, Mississippi will be without drinking water "indefinitely" due to flooding and failed water pumps.
💊 The National Institutes of Health now says that Ivermectin is being evaluated to treat Covid. But you still can't say that on YouTube.
🤬 Internal documents show Facebook directed moderators to remove content showing Israeli air strikes on Palestinian civilians. While at the same time moderators were told to use a 'light touch' when censoring Russian attacks on Ukraine. Double standard?


The Lead: DOJ vs. Trump Round 5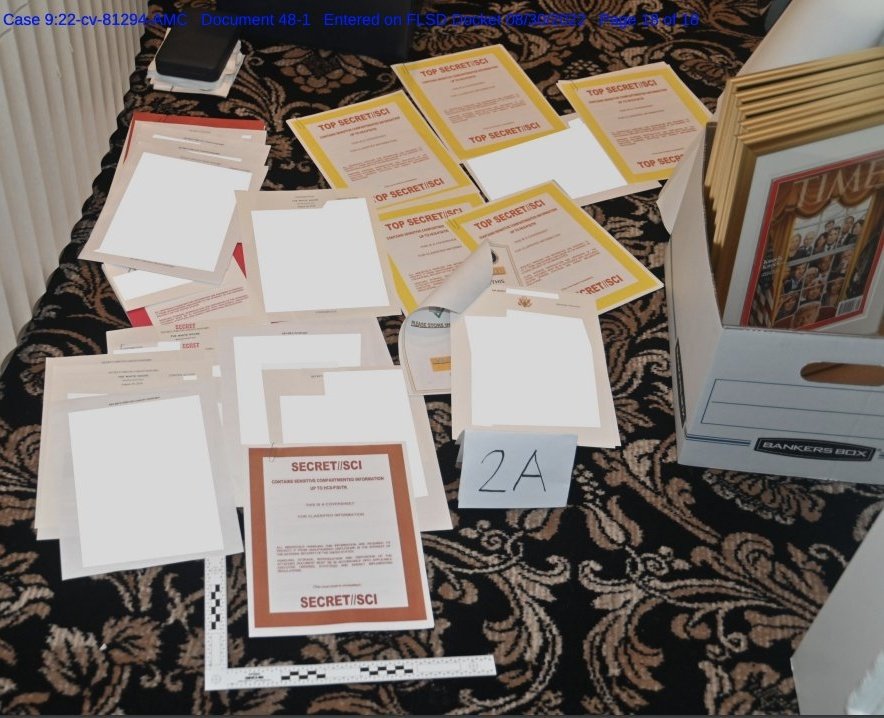 credit: twitter
Get ready for this to go the full 12 rounds. In the one corner former President Donald J. Trump and in the other corner President Biden's Department of Justice.
The Justice Department says that Donald Trump should not get a special master regarding the document seizure on his home because he brought this all on himself. That's a paraphrase of what the government actually said in its 36-page filing in response to the former president's request.
DOJ on damage control
The filing is the most complete rationale behind the FBI raid that the public has seen and none of it is redacted. It even included a photograph of documents that were taken from the August 8 raid as well as correspondence between Trump's legal team and the government. It makes clear that the government did give the former President many chances to hand everything over and for whatever reason, he just didn't.
It also indicates that the Justice Department is investigating President Trump for obstruction of justice and espionage.
Trump's response
Trump's lawyers say the photo above is staged, meaning the agents scattered these documents on the floor and took a photo. President Trump has also appointed a new lawyer named Chris Kise to defend him in this case. Kise is the former solicitor general of Florida who has won four of the cases he's argued before the U.S. Supreme Court. Which may be where this is all heading…


Invest in Real Estate Today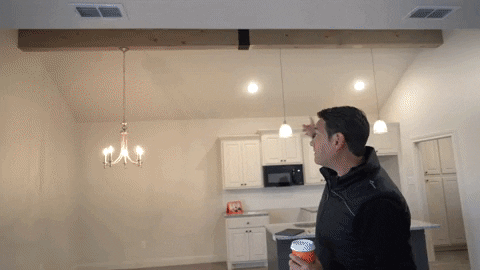 Inflation is destroying our savings and that's why the demand for real estate is at an all-time high this morning. What better time to invest!
Morris Invest is a full-service real estate investing team that helps its clients buy 100% turnkey rental properties with bank financing built right in. Morris Invest helped hundreds of people buy their first rental property in 2021 and 2022. The video above shows one of our brand new construction duplexes in Texas. Click here to book a free 30-minute call with their team today.
Imagine creating monthly cash flow from a new construction rental property. You can because their property management team will place a great tenant in the property and everything is fully managed by their full service customer service team. Visit their website today and see what Morris Invest can do for you. They've got a great video on the front page too!


To Boost or Not To Boost, That is the Question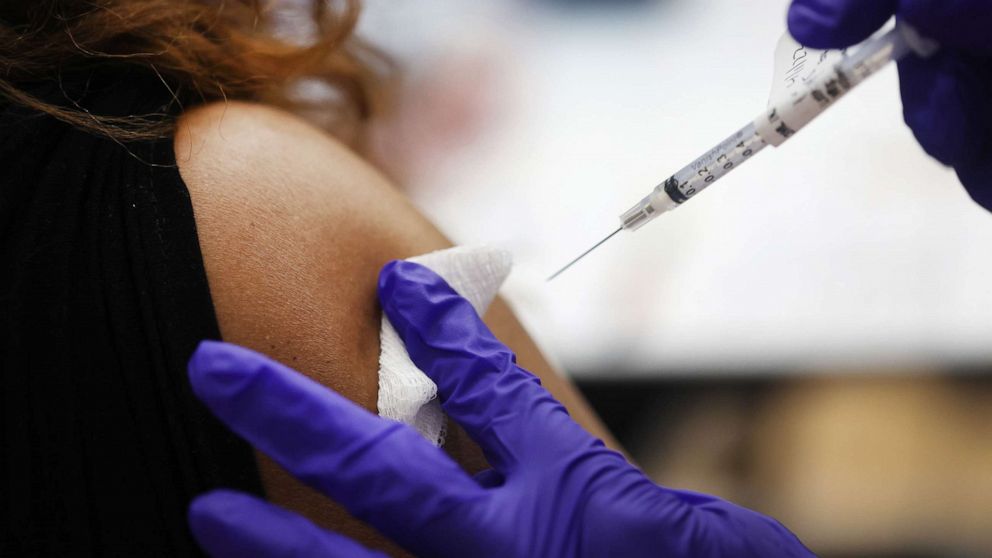 credit: abc news
The FDA authorized two Omicron-specific Covid boosters on Wednesday.
One is by Moderna and the other is by Pfizer. Both contain a BA4/BA5 variant mix. Both have the mRNA technology. We run down the two vaccine options in this show as well as the trials the vaccine makers did and did not do as well as the emergency use authorization that they are still using, despite the unclear state of emergency.
Meanwhile, Moderna and Pfizer are not in it together. Moderna is suing Pfizer for infringement over the mRNA technology. Moderna does not want to stop Pfizer from using this though. They just want to be paid for all the times Pfizer shots are used.




What's Trending?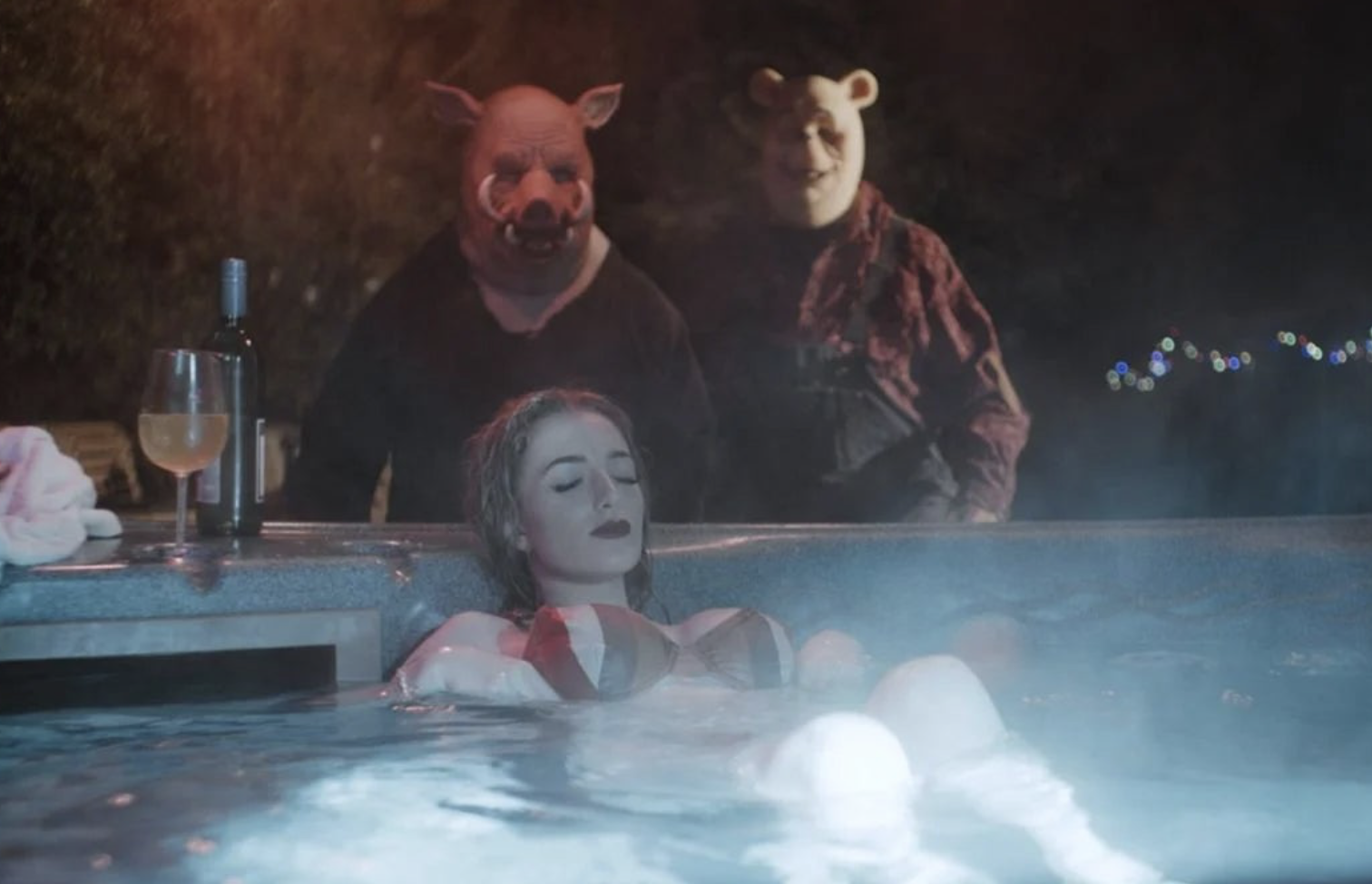 credit: youtube
Winnie the Pooh is trending because the first trailer for the horror film is out. Nope!
Staged is trending because people are arguing whether or not the photo of the Trump raid is staged. See the above photo.
EndOverdose is trending because Wednesday was International Overdose Awareness Day with people memorializing those who have lost their lives to addiction and making a plea to prevent more.


Unrest Returns to Iraq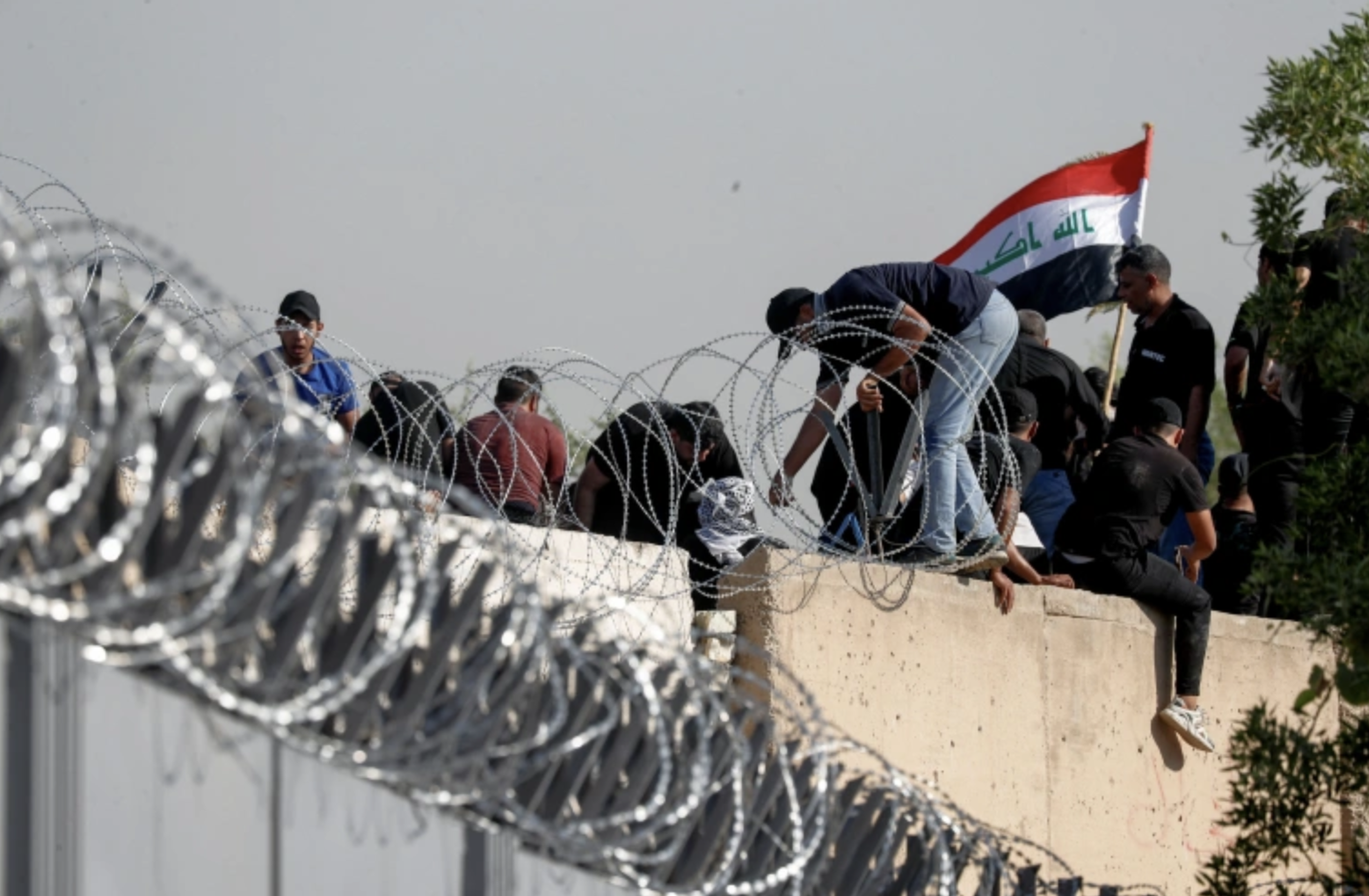 supports of al-Sadr scaling palace walls credit: reuters
Protests turned violent this week in Iraq after a Shiite cleric announced his resignation. As of Wednesday, at least 15 were killed.
Protestors stormed the government palace after Muqtada al-Sadr announced he would resign. Some context from the Associated Press: "Iraq's government has been deadlocked since al-Sadr's party won the largest share of seats in October parliamentary elections but not enough to secure a majority government. His refusal to negotiate with his Iran-backed Shiite rivals and subsequent exit from the talks has catapulted the country into political uncertainty and volatility amid intensifying intra-Shiite wrangling."
The Iraqi military has stepped in to deal with the protestors, reportedly with tear gas and gunfire. At least one soldier was killed. Parliament has been temporarily suspended.


Into The Shallows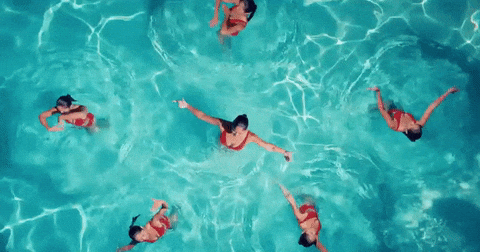 credit: giphy
France is using drones to search for undeclared pools. This means that someone built a pool without government permission or proper tax declarations.
According to The Guardian, the French government found over 20,000 unregistered pools by sending up drones to capture aerial footage. These pools could add up to over 10 million Euros of additional tax revenue.
France has over 3 million swimming pools but apparently there were a lot more built during the pandemic and the government wants its share before its citizens dive off the deep end!
Undoubtedly other governments are going to do this too so if you've got an undeclared shed or gazebo, you've been warned!


Share The Love
Become a friend of Redacted by sharing this newsletter with someone you love.
When you do, we don't just give you a pat on the back and say, "Well done old sport." We give you actual rewards that'll make everyone jealous.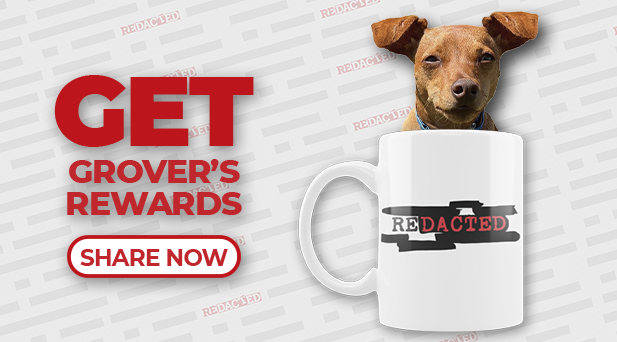 Or copy & paste your referral link to others: