| TOGETHER WITH | |
| --- | --- |

Happy Tuesday.
There's a shortage of camouflage material so U.S. service members will be allowed to wear alternate uniforms. Spirit Halloween is not having a shortage though.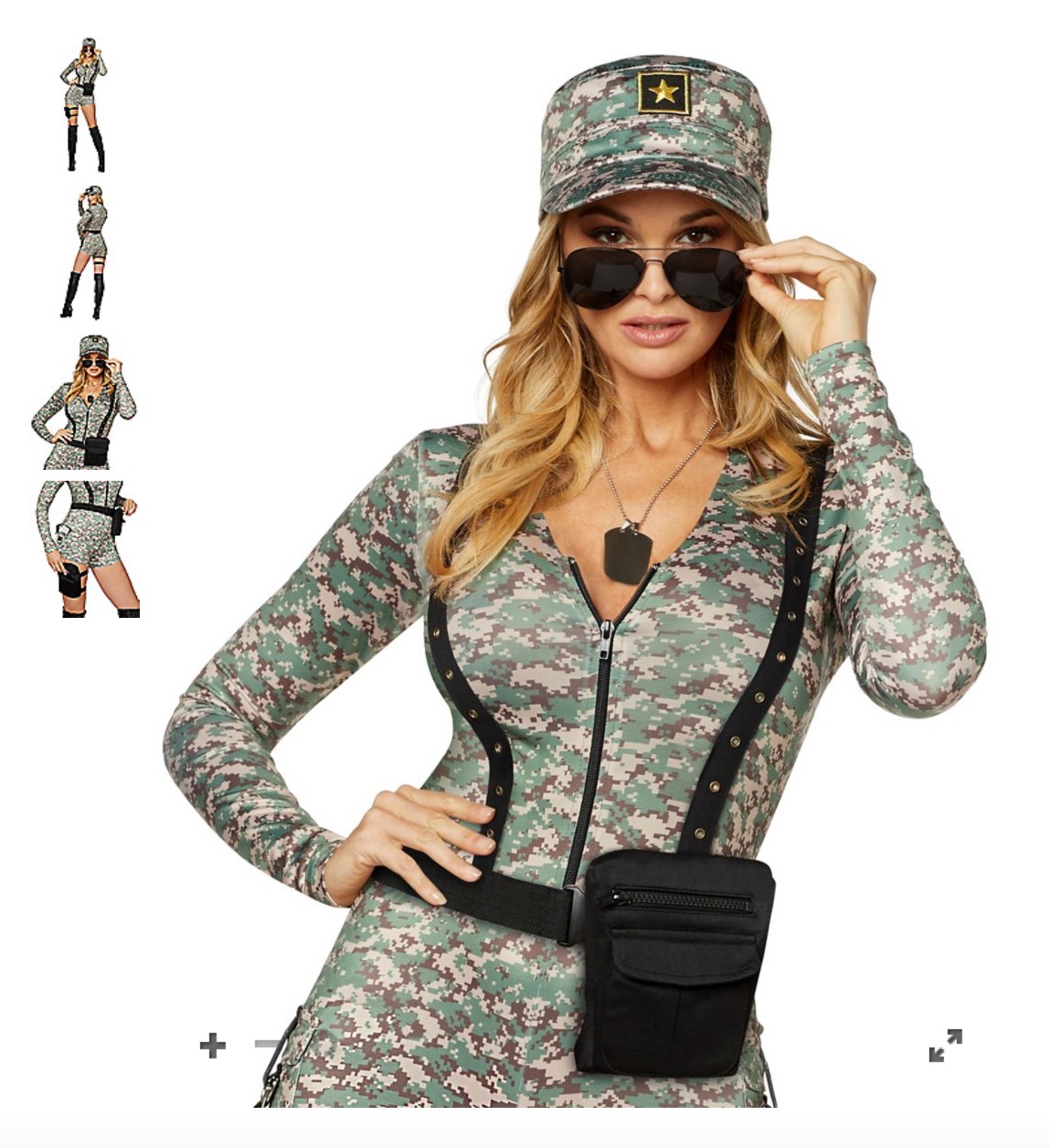 credit: spirit halloween
In Case You Missed It.
🤦🏻‍♂️ California Governor Gavin Newsom has appointed Laphonza Butler to replace the late Senator Dianne Feinstein. Butler was previously a campaign strategist for Vice President Kamala Harris' presidential campaign. She is a resident in Maryland. ???
💉 Two scientists won the Nobel Prize for research on mRNA, which was used in most Covid vaccines.
🇬🇧 The U.K. will ban mobile phones in schools.
🇬🇧 A new proposed law in the U.K. will prevent convicted sex offenders from changing their gender. Men were doing this in order to transfer to ladies prisons. Sorry guys, your time is up.
🛌 A new law in the U.K. will require hospital wards to separate patients by biological sex.
🚨 Illinois Governor JB Pritzker is the latest state governor to call on the Biden administration to do something to curb the flow of immigrants.
🇺🇦 The E.U. failed to agree on a €500 million aid package to Ukraine but says that they'll try again next year.
📺 Join Redacted live tonight at 4PM Eastern Time. Click here to subscribe and set a reminder.


| | | | |
| --- | --- | --- | --- |
| | Gold | $1,822.03 | |
| | | | |
| --- | --- | --- | --- |
| | Silver | $21.03 | |
| | | | |
| --- | --- | --- | --- |
| | Bitcoin | $27,553.99 | |
| | | | |
| --- | --- | --- | --- |
| | Dow | 34,433.35 | |
| | | | |
| --- | --- | --- | --- |
| | S&P | 4,288.39 | |
| | | | |
| --- | --- | --- | --- |
| | Nasdaq | 13,307.77 | |
*Stock data as of market close, cryptocurrency data as of 5:00pm AM.


The Lead: Trump Goes to Court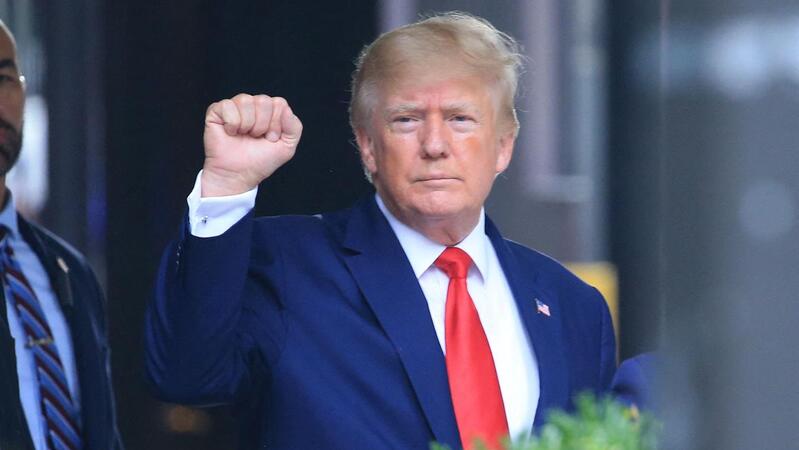 credit: afp
The Supreme Court will not take up the case as to whether or not former President Trump can be on the ballot in 2024.
The court was asked to consider an appeal claiming that the former president should be disqualified under the 14th Amendment because of his role in the January 6 Capital breach. The case was brought by John Anthony Castro, a Texas lawyer who is also running for president.
Castro had argued that Trump's name on the ballot was injuring his ability to raise donations. Records from the Federal Election Commission show that Castro has raised exactly zero dollars but gave his own campaign $20 million.
Does this mean Trump is free to run for President? Well… he is running for President against major legal challenges in his life. On Monday, his case against the New York Attorney General began amidst a lot of media hullaballoo. We invited a guest from Lionel Nation on Monday's live show to break down just how irregular and irrefutably political it is.


Welcome To The Spin Zone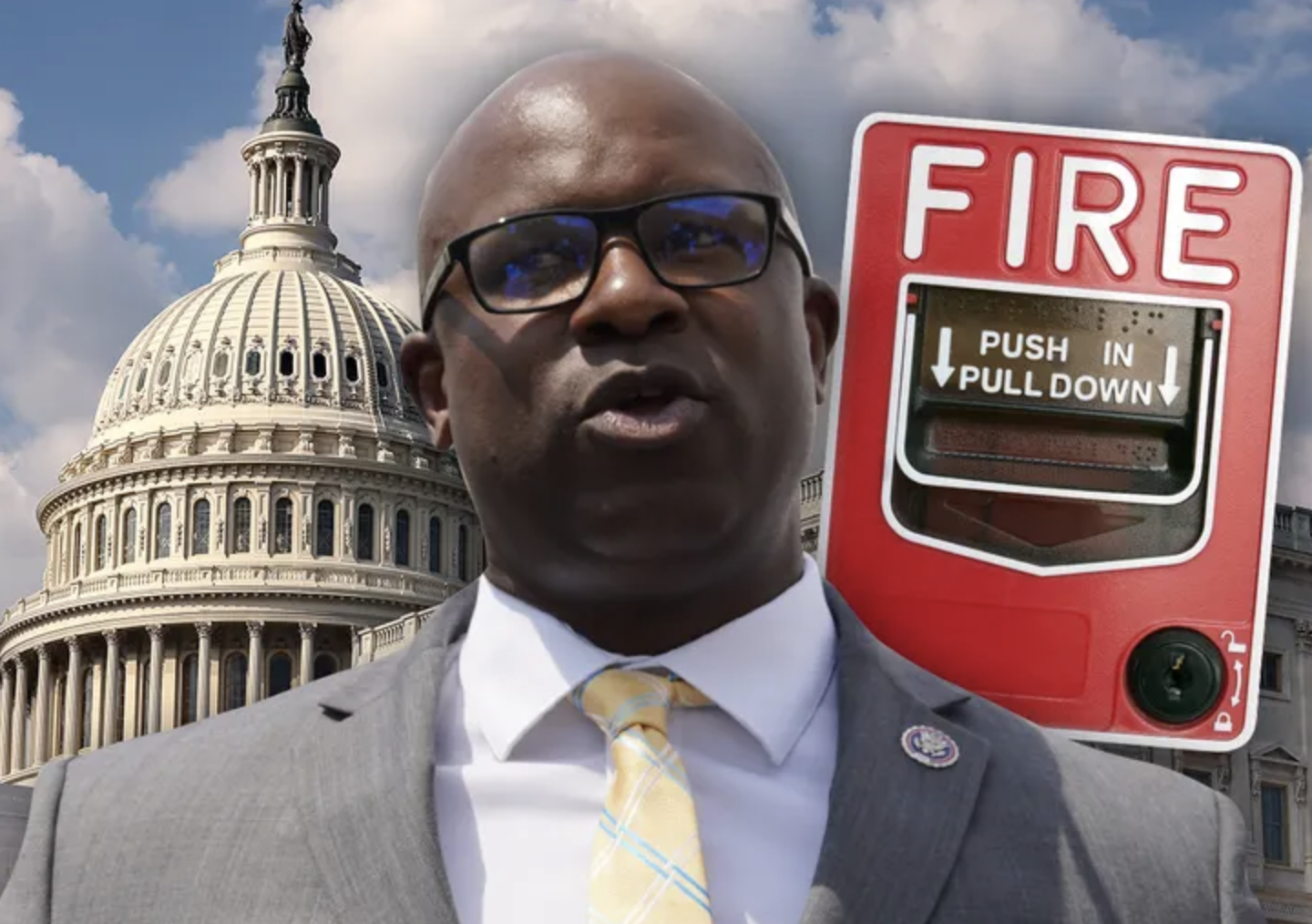 credit: getty
Wanna see some spin? Read Congressman Jamaal Bowman's memo to fellow Democrats suggesting talking points to explain why he pulled the fire alarm in a congressional building on Saturday.
Republicans say that he was trying to delay a vote. Congressman Bowman says he just got confused. The talking points that his office circulate say that MAGA Republicans are using this against him because they're Nazis. He then apologized for using the term Nazis.
The guy just cannot stop making mistakes.
Only, it's hard to believe this was an accident from the image. It's also worth noting that he is a former middle school principal, a profession that usually has a strong familiarity with fire alarms.
Sure, I want answers for this and I want equal interest in it as if it were a Republican who'd done it. But I still want Jamaal Bowman to know where Crimea and the Donbas are too. He has repeatedly said that he does not know where those places are, yet he votes to extend the war in Ukraine with a fundamental lack of understanding about it.
We should demand many answers from Congressman Bowman.


An Emergency Food Supply Is A Must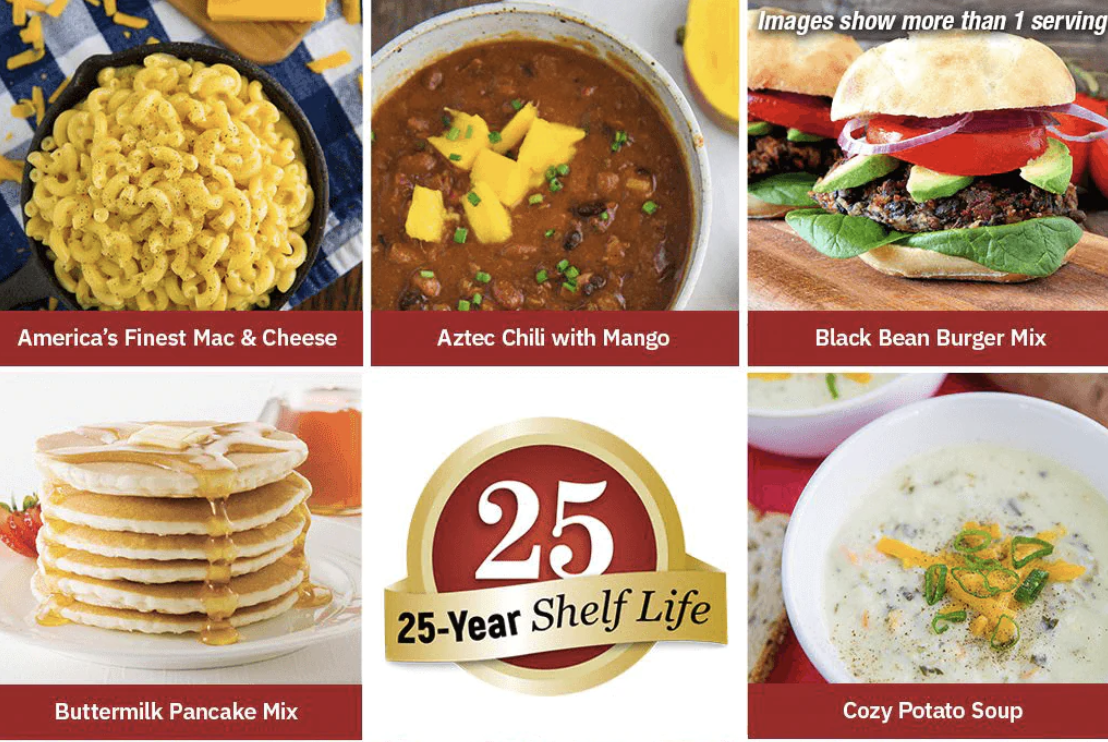 Do you have emergency food in your home?
From earthquakes to power outages and even government lockdowns it's incredibly important to protect your family with a few months of prepared foods. Our friends at 4 Patriots have created delicious ready-to-eat meals that you can store for up to 25 years! The United States has a power grid that was designed in the 1800s and all it takes is a storm or sabotage to knock it out. 4 Patriots has food you can store in case the power doesn't come back for days or weeks at a time.
We are big proponents of having enough food in our house to protect our family because we never know when we'll need it.
Order some backup food now at 4 Patriots and get 10% off when you use our code REDACTED at checkout. Plus free shipping on orders over $97. And a portion of every sale is donated to charities that support our veterans and their families. Go to 4Patriots.com and use code REDACTED to get 10% off.


Michigan Goes They/Them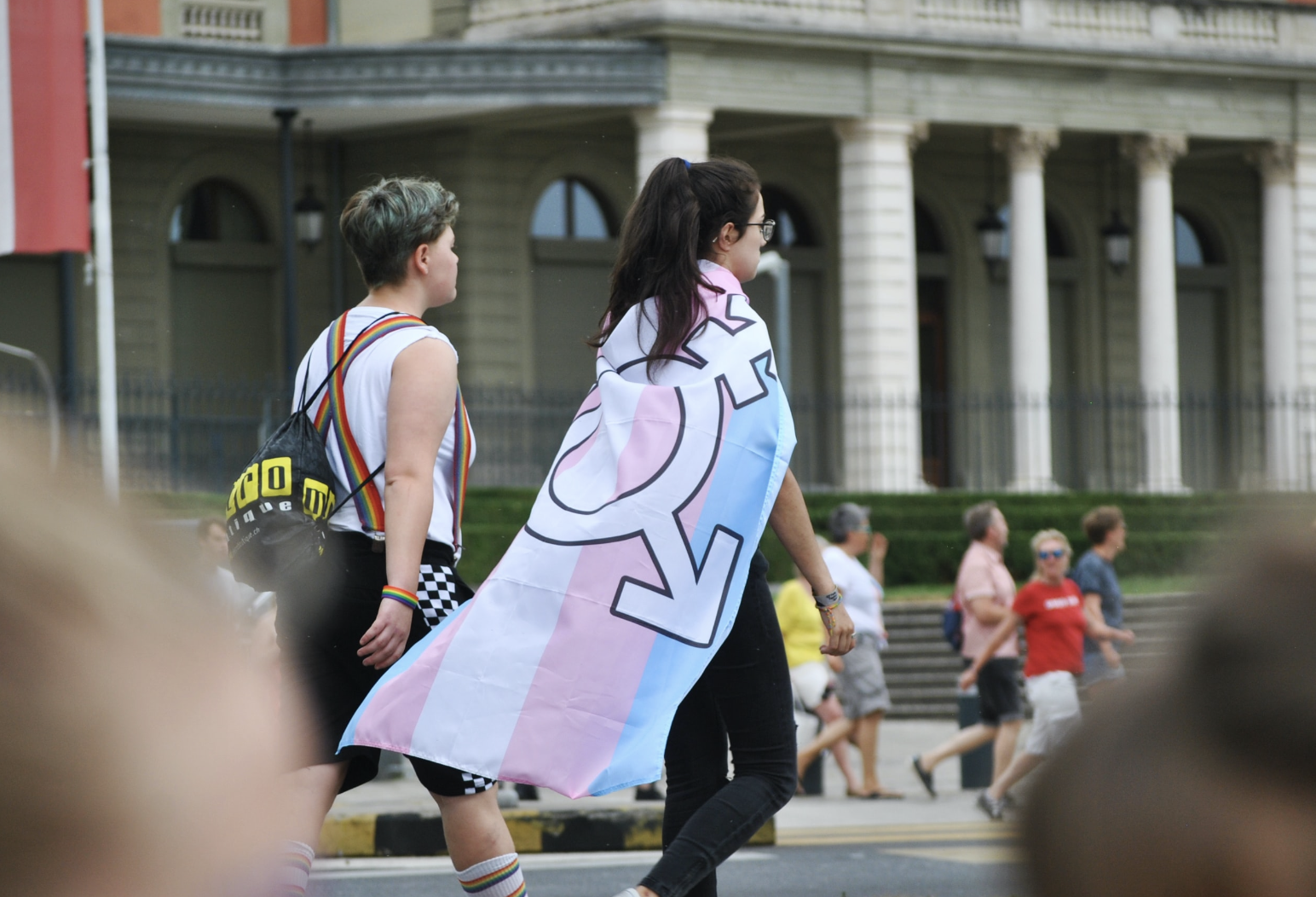 credit: unsplash
In Michigan, judges and courts are now required to use transgender pronouns if they are asked to. This comes from a new law that was approved from the Michigan Supreme Court.
This rule will go into effect next year. It means that any party can request any pronoun, including "they," and specify in initial court documents how they'd like to be addressed.
But what if the evidence identifies a person as a different gender than they identify? We'll work it out, says the Supreme Court.
Attorneys, witnesses or other parties to a case do not have to comply with this. So if someone was assaulted by a man, they don't have to pretend it court that the accused is a woman.




News By The Numbers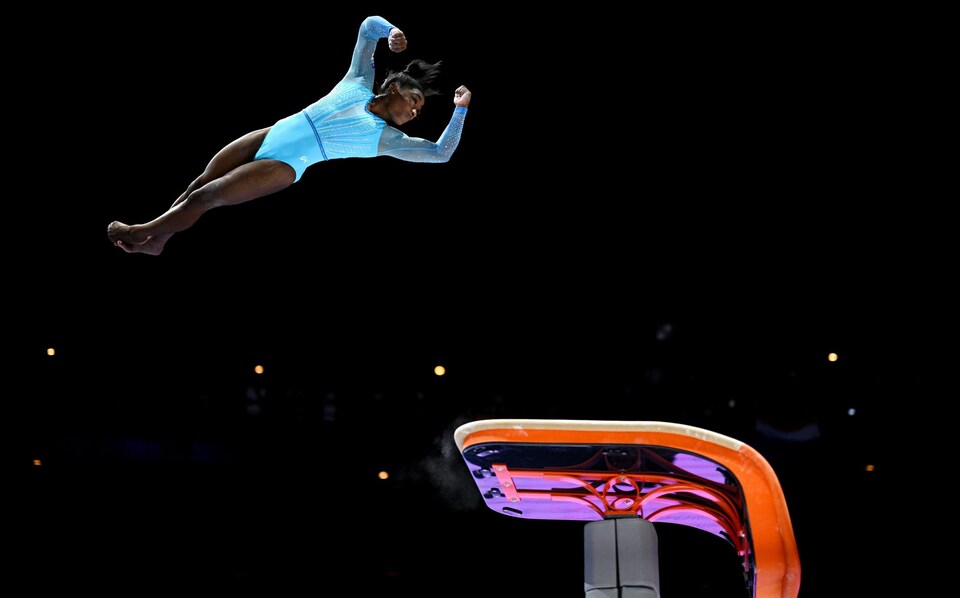 15.266. That is how many points gymnast Simone Biles earned for landing the Yurchenko double pike on the vault this weekend. The move was pioneered in 1982 by Russian gymnast Natalia Yurchenko. The media wants to rename it the Biles II because…Russia?
10.5 stone. That was the old weight requirement to be a sumo wrestler in Japan. That rule is gone now though, so smaller candidates can compete if they pass a physical exam.
63. That is how many years ago Nigeria gained independence from the British Empire. The country marked the anniversary on Sunday, but cancelled the traditional parade "due to economic challenges and civil unrest."


Plus Sized Hotels and Elevators?
credit: tiktok
One plus-size influencer wants hotels to make bathrooms and hallways bigger and provide sturdy wire chairs without arms to accommodate bigger bodies. She calls this "size-inclusive amenities." You'll probably see this soon on hotel search websites.
Jaelynn Chaney is the same person who advocates for obese people to have two airplane seats for the price of one as well as bigger airplane rows and bathrooms. She recently disclosed that she has secured lucrative influencer deals with Google, McDonald's, Afterpay, Poshmark and Hilton Hotels.
Now Chaney is advocating for retrofitting hotels with bigger elevators, hallways, bathrooms, and pool-side chairs in the name of inclusivity.
Inclusive is an interesting word in this context. What about people with dwarfism? This is exclusive for them, no?


SUPPORT INDEPENDENT JOURNALISM!
Click here to go to our store to grab some of our exclusive Merchandise.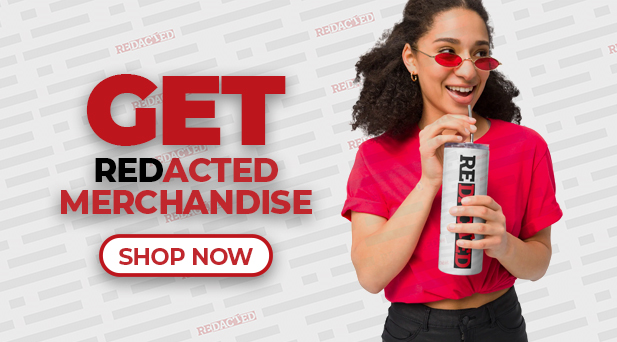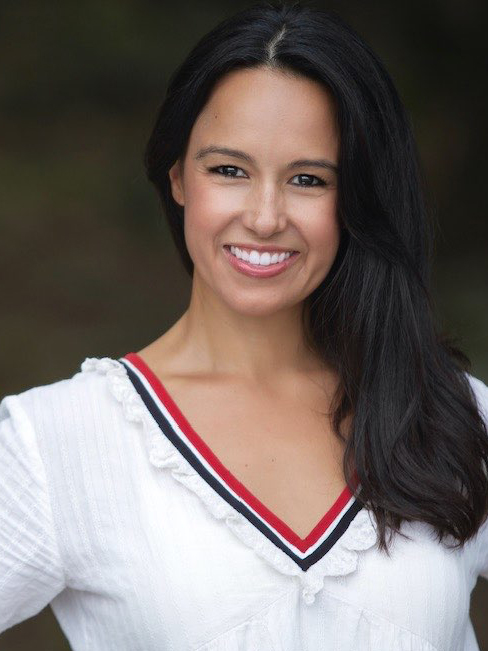 This newsletter is written and researched by Natali Morris.
Please feel free to reach Natali at

[email protected]


for any editorial feedback.