| TOGETHER WITH | |
| --- | --- |

Happy Wednesday.
Today is Yule, the Winter Solstice. It is the darkest day of the year and the first official day of winter.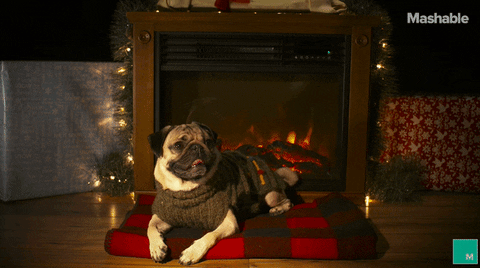 credit: giphy
In Case You Missed It.
🇺🇦 Ukraine's President Zelensky will visit Washington to meet with President Biden today. Congress unveiled $45 million more aid for Ukraine on Tuesday.
🐥 Elon Musk indicated that he wants to replace himself as CEO of Twitter and run the software and server teams instead.
🎥 A new video surfaced in which President Biden says that the Iran nuclear deal is dead "for many reasons" but the administration is "not going to announce it."


| | | | |
| --- | --- | --- | --- |
| | Gold | $1,816.50 | |
| | | | |
| --- | --- | --- | --- |
| | Silver | $23.96 | |
| | | | |
| --- | --- | --- | --- |
| | Bitcoin | $16,873.57 | |
| | | | |
| --- | --- | --- | --- |
| | Dow | 32,849.74 | |
| | | | |
| --- | --- | --- | --- |
| | S&P | 3,821.62 | |
| | | | |
| --- | --- | --- | --- |
| | Nasdaq | 10,547.11 | |
*Stock data as of market close, cryptocurrency data as of 5:00pm AM.


The Lead: Pentagon's Psychological Operations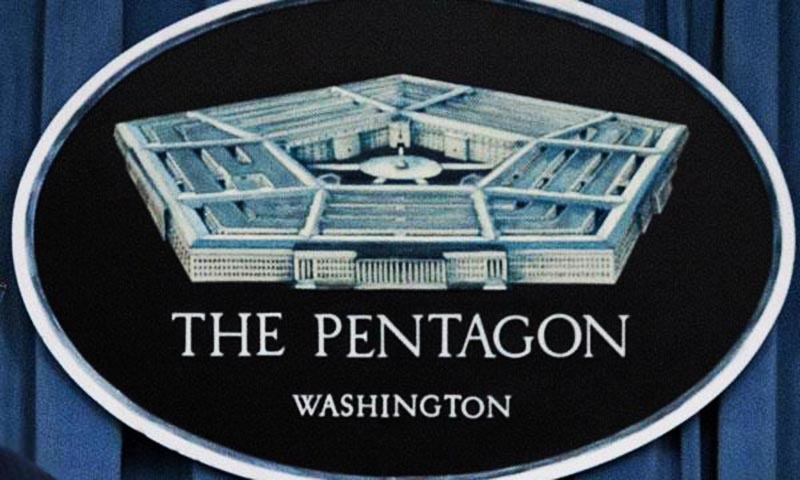 credit: afp
A new round of Twitter files proves that the Pentagon uses social media to run psychological operations, or PsyOps. This means that they create fake Twitter accounts and pretend to be foreign actors and use those accounts to sew discord in foreign countries.
This was reported by the Washington Post in September based on a study by Graphika and the Stanford Internet Observatory. After that reporting, the Pentagon admitted that it did this and in fact, some of the fake accounts that came from the study were proven to have been created by the U.S. government in this round of Twitter files.
How complicit was Twitter in all of this? Very. They were notified of government-run fakes and gave those accounts verification and whitelisting, meaning that they could trend without being flagged or punished. In one instance, Twitter counsel says that Facebook has created a SCIF, or a safe room to discuss these fake accounts with the governments. Facebook you say??? Would they care to comment on this? They have been loudly silent throughout all of this.


The More Covid Vaccines You Get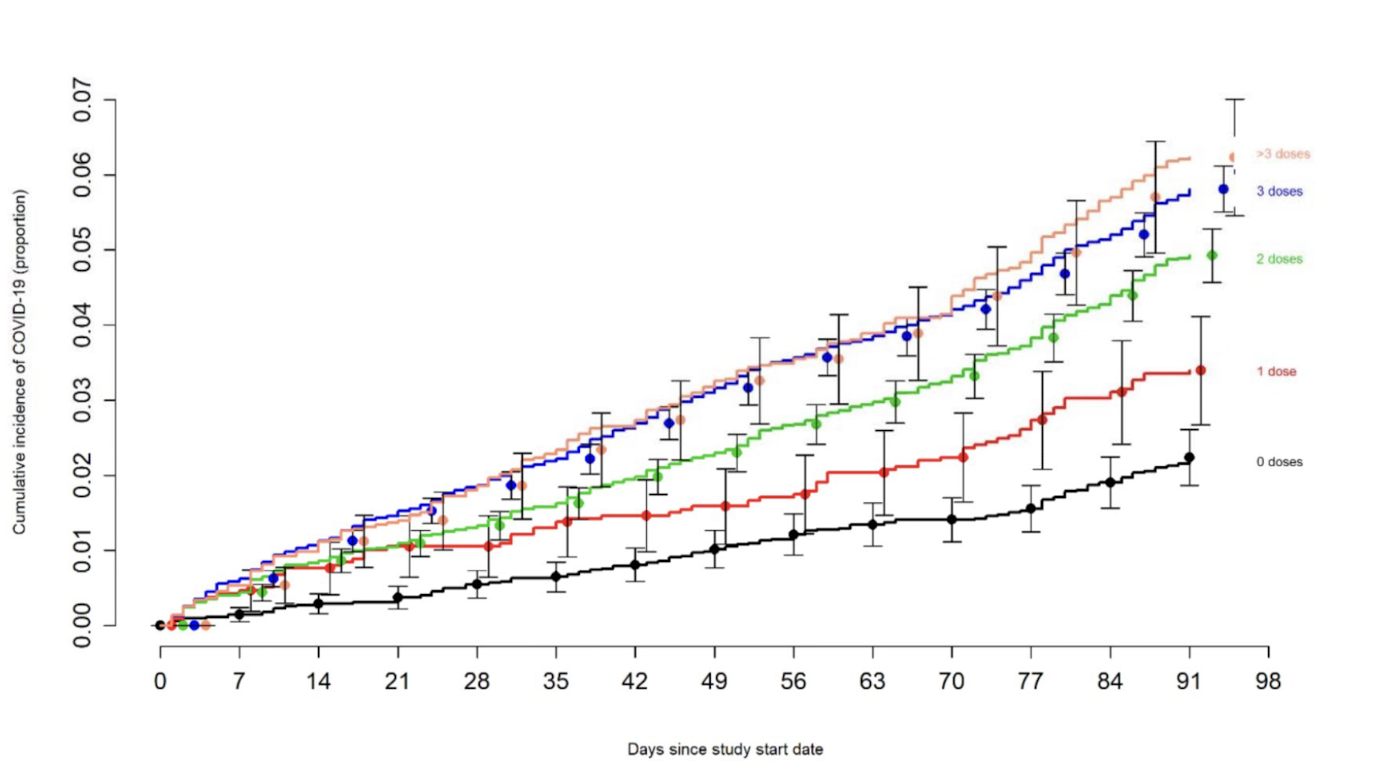 credit: twitter
A new study from the Cleveland Clinic shows that the more Covid vaccines one gets, the higher the risk of Covid. This is a statistical analysis, not a human trial, but an interesting one.
The study says, "The higher the number of vaccines previously received, the higher the risk of contracting COVID-19." Further, the study found that "the current bivalent vaccines were about 30% effective overall in protecting against infection with SARS-CoV-2, when the Omicron BA.4/BA.5 lineages were the predominant circulating strains."
This was a study of over 51,000 adults. The researchers concede that this is not the only study to indicate that risk of infection may actually go up with more vaccinations. They say that they could not infer anything about the vaccine preventing severe Covid because in a study of 51,000 people, "there were too few severe illnesses for the study to be able to determine if the vaccine decreased severity of illness."


The Money App that Works for You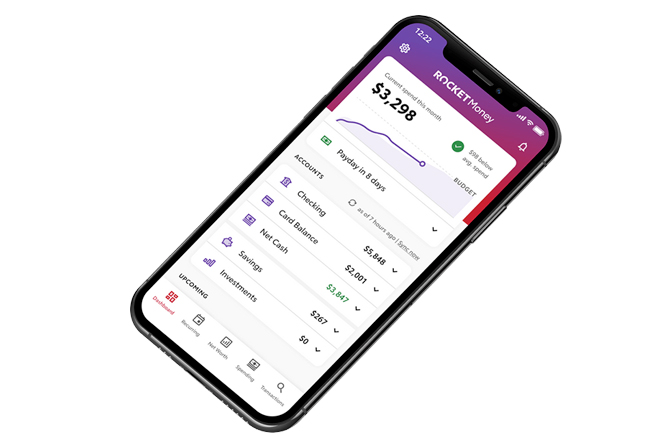 Stay on Top of your Spending
Are you WASTING MONEY on subscriptions? 80% of people have subscriptions they forget about. Maybe for you, it's an unused Amazon Prime account or a Hulu account that never gets streamed.
You have to check out this amazing FREE app that will help you track all of your expenses – and because of it, users will no longer waste money on subscriptions. You might have heard of it: it's called Rocket Money, formerly known as Truebill.
Do you know how much your subscriptions REALLY cost? Most Americans think they spend around $80 a month on subscriptions when the actual total is closer to $200+. That's right – you could be wasting hundreds of dollars each month on subscriptions you don't even know about.
Get rid of useless subscriptions with Rocket Money now. Go to RocketMoney.com/REDACTED. Seriously, it could save you HUNDREDS per year.


Dutch Slave Reparations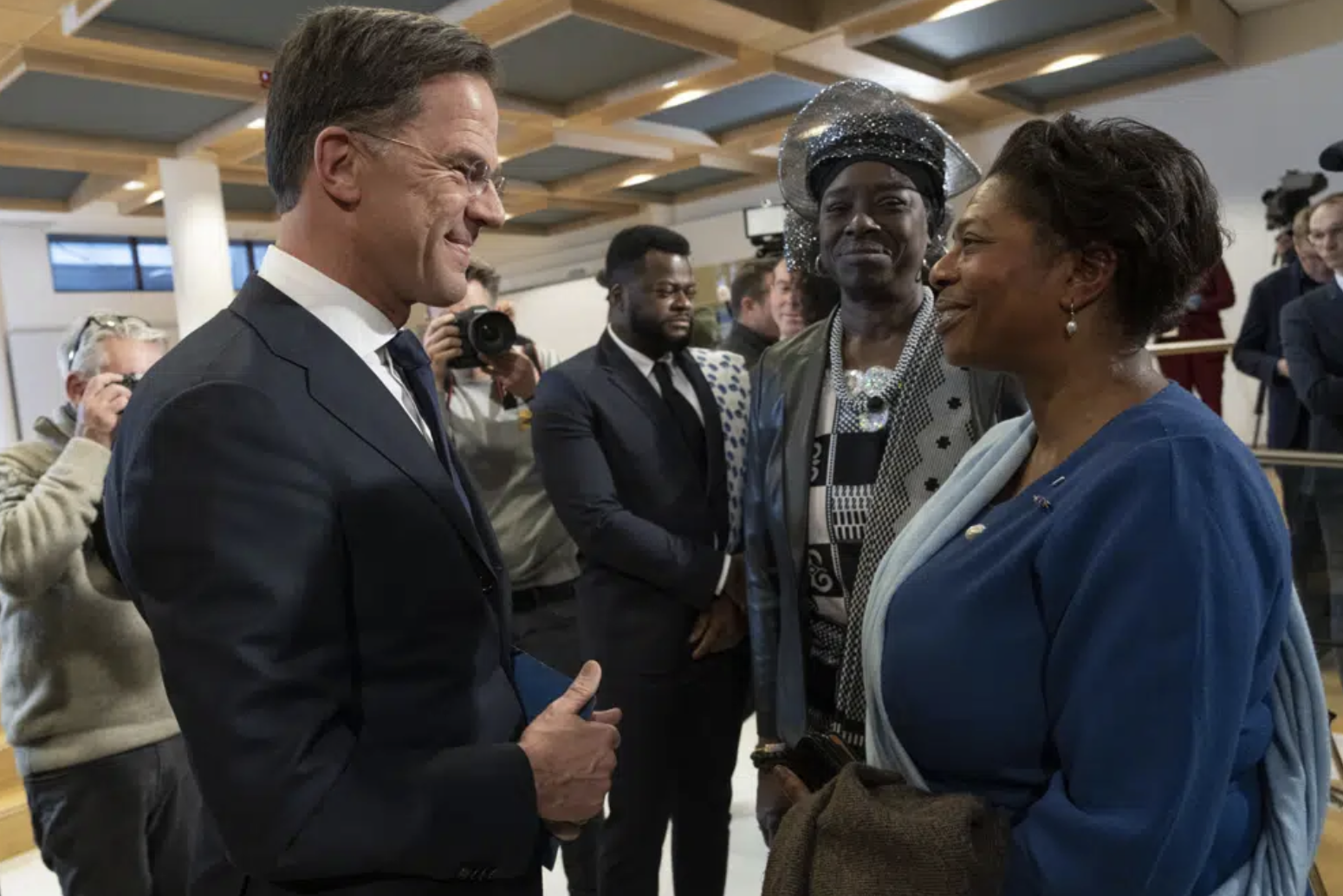 credit: ap
The Prime Minister of the Netherlands Mark Rutte issued a formal apology for his country's role in a slave trade on Monday. Notice I do not say the slave trade because humanity has had and continues to have many.
The Netherlands ended slavery 160 years ago. The Prime Minister delivered a 20-minute speech at the National Archive and established a 200 million Euro fund to help "tackle the legacy of slavery in the Netherlands and its former colonies to boost education about the issue."
This is not reparations to the ancestors of enslaved people, which some say that they do want. A leader of a Black activist group did not attend the speech due to the lack of monetary reparations and called the speech insulting.
This raises interesting questions. No one alive today participated in the Dutch slave trade, so should current taxpayers bear this burden? While it unequivocally held one group back from obtaining wealth, most generational wealth does not pass down more than 1-2 generations so the cumulative effect is debatable. It also does not highlight the responsibility of African leaders that participated in selling African slaves to Northern countries.
And my biggest issue is this: Whose is it to forgive? Is it my right to issue forgiveness on behalf of ancestors I never met? I do not ask this in a leading way. It is an important existential question.


What's Trending?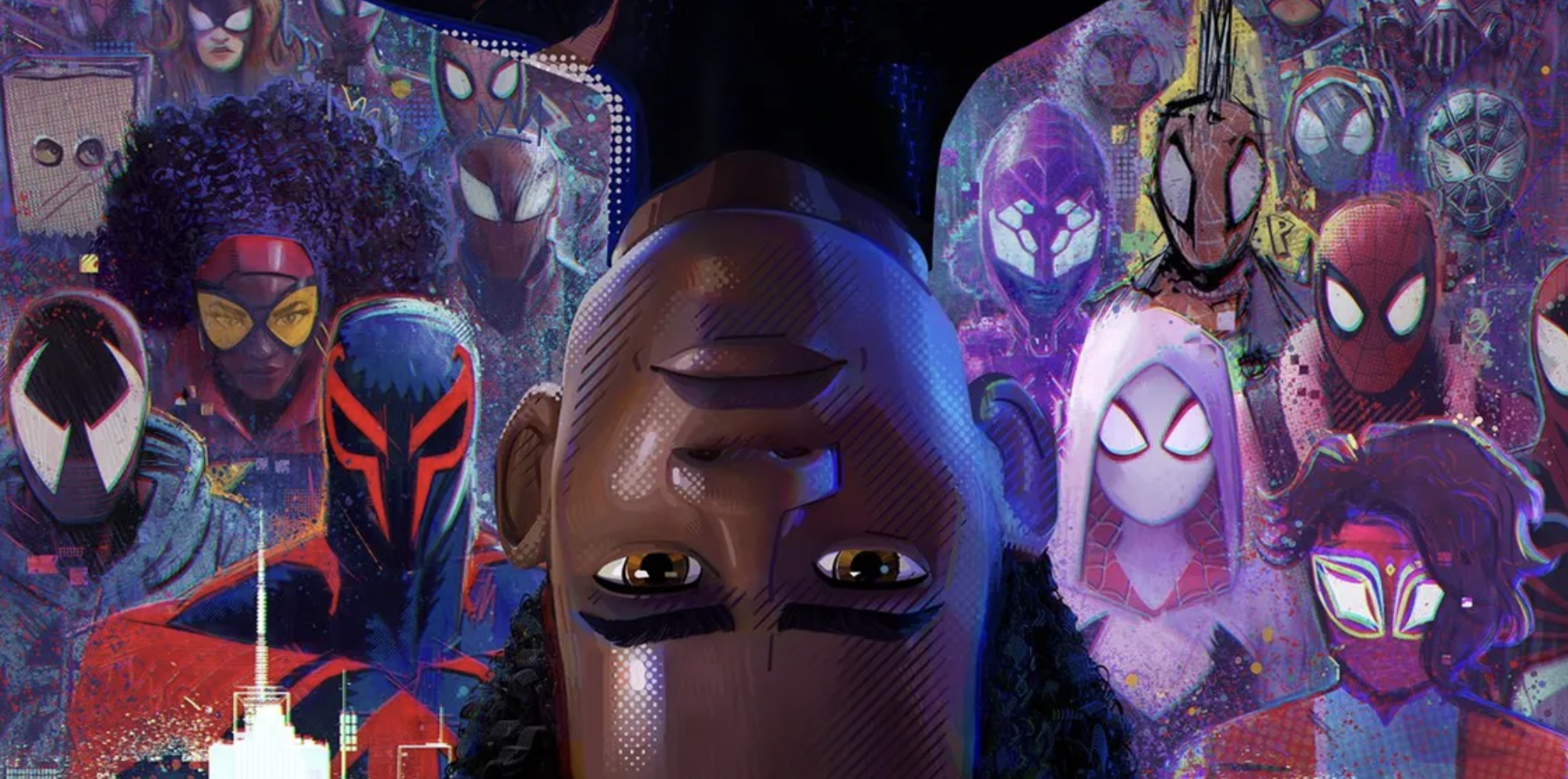 credit: sony
Spectacular Spider-Man is trending because the character is coming back.
Amy Grant is trending because she is going to host her niece's same-sex wedding and people are surprised about this because she was a Christian singer.
The San Francisco Giants are trending because they were all set to hold a press conference to announce Carlos Correa's new $350 million contract but it was postponed due to a "medical concern" that came up in his physical.


News By The Numbers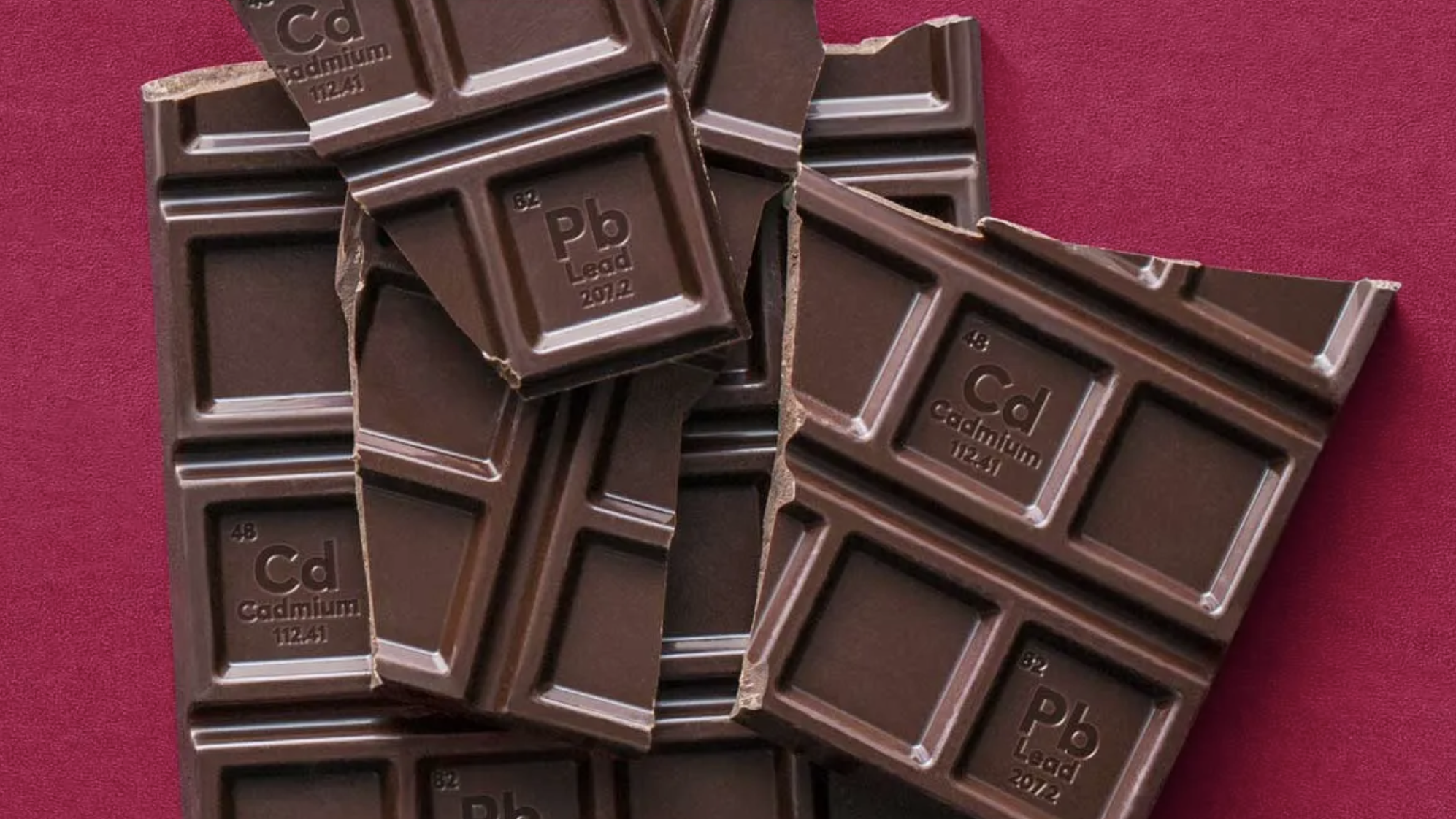 28. That is how many chocolate bars Consumer Reports tested for lead and cadmium. They found high levels of both in brands from Trader Joe's, Hershey's, Lindt, Godiva and more. Yikes!
$2.005 million. That is the gross box office sales for Broadway's "Funny Girl" starring Lea Michele. That is a record for the August Wilson Theatre.
6.4. That is the magnitude of the earthquake that hit Northern California on Tuesday.
$447.39. That is how much the International Monetary Fund has approved to lend to Kenya.


Trump's Tax Returns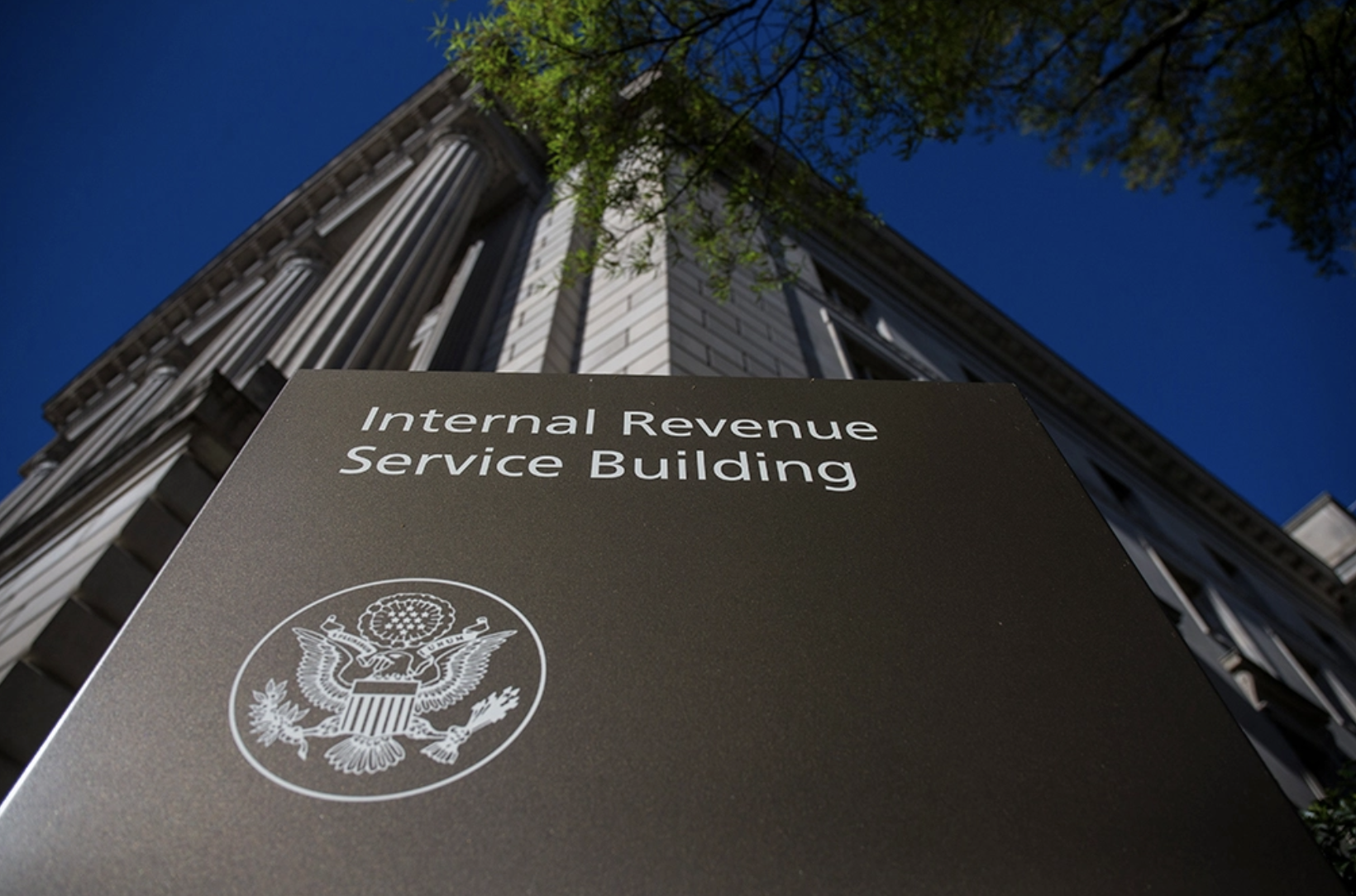 credit: getty
The House of Representatives voted to release former President Trump's tax returns publicly. This will include the previous six years of filings, which the House Ways and Means Committee obtained after the Supreme Court decided not to block the IRS from handing them over.
But how and why will they do this? And will it set a dangerous precedence for Congress reaching into the IRS to weaponize people's finances? If they can get Trump's returns, can they get yours too and make them public?
"If they get revealed, it seems to me they ought to have a pretty good reason for why that's in the public interest," said John Koskinen, who served as IRS commissioner in the Obama and Trump administrations. "It's a dangerous precedent."
What is the public interest here other than an appetite to hit at former President Trump and possibly derail his re-election campaign?
Democrats will have to do this quickly before they lose their majority in January.


SUPPORT INDEPENDENT JOURNALISM!
Click here to go to our store to grab some of our exclusive Merchandise.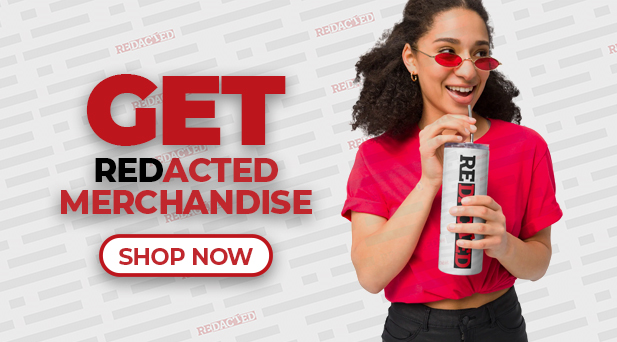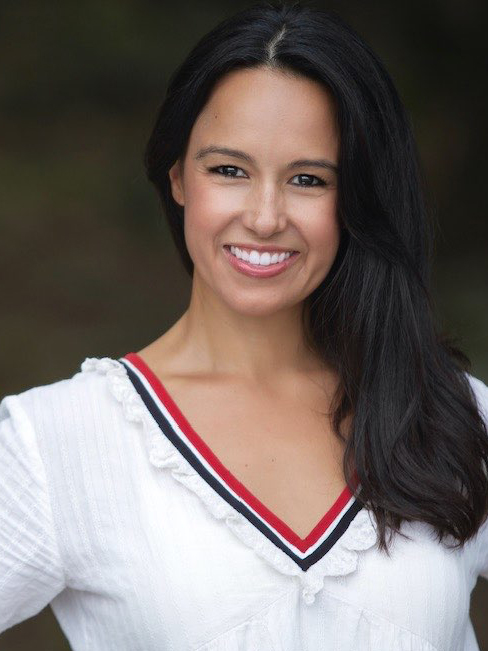 This newsletter is written and researched by Natali Morris.
Please feel free to reach Natali at

[email protected]


for any editorial feedback.