| TOGETHER WITH | |
| --- | --- |

| | | | |
| --- | --- | --- | --- |
| | Gold | $1,755.87 | |
| | | | |
| --- | --- | --- | --- |
| | Silver | $21.46 | |
| | | | |
| --- | --- | --- | --- |
| | Bitcoin | $17,346.42 | |
| | | | |
| --- | --- | --- | --- |
| | Dow | 33,160.83 | |
| | | | |
| --- | --- | --- | --- |
| | S&P | 3,828.11 | |
| | | | |
| --- | --- | --- | --- |
| | Nasdaq | 10,616.20 | |
*Stock data as of market close, cryptocurrency data as of 5:00pm AM.


In Case You Missed It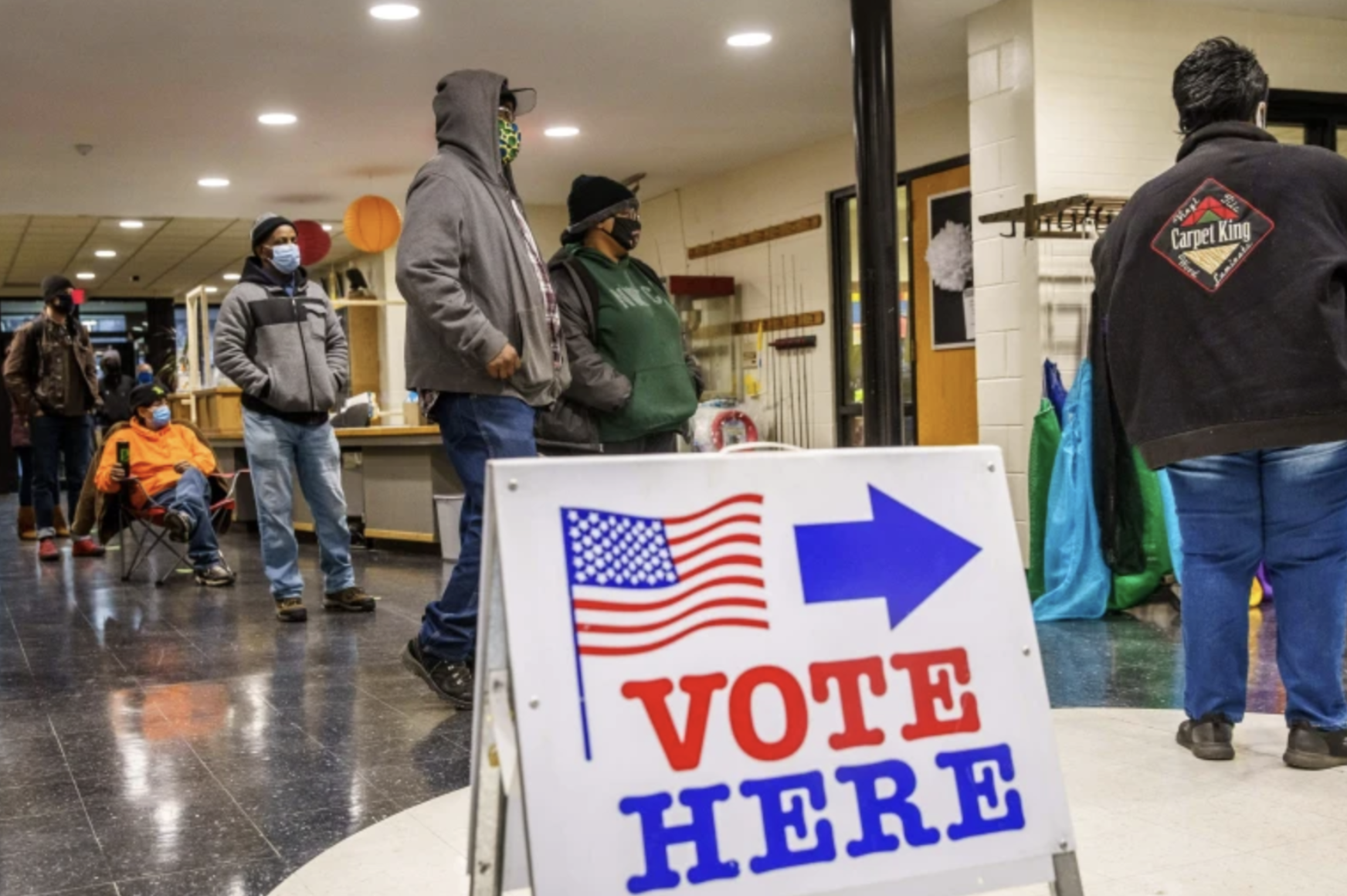 credit: wsj
🏛️ The balance of power in the U.S. Congress is still undetermined.
🇷🇺 Russian President Vladimir Putin will not attend the G20 Summit in person but may join personally.
🧨 The Pentagon will send an additional $400 million worth of aid to Ukraine.
⛳️ Tiger Woods' 13-year-old son Charlie Woods is turning heads at junior golf tournaments already.
🛂 The European Union voted not to accept passports from annexed Russian territories.
🇨🇳 China eased quarantine restrictions and ended flight bans.


The Lead: Some Good Economic News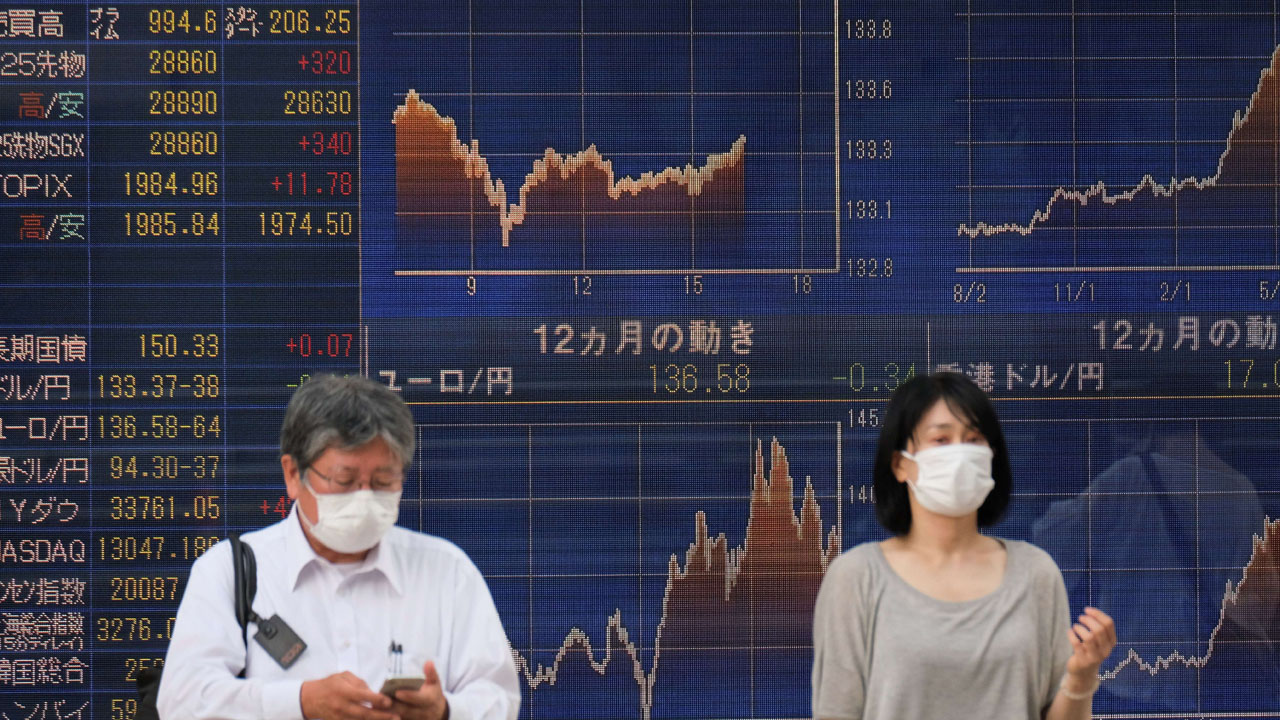 credit: afp
The Dow Jones Industrial Average had its biggest rally of the year on some encouraging economic news, most importantly the slowing of inflation.
October's inflation came in at 7.7%, which feels like a relief compared to 8.2% in September and 9.1% in June.
Many international investors followed suit. The Hang Seng index in Hong Kong rose more than 7% on news that China will ease Covid restrictions which have kneecapped the Chinese economy for nearly three years now if you can believe that!
In Japan, the Nikkei 225 was up close to 3%, in South Korea, the Kospi was up 3.37& and in Australia, the S&P/ASX 300 was up 2.79%.


Invest in Real Estate Today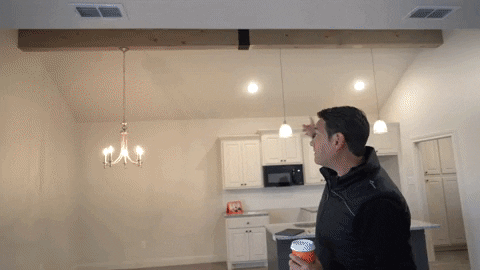 World leaders are destroying our savings through skyrocketing inflation and that's why the demand for real estate is at an all-time high this morning. What better time to invest!
Morris Invest is a full-service real estate investing team that helps its clients buy 100% turnkey rental properties with bank financing built right in. Morris Invest helped hundreds of people buy their first rental property in 2022. The video above shows one of our brand-new construction duplexes in Texas. Click here to book a free 30-minute call with their team today.
Imagine creating monthly cash flow from a new construction rental property. You can because their property management team will place a great tenant in the property and everything is fully managed by their full-service customer service team. Visit their website today and see what Morris Invest can do for you. They've got a great video on the front page too!


Student Loan Forgiveness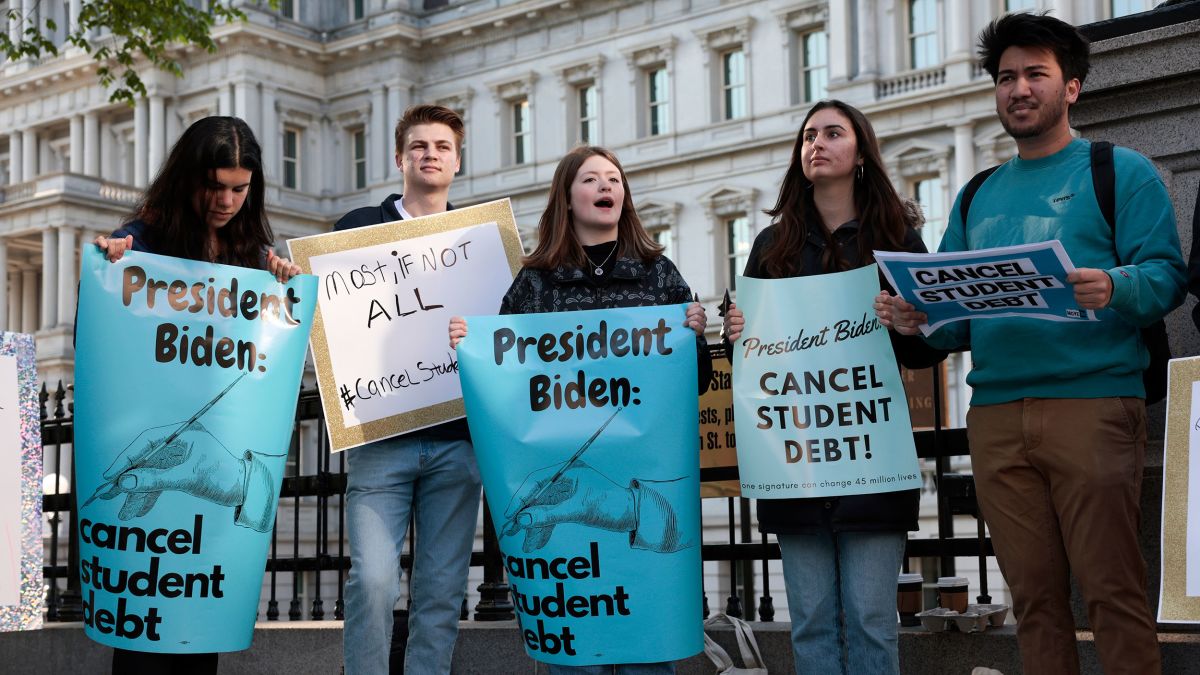 credit: cnn
A federal judge has struck down the Biden administration's student loan forgiveness plan.
The judge in Texas called the plan an "unconstitutional exercise of Congress's legislative power."
This means that anyone who has applied for the $10,000 in forgiveness will not get it for the time being. The plan had already been blocked by another judge in St. Louis.
The Justice Department will appeal the ruling.


News By The Numbers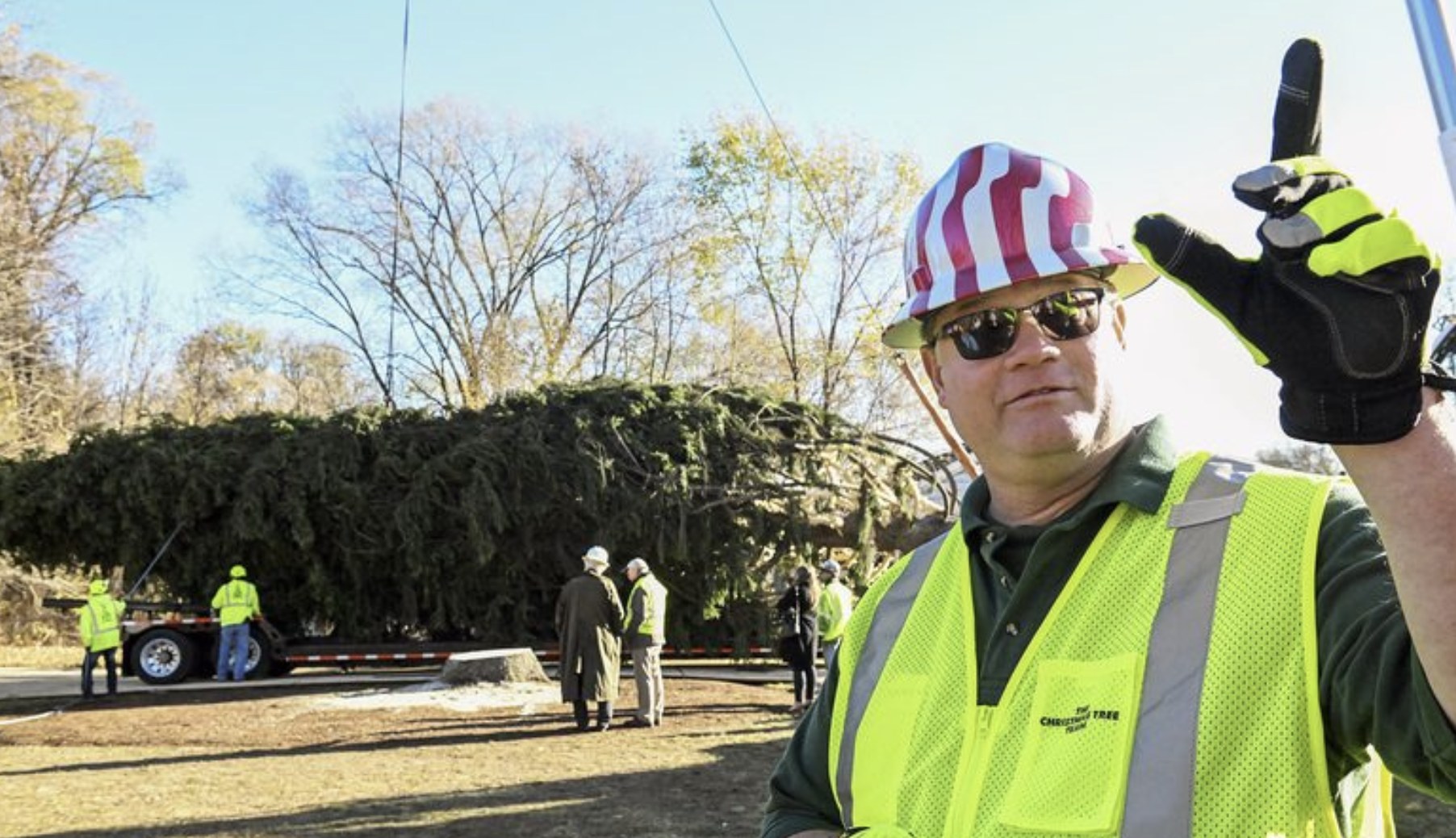 credit: erica miller
82 feet. That is the height of this year's Rockefeller Center Christmas Tree. It was cut down yesterday and started its trip to New York City from its home in West Glens Falls, New York. It spans 50 feet wide.
116. That is how many C-130H planes were grounded by the U.S. Air Force, which is about 20% of the fleet. When serial numbers were engraved in the propellers, the process actually caused cracks.
37 years. That is how long ago the Challenger space shuttle met its tragic end. A piece of the shuttle was found recently off the coast of Florida.
30%. That is how much Juul will have to cut its workforce in upcoming layoffs.


What's Trending?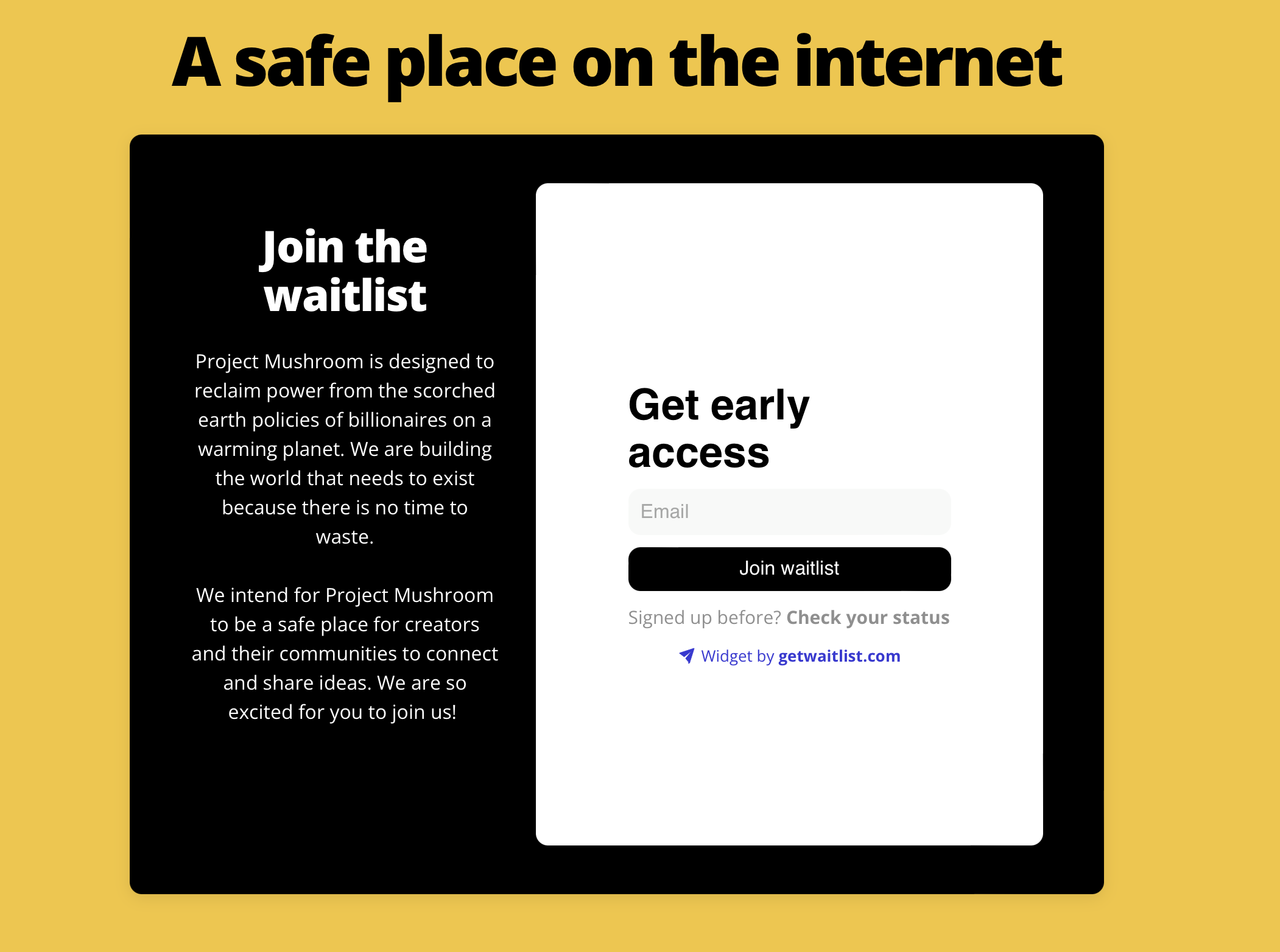 credit: tryprojectmushroom
Project Mushroom is trending because it is a new social network in the works, designed to replace Twitter.
Wakanda Forever and Angela Bassett are both trending because the movie is out this weekend and the word is that Bassett gives an Oscar-worthy performance. Lots of spoilers on Twitter so click carefully!
Lindsey Lohan is trending because she has a new Netflix Christmas movie out and most people are glad to see her back in Hollywood.


You're Sooooo Good Looking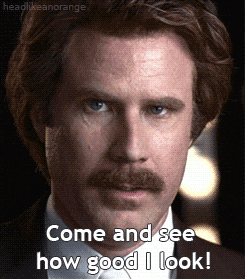 credit: giphy
Good-looking students did not have any advantages during virtual school, proving that good-looking students do have an advantage in normal times.
A researcher in Sweden found analyzed grades before and after Covid. They asked a panel to grade the students' attractiveness and found that the students that were scored most attractive showed a "significant decline" in average grades in qualitative courses.
Qualitative courses are courses that have more subjective grading where teachers and students interact more, meaning teachers have more input in final grades. So when teachers can see their students, they grade the prettier ones higher than they otherwise would have.
For quantitative courses like math and physics, where answers are simply right or wrong, there was no change in grades observed for the better-looking pupils.


Extra Cheesy Text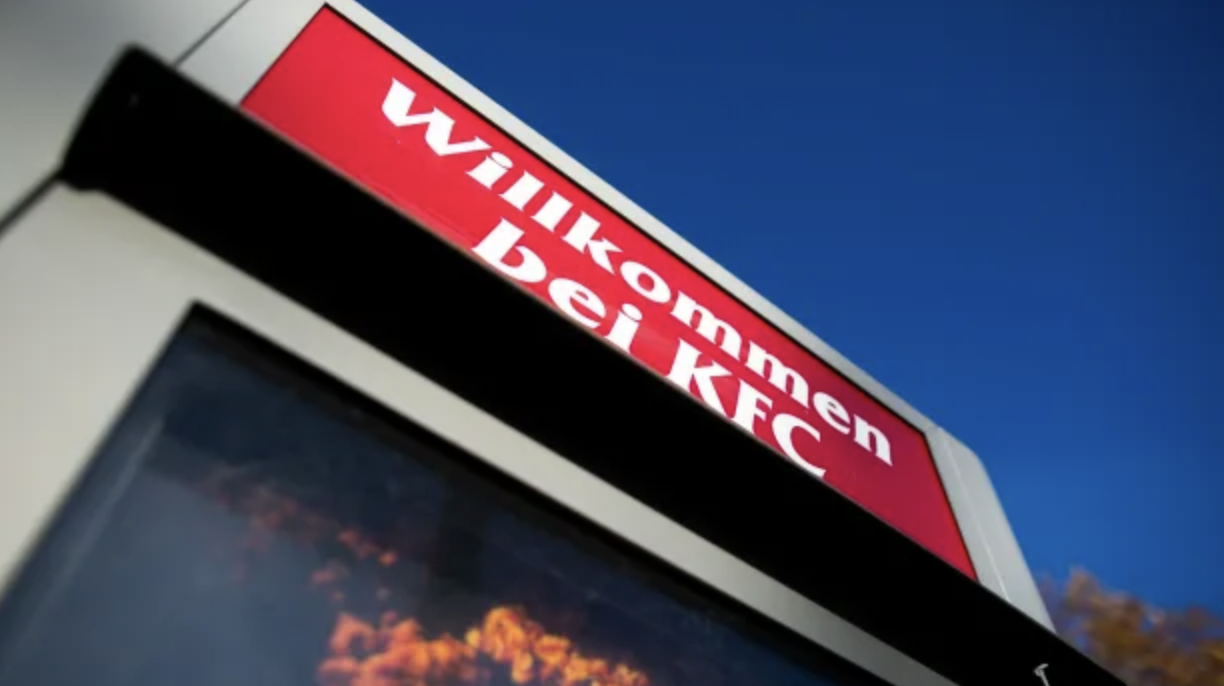 credit: getty
KFC sent a push notification in Germany asking customers to celebrate Reichspogromnacht with "extra cheese." The company has apologized.
Reichspogromnacht, or in English "Night of the Broken Glass," also known as Kristallnacht, was a brutal attack on Jewish people during the Holocaust. It raged for two days and the broken glass refers to all of the destruction of Jewish places. It's seen as the prelude to the Holocaust.
The KFC alert said [English translation] "Remembrance of the Reichspogromnacht. Treat yourself with more tender cheese on your crispy chicken. Now at KFCheese!"
Not only is this offensive, it's ignorant. Kosher diets forbid dairy with meat.
KFC has since apologized saying, "In this particular case, our internal review process was not properly followed. We understand and respect the seriousness and history of this day and we remain committed to equality, inclusion and belonging for all."


Share The Love
Become a friend of Redacted by sharing this newsletter with someone you love.
When you do, we don't just give you a pat on the back and say, "Well done old sport." We give you actual rewards that'll make everyone jealous.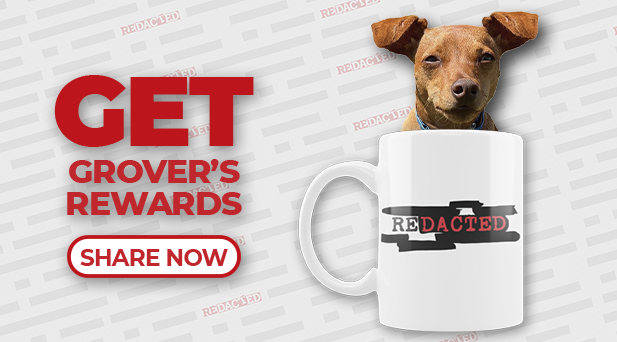 Or copy & paste your referral link to others: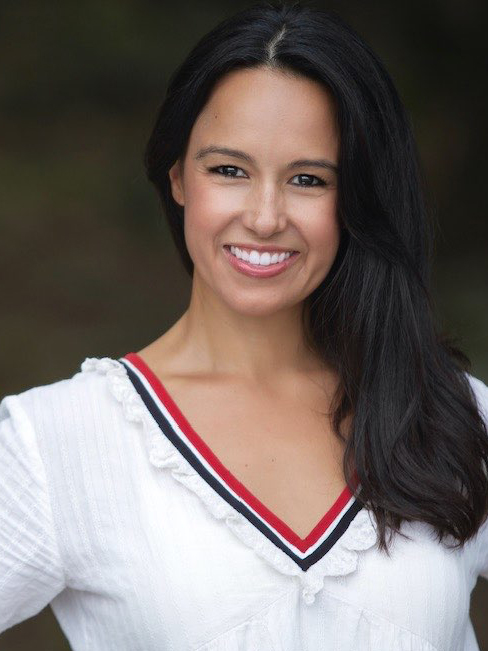 This newsletter is written and researched by Natali Morris.
Please feel free to reach Natali at

[email protected]


for any editorial feedback.