TOGETHER

WITH

Happy Tuesday. The Choco Taco is being discontinued. We regret to bring you this news on a Taco Tuesday.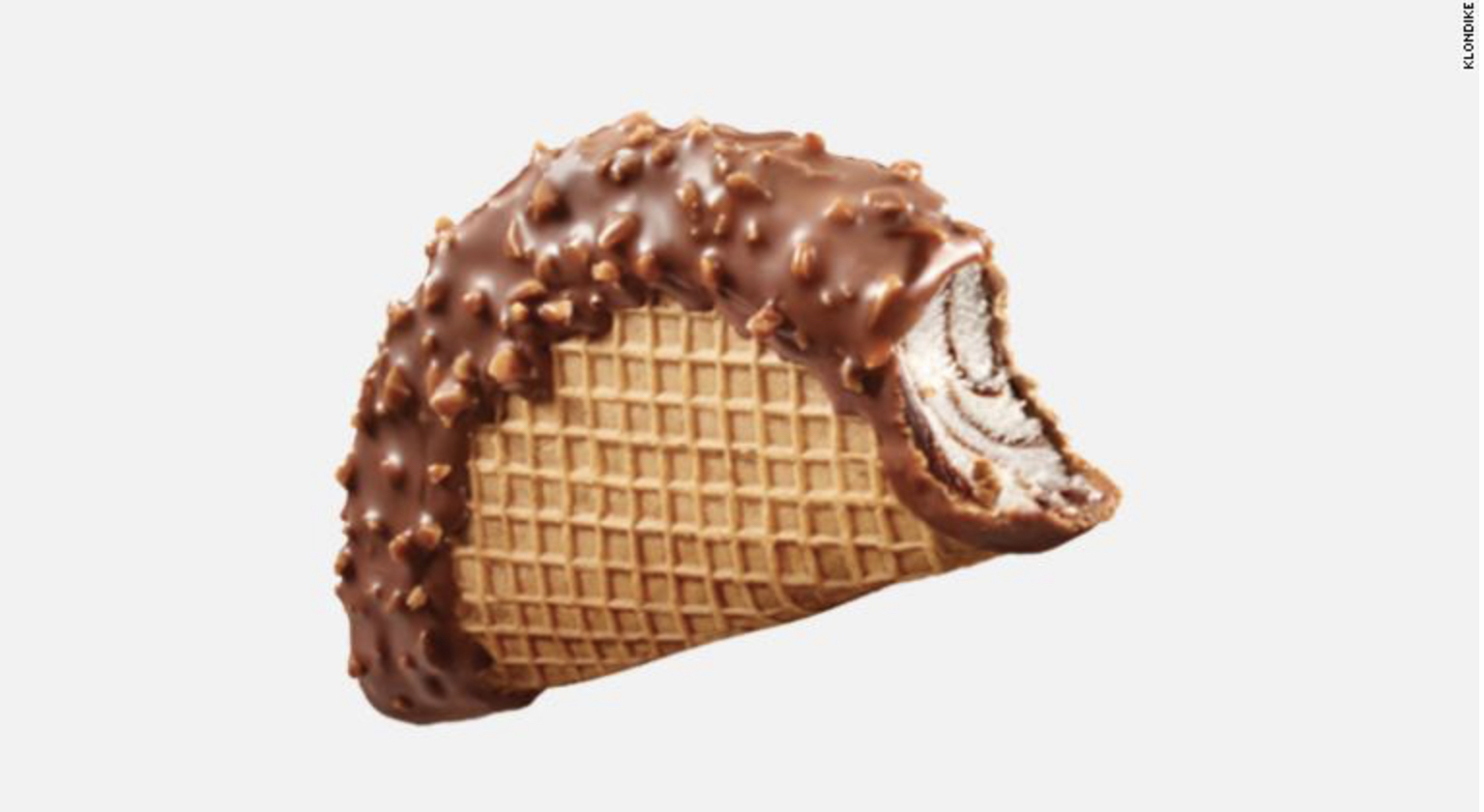 credit: Klondike 
In Case You Missed It. 
🤦‍♂️ Ghislaine Maxwell has been transferred to a low-security prison in Florida. Whose idea was that? Maybe now we'll also get that client list?
🦠 Dr. Fauci said in an interview that Covid restrictions should have been stricter if he had it all to do over again.
⚓️ Taiwan is holding naval warship drills.
🍟 Air fryers are out of fashion. Anecdotal proof: ours has a 6-month layer of dust.
😷 U.S. Senators Joe Manchin and Lisa Murkowsky have tested positive for Covid. President Biden is reported to be improving.


| | | | |
| --- | --- | --- | --- |
| | Bitcoin | $21,099.87 | |
| | | | |
| --- | --- | --- | --- |
| | Ethereum | $1,415.70 | |
| | | | |
| --- | --- | --- | --- |
| | Cardano | $0.4693 | |
| | | | |
| --- | --- | --- | --- |
| | Dow | 31,990.04 | |
| | | | |
| --- | --- | --- | --- |
| | S&P | 3,966.84 | |
| | | | |
| --- | --- | --- | --- |
| | Nasdaq | 11,782.67 | |
*Stock data as of market close, cryptocurrency data as of 5:00am ET. .


The Lead: What Is A Recession Anyway?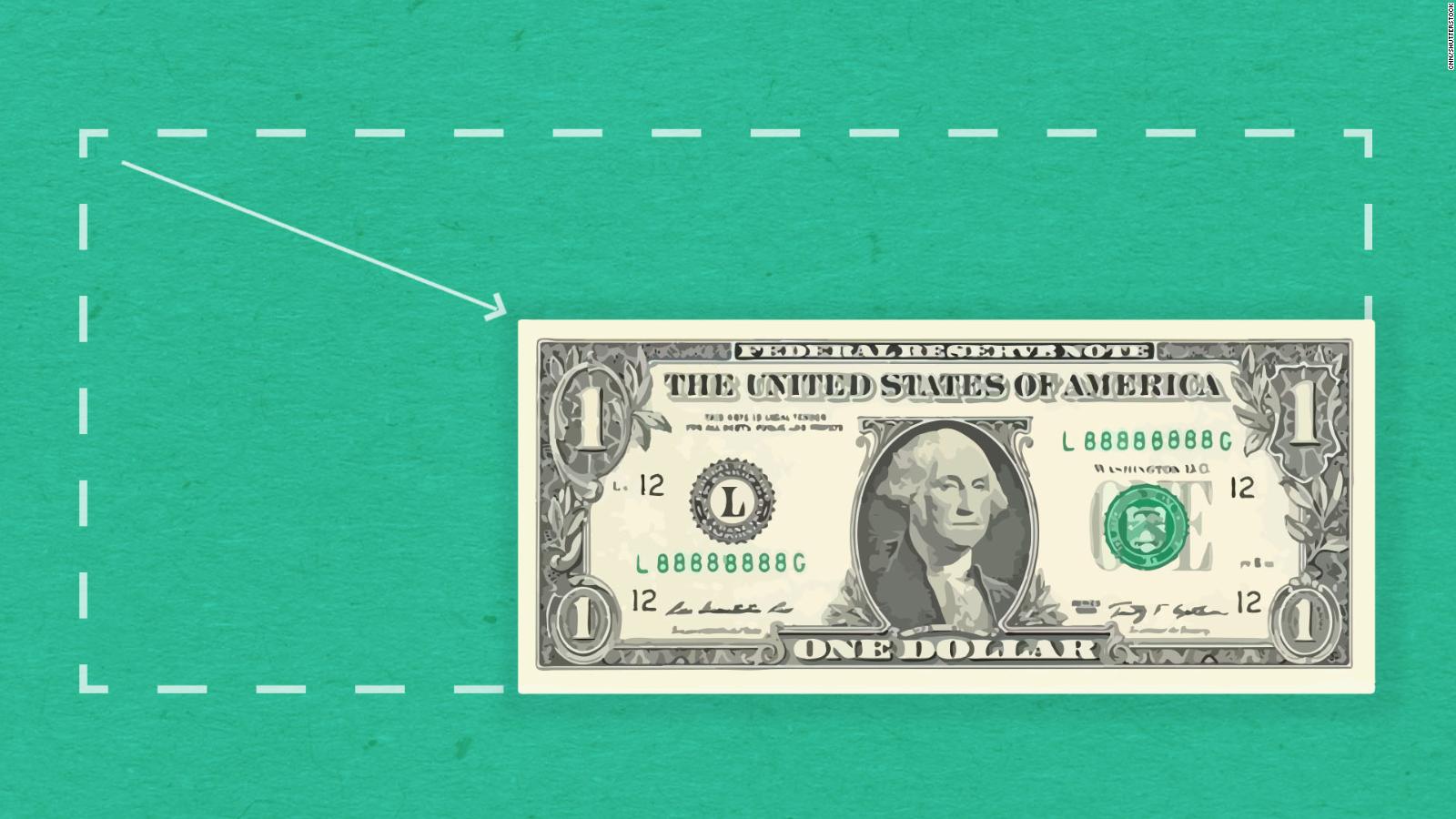 credit: cnn
This is not a recession, so says the White House. In fact, the White House is working to change the definition of the very word in advance of GDP numbers, due this week.
Economics 101 would tell us that a recession is defined as two consecutive quarters of falling GDP. In a recent blog, the White House says: not so.
Instead the White House would like to only use the word recession based on "a holistic look at the data – including the labor market, consumer and business spending, industrial production, and incomes." Based on these data, the White House says, "it is unlikely" that all of this "indicates a recession."
Based on this many data points, how are we ever to agree on the definition of a recession? In the words of Al Gore, this seems to be some pretty "fuzzy math" and conveniently used to tell you: you're fine. The economy is fine. These are not the droids you're looking for.


The Battle Over Russian Gas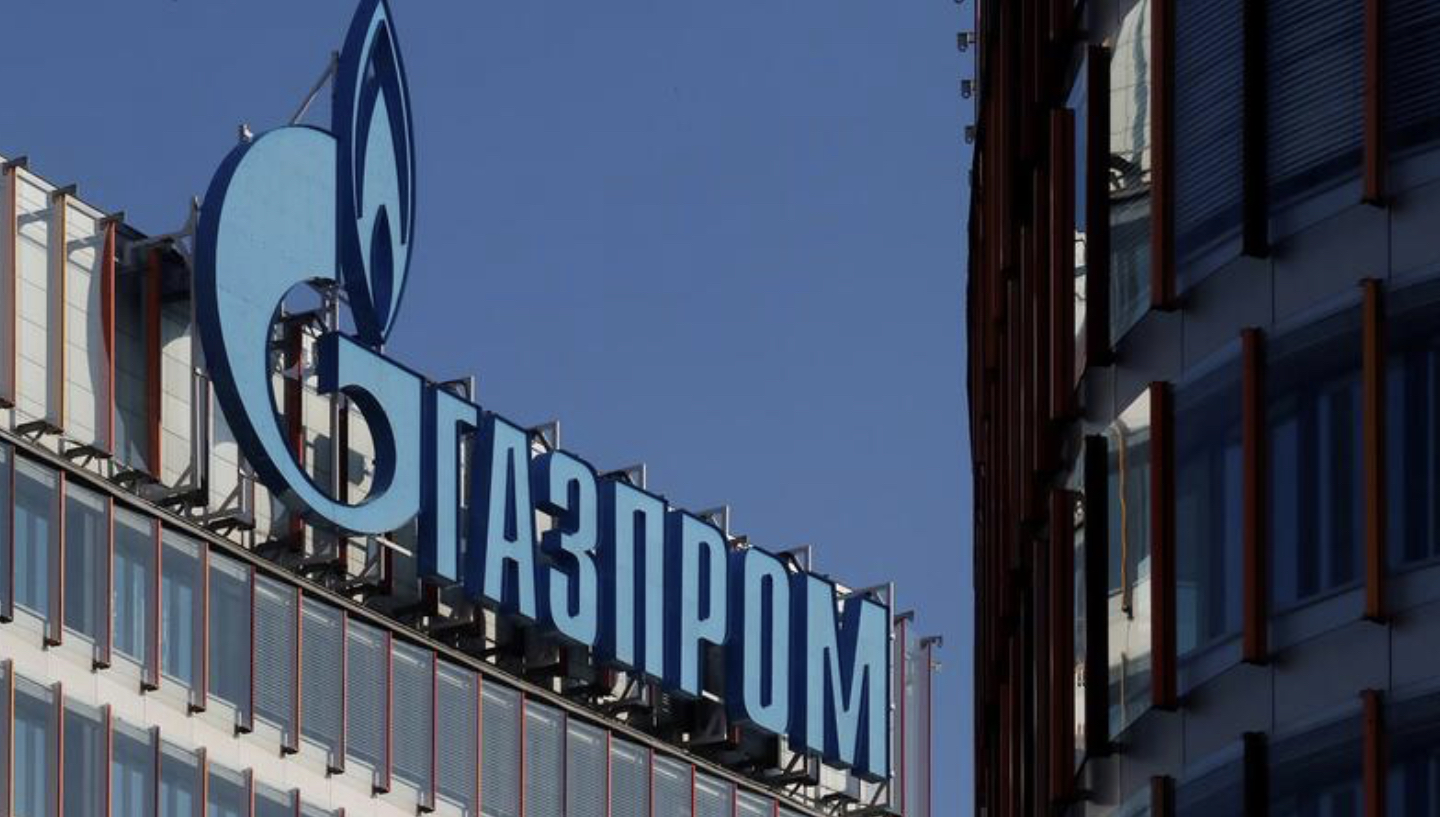 credit: diária noticias
Russia's Gazprom has turned the Nord Stream pipeline down even more to pinch supplies to Europe. The pipeline will now operate at just 20%, down from 40%.
Gazprom says that it must do this due to sanction-related problems with turbines. Europe says the sanctions are absolutely necessary but, please they need that gas. They accuse Russia of "weaponising gas deliveries."
European gas prices jumped 12% on this news and are expected to keep going. This is not good for that little inflation problem in the West and will affect pricing on all products that need gas for production and delivery. Which is.…(checks notes).…everything.


Get $10,000 in Free Silver Right Now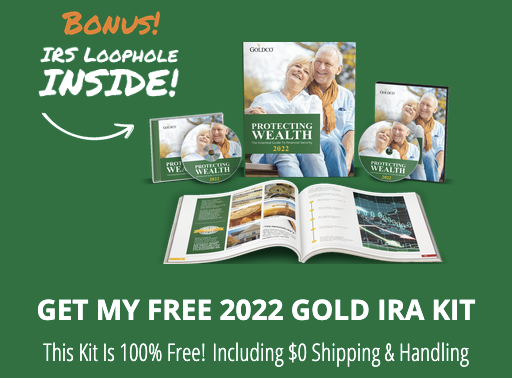 If you have an IRA, 401k, or savings account…things are scary out there.
The Biden administration has already printed more money in the past 2 years than the previous 100 years combined! The national debt hit a record $30 trillion dollars. And inflation is the highest we've seen since 1981. It's only a matter of time before the house of cards comes crashing down.
If you have retirement savings, your money could be at serious risk. Talk to my friends at Goldco to see how you can protect your retirement with gold & silver, before it's too late. Go to redactedlikesgold.com and they will give you $10,000 or more in free silver when you open a qualifying account.
It's time to get our money out of government currency and into precious metals. Visit redactedlikesgold.com today.


Google's Spy Craft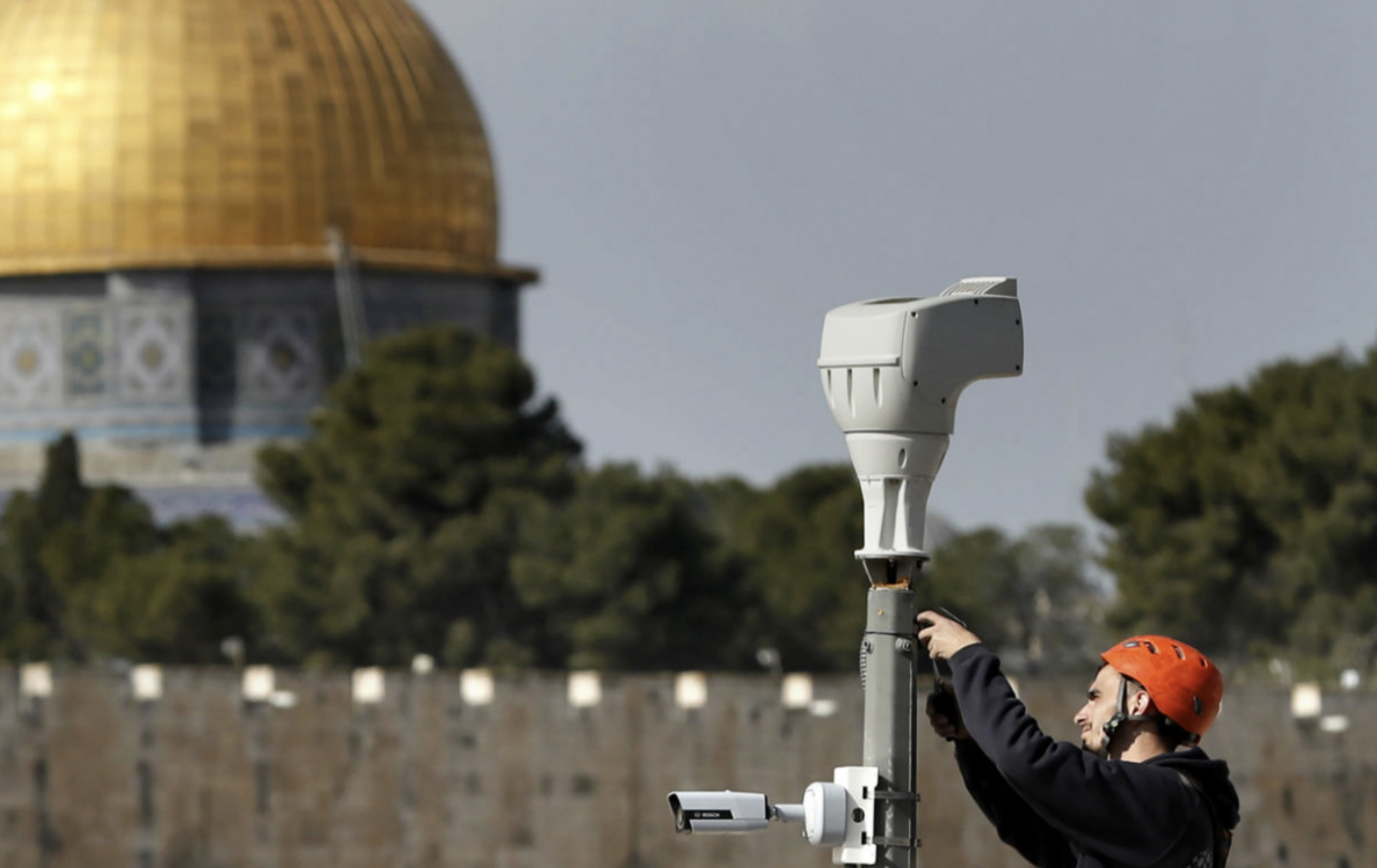 Installing facial recognition cameras in West Bank credit: getty
A new report accuses Google of helping Israel to spy on Palestinians with machine-learning and AI tools capable of "facial detection, automated image categorization, object tracking, and even sentiment analysis that claims to assess the emotional content of pictures, speech, and writing."
This is part of "Project Nimbus," a military contract between the Israeli government and Google and Amazon. When this project was announced last October, Google and Amazon workers warned about this.
An investigation from The Intercept says that personal information of Palestinians living in the occupied West Bank is being collected into a system called "Wolf Park." This includes their "photographs, family histories, level of education, ID number, age, gender, close associations, and a security rating for each person."
Google has a long history of questionable government collaboration. In 2003, it began customizing its search engine under a special contract with the CIA. In 2005, it was revealed that a US intelligence agency was working to "leverage Google's [user] data monitoring" capability as part of an effort to acquire data of "national security intelligence interest."
Do no evil, eh? This sounds kinda evil but is not surprising if you've been watching Google's history.


What's Trending?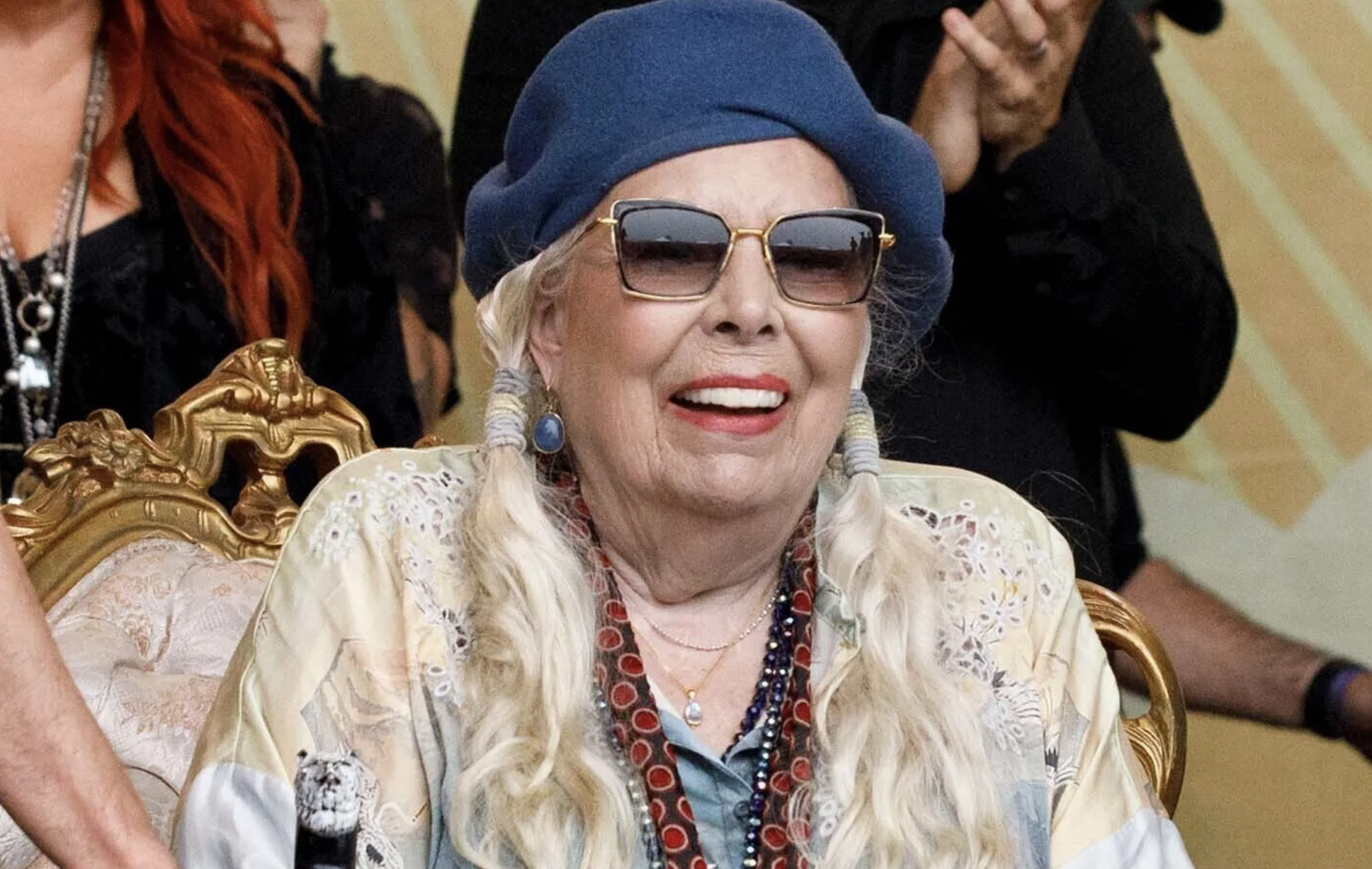 credit: getty
Joni Mitchell is trending because the legend herself performed at a folk festival on Monday. She is 78 years old and impaired from a brain aneurysm but was still able to perform to the utter delight of fans.
XFL is trending because the league is relaunching 2023 after it shut down in 2020.
David Williams is trending because the British character actor died at the age of 80. Can we call him a character actor?


News By The Numbers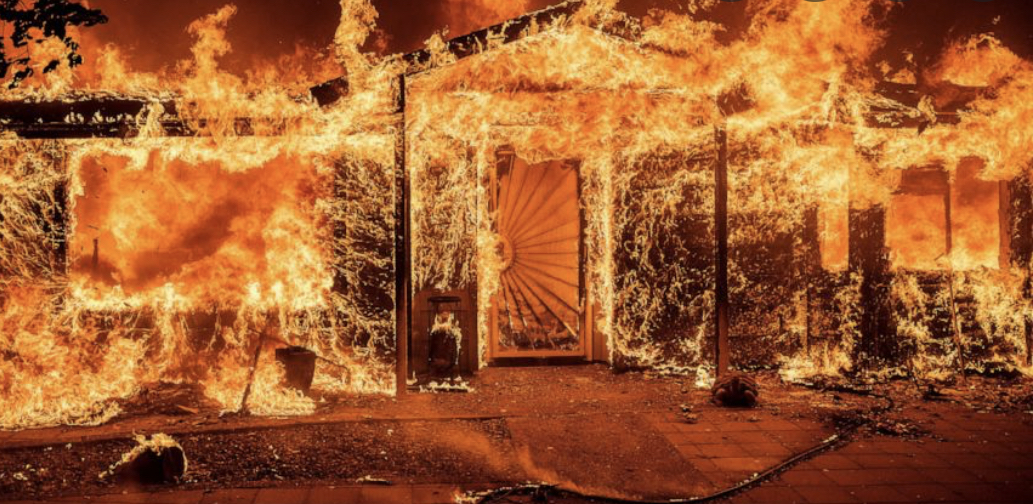 17,000. That is how many acres the wildfire in Yosemite National Park is currently burning, making it the largest in the state thus far this year. As of Monday it was only 10% contained.
2,000. That is how many eggs a giant African snail can lay per year. Officials in Florida are trying to hunt them with specially trained dogs because they are invasive to the area and can eat up to 500 different plans as well as paint and stucco.
⅔. That is how many Republicans say that they feel "like a stranger" in their own country, according to a poll from the University of Chicago's Institute of Politics. In fact, 49% of Americans felt that way, regardless of political party.


Nap Time Is Over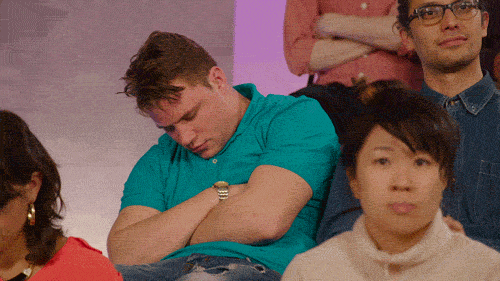 A new study we hate links napping to an increased risk of high blood pressure and stroke. In adults of course. Babies can nap with impunity.
Scientists say that the napping itself is not the problem. The problem is that people who need naps probably sleep crappy at night and sleeping crappy at night is usually associated with poor health.
Results showed that people who nap during the day were 12 percent more likely to develop high blood pressure and 24% more likely to have a stroke than people who do not nap during the day. Most of the people who did nap also had other risky behaviors or traits such as smoking cigarettes, drinking alcohol and insomnia. All things which impact quality of sleep and are linked to daytime fatigue.
So it looks like the key here is not to stop napping but start doing things that lead to better nighttime sleep.


Share The Love
Become a friend of Morning Invest by sharing this newsletter with someone you love.
When you do, we don't just give you a pat on the back and say, "Well done old sport." We give you actual rewards that'll make everyone jealous.