| TOGETHER WITH | |
| --- | --- |

Happy Tuesday.
New York is teaching anti-ageism lessons in high schools to teach young people not to call old people "cute" or say they "look good for their age" because that is patronizing. They blame this on Disney villains, who are called hags for their jealousy of youth and beauty. We're sure glad New York has nothing better to do.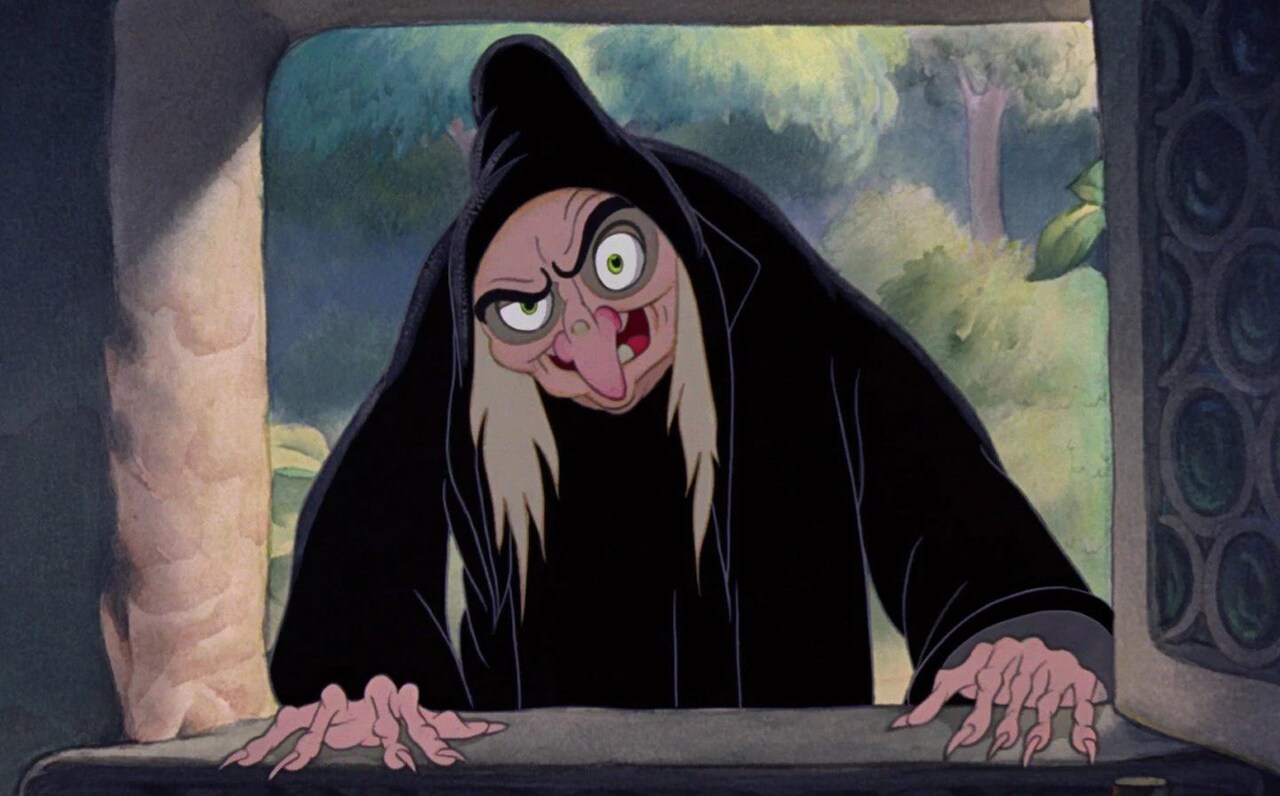 credit: disney
In Case You Missed It.
✈️ Travelers in the UK will have massive flight disruptions until at least the end of this week after a failure of the National Air Traffic Services (Nats) forced controllers to manually process flight plans on Monday morning.
🇸🇾 Aleppo airport in Syria was also out of service on Monday due to Israeli airstrikes.
🇯🇵 Toyota will shut down all plants in Japan today due to a "large-scale disruption."
🇨🇳 China has extended tax exemptions for expatriates living in China.
🚨 A federal judge set a trial date for President Trump for March 4, which happens to coincide with the Super Tuesday primaries. The former president says that he will appeal the trial date.
🌀 Florida is bracing for Tropical Storm Idalia to turn into a potential Category 3 hurricane.
📺 Catch Redacted live tonight at 4 PM EST right here. You can subscribe for free and click on the bell notification to be notified when we go live.


| | | | |
| --- | --- | --- | --- |
| | Gold | $1,923.37 | |
| | | | |
| --- | --- | --- | --- |
| | Silver | $24.28 | |
| | | | |
| --- | --- | --- | --- |
| | Bitcoin | $25,946.78 | |
| | | | |
| --- | --- | --- | --- |
| | Dow | 34,559.98 | |
| | | | |
| --- | --- | --- | --- |
| | S&P | 4,433.31 | |
| | | | |
| --- | --- | --- | --- |
| | Nasdaq | 13,705.13 | |
*Stock data as of market close, cryptocurrency data as of 5:00pm AM.


Lead: I'll Hold An Election If You'll Pay For It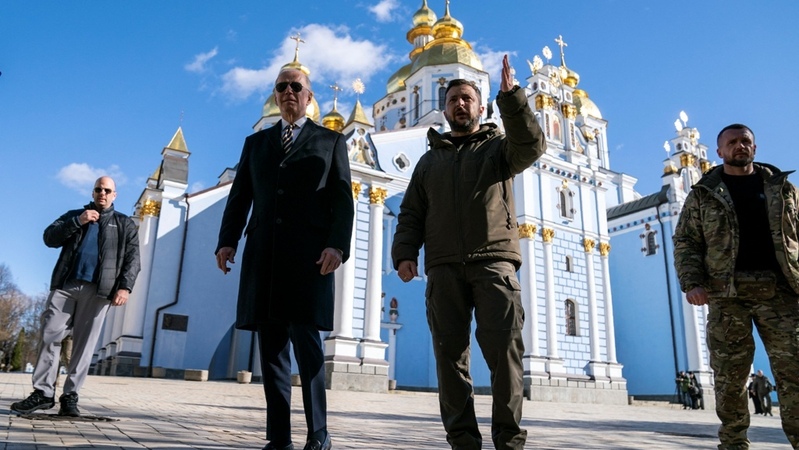 photo credit: afp
Didn't the West say that it was supporting democracy in Ukraine? Why then won't they support a Presidential election?
Ukrainian President Zelensky canceled the upcoming October Presidential election due to the conflict with Russia. That means that he will be in power until further notice, dragging his country into war and causing record numbers of casualties. Shouldn't Ukrainians have the chance to vote him out, especially during war time not in spite of it?
Now President Zelensky says that he will consider putting on elections if the West pays him around $5 million.
But that $5 million cannot take away from the money for weapons. He was very clear about that. He said that this is the approximate cost of of elections under martial law, which has been declared due to the conflict. But he has also used martial law to shut down opposition media and religious organizations so how democratic do you think that election would be anyway?
Zelensky campaigned on an anti-corruption platform and that has not worked out for him. But even if Ukrainians know that their government is corrupt and their leader has dragged them into war, they have no alternative candidate to look to. No one has come forward and, according to some, no one is likely to.


Biden: Call Me The Big Guy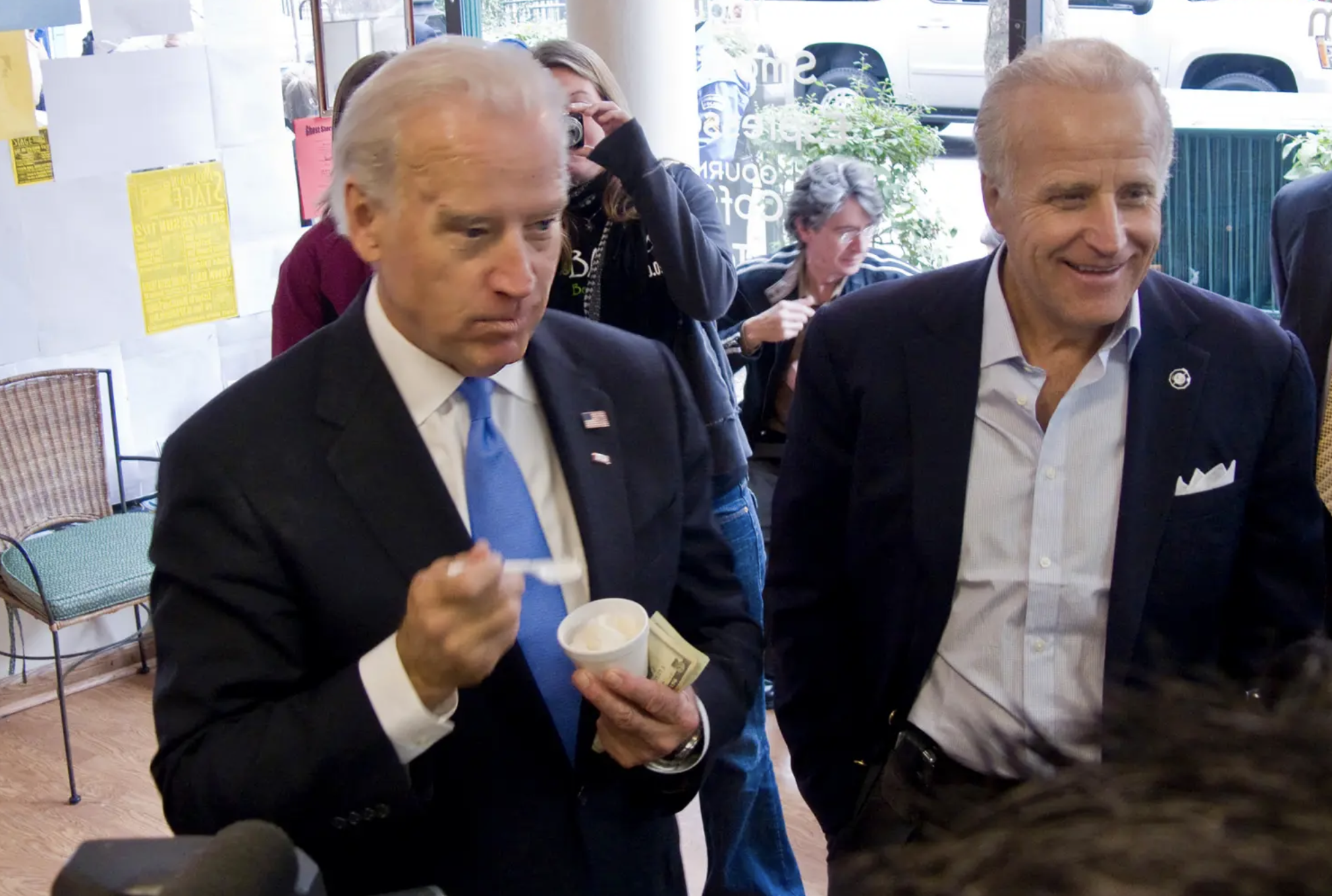 Photo credit: nbc
Did President Biden use pseudonyms during his vice presidency? The National Archives and Records Administration admitted that it has nearly 5,400 emails showing that is potentially the case.
This came in response to a Freedom of Information Act request by the Southeastern Legal Foundation. The group filed a lawsuit against the NARA on Monday to see those emails because NARA only admits that they have them but has dragged their feet to produce them.
They claim that President Biden used Gmail accounts in the names Robin Ware, Robert L. Peters, and JRB Ware while he was vice president in order to conduct business with his son Hunter Biden, which the president continues to deny.
The House Oversight Committee is also seeking these emails in their ongoing investigation of the president's work with foreign agents through his son Hunter.


Grab 16 Free stocks today! Including a Google or Tesla Stock!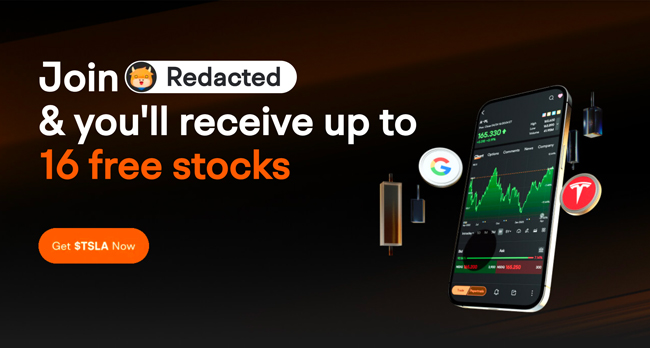 Wow! They've done it again. MooMoo is giving away 15 free stocks plus one Google or Tesla stock! That's 16 total! So why wouldn't you grab these free stocks even if you never do anything else with the account? Great question!
MooMoo is a beautifully designed trading platform that makes trading simple and intuitive. MooMoo has a ton of extra bells and whistles you can't find on other exchanges like FREE level 2 quotes, earnings calendars, news alerts and more. Right now when you open a free account, make your initial deposit and you can claim 16 FREE stocks with this link. So yes 16 total free stocks!


Niger Puts Troops on High Alert as France Prepares to Invade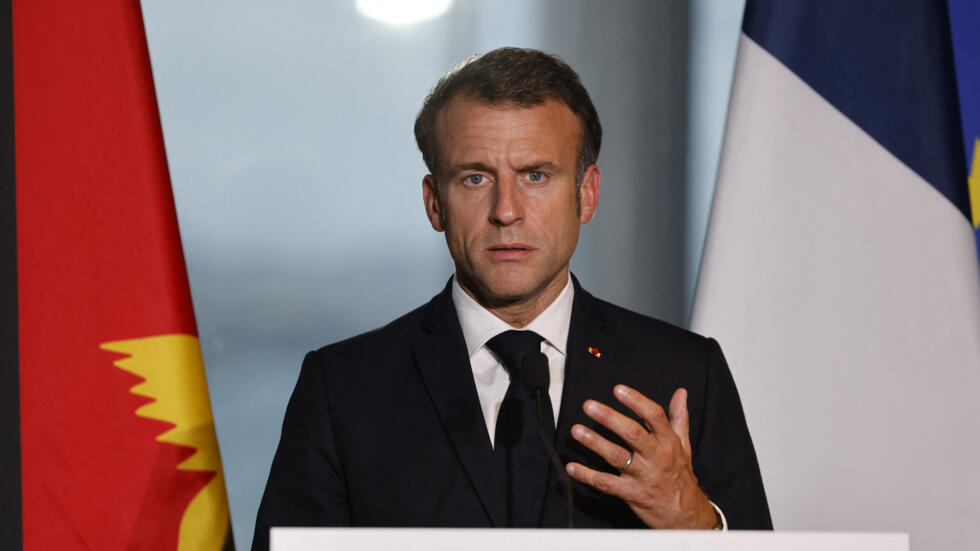 Photo credit: france 24
French President Emmanuel Macron says France will support military intervention in Niger if ousted President Mohamed Bazoum is not reinstated.
Niger shows no signs of reversing the July 26 coup and returning the government to the imprisoned leader. The country is also on its highest alert possible from a potential military intervention from ECOWAS.
The President of ECOWAS, Omar Alieu Touray, said that there is no plan to invade Niger but the the junta's defense chief is still at the ready.
President Macron said that military intervention by ECOWAS is not an "if" but a "when."
"We support the diplomatic action, and when it decides to do so militarily, of ECOWAS," he said, according to Africa News.
According to Antiwar.com, "France has backed ECOWAS threats and has about 1,500 troops stationed in Niger. The US has about 1,100 troops in the country and a major drone base, a military presence Washington does not want to give up."


Let's Talk About Those Terrible Paper Straws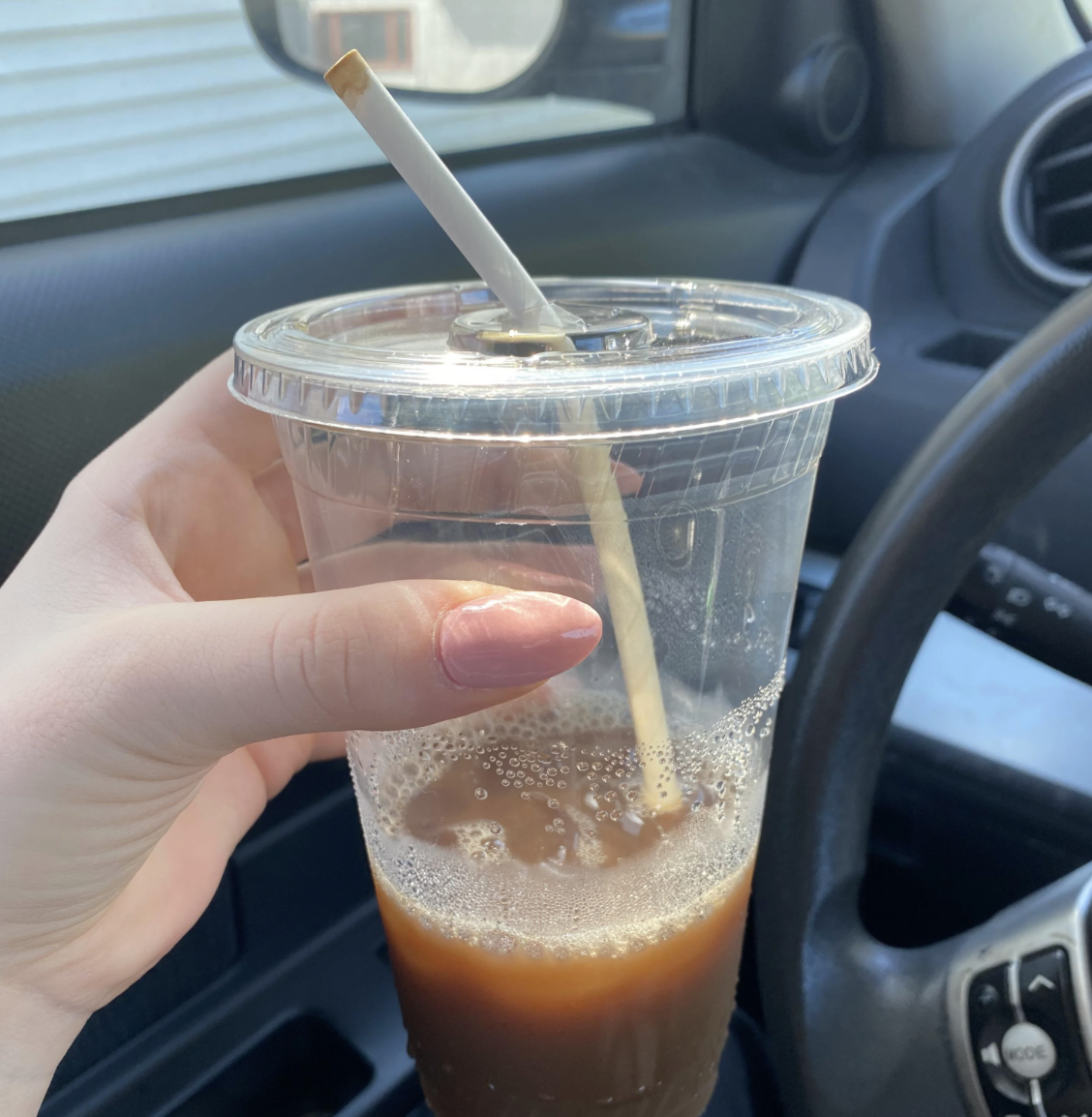 credit: reddit
Before you celebrate the end of plastic straws, consider this new study that shows that paper straws contain forever chemicals. Great.
Belgian researchers tested 39 brands of straws PFAS or poly- and perfluoroalkyl substances (PFAS). These are called forever chemicals because your body takes a long time to process them out of your system.
Researchers found that these chemicals were more prominent in straws made from paper or bamboo and more likely to be found in the paper straws.
Plastic straws became the target of environmentalists after a 2015 video of a sea turtle with a straw up its nose. Environmentalists champion banning them even though they only make up 0.03 percent of the 9 million tons of plastic waste. But did we do any better moving to paper given that these straws may be toxic?
Also consider, that paper is made from deforestation. Is that better? When California banned plastic bags, carbon emissions went up due to the energy needed to produce more paper bags. This is a good example of how climate policies can be so sorely misguided.


News By The Numbers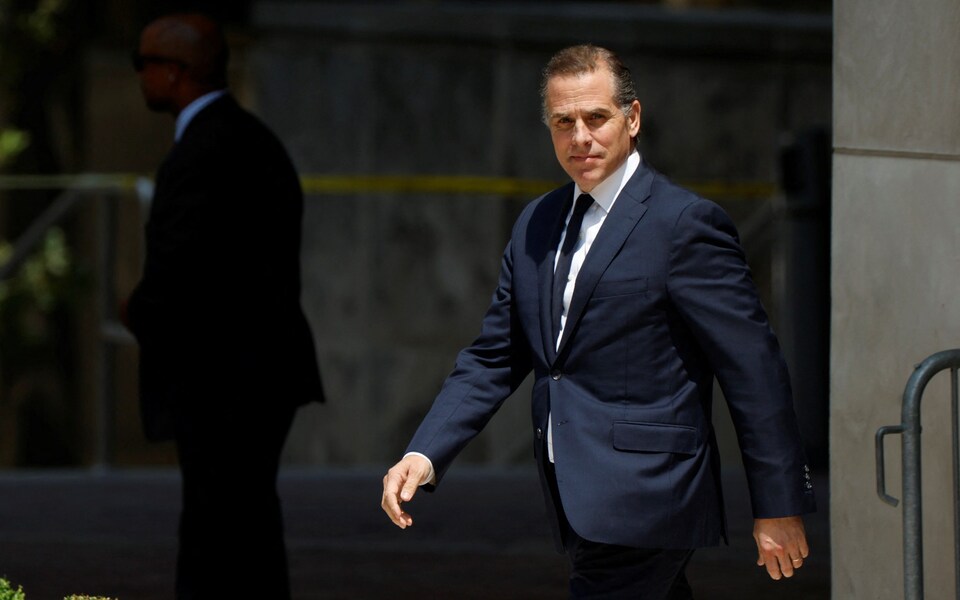 credit: reuters
$16,000. That is apparently how much the Secret Service is paying per month "to stage near Hunter Biden in Malibu," according to Fox News. The White House has no comment on that.
77%. That is how many American voters say that President Biden is too old to serve another term, according to a recent poll. He will turn 81 in November.
$300/hour. That is how much some couples pay to have their college mascot attend their wedding in this new trend.


What's Trending?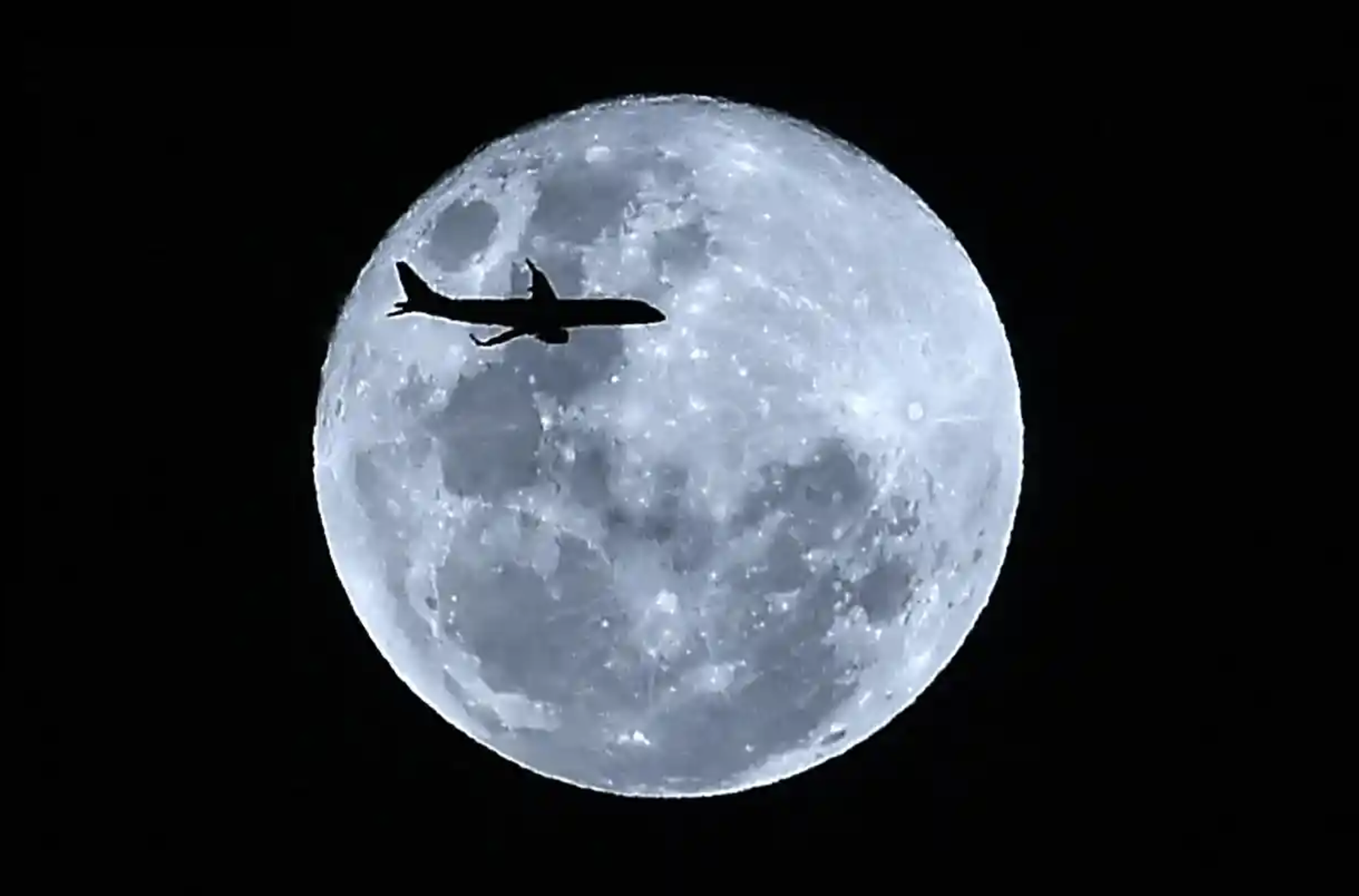 credit: getty
Blue Moon is trending because a Blue Supermoon will appear in the sky on Wednesday.
Bad Bunny is trending because of an Instagram story photo where you can see his man parts. Warning, click at your own risk.
Joe the Plumber is trending because he died of cancer at 49 years old. His real name was Joe Wurzelbacher. He became famous for questioning Obama's economic policies during the 2008 election.


SUPPORT INDEPENDENT JOURNALISM!
Click here to go to our store to grab some of our exclusive Merchandise.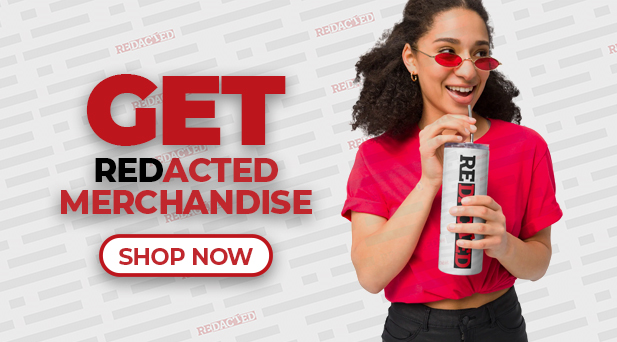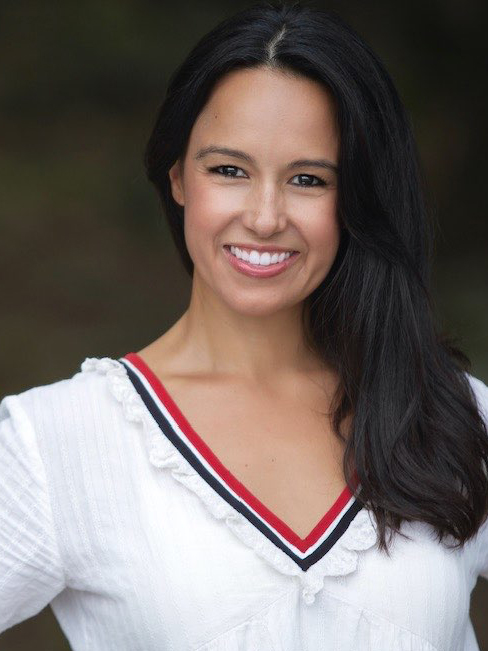 This newsletter is written and researched by Natali Morris.
Please feel free to reach Natali at

[email protected]


for any editorial feedback.